What's New in 2020
Resting—on our laurels or otherwise—isn't something that comes easy to us here at Backroads. Our trip designers are passionate about finding new destinations for you to explore, and our lineup showcases a collection of our all-time best itineraries, plus new trips in Northern Portugal, Chilean Patagonia, Israel & Jordan, Iceland & the Faroe Islands and many more!
New Couples, Friends & Solos Trips
New Bike Tours
New Multi-Adventure Tours
New Walking & Hiking Tours
New Family Trips for 20s & Beyond
Now immersed in careers or grad school or their own ventures, your adult kids have full calendars. But they'll make time for a fun break from juggling life's new demands. Exploring together by bike or on foot sparks fresh insights into the possibilities ahead and brings the added reward of connecting as adults. More than 135 dates to choose from.
New Bike Tours
New Multi-Adventure Tours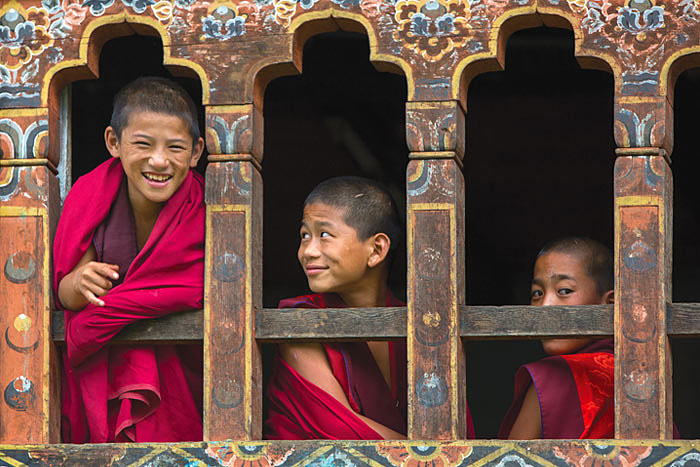 New Walking & Hiking Tours
New Family Trips – Teens & Kids
New Bike Tours
New Multi-Adventure Tours
New Walking & Hiking Tours
New Family Trips – Younger Kids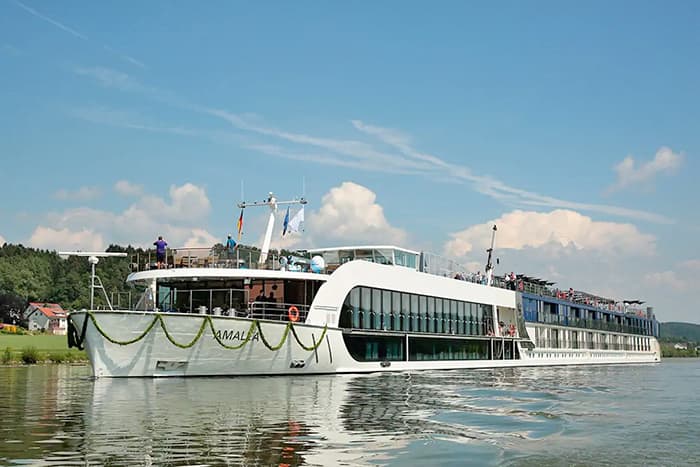 New Bike Tours