Backroads Media Center
Wondering how Backroads began? Curious how many countries we visit? Looking for the latest press information? You've come to the right place.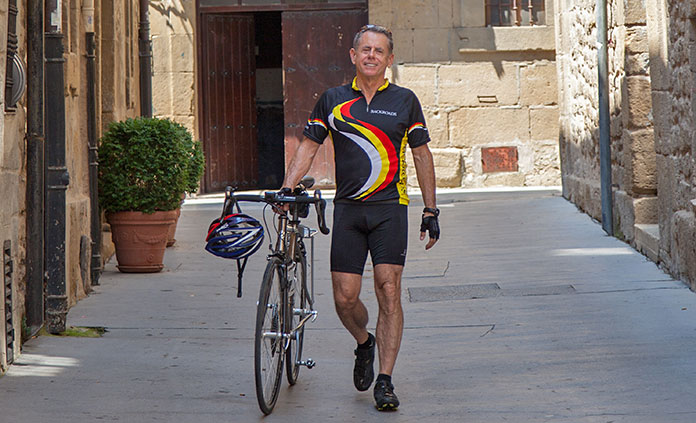 The Story Behind Backroads
Tom Hale possesses a passion for two seemingly divergent interests—business and back roads—which he has powered into the world's most successful active travel company. Read more on how Backroads began.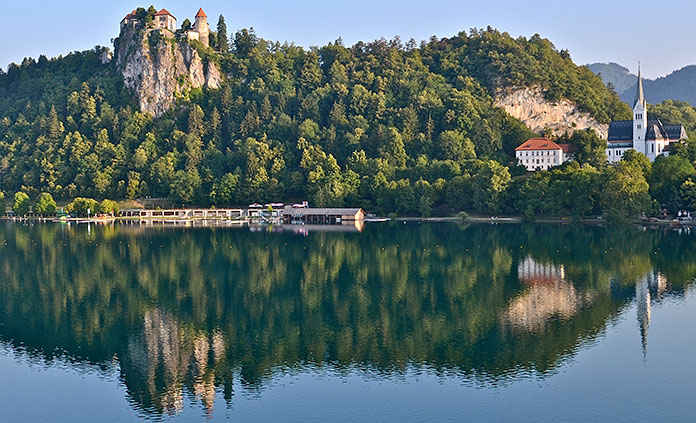 Just the Facts
Check out the Backroads fact sheet.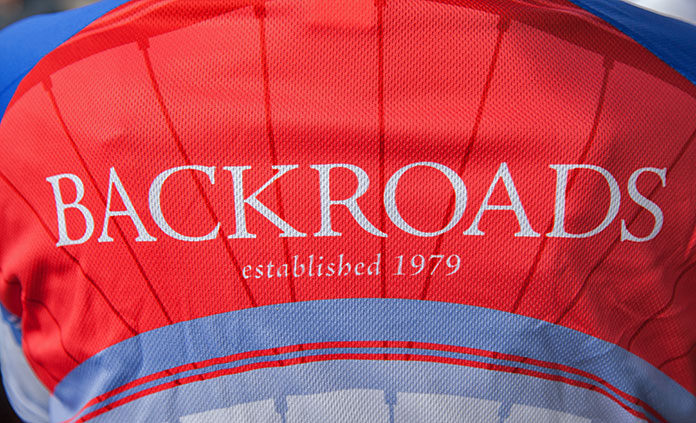 The Backroads Timeline
Read a brief history of the World's #1 Active Travel Company.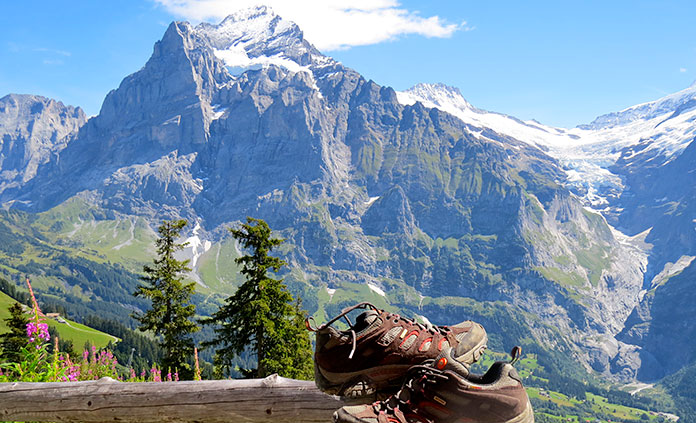 Press Releases
Read the latest press releases from Backroads.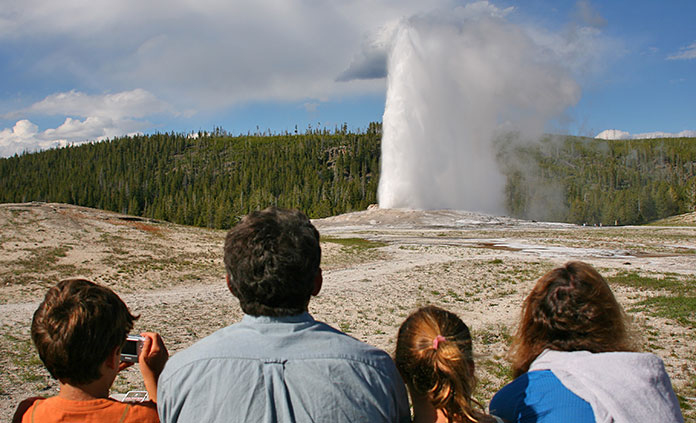 Media Mentions
Backroads is regularly featured in local and national publications. Here are some of our favorite articles.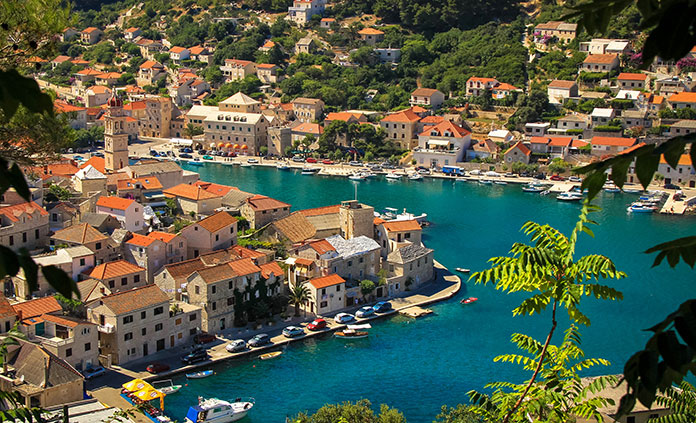 Promotional Photography
Please note: Backroads is not licensed to share all the photography on our website. The unauthorized use of stock imagery copied from our site could result in a fine. Our Media Archive Specialist will be happy to provide you with images to suit your needs.
For More Information, please contact:
Liz Einbinder, 510-292-2753, Backroads, 801 Cedar Street, Berkeley, CA 94710
Opt In or Out:
To be added or removed from our monthly Media Update email list, or to request a catalog, let us know at Backroads Public Relations.