Travel Actively on Our USA Tours
It's been nearly 40 years since the first Backroads guests hopped on their bikes and set off to discover the American West. And in that time, we've meticulously fine-tuned our original itineraries and uncovered exciting new ones. We invite you to travel with us in the US and discover a new world close to home.
We're not able to find any trips that match the additional criteria you've selected. Please widen your search parameters.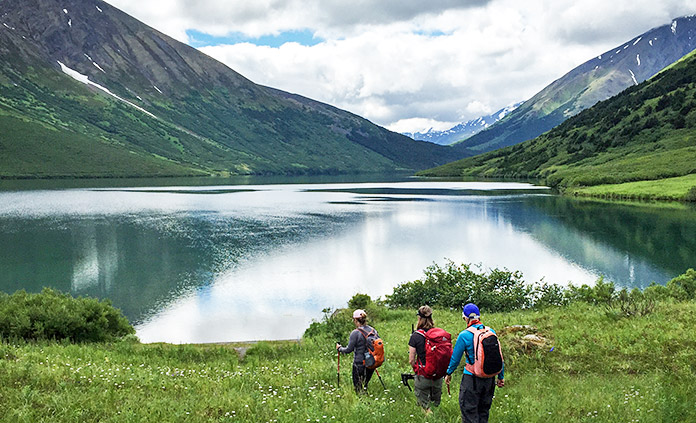 Alaska Walking & Hiking Tour
Kenai Peninsula - Glaciers, Coastline & Wildlife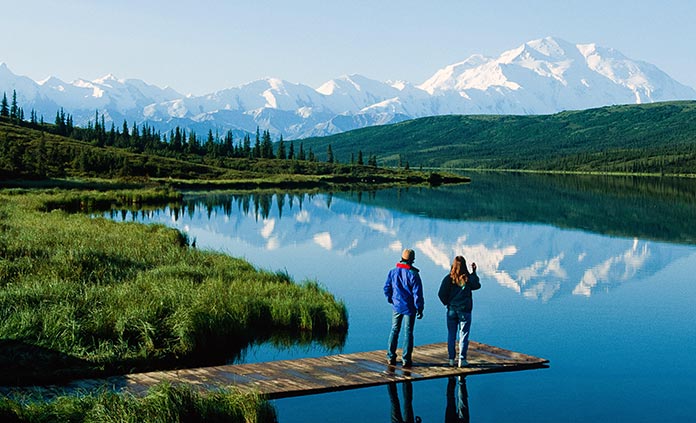 New
Alaska: Denali National Park Walking & Hiking Tour
Alaska's Untamed Denali & Beyond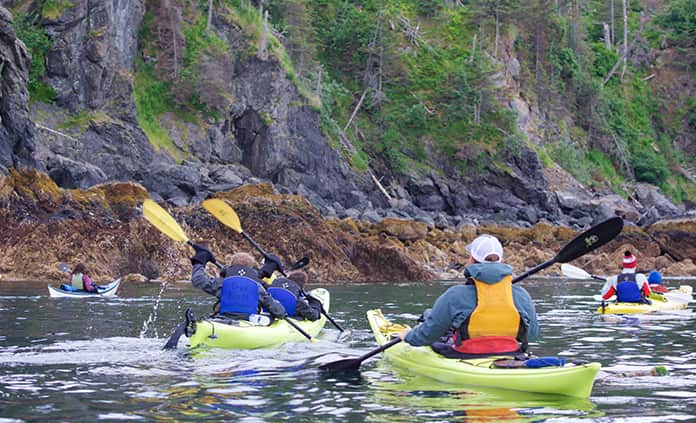 New
Alaska by Sea Ocean Cruise Multi-Adventure Tour
Wildlife & Glaciers of the Inside Passage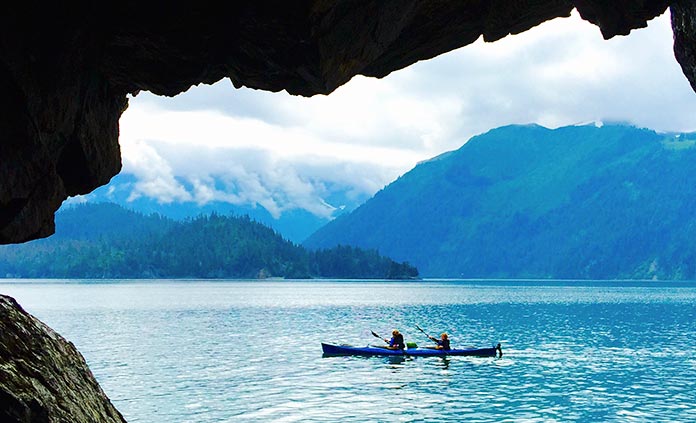 Alaska Multi-Adventure Tour
Kenai Peninsula - From Glacier to Coastline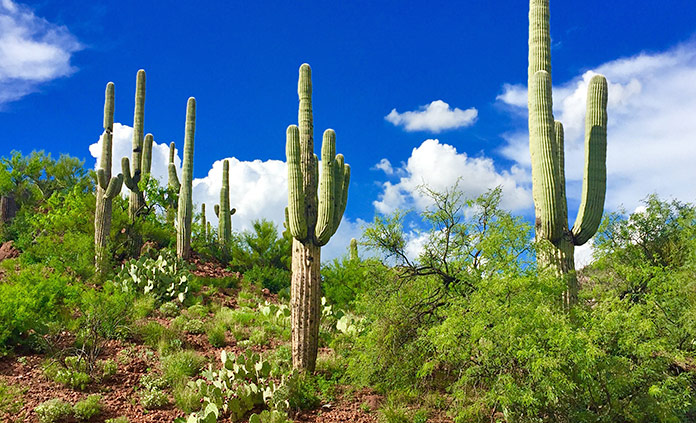 New
Arizona Bike Tour
Tucson's Blue Sky & Saguaro National Park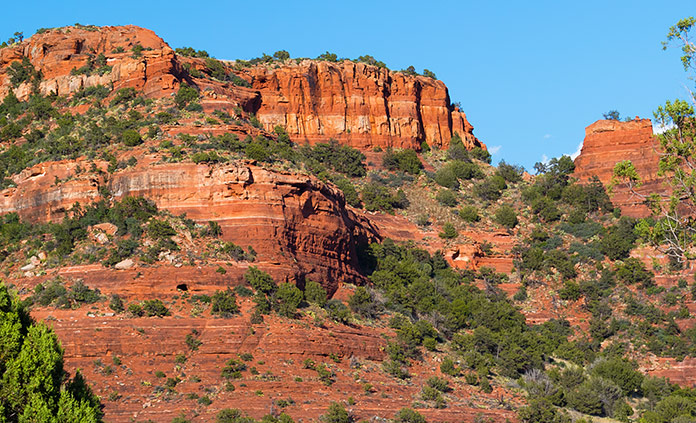 Arizona: Sedona Walking & Hiking Tour
Arizona's Crimson Cliffs & Desert Retreats
Arizona: Sedona Walking & Hiking Tour with Yoga
Arizona's Crimson Cliffs & Desert Retreats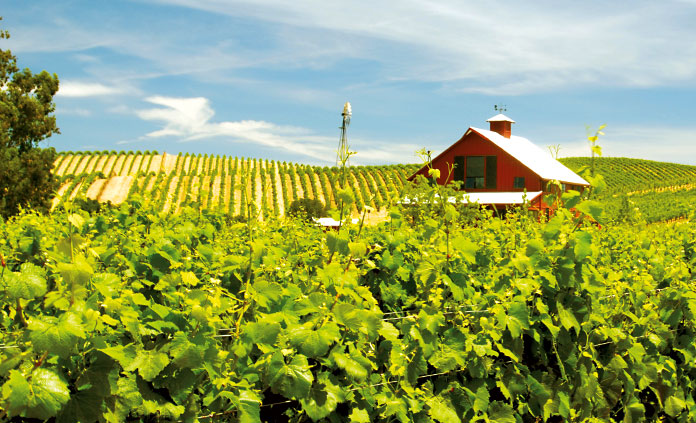 New
California Wine Country Bike Tour
Napa & Sonoma Vineyards, Redwoods & Pacific Coast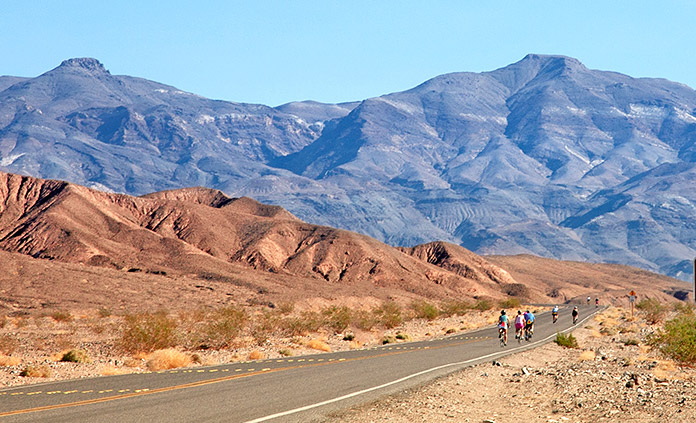 California: Death Valley Bike Tour
California's Dramatic Desert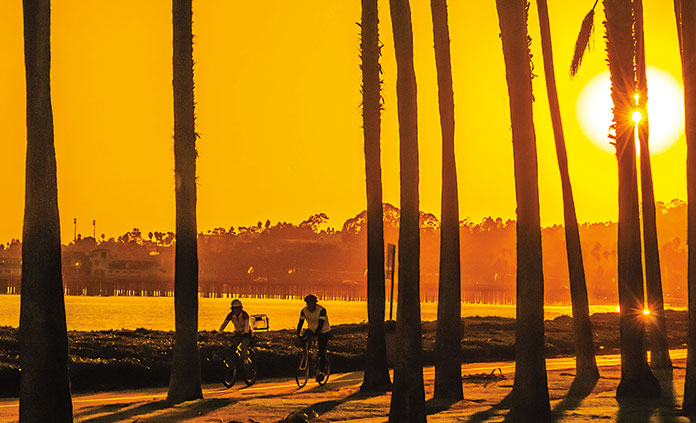 New
California: Santa Barbara to Ojai Bike Tour
West Coast Beaches & California Cool
California: Santa Barbara to Ojai Bike Tour with Yoga
West Coast Beaches & California Cool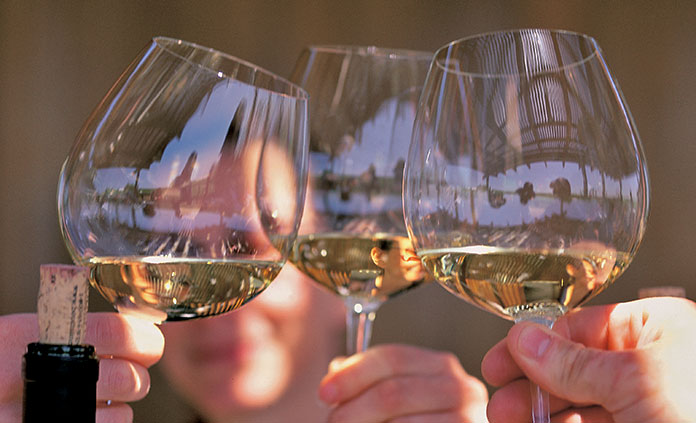 New
California: Sonoma Wine Country Weekend Bike Tour
From Redwoods to Sonoma County Vineyards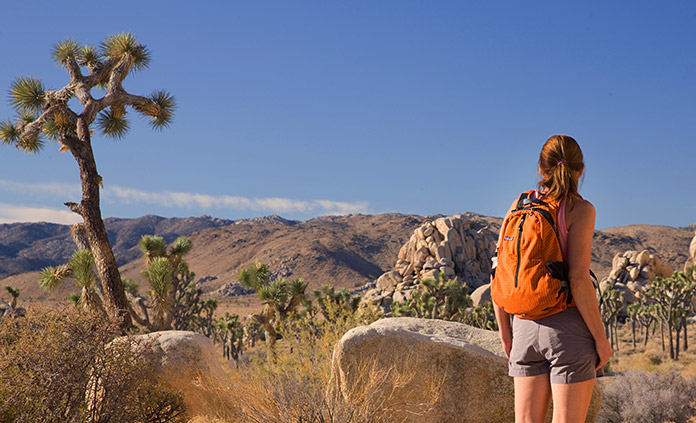 California: Palm Springs & Joshua Tree Walking & Hiking Tour
Jumbo Rocks, Desert Oases & Mount San Jacinto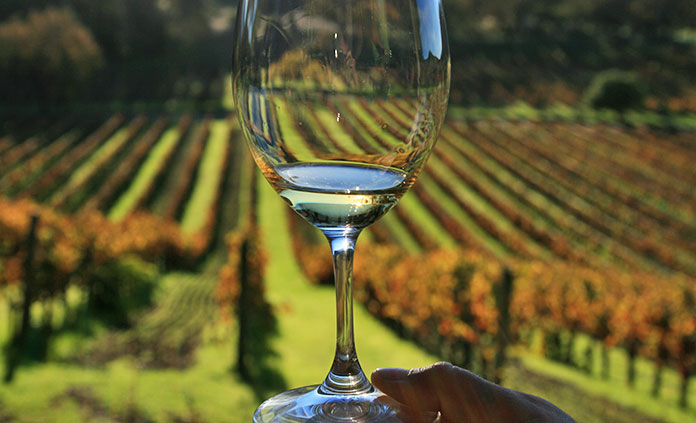 Napa Valley & Sonoma Active Culinary Walking & Hiking Tour
Vineyards & Farm-to-Table Delights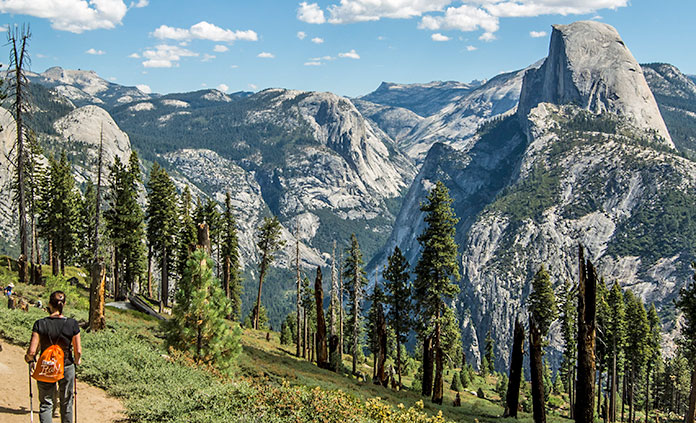 New
Yosemite Walking & Hiking Tour
Yosemite Valley's Dramatic Half Dome & Waterfalls
Santa Barbara to Ojai Multi-Adventure Tour
Classic California & Ojai Valley Fun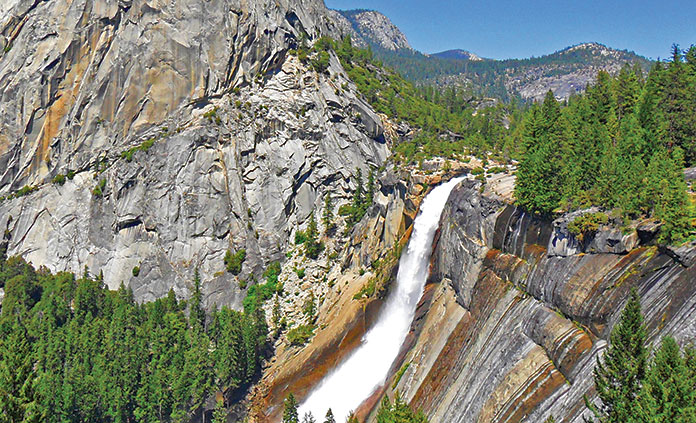 Yosemite Multi-Adventure Tour
Giant Sequoias, Iconic Half Dome & Yosemite Falls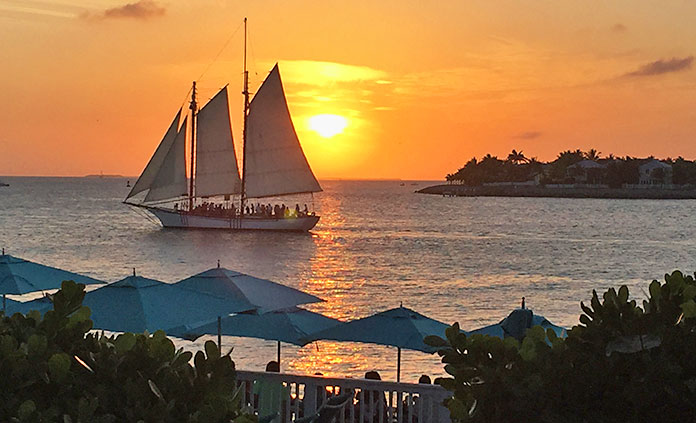 Florida Keys Multi-Adventure Tour
Winter Sunshine from Everglades to Key West
Florida Keys Multi-Adventure Tour with Yoga
Winter Sunshine from Everglades to Key West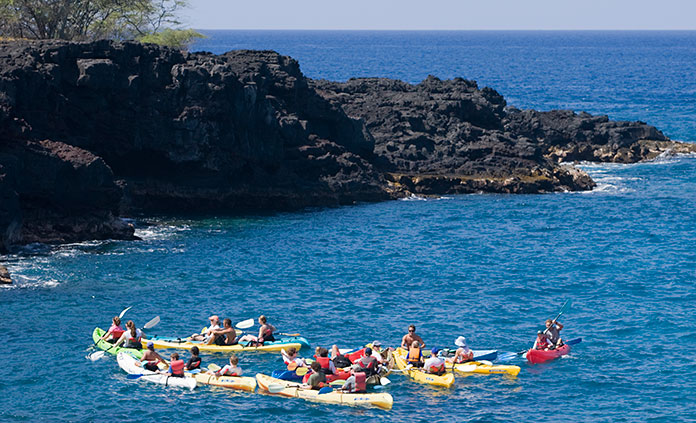 New
Hawaii's Big Island Multi-Adventure Tour
Kilauea Crater to the Kohala Coast
New
Kentucky Bike Tour
The Bourbon Trail™ - Louisville to Lexington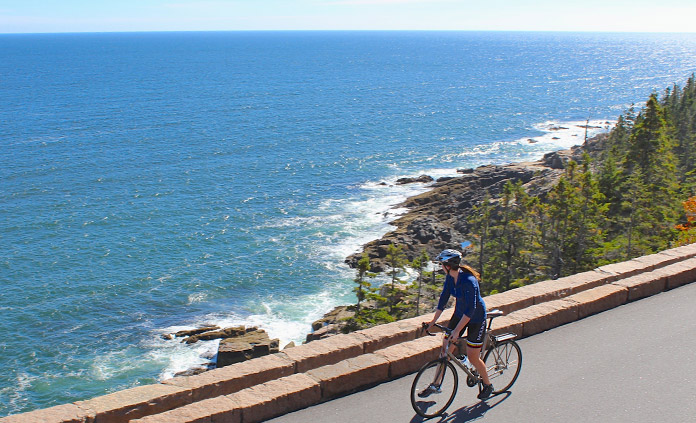 Maine Bike Tour
Acadia National Park to Penobscot Bay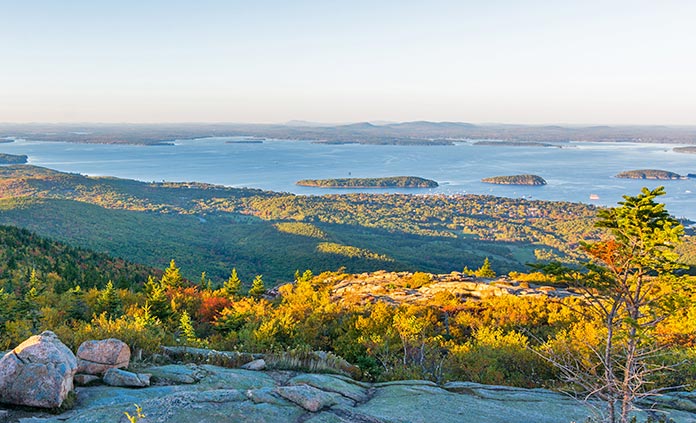 Maine Walking & Hiking Tour
Charming Camden to Acadia National Park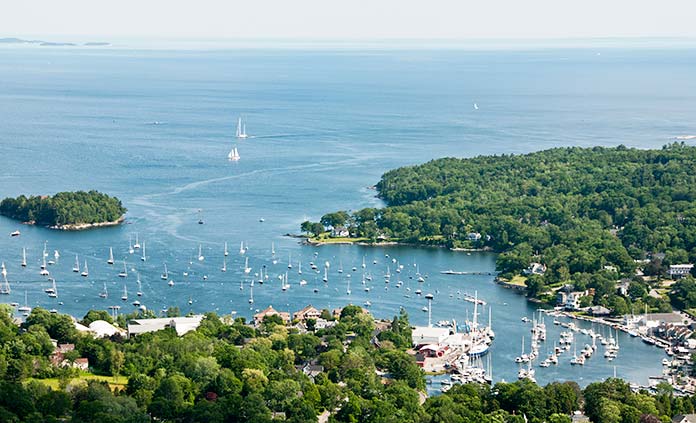 New
Maine Multi-Adventure Tour
Acadia National Park to Penobscot Bay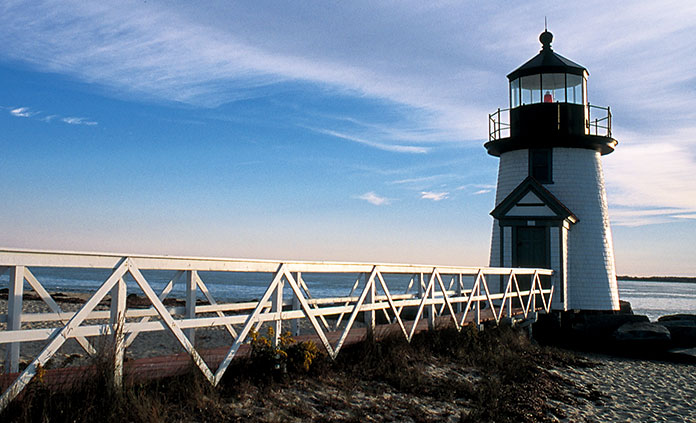 Massachusetts: Martha's Vineyard & Nantucket Bike Tour
Massachusetts' Classic Coastline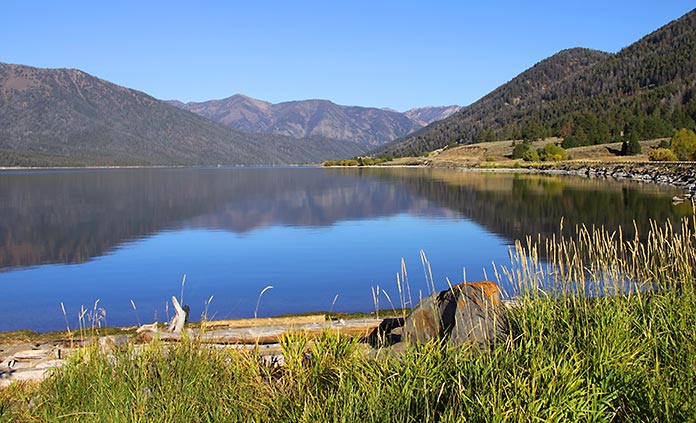 New
Big Sky, Yellowstone & Tetons Multi-Adventure Tour
Rivers, Geysers & Peaks from Bozeman to Jackson
Glacier & Waterton Lakes Multi-Adventure Tour
National Park Adventures in Montana & Alberta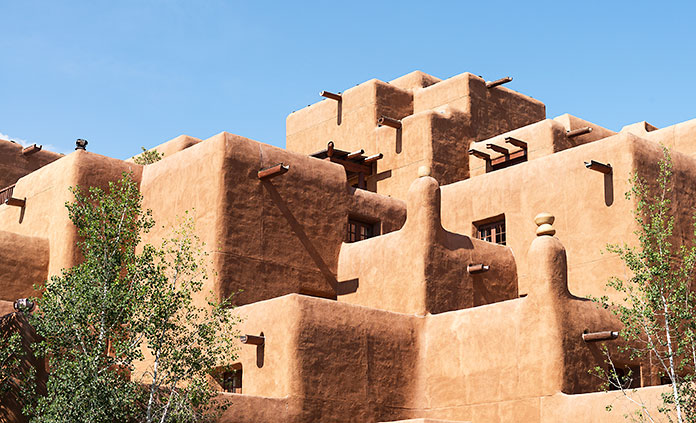 New Mexico: Santa Fe & Taos Bike Tour
New Mexico's Land of Enchantment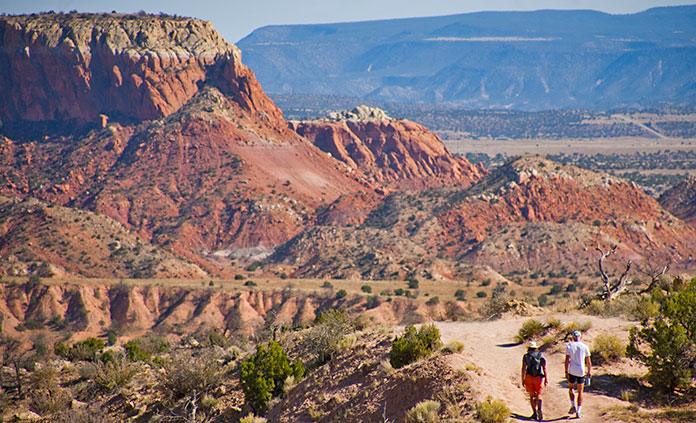 New Mexico: Santa Fe & Taos Walking & Hiking Tour
Rich Heritage, High Desert Beauty & Taos Pueblo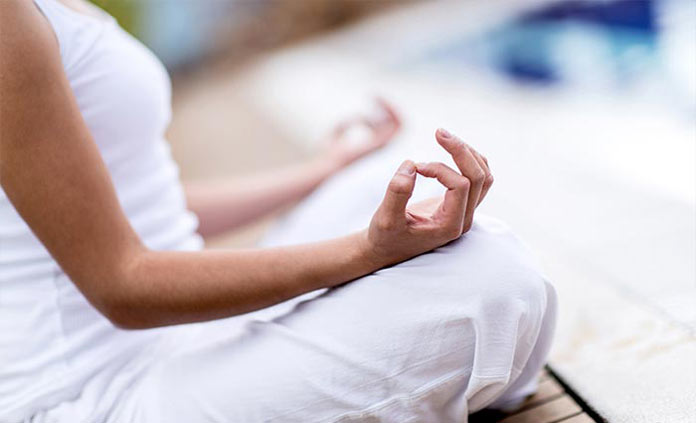 New Mexico: Santa Fe & Taos Walking & Hiking Tour with Yoga
Rich Heritage, High Desert Beauty & Taos Pueblo
New York: Hudson Valley Bike Tour
New York's Hudson Valley & the Catskills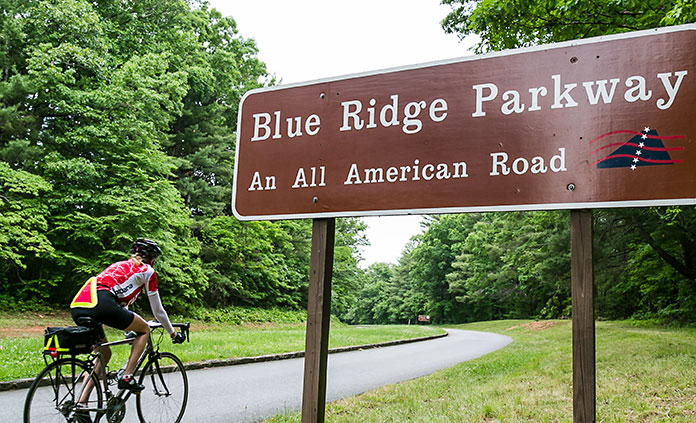 The Carolinas Bike Tour
Outdoorsy Greenville to Artsy Asheville
New
Blue Ridge & Great Smoky Mountains Walking & Hiking Tour
North Carolina & Tennessee's National Park
Columbia River Gorge & Willamette Valley Bike Tour
Oregon's Waterfalls & Wine Country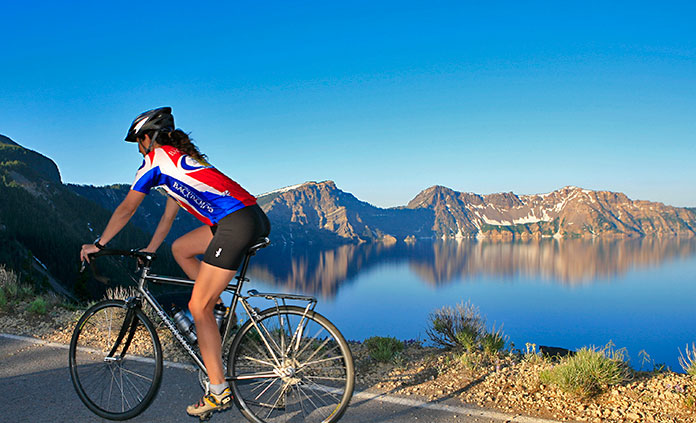 Oregon: Crater Lake & Cascades Bike Tour
Clear Blue Lakes & Dramatic Volcanic Peaks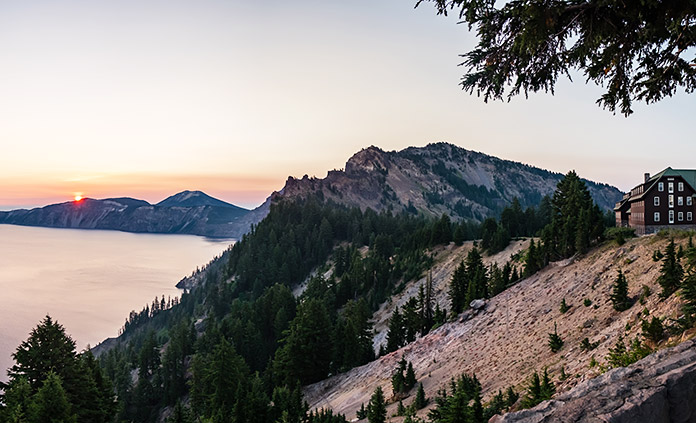 Oregon's Crater Lake & Cascades Walking & Hiking Tour
Lively Bend to the Deschutes River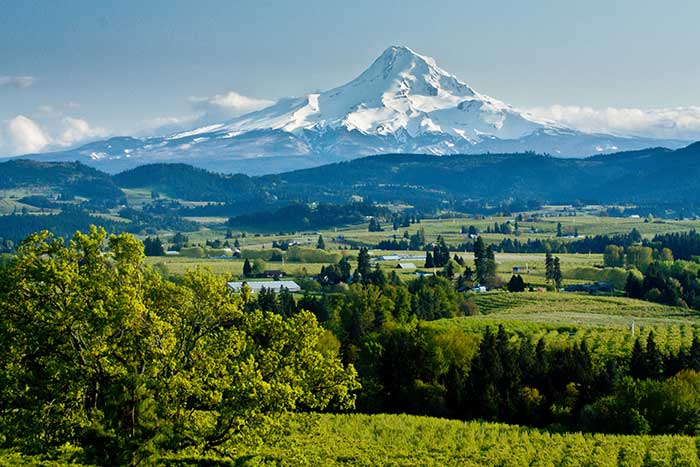 New
Columbia River Gorge & Mt. Hood Multi-Adventure Tour
Oregon's Iconic Peak, Lakes & Waterfalls
Oregon's Cascades & Crater Lake Multi-Adventure Tour
Bend, the Cascades & the Deschutes River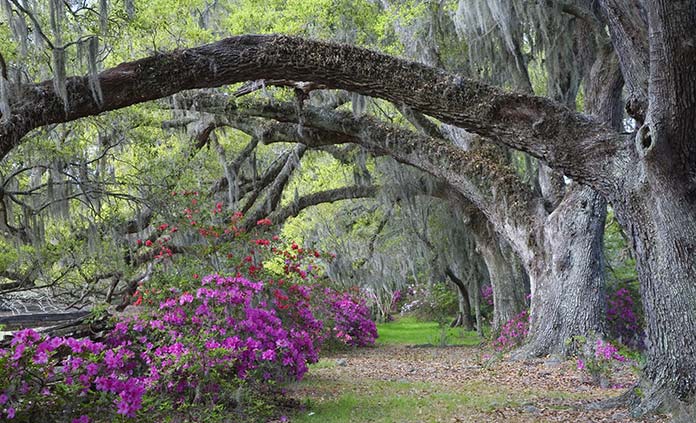 New
Charleston to Savannah Multi-Adventure Tour
Historic Architecture & Coastal Low Country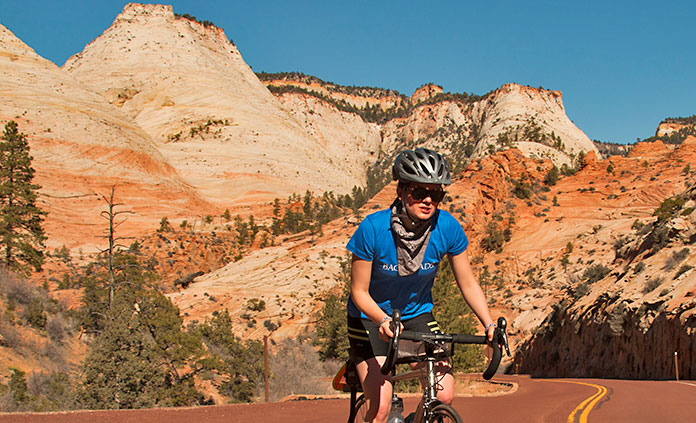 New
Utah: Bryce & Zion Bike Tour
Red-Rock Wonders in Utah's National Parks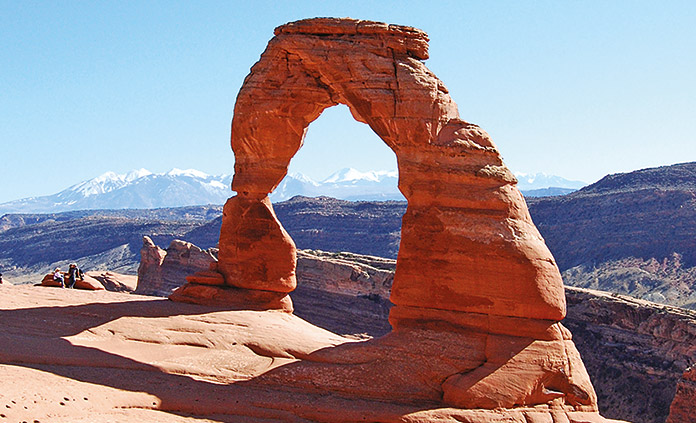 Arches & Canyonlands Walking & Hiking Tour
Delicate Arch to Island in the Sky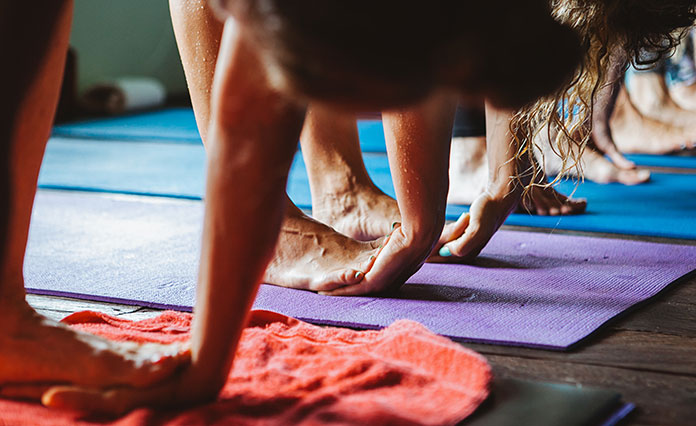 Arches & Canyonlands Walking & Hiking Tour with Yoga
Delicate Arch to Island in the Sky
Utah: Bryce & Capitol Reef Walking & Hiking Tour
A Journey Across the Grand Staircase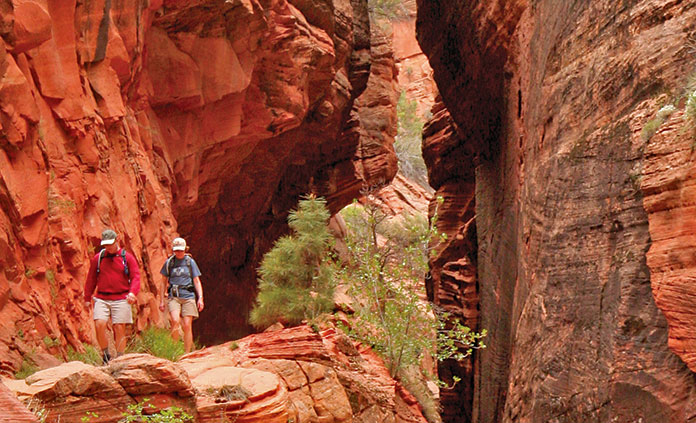 Utah: Bryce & Zion Walking & Hiking Tour
Utah National Parks Adventure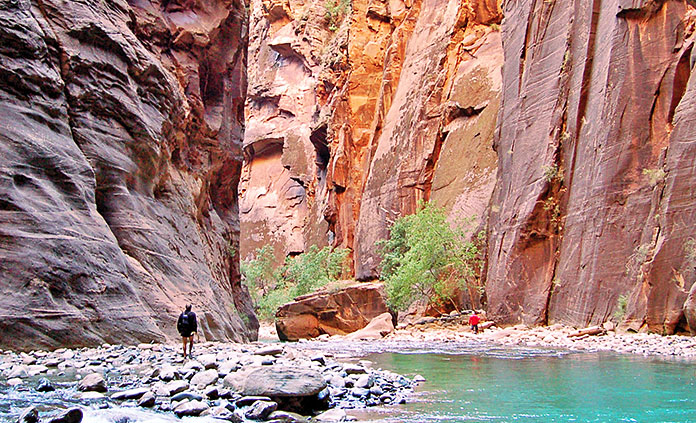 New
Bryce, Zion & Grand Canyon Multi-Adventure Tour
Epic National Parks Adventure in the Southwest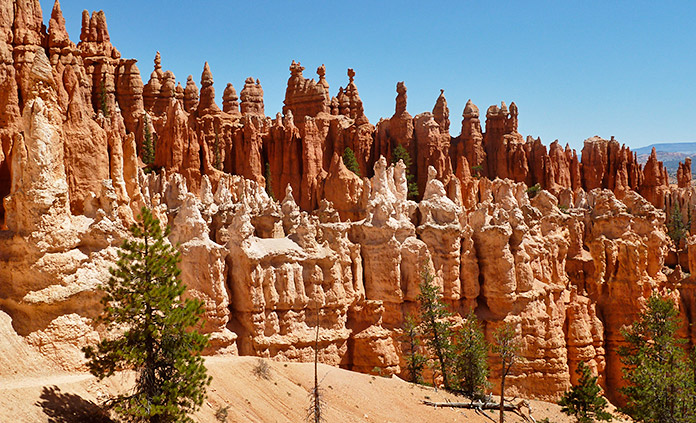 New
Utah: Bryce & Zion Multi-Adventure Tour
Utah's Incredible Canyons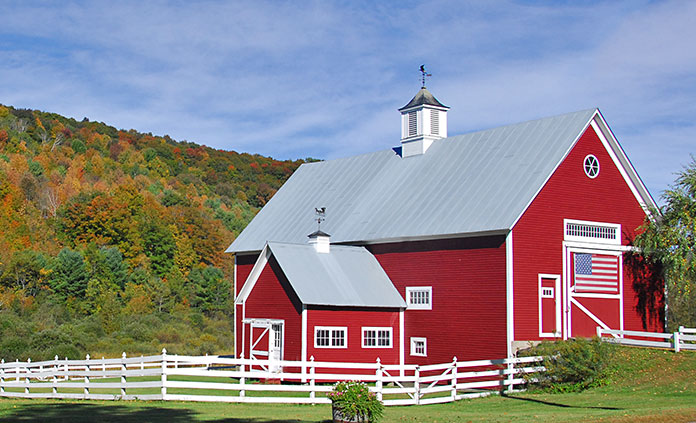 New
Vermont Bike Tour
A Classic Autumn in New England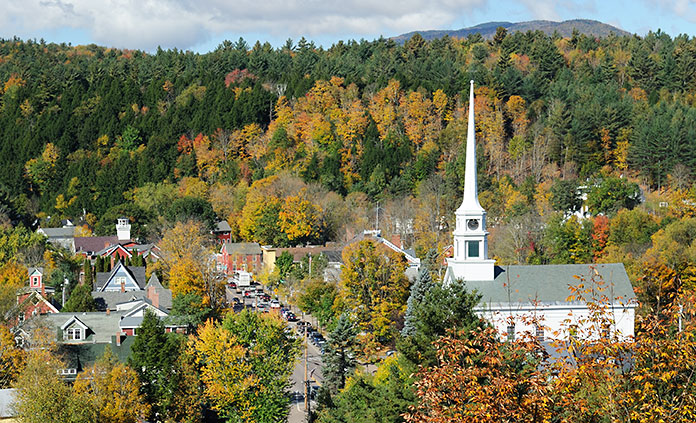 Vermont to Quebec Bike Tour
The Northeast Kingdom to French Canada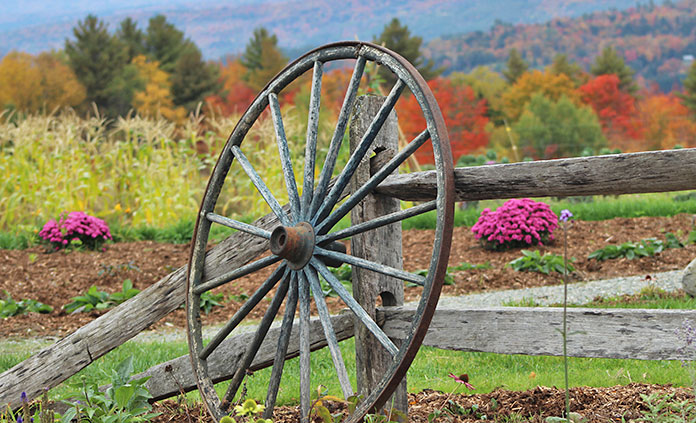 New
Vermont Walking & Hiking Tour
Vermont's Fall Colors - Manchester to Woodstock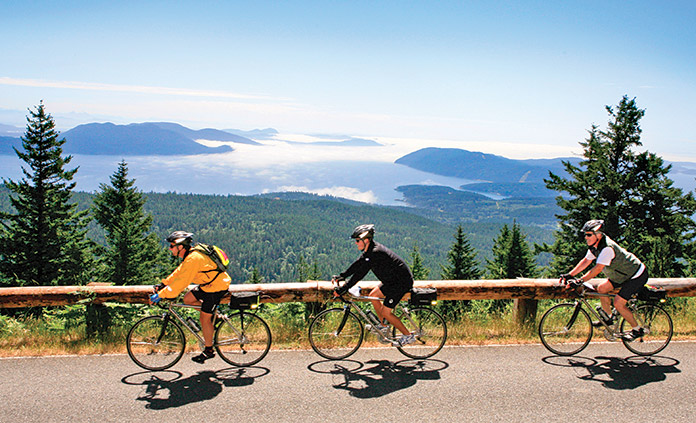 Washington: San Juan Islands Bike Tour
Island-to-Island in the Pacific Northwest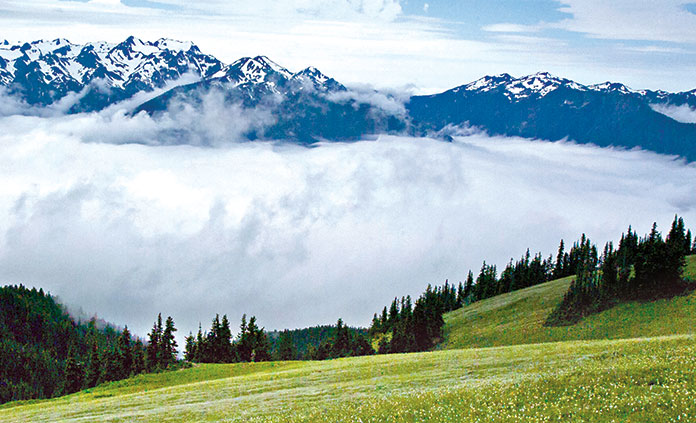 San Juan Islands & Olympic National Park Walking & Hiking Tour
Orcas Island, Victoria & Olympic Peninsula
San Juan Islands Multi-Adventure Tour
San Juan, Orcas & Vancouver Islands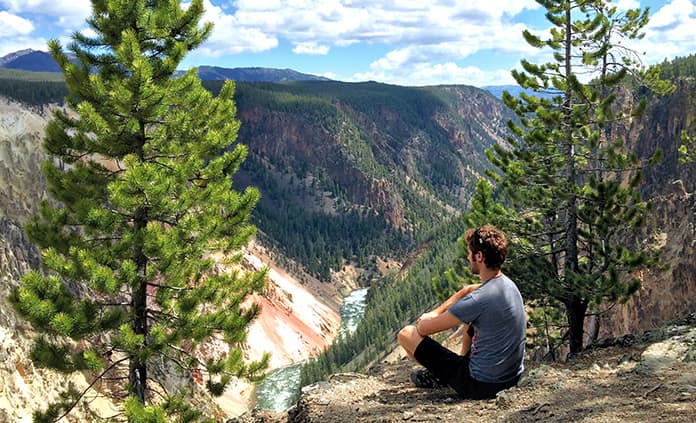 Yellowstone & Tetons Walking & Hiking Tour
Geology, Wildlife & Peaks of the National Parks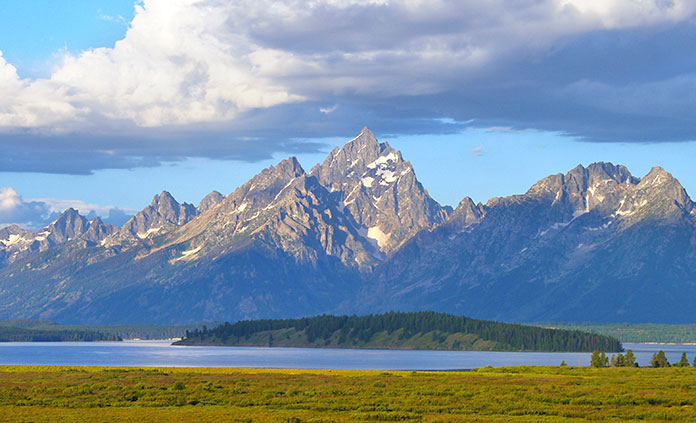 New
Wyoming: Yellowstone & Tetons Multi-Adventure Tour
Extraordinary Geysers, Peaks, Lakes & Wildlife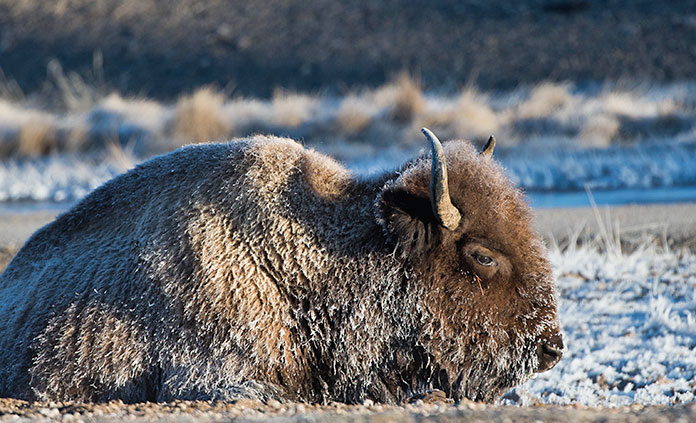 Yellowstone & Tetons Snow Adventure Tour
Winter Serenity: Old Faithful to Jackson