Travel Actively on Our Spain Tours
From the majestic peaks and dramatic coastline of Catalonia's Pyrenees & Costa Brava to the Mediterranean vistas and pedal-perfect back roads of Mallorca, the seduction of Spain is impossible to resist. So if you can already feel the sun on your face. If you can taste the tapas, fresh seafood and delectable wines. And hear the passion of a fiery flamenco ballad... it's time to sign up for an extraordinary adventure en España!
We're not able to find any trips that match the additional criteria you've selected. Please widen your search parameters.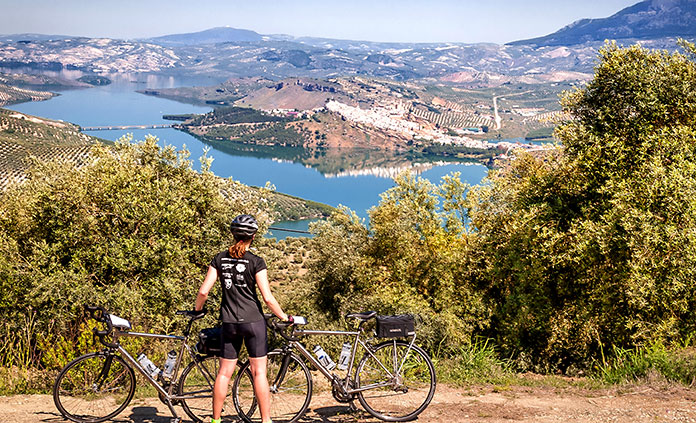 Southern Spain's Andalucia Bike Tour
Flamenco & Vistas - Sevilla to Granada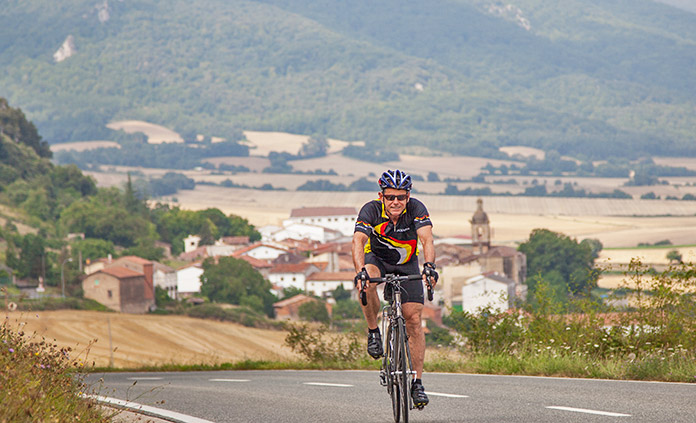 Basque Country Bike Tour
French Pyrenees & Spain's Rioja Wine Region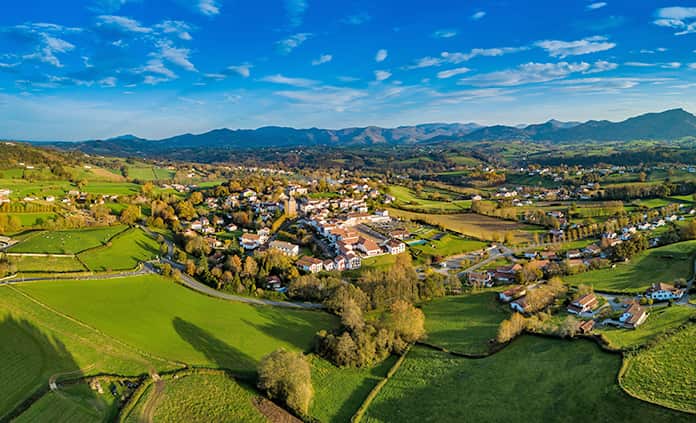 New
French Basque Country Walking & Hiking Tour
Pyrenees Mountain Villages & Atlantic Beaches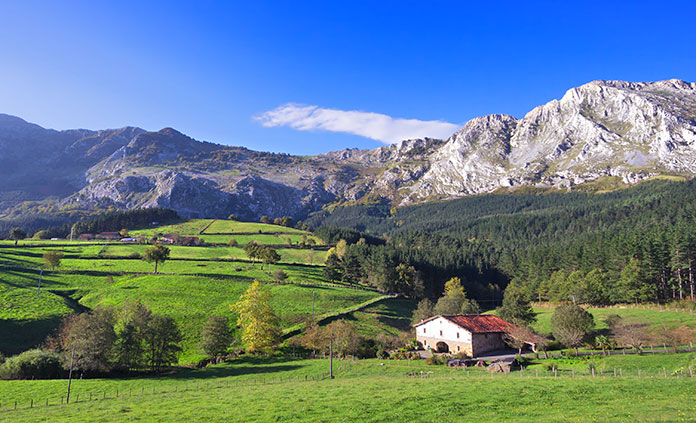 French Pyrenees to Basque Country Walking & Hiking Tour
Sparkling Biarritz to Spain's Rioja Wine Region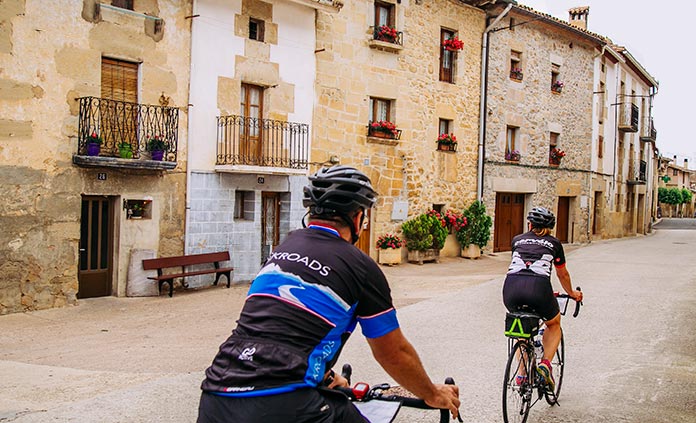 New
Basque Country Multi-Adventure Tour
Bilbao to San Sebastián & Biarritz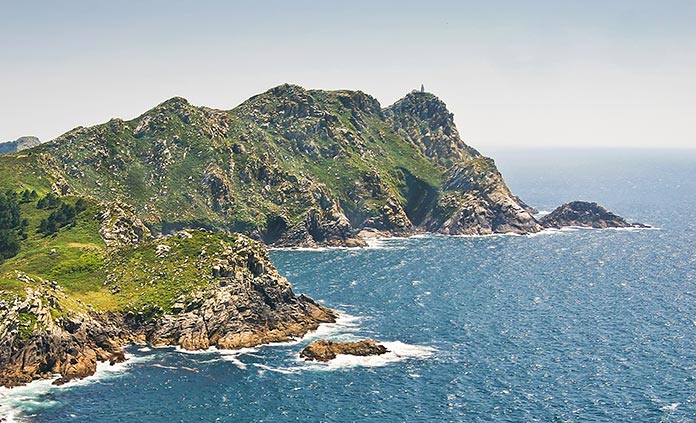 New
A Taste of Camino de Santiago Walking & Hiking Tour
The Way from Portugal to Spain
A Taste of Camino de Santiago Walking & Hiking Tour with Yoga
The Way from Portugal to Spain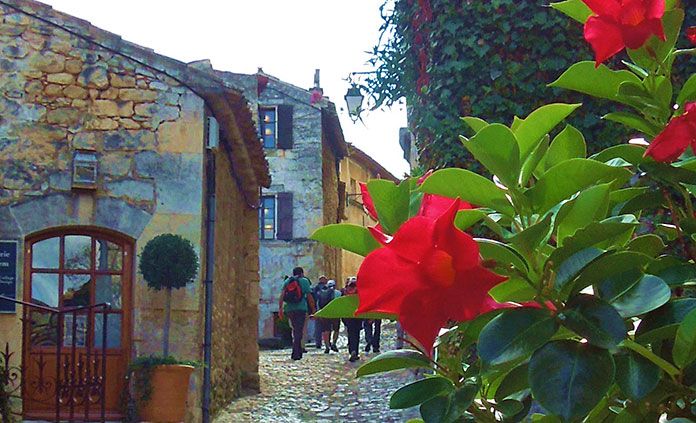 New
Southern France & Spain Walking & Hiking Tour
From Provence to Costa Brava & Barcelona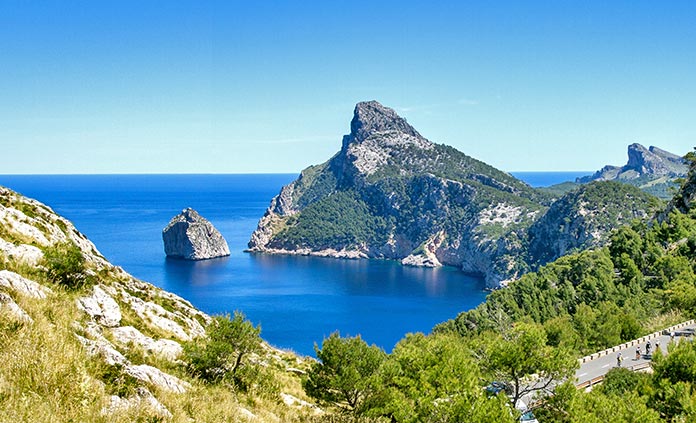 New
Spain's Mallorca & Menorca Bike Tour
A Two-Island Adventure in the Mediterranean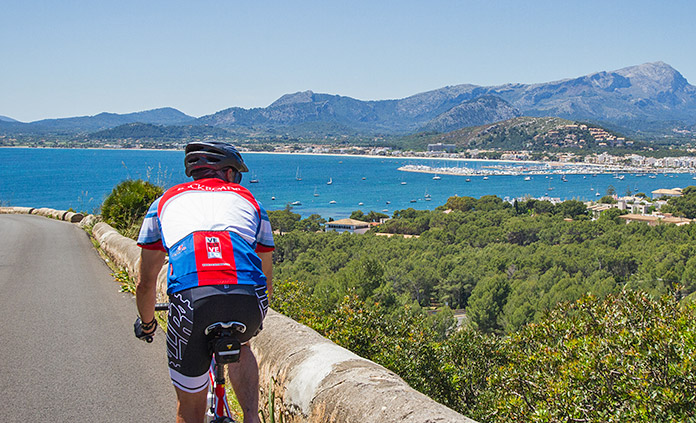 New
Spain's Mallorca Bike Tour
World-Class Cycling on Spain's Mediterranean Isle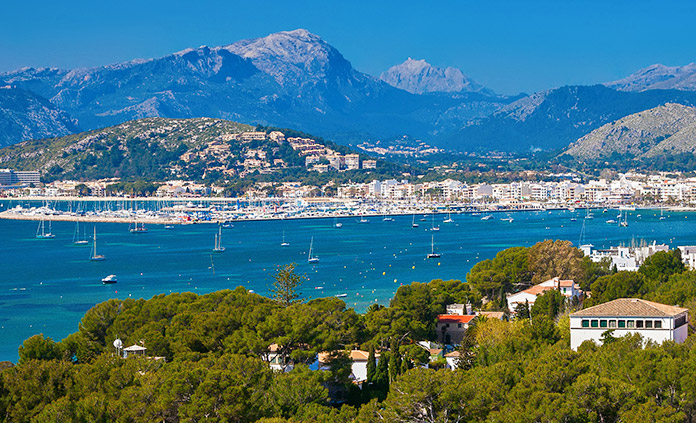 Spain's Mallorca Walking & Hiking Tour
Majestic Mediterranean Peaks & Beaches
Spain's Mallorca Walking & Hiking Tour with Yoga
Majestic Mediterranean Peaks & Beaches
New
Spain's Mallorca Multi-Adventure Tour
Beaches, Mediterranean Vistas & Culture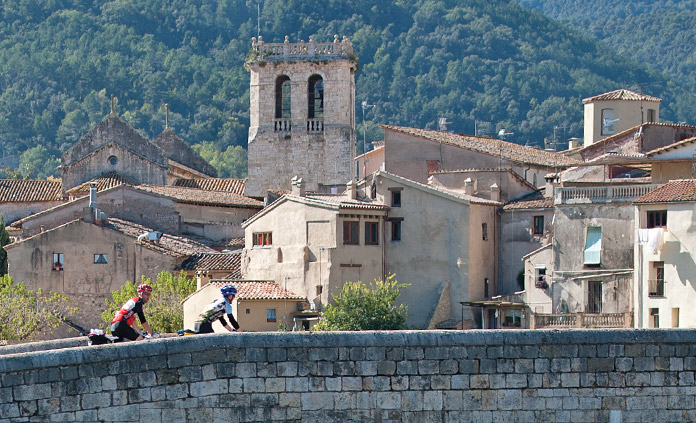 New
Spanish Pyrenees to Costa Brava Bike Tour
Barcelona, Glorious Peaks & Mediterranean Beaches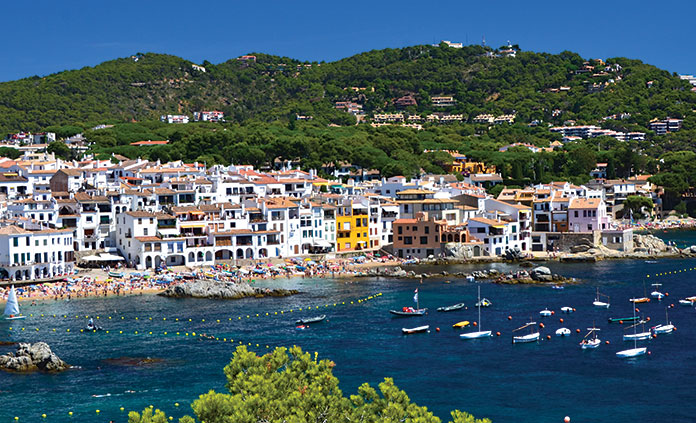 Costa Brava to Spanish Pyrenees Walking & Hiking Tour
Spanish Beaches to Peaks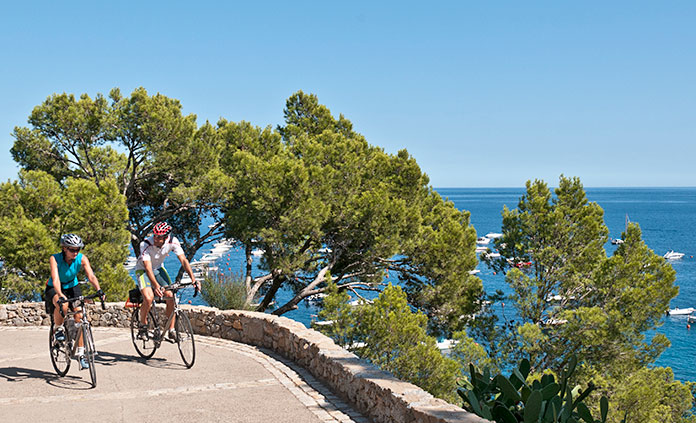 New
Spanish Pyrenees to Costa Brava Multi-Adventure Tour
Medieval Villages to Heavenly Beaches