Travel Actively On Our Seine River Tours
Every turn of the Seine reveals another story, another piece of history, another impressionist's impression. It's Monet's quiet Seine. Joan of Arc's last moments. Richard the Lionheart's medieval château. And an American soldier's Omaha Beach. It's not just another trip to France.
We're not able to find any trips that match the additional criteria you've selected. Please widen your search parameters.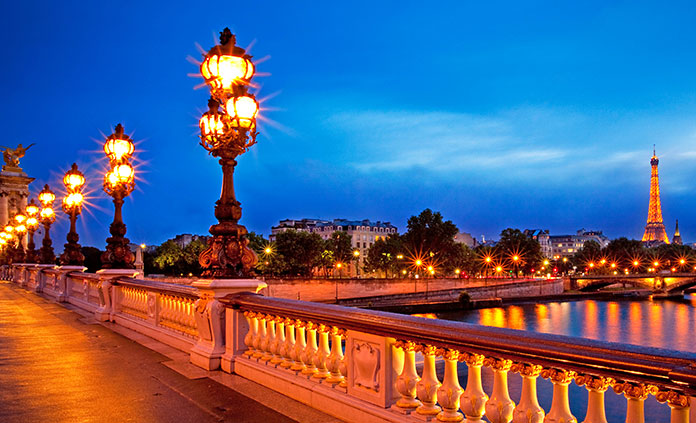 New
Seine River Cruise Bike Tour
Paris Lights & the D-Day Sites of Normandy