Travel with Us on Our Oregon Tours
It's been said that Crater Lake "defies the limited power of words to convey the full range of its magic." We think you'll agree. North America's deepest lake and the purest large body of water in the world, Crater Lake is a destination worthy of exploration! Whether on bike or on foot, you'll be immersed in clean mountain air and panoramic views that seem to be stolen from a postcard. Venture further into rural Oregon to experience a beautiful part of a America that feels untouched. Join our Crater Lake vacations and get set for big-time fun in the Pacific Northwest as you get to know a national park that many wish to see but so few ever do.
We're not able to find any trips that match the additional criteria you've selected. Please widen your search parameters.
Columbia River Gorge & Willamette Valley Bike Tour
Oregon's Waterfalls & Wine Country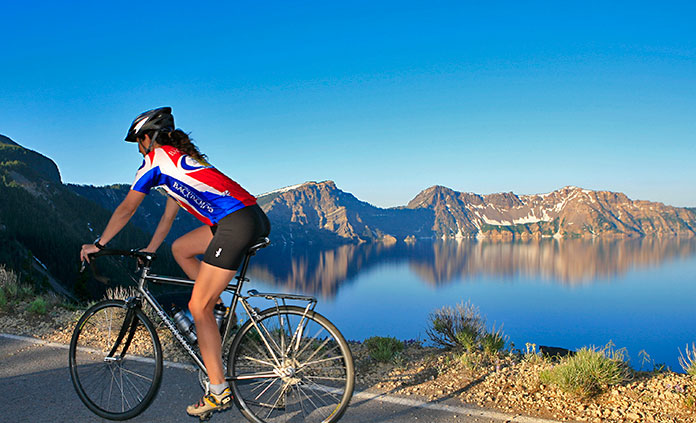 Oregon: Crater Lake & Cascades Bike Tour
Clear Blue Lakes & Dramatic Volcanic Peaks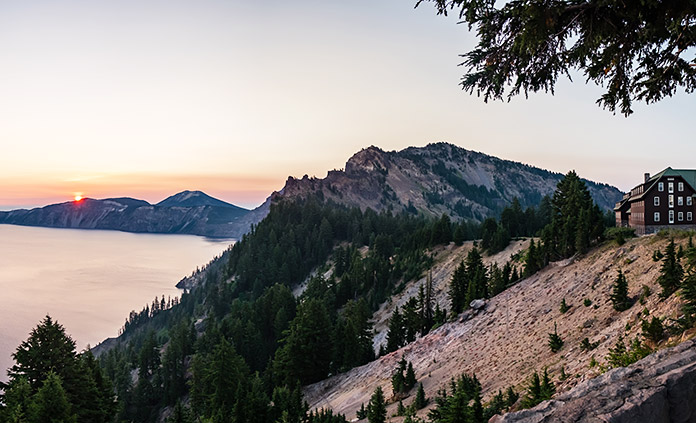 Oregon's Crater Lake & Cascades Walking & Hiking Tour
Lively Bend to the Deschutes River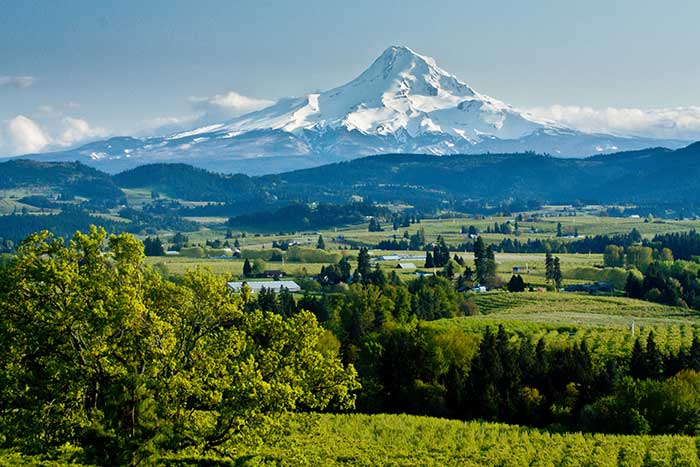 New
Columbia River Gorge & Mt. Hood Multi-Adventure Tour
Oregon's Iconic Peak, Lakes & Waterfalls
Oregon's Cascades & Crater Lake Multi-Adventure Tour
Bend, the Cascades & the Deschutes River