Travel with Us on Our North Carolina & South Carolina Tours
On foot or two wheels, discover the breathtaking beauty and rich culture of Southern Appalachia. Explore rolling hills, rocky crags and eclectic towns overflowing with Southern charm. Hike and bike routes known only to locals and experience the otherworldly calm of the Blue Ridge Mountains on a quiet morning.
We're not able to find any trips that match the additional criteria you've selected. Please widen your search parameters.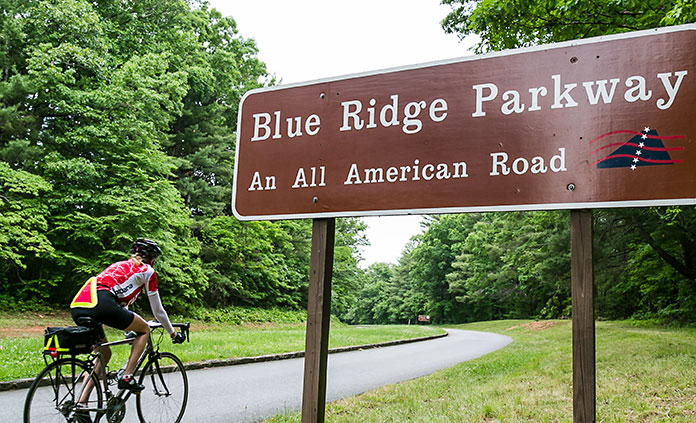 The Carolinas Bike Tour
Outdoorsy Greenville to Artsy Asheville
New
Blue Ridge & Great Smoky Mountains Walking & Hiking Tour
North Carolina & Tennessee's National Park