Travel with Us on a France Multi-Adventure Tour
Exploring on foot and by bike, savor the best of France from two different perspectives. Discover the beautiful beaches and pastoral Pyrenees of Basque Country from Bilbao to Biarritz. And if your traveling companion is more of a biker and you're more of a hiker, you'll both be happy—c'est magnifique!
We're not able to find any trips that match the additional criteria you've selected. Please widen your search parameters.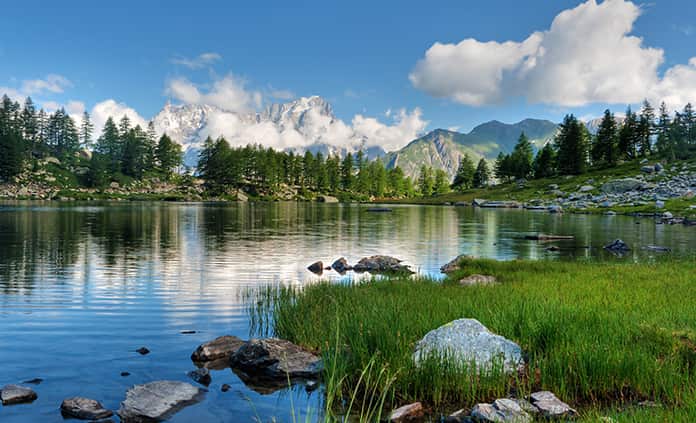 New
French, Italian & Swiss Alps Multi-Adventure Tour
Legendary Mont Blanc, Chamonix & Lake Geneva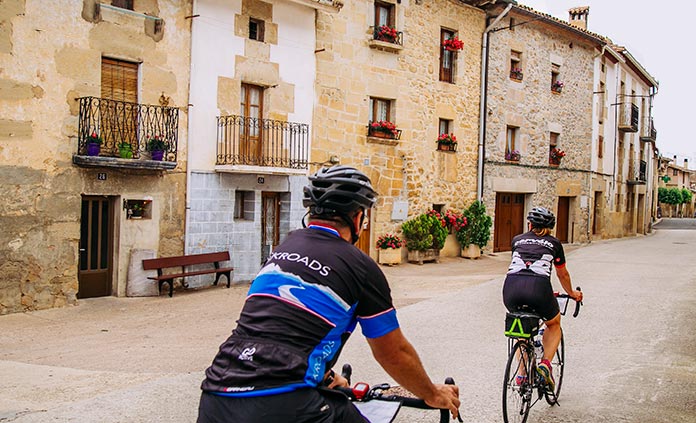 New
Basque Country Multi-Adventure Tour
Bilbao to San Sebastián & Biarritz
New
Sardinia & Corsica Multi-Adventure Tour
Italian & French Mediterranean Isles