Travel with Us on a Europe Multi-Adventure Tour
Imagine hiking, biking and ice walking at the edge of the Arctic Circle in one of the world's hottest travel destinations. We'll make that dream a reality on our Iceland Multi-Adventure tour. Or play in Croatia's Dalmatian Islands when the kids are on summer break. You will have the trip of a lifetime no matter which Europe adventure you choose!

We're not able to find any trips that match the additional criteria you've selected. Please widen your search parameters.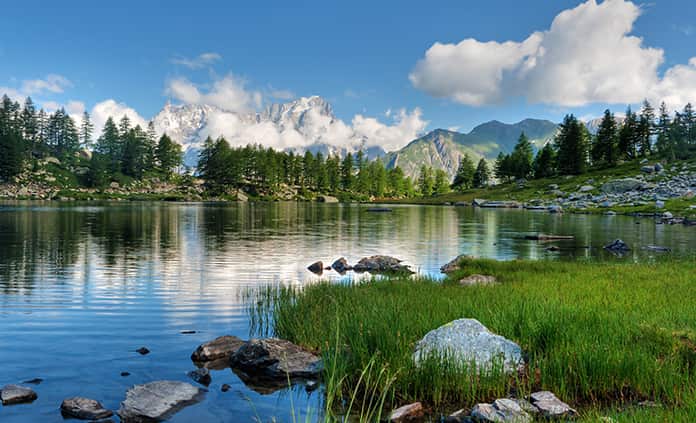 New
French, Italian & Swiss Alps Multi-Adventure Tour
Legendary Mont Blanc, Chamonix & Lake Geneva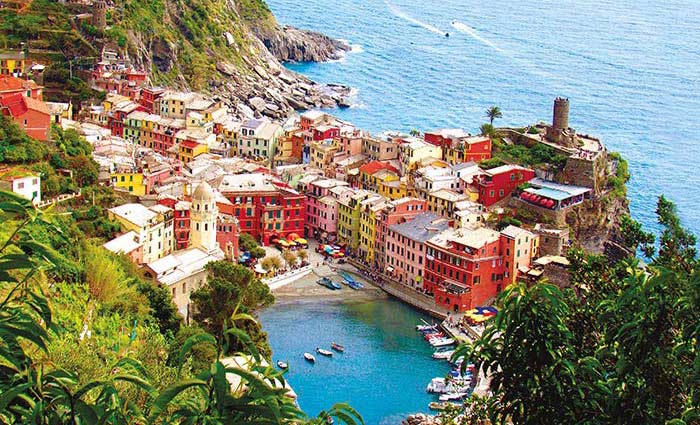 New
Cinque Terre & Tuscany Multi-Adventure Tour
Timeless Tuscan Rides & Italy's Legendary Coastal Trails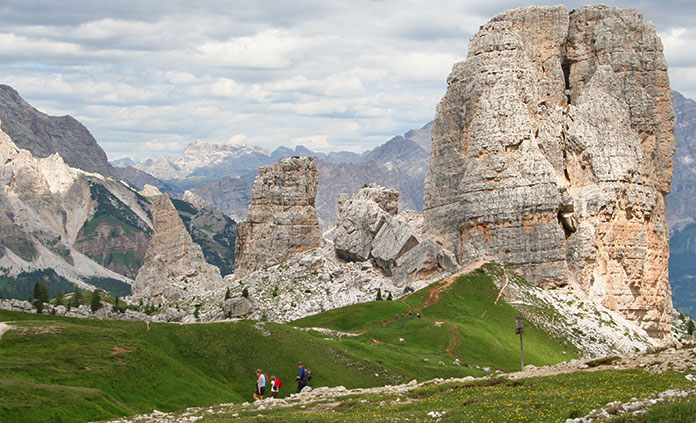 New
Dolomites Multi-Adventure Tour
Alpine Adventures Beneath Majestic Mountains
New
Sardinia & Corsica Multi-Adventure Tour
Italian & French Mediterranean Isles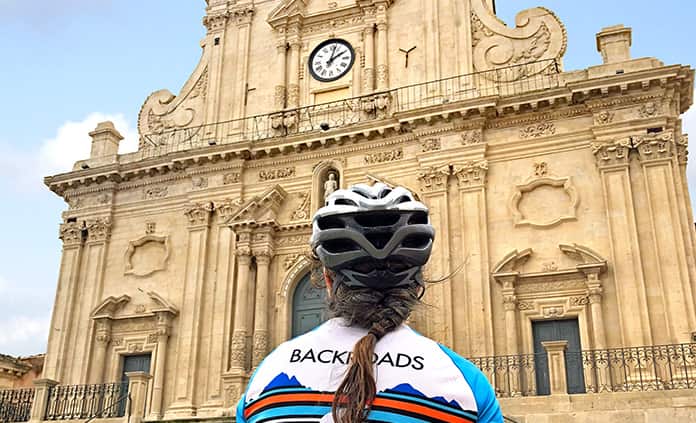 New
Sicily Multi-Adventure Tour
Catania to Mt Etna - Italy's Legendary Isle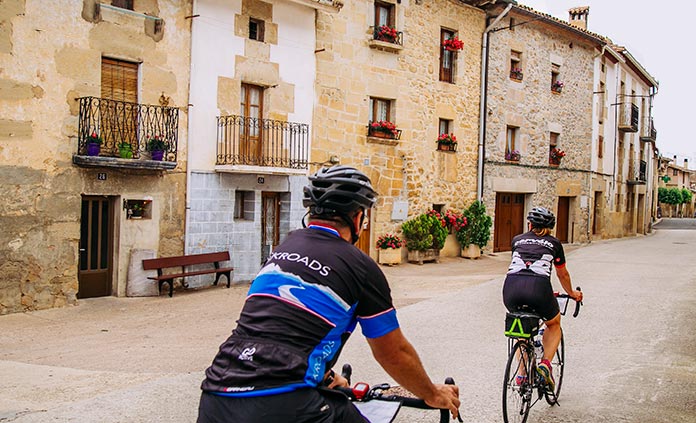 New
Basque Country Multi-Adventure Tour
Bilbao to San Sebastián & Biarritz
New
Spain's Mallorca Multi-Adventure Tour
Beaches, Mediterranean Vistas & Culture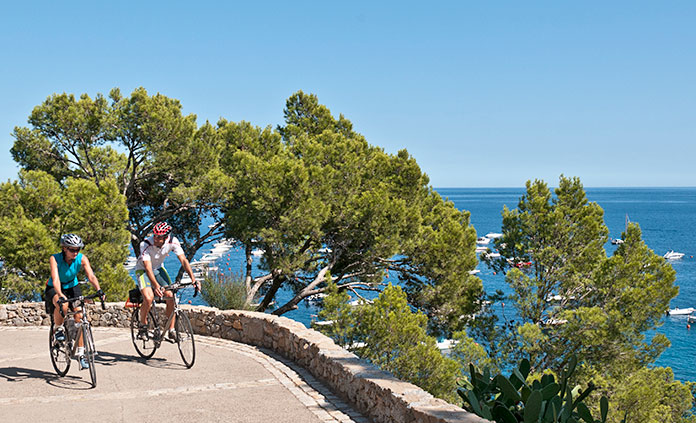 New
Spanish Pyrenees to Costa Brava Multi-Adventure Tour
Medieval Villages to Heavenly Beaches
New
Croatia & Slovenia Multi-Adventure Tour
Ljubljana & Lake Bled to the Adriatic Sea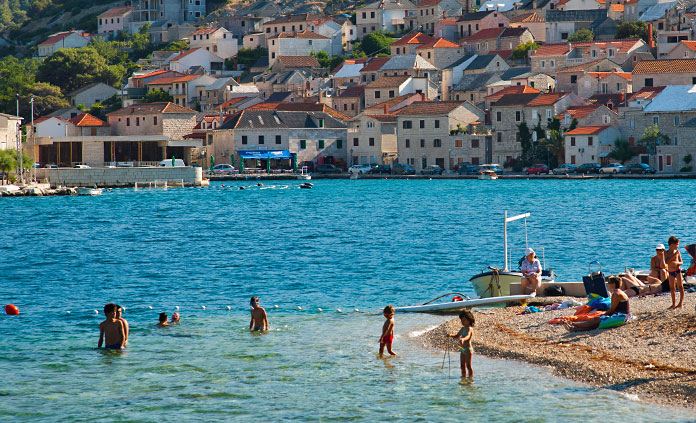 New
Croatia Multi-Adventure Tour
Dalmatian Coast & Islands - Split to Dubrovnik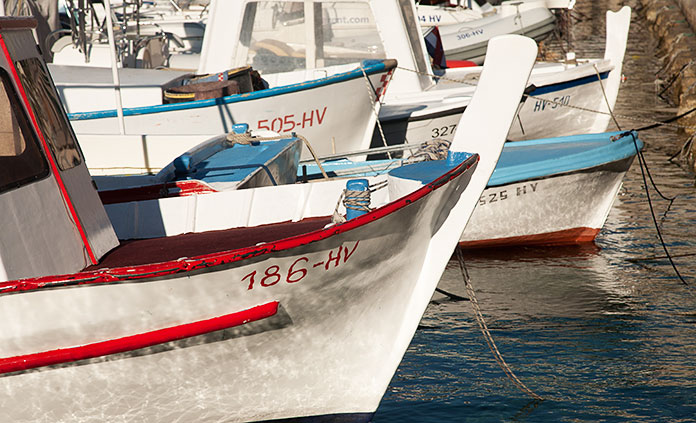 New
Dalmatian Coast to Montenegro Multi-Adventure Tour
Historic Split to Dubrovnik & the Bay of Kotor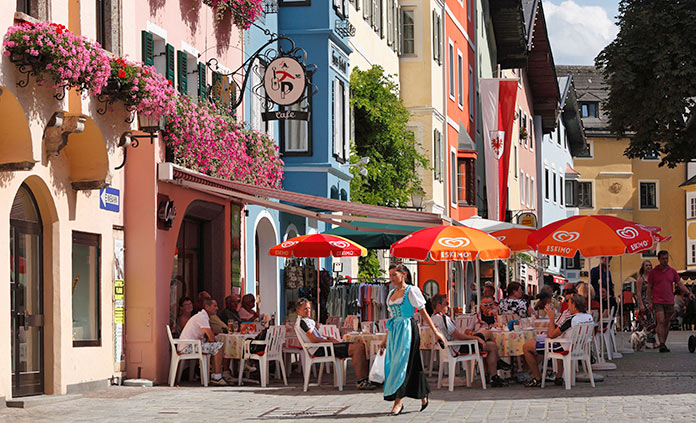 Germany to Austria Multi-Adventure Tour
Storybook Bavarian Villages & Dramatic Alps
New
Greece: Santorini & Crete Multi-Adventure Tour
Sun-Splashed Mythical Greek Isles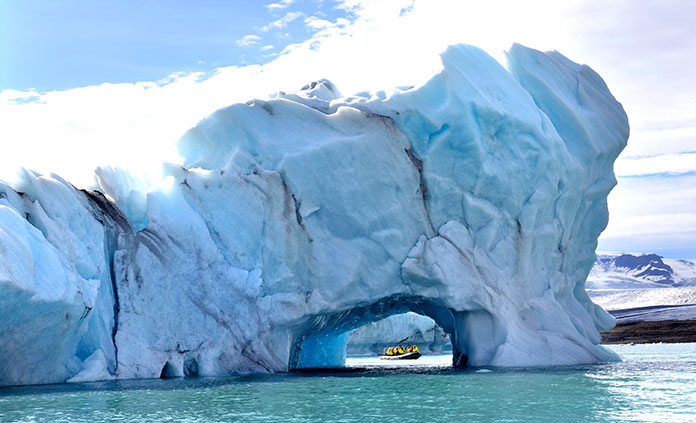 New
Iceland Multi-Adventure Tour
The Awe-Inspiring Land of Fire & Ice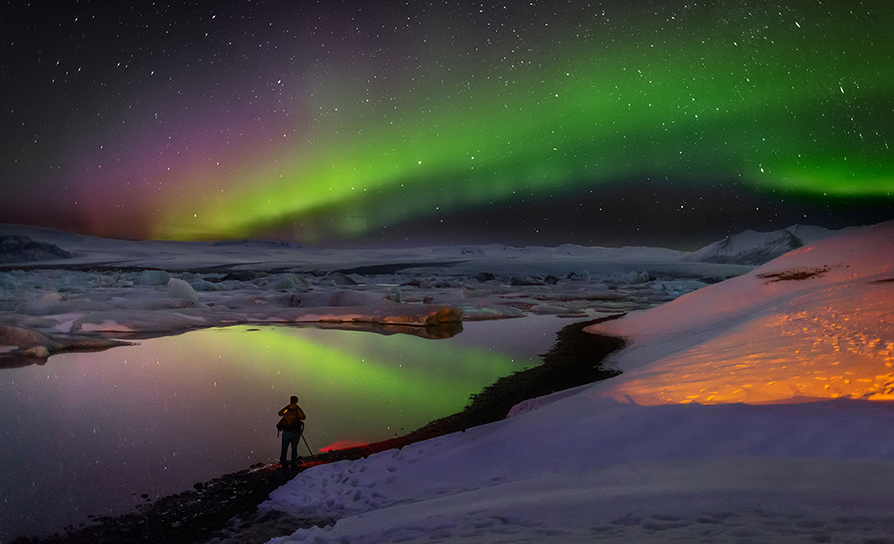 Iceland Northern Lights Multi-Adventure Tour
Winter Wonder in the Land of Glaciers & Volcanoes
Iceland Northern Lights Multi-Adventure Tour with Yoga
Winter Wonder in the Land of Glaciers & Volcanoes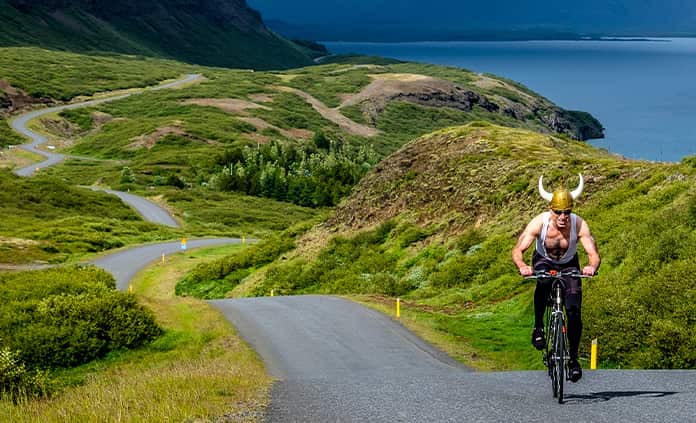 New
Iceland Ocean Cruise Multi-Adventure Tour
Passage to the Land of Fire & Ice
New
Ireland Multi-Adventure Tour
Traditional Irish Culture from Cork to Killarney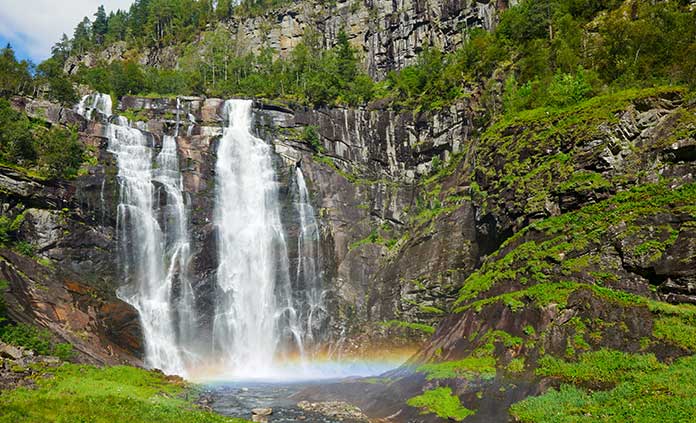 New
Norway Multi-Adventure Tour
Nordic Adventure from Voss to Bergen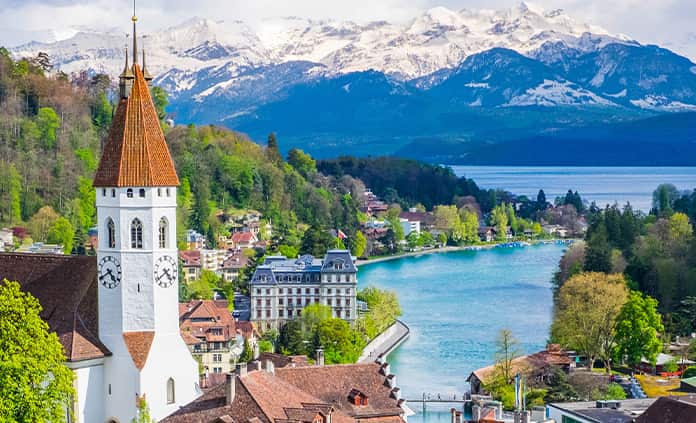 New
Switzerland Multi-Adventure Tour
Alpine Wonders From Interlaken to Zermatt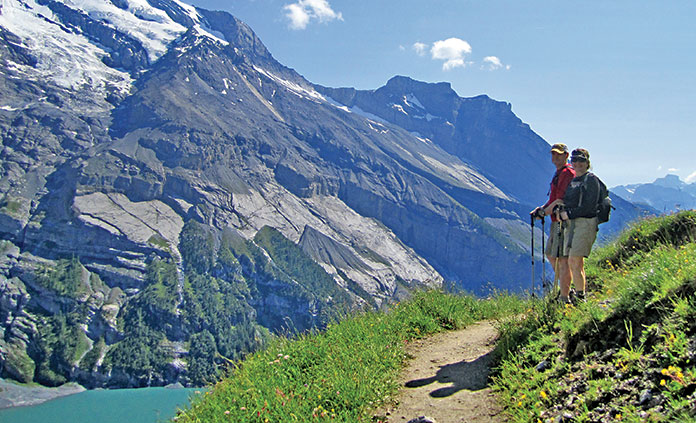 Switzerland Multi-Adventure Tour
Swiss Villages & Alpine Bliss