Travel with Us on Our Italy Tours
Thanks to our deep roots in Italy, we'll introduce you to this wonderful country as an honored guest. You might stay in a 16th century palazzo, see an acclaimed potter at work in his studio or taste the first pressing of the olives. In designing our biking tours and walking trips through Italy, we've handpicked the best routes, hotels, ristoranti and an array of special events so that you can enjoy the endless delights of bella Italia.

We're not able to find any trips that match the additional criteria you've selected. Please widen your search parameters.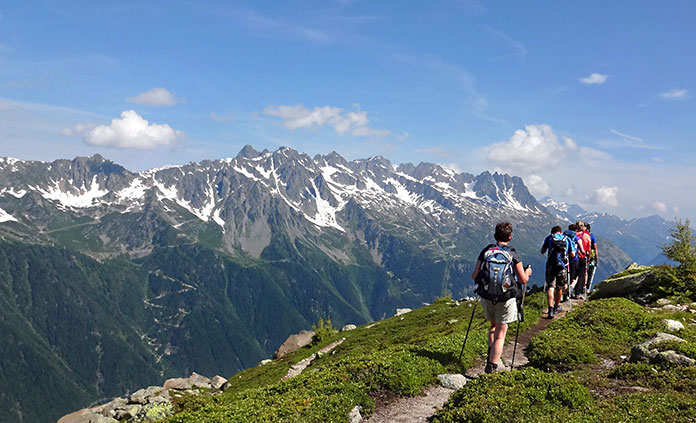 French & Italian Alps Walking & Hiking Tour
Geneva to Mont Blanc & Chamonix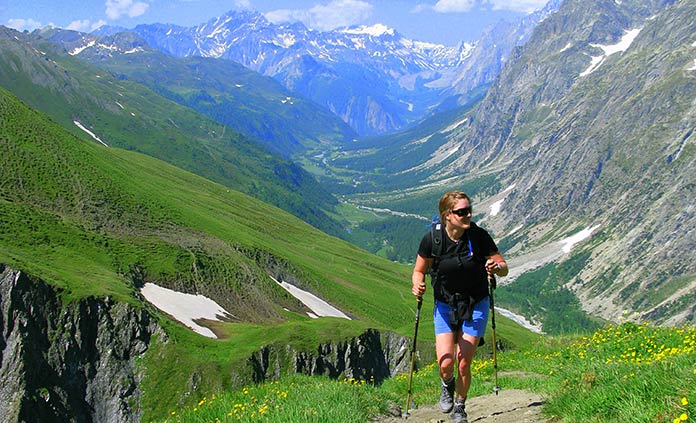 New
Italian, French & Swiss Alps Walking & Hiking Tour
Mont Blanc Adventure from Huts to Mountain Lodges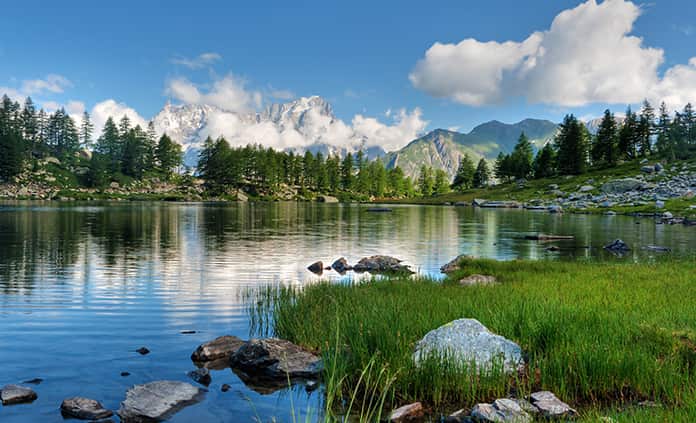 New
French, Italian & Swiss Alps Multi-Adventure Tour
Legendary Mont Blanc, Chamonix & Lake Geneva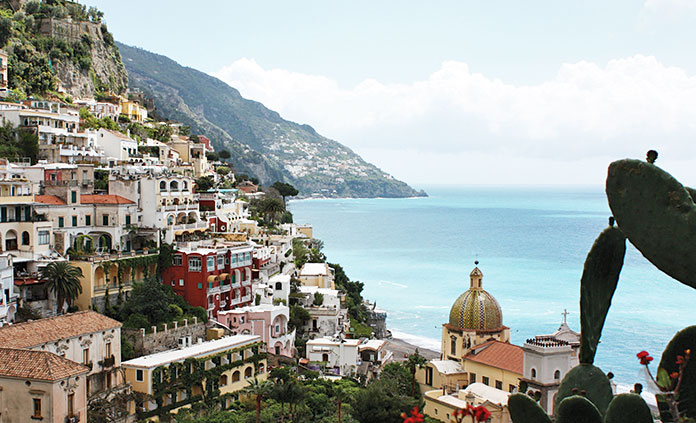 Italy's Amalfi Coast Walking & Hiking Tour
The Sorrentine Peninsula & Idyllic Capri Island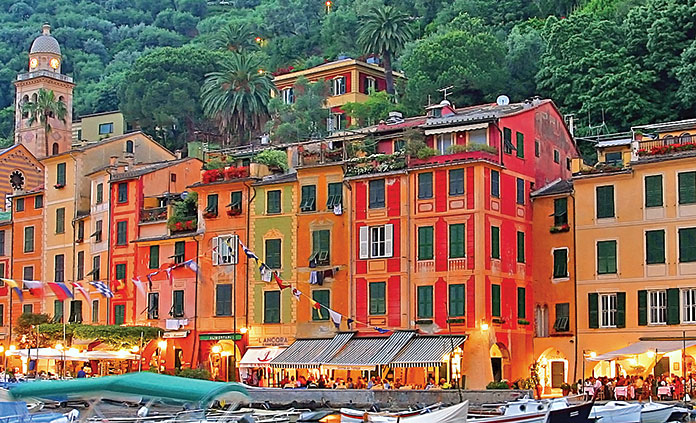 New
Cinque Terre & Tuscany Walking & Hiking Tour
Coastal Italy's Seaside Charm & Tuscan Villages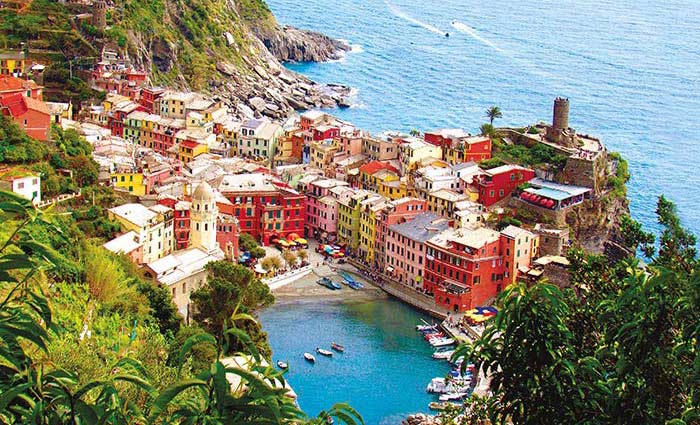 New
Cinque Terre & Tuscany Multi-Adventure Tour
Timeless Tuscan Rides & Italy's Legendary Coastal Trails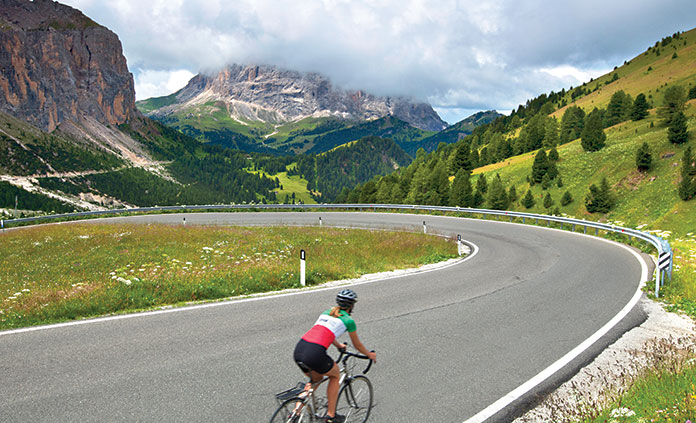 Dolomites Bike Tour
World-Class Routes in Italy & Austria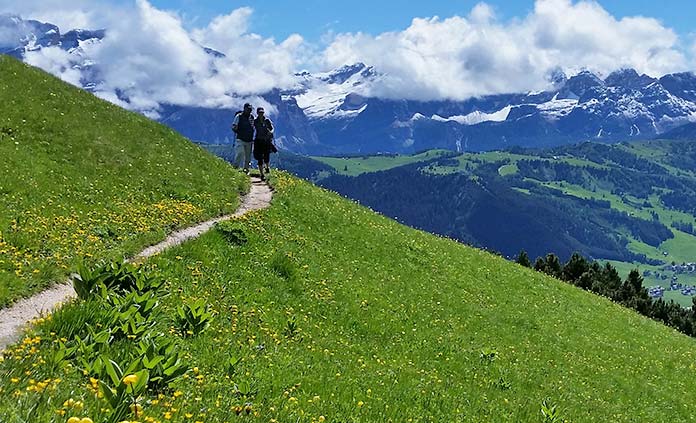 New
Dolomites Hut-to-Hut Hiking & Trekking Tour
Alpine Adventure in Italy's Dramatic Dolomites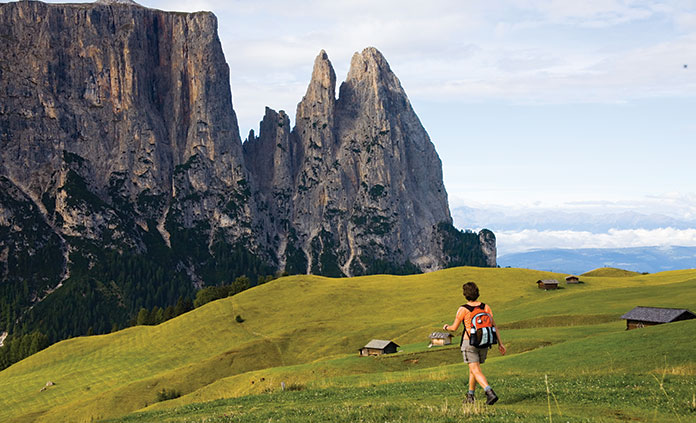 Dolomites Walking & Hiking Tour
Fairytale Villages Amid Italy's Great Peaks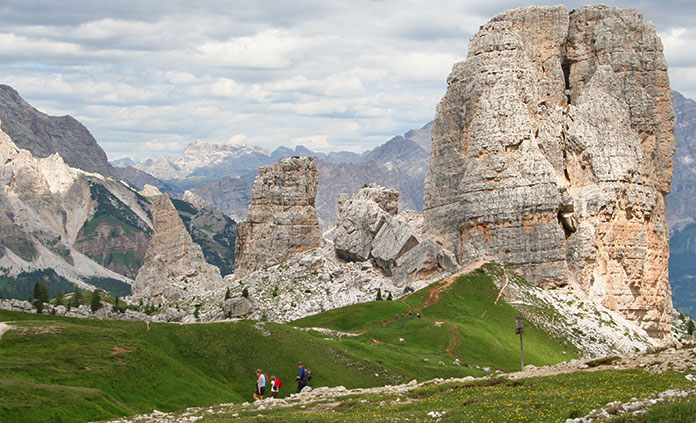 New
Dolomites Multi-Adventure Tour
Alpine Adventures Beneath Majestic Mountains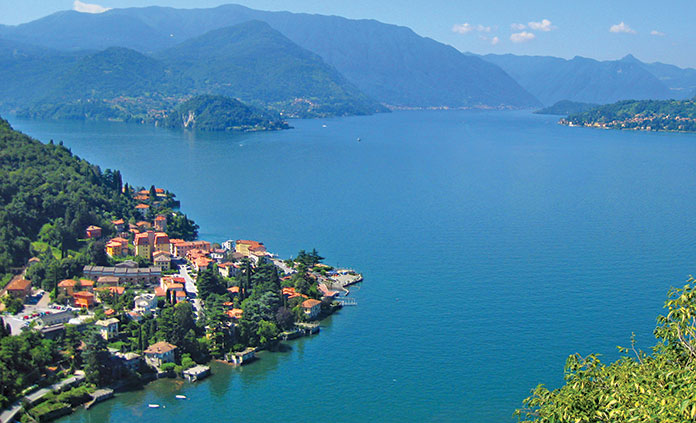 Italy's Lake Como & Bellagio Walking & Hiking Tour
Stylish Sojourn in the Italian Lake District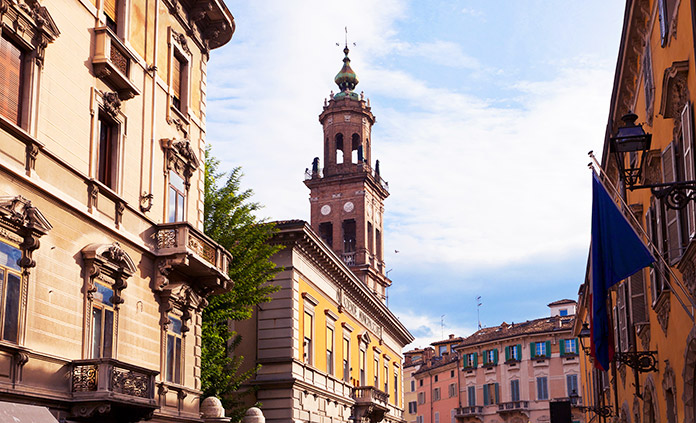 Parma to Verona Bike Tour
Emilia-Romagna & Veneto's Wine & Cuisine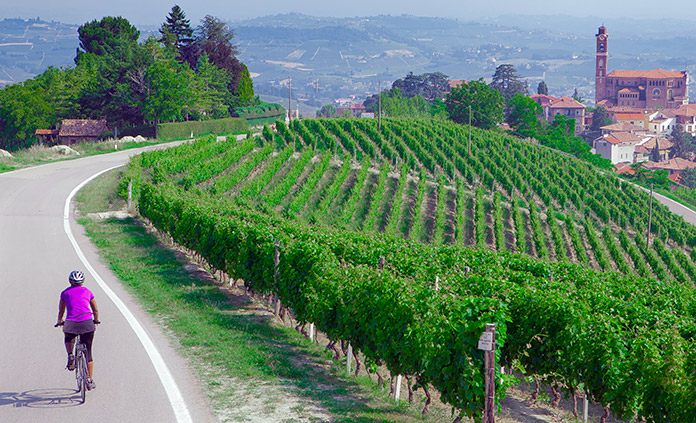 Italy's Piedmont Italy Bike Tour
Slow Food & Wine Lover's Paradise in Piemonte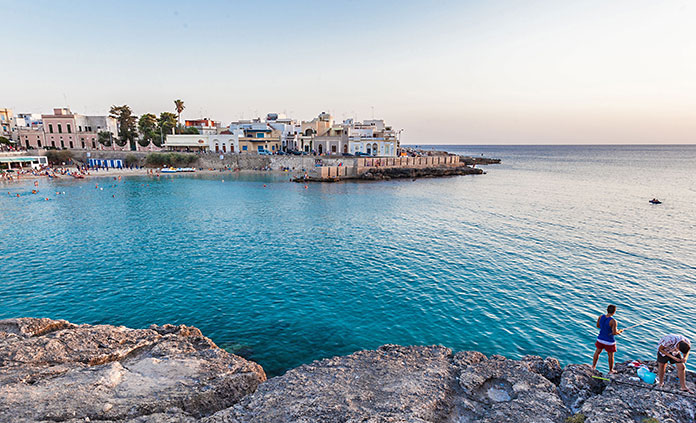 New
Italy's Puglia to Basilicata Bike Tour
Culture & Cuisine from il Mare to Matera
New
Sardinia & Corsica Walking & Hiking Tour
The Italian & French Mediterranean
New
Sardinia & Corsica Multi-Adventure Tour
Italian & French Mediterranean Isles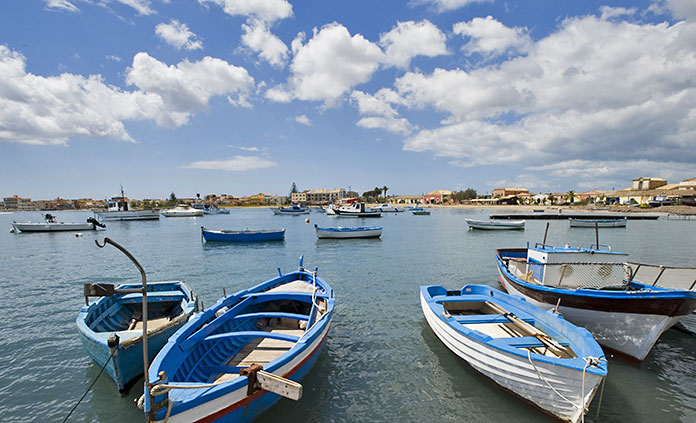 Sicily Bike Tour
Italian Seaside & Ancient Civilizations
Sicily Walking & Hiking Tour
Italian Enchantments from Palermo to Etna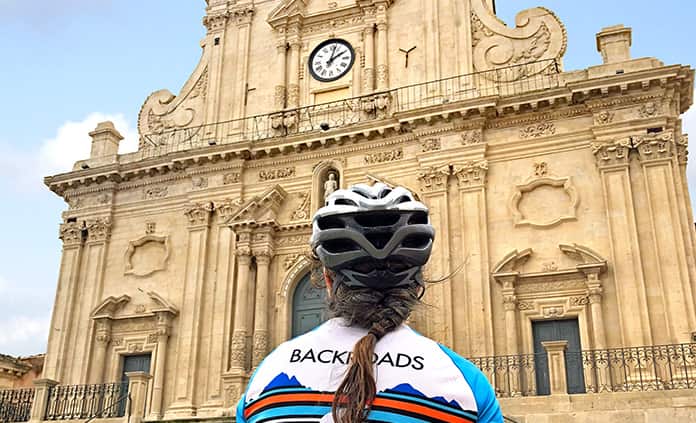 New
Sicily Multi-Adventure Tour
Catania to Mt Etna - Italy's Legendary Isle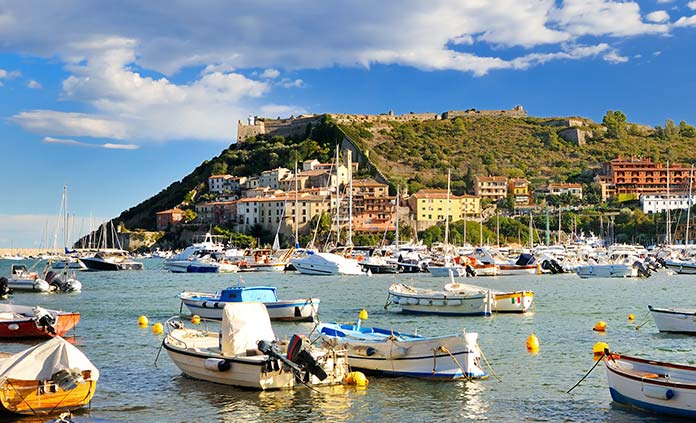 Tuscany by the Sea Bike Tour
Tuscan Vineyards & Dramatic Coasts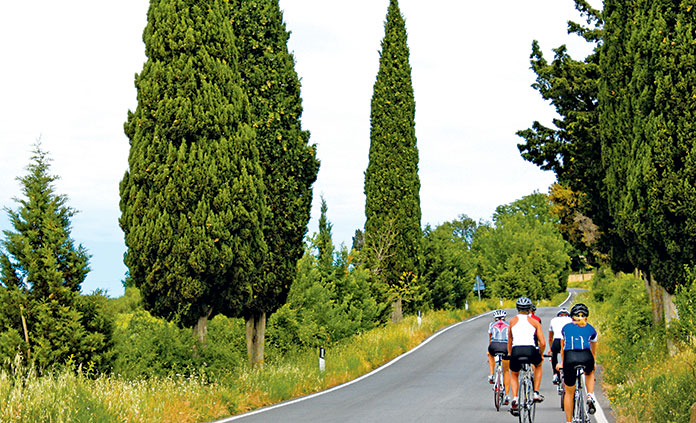 New
Tuscany's Chianti Bike Tour
Quintessential Tuscan Town & Country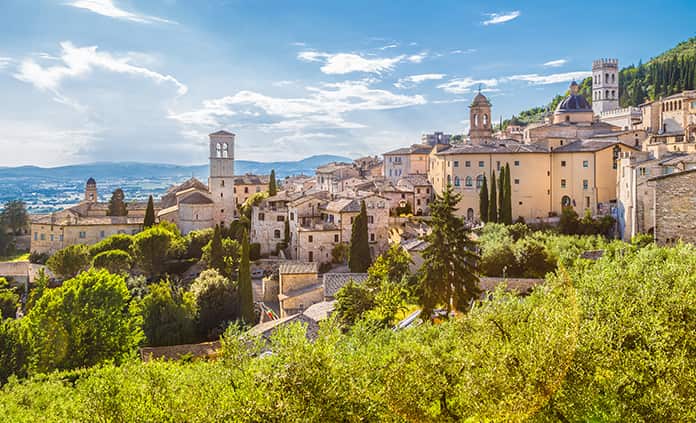 New
Umbria to the Adriatic Bike Tour
Italy's Assisi to Le Marche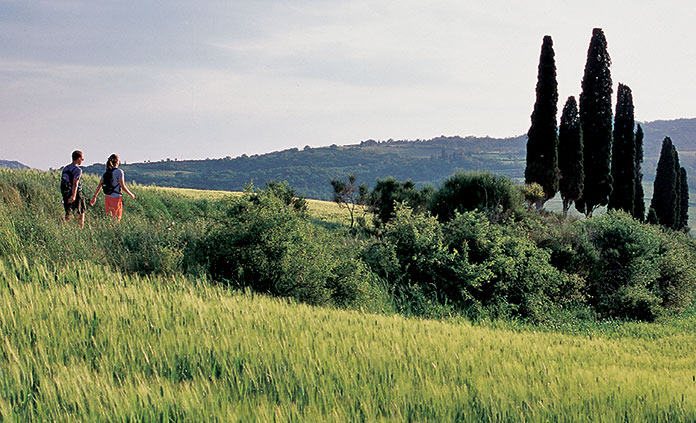 Tuscany & Umbria Walking & Hiking Tour
Ancient Footpaths: Assisi & Cortona to Florence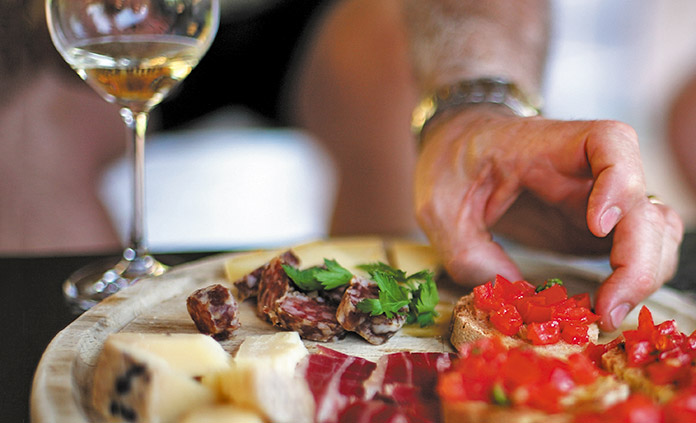 Tuscany Italy Active Culinary Walking & Hiking Tour
Food Adventure in Italy from Chianti to Florence