Travel with Us on Our Iceland Tours
Glaciers residing in one of the hottest and most explosive environments on Earth. Plunging waterfalls and shooting geysers. Flower-filled meadows and rocky beaches. This land of extremes makes for an extremely unique adventure! Whether you're looking for a getaway that's a little different from the usual European vacation, or you'd like an action-packed centerpiece to a longer trip, we think you'll love traveling in Iceland.
We're not able to find any trips that match the additional criteria you've selected. Please widen your search parameters.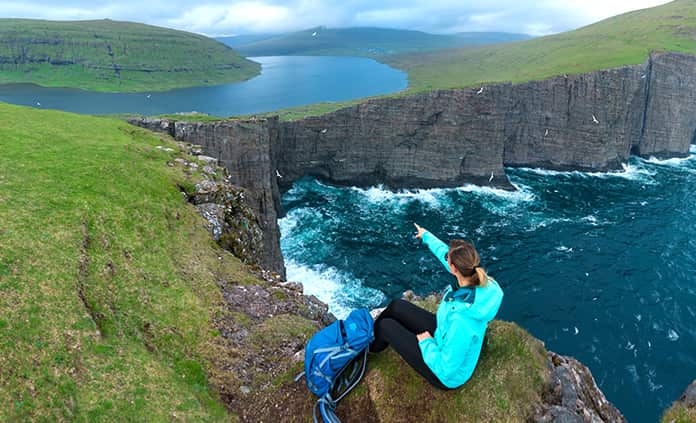 New
Iceland & Faroe Islands Walking & Hiking Tour
Wild & Remote Beauty of Secret Europe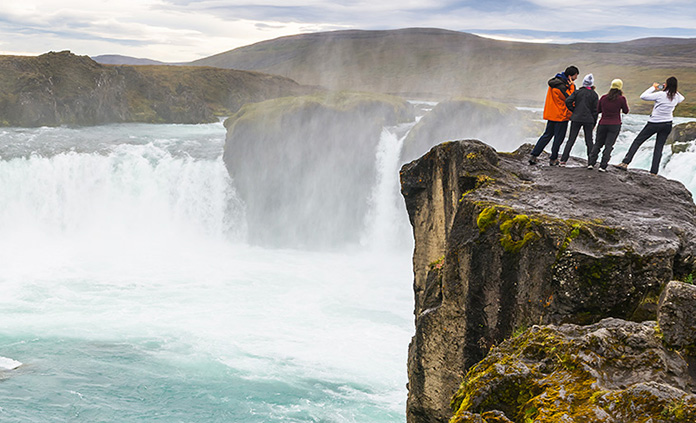 Iceland Ocean Cruise Walking & Hiking Tour
Passage to the Land of Fire & Ice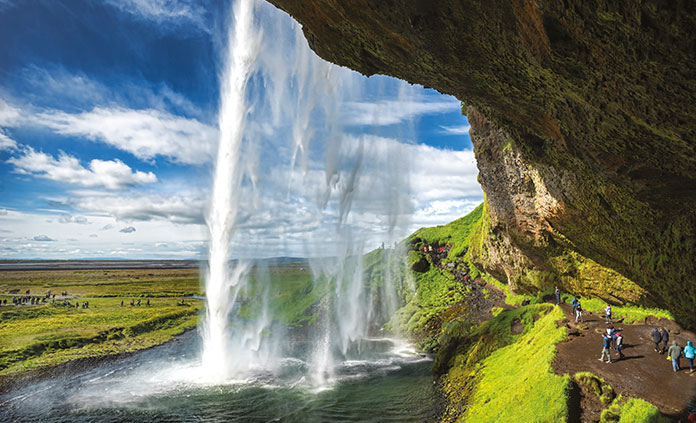 Iceland Walking & Hiking Tour
Ice Caves, Mythical Waterfalls & Geothermal Pools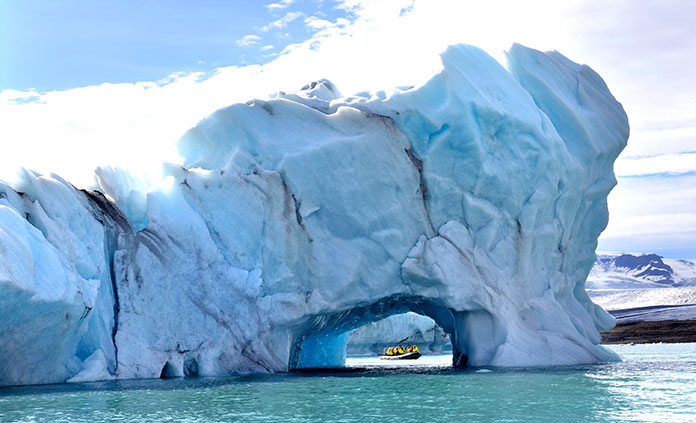 New
Iceland Multi-Adventure Tour
The Awe-Inspiring Land of Fire & Ice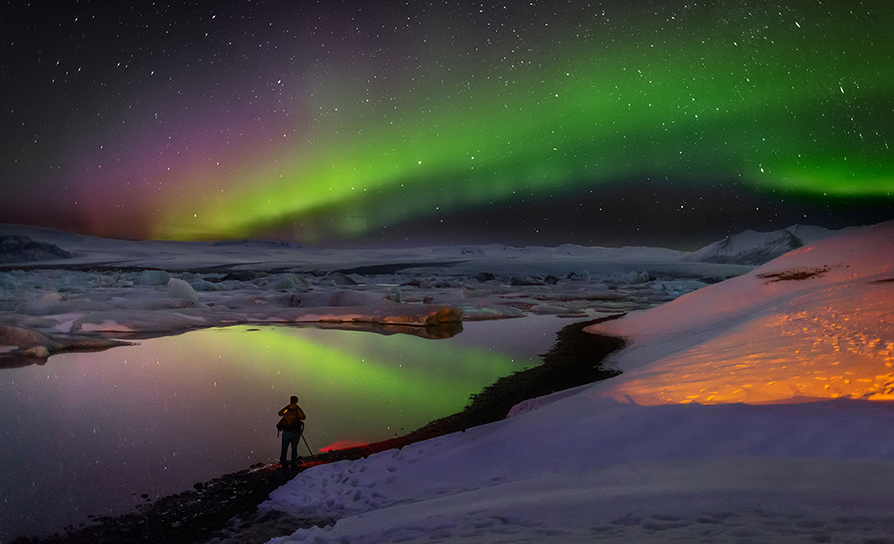 Iceland Northern Lights Multi-Adventure Tour
Winter Wonder in the Land of Glaciers & Volcanoes
Iceland Northern Lights Multi-Adventure Tour with Yoga
Winter Wonder in the Land of Glaciers & Volcanoes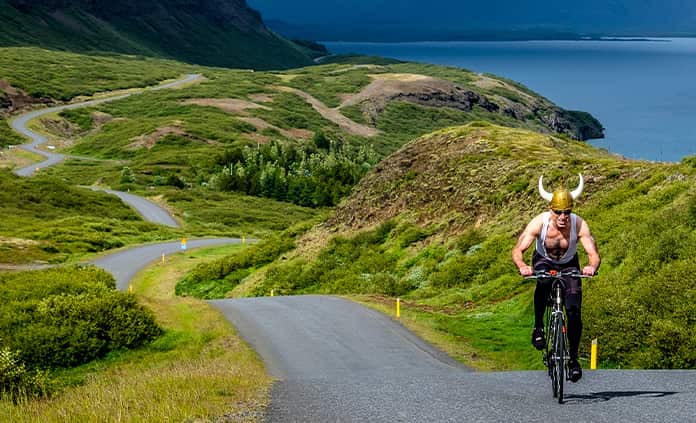 New
Iceland Ocean Cruise Multi-Adventure Tour
Passage to the Land of Fire & Ice