Travel with Us on Our Netherlands & Belgium Bike Tours
Pedal easygoing routes among storybook villages and dreamy canals. Soak up the charm of the Dutch countryside and the romantic beauty of Bruges. Sample delicious aged Gouda… in Gouda. Toss back a pint of Chimay, Duvel or De Koninck. Demo a pair of traditional klompen. Do as the locals do, which is pretty much anything on two wheels. And discover that all the wonderful things you've heard about bicycling in Netherlands and Belgium are true.
We're not able to find any trips that match the additional criteria you've selected. Please widen your search parameters.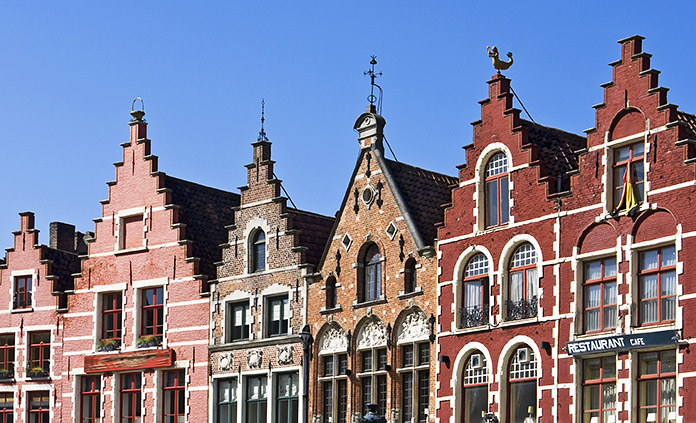 Netherlands & Belgium Bike Tour
Windmills & Canals from Amsterdam to Bruges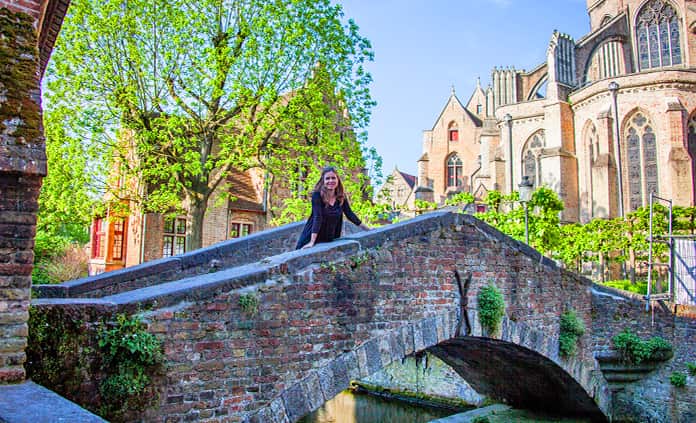 New
Netherlands & Belgium Walking & Hiking Tour
Windmills, Tulips, Canals & Villages