Travel with Us on Our Hawaii Tours
The Hawaiian islands bring out the adventurer in everyone. If you ever find yourself dreaming of a picturesque tropical escape of half-moon beaches, tropical rain forests and a perfectly mellow island life, you're almost certainly dreaming of Hawaii. Want to hike your way through paradise? Some of Maui and Lanai's most stunning routes await. Or perhaps your ideal vacation includes a mix of activity: biking, hiking, kayaking, swimming, snorkeling, yoga and basking on pristine beaches with a cold Mai Tai in hand. From the Big Island to Kauai, Maui and Lanai, our island multi-adventure tours are just what you have in mind. Dive in and join us!
We're not able to find any trips that match the additional criteria you've selected. Please widen your search parameters.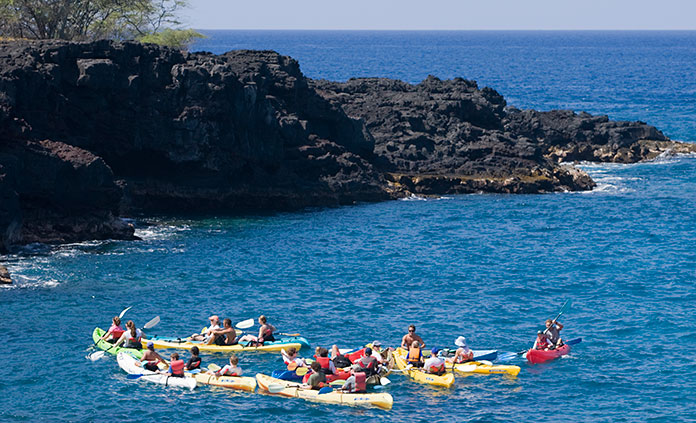 New
Hawaii's Big Island Multi-Adventure Tour
Kilauea Crater to the Kohala Coast