Travel Actively on Our France Tours
From the sunny countryside of Provence to the windswept beaches of Normandy, our biking and walking trips in France are greatly enhanced by all the little things that make travel so vivid. The fresh scent of lavender fields on a long downhill slope. The buttery flavor of a freshly baked pain au chocolat from the village patisserie. And each day will bring unforgettable meals of classic and inventive French fare and earthy, flavorful wines. Vive la France!

We're not able to find any trips that match the additional criteria you've selected. Please widen your search parameters.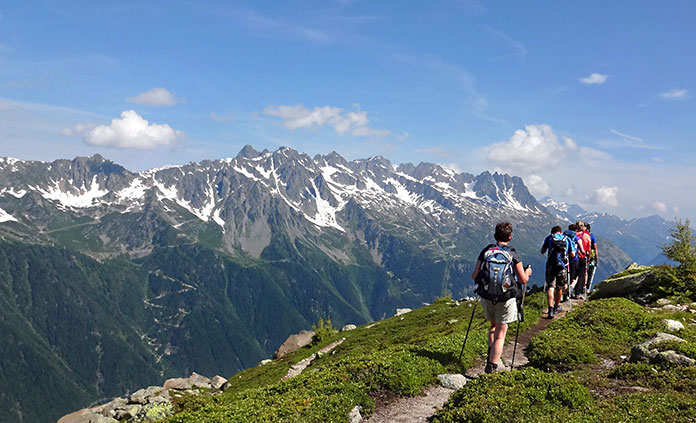 French & Italian Alps Walking & Hiking Tour
Geneva to Mont Blanc & Chamonix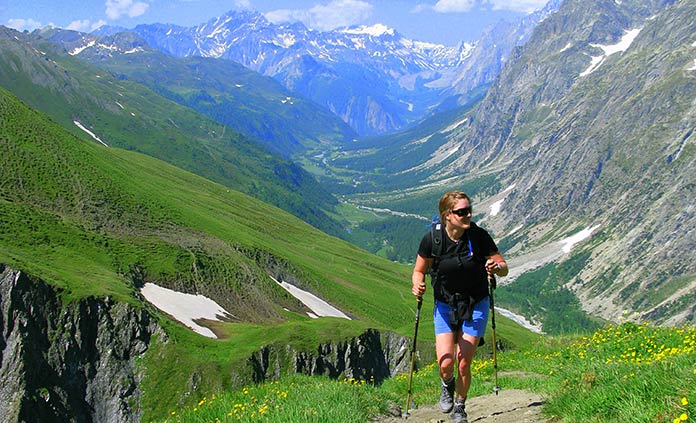 New
Italian, French & Swiss Alps Walking & Hiking Tour
Mont Blanc Adventure from Huts to Mountain Lodges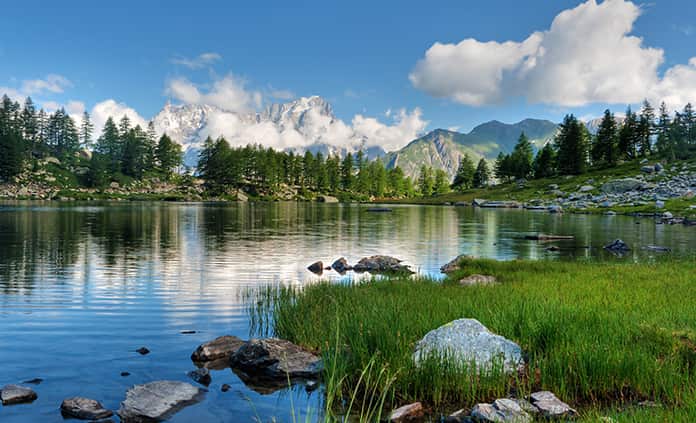 New
French, Italian & Swiss Alps Multi-Adventure Tour
Legendary Mont Blanc, Chamonix & Lake Geneva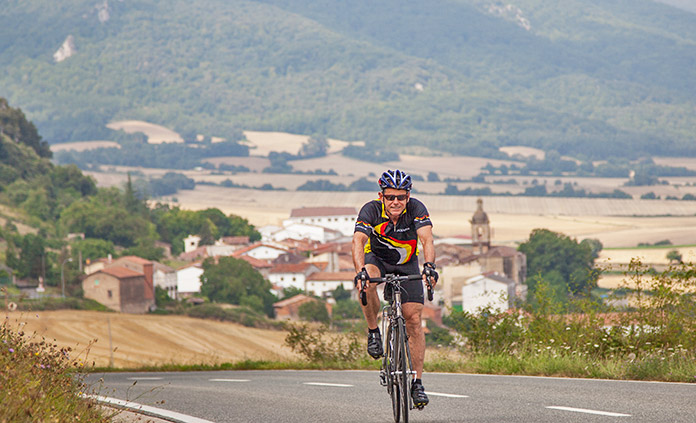 Basque Country Bike Tour
French Pyrenees & Spain's Rioja Wine Region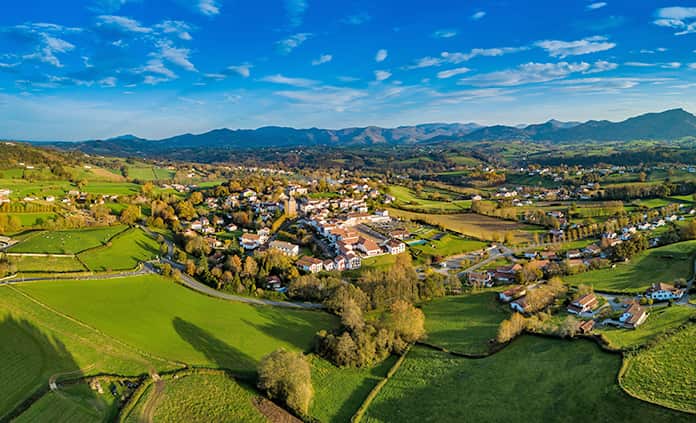 New
French Basque Country Walking & Hiking Tour
Pyrenees Mountain Villages & Atlantic Beaches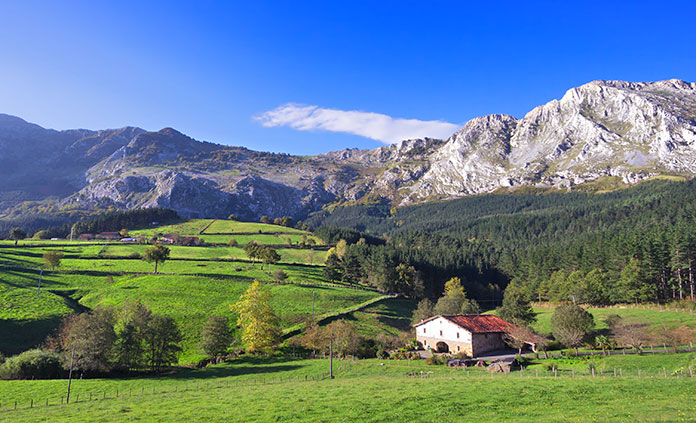 French Pyrenees to Basque Country Walking & Hiking Tour
Sparkling Biarritz to Spain's Rioja Wine Region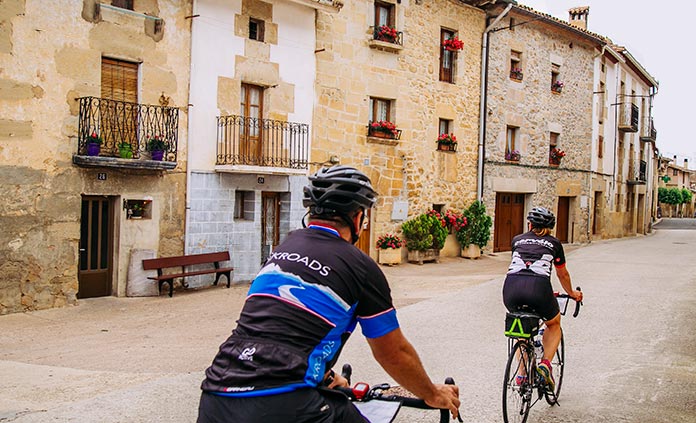 New
Basque Country Multi-Adventure Tour
Bilbao to San Sebastián & Biarritz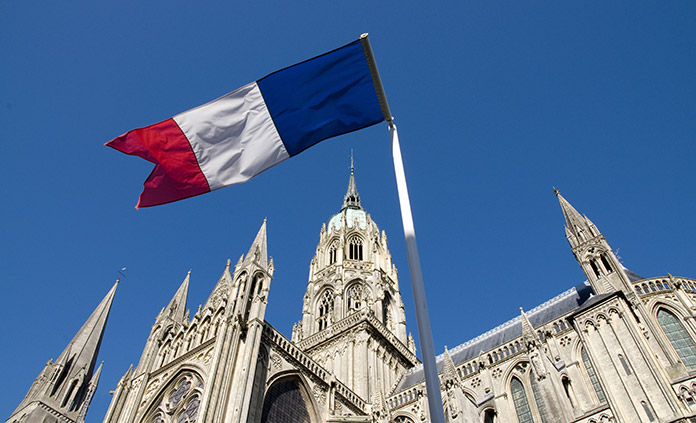 New
Brittany & Normandy Bike Tour
D-Day Landmarks, Mont-St-Michel & Seaside France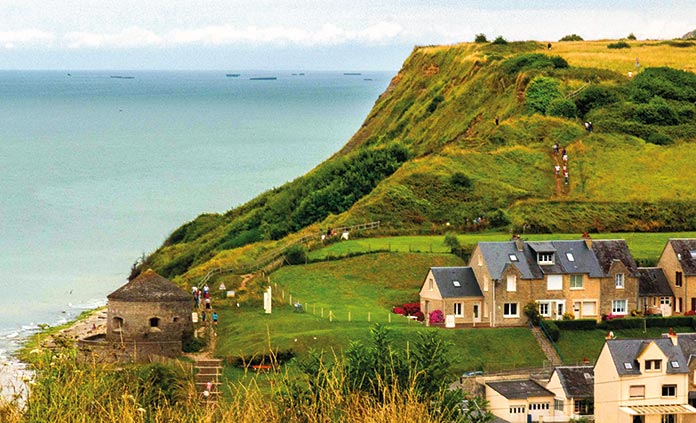 Brittany & Normandy Walking & Hiking Tour
France's D-Day Beaches to St-Malo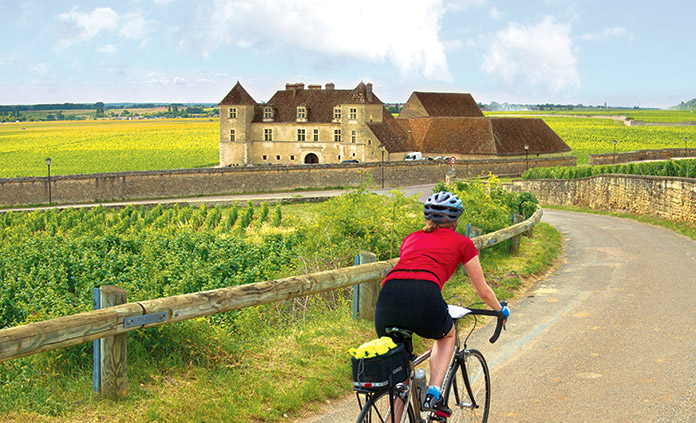 Burgundy Bike Tour
Quaint Villages & World-Class Vineyards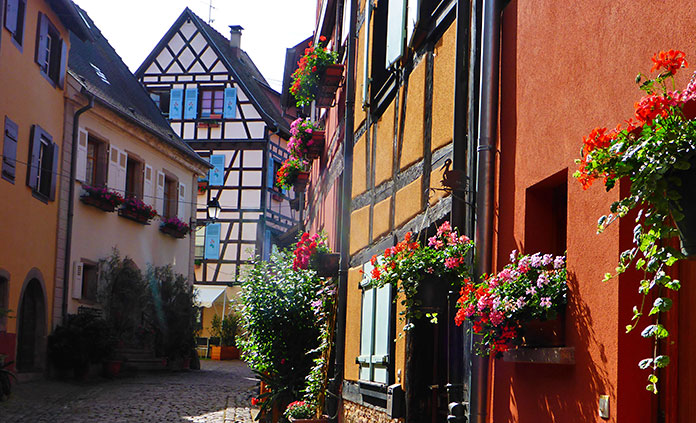 Champagne & Alsace Bike Tour
Sparkling Champagne & the Alsace Wine Route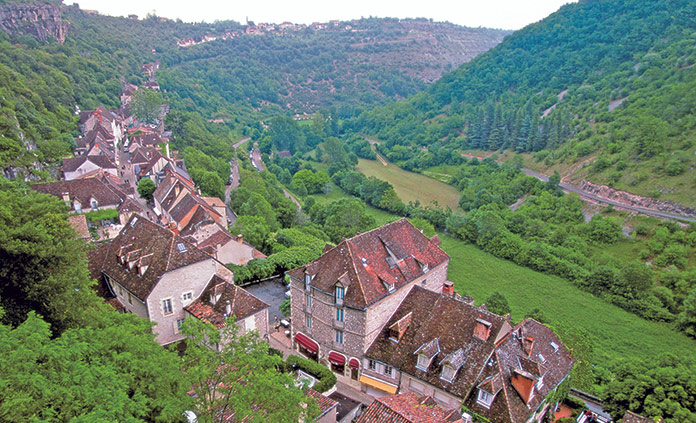 New
Bordeaux & Dordogne Bike Tour
Grand Wine Estates & Michelin Stars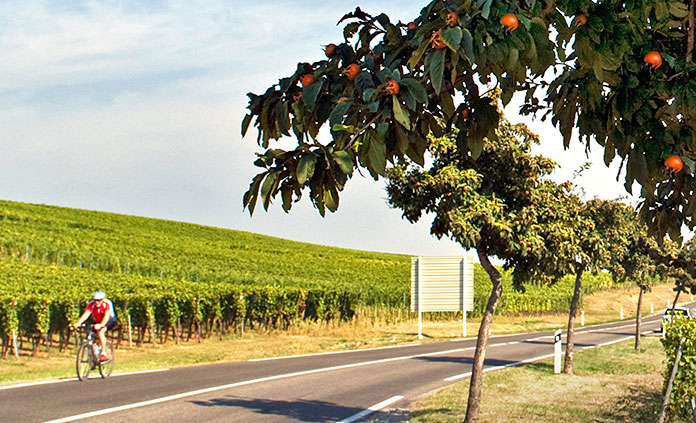 New
Rhine River Cruise Bike Tour
Regal Waterways from Basel to Amsterdam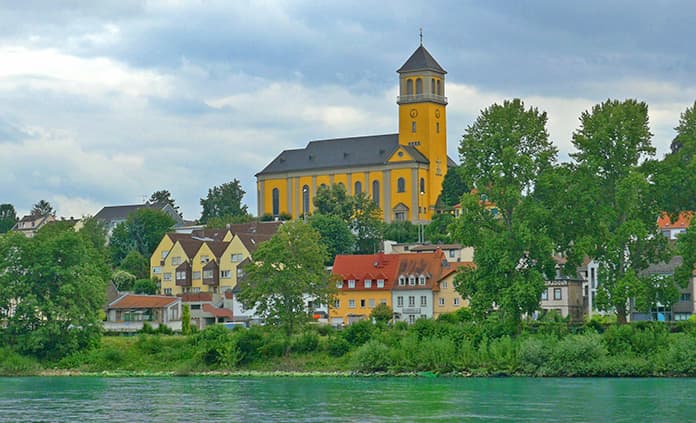 New
Rhine River Cruise Full Ship Celebration Bike Tour
Regal Waterways from Basel to Amsterdam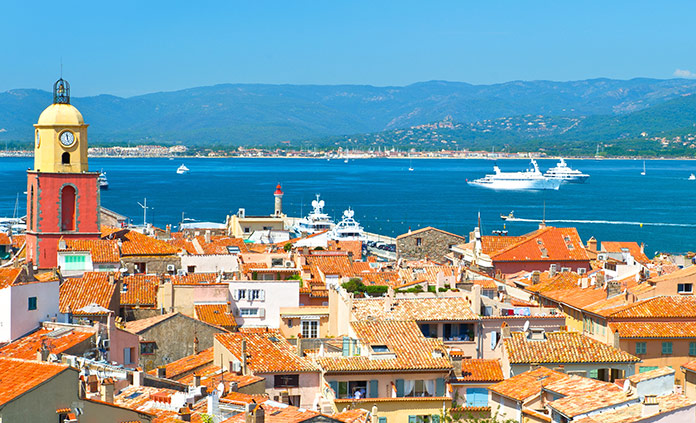 Provence to the French Riviera Bike Tour
Exquisite Provence & the French Riviera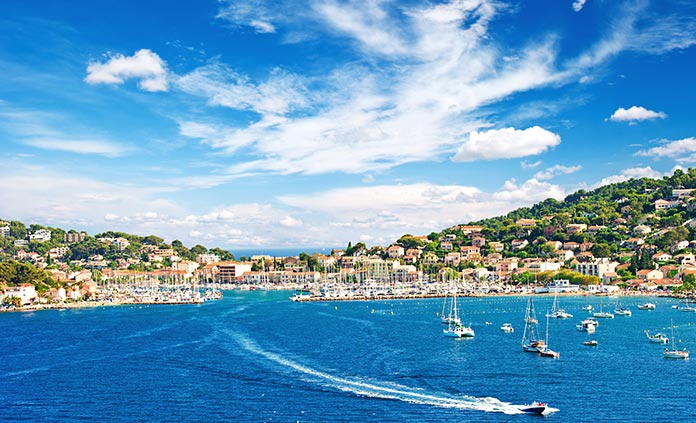 Provence to the French Riviera Walking & Hiking Tour
Aix-en-Provence to St-Tropez & Cannes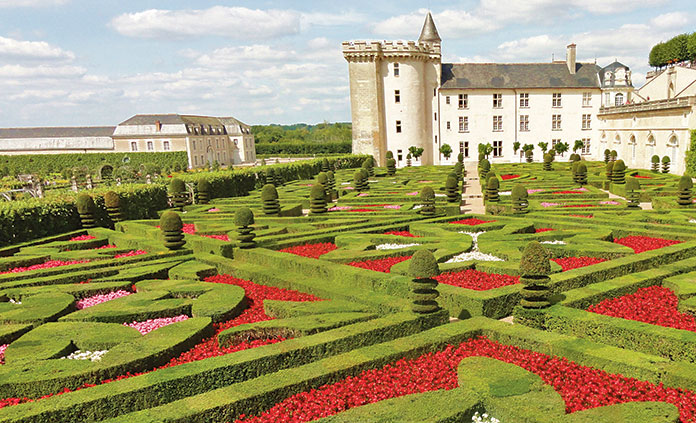 Loire Valley Bike Tour
Among the Grand Chateaux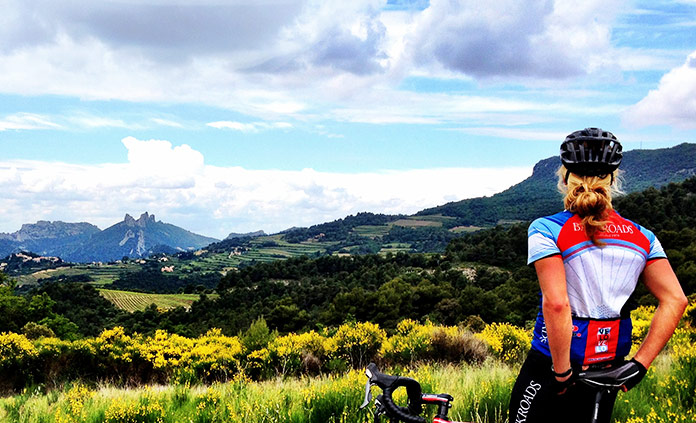 Classic Provence Bike Tour
Heart of Provence - Luberon Valley & Ventoux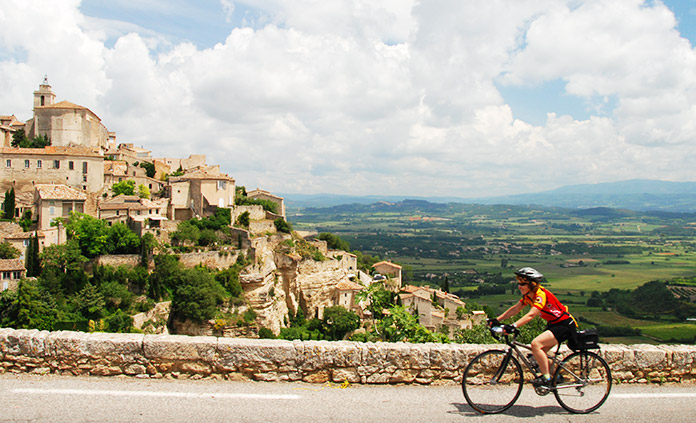 Provence Bike Tour
Provence from the Alpilles to Luberon Villages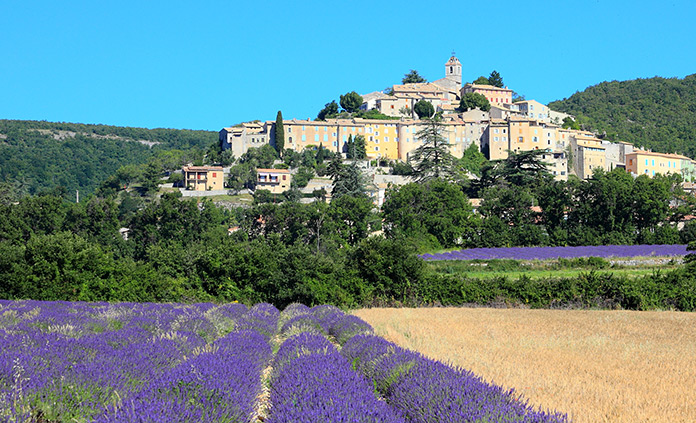 Secret Provence Bike Tour
Classic Luberon to Secret Provence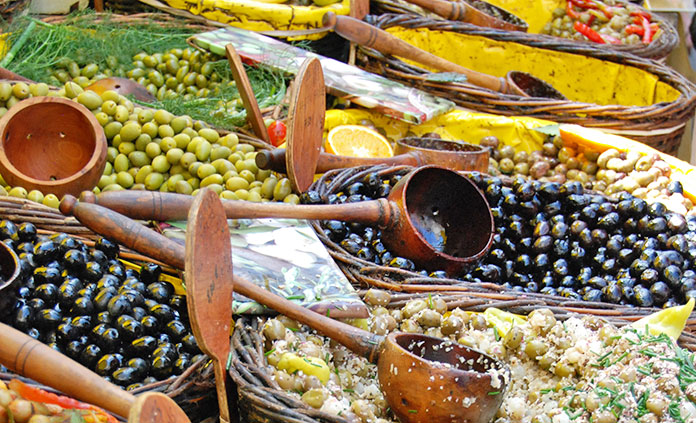 Provence Active Culinary Walking & Hiking Tour
Vibrant Markets & Beautiful Villages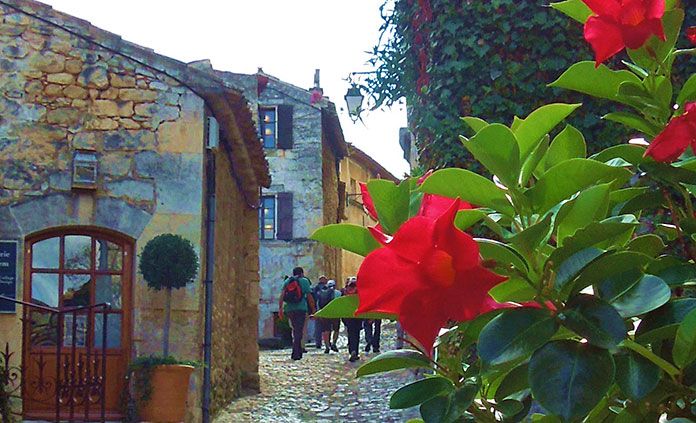 New
Southern France & Spain Walking & Hiking Tour
From Provence to Costa Brava & Barcelona
New
Sardinia & Corsica Walking & Hiking Tour
The Italian & French Mediterranean
New
Sardinia & Corsica Multi-Adventure Tour
Italian & French Mediterranean Isles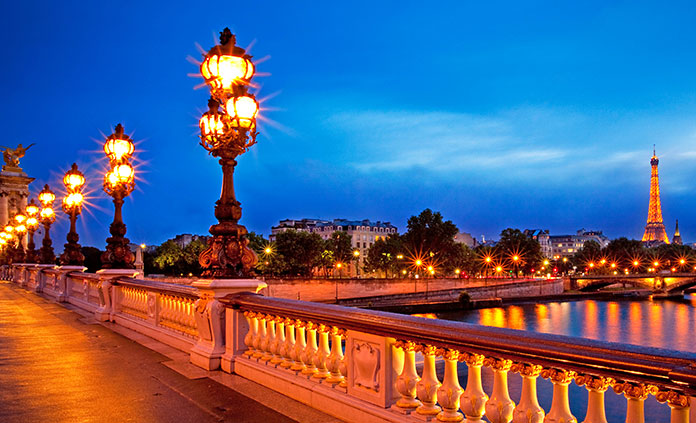 New
Seine River Cruise Bike Tour
Paris Lights & the D-Day Sites of Normandy