FAMILY VACATIONS FOR 20s & BEYOND: Biking, Walking & Hiking and Multi-Adventure Tours
Now launched into careers or grad school or their own ventures, your adult kids have full calendars. But they'll make time for a fun break from juggling life's new demands, especially when they can travel with you and their peers. It's more fun for the adult kids and for the older generations. Designed for families with young adults in their 20s and early 30s.
We're not able to find any trips that match the additional criteria you've selected. Please widen your search parameters.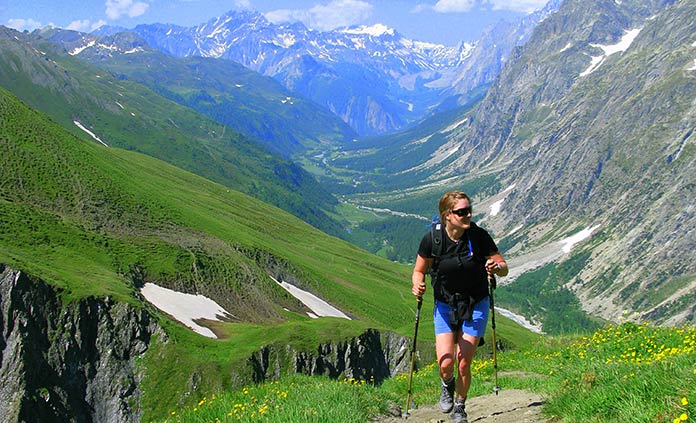 New
Italian, French & Swiss Alps Walking & Hiking Tour
Mont Blanc Adventure from Huts to Mountain Lodges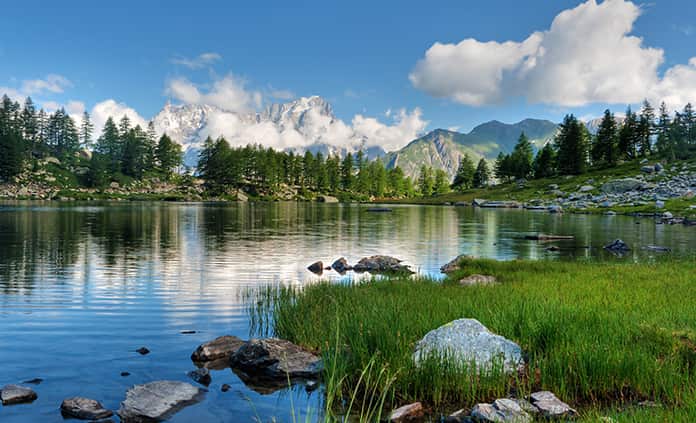 New
French, Italian & Swiss Alps Multi-Adventure Tour
Legendary Mont Blanc, Chamonix & Lake Geneva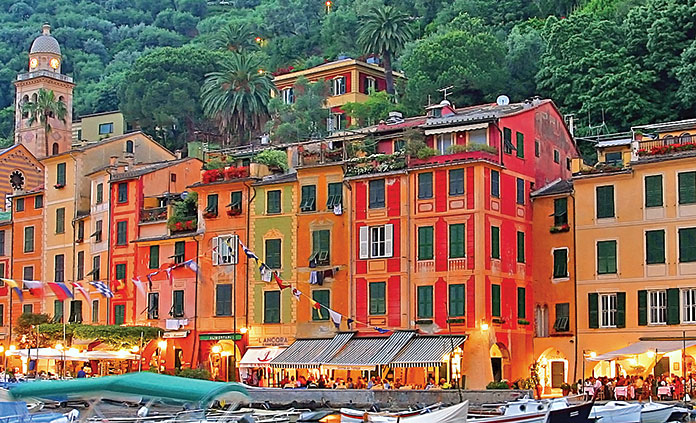 New
Cinque Terre & Tuscany Walking & Hiking Tour
Coastal Italy's Seaside Charm & Tuscan Villages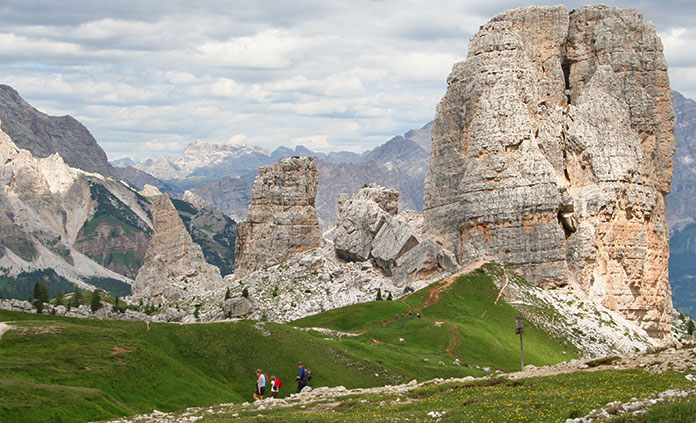 New
Dolomites Multi-Adventure Tour
Alpine Adventures Beneath Majestic Mountains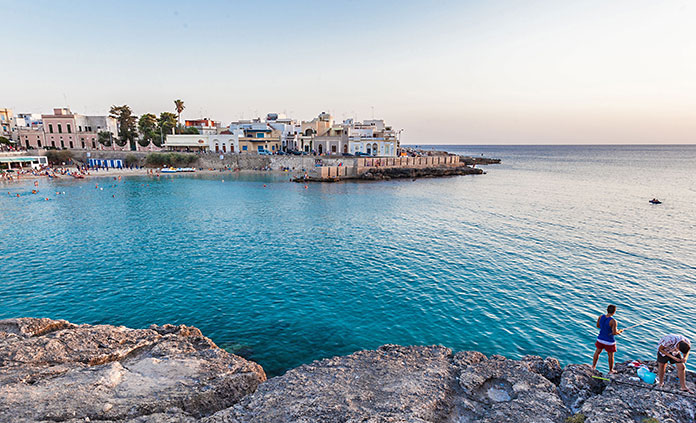 New
Italy's Puglia to Basilicata Bike Tour
Culture & Cuisine from il Mare to Matera
New
Sardinia & Corsica Walking & Hiking Tour
The Italian & French Mediterranean
New
Sardinia & Corsica Multi-Adventure Tour
Italian & French Mediterranean Isles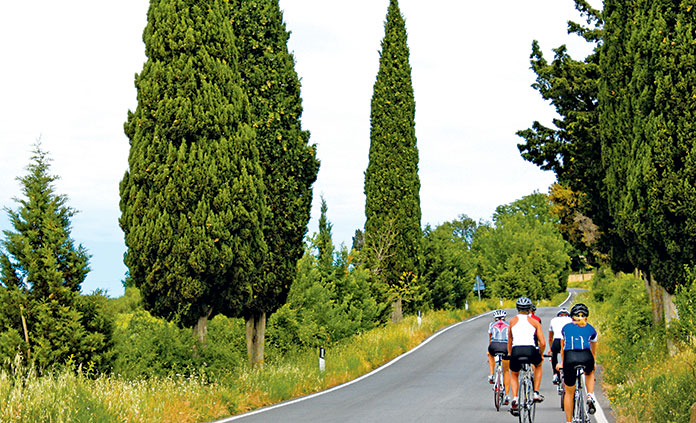 New
Tuscany's Chianti Bike Tour
Quintessential Tuscan Town & Country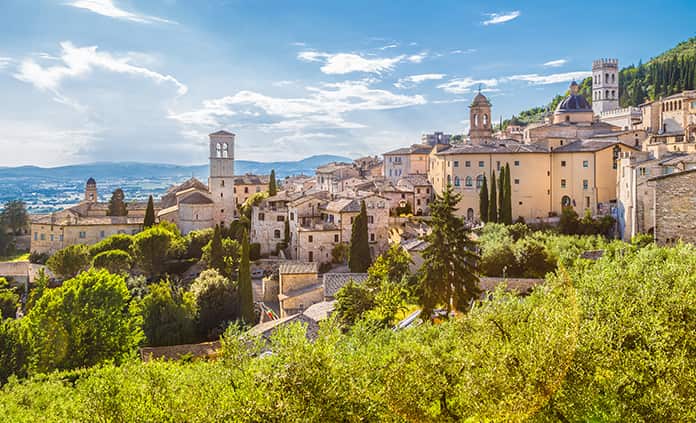 New
Umbria to the Adriatic Bike Tour
Italy's Assisi to Le Marche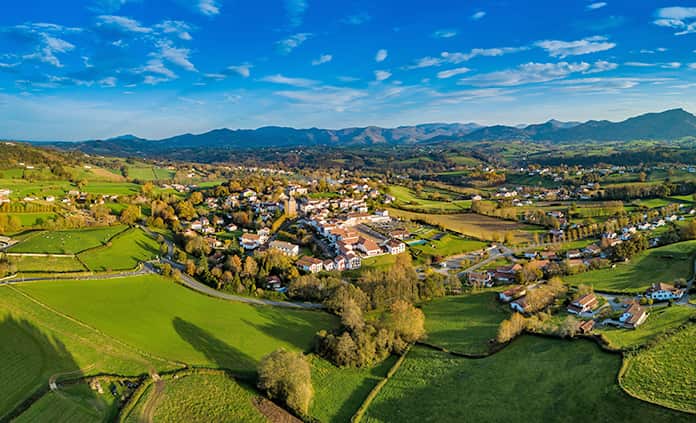 New
French Basque Country Walking & Hiking Tour
Pyrenees Mountain Villages & Atlantic Beaches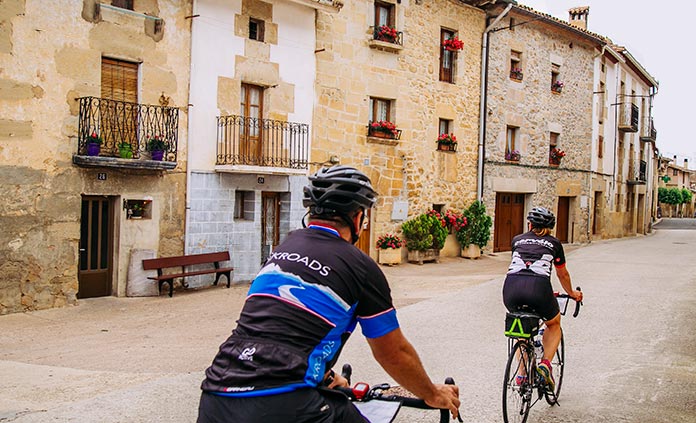 New
Basque Country Multi-Adventure Tour
Bilbao to San Sebastián & Biarritz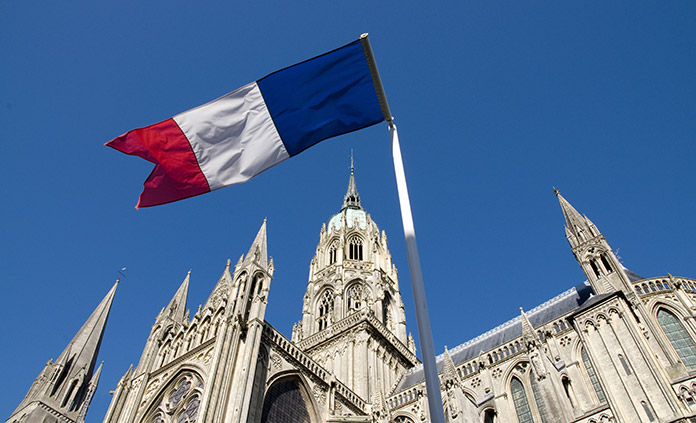 New
Brittany & Normandy Bike Tour
D-Day Landmarks, Mont-St-Michel & Seaside France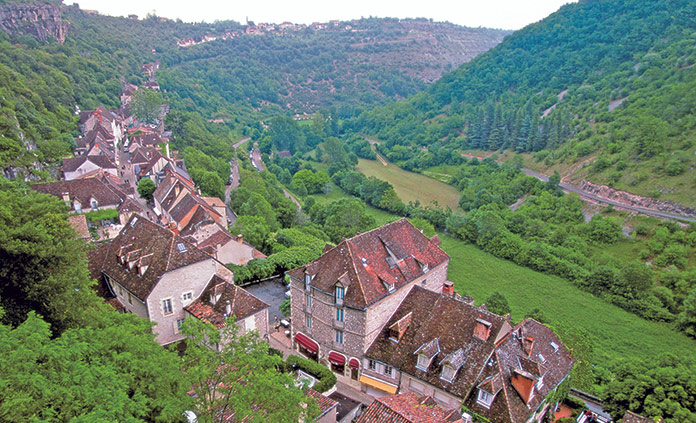 New
Bordeaux & Dordogne Bike Tour
Grand Wine Estates & Michelin Stars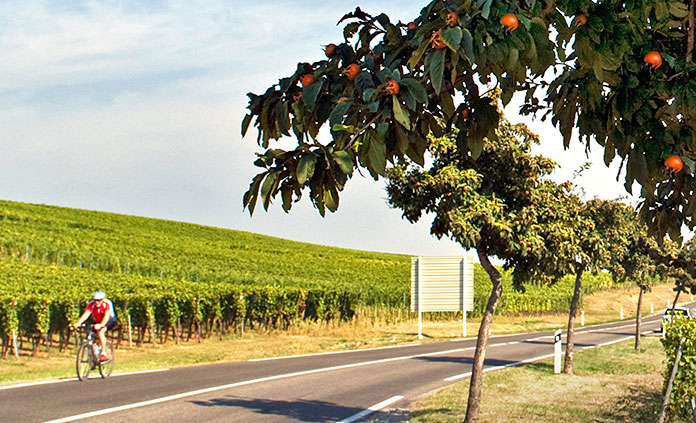 New
Rhine River Cruise Bike Tour
Regal Waterways from Basel to Amsterdam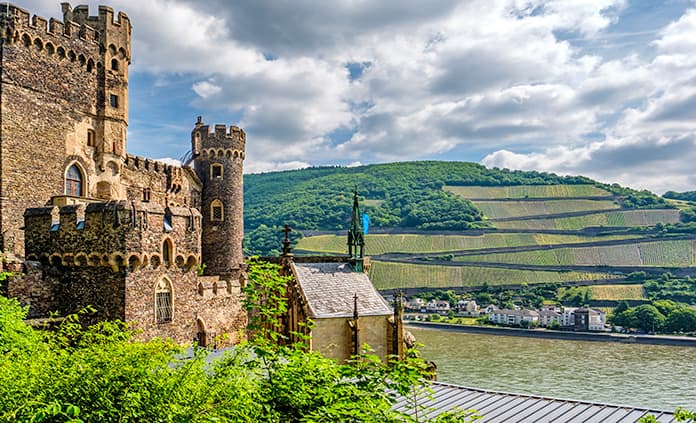 New
Rhine River Cruise Full Ship Celebration Bike Tour
Regal Waterways from Basel to Amsterdam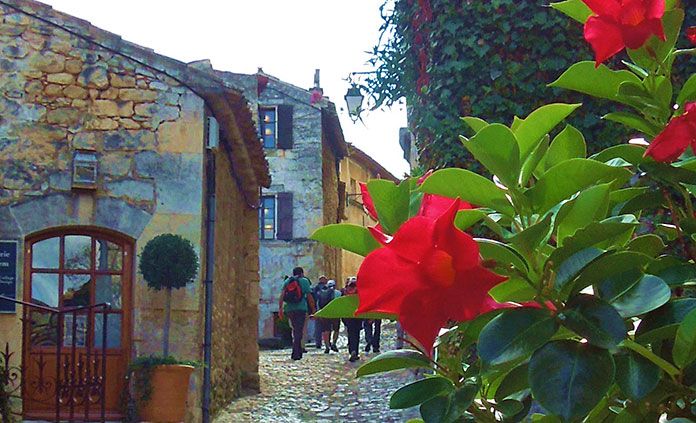 New
Southern France & Spain Walking & Hiking Tour
From Provence to Costa Brava & Barcelona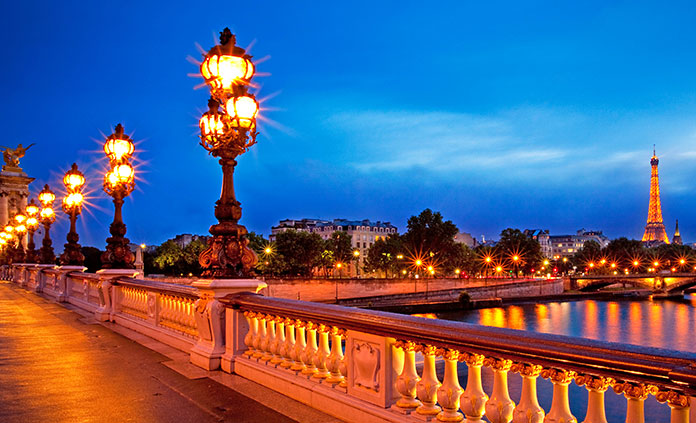 New
Seine River Cruise Bike Tour
Paris Lights & the D-Day Sites of Normandy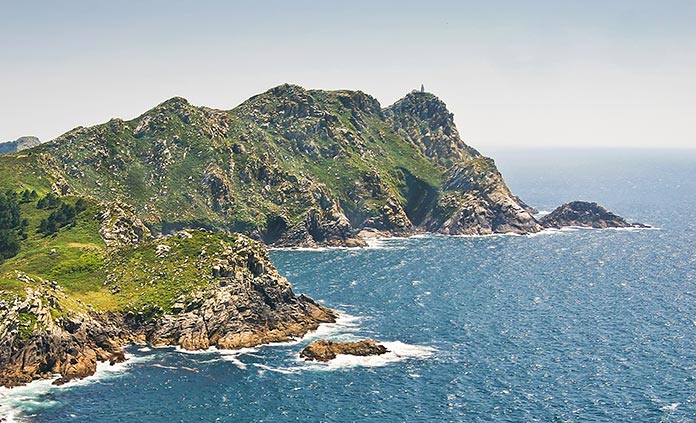 New
A Taste of Camino de Santiago Walking & Hiking Tour
The Way from Portugal to Spain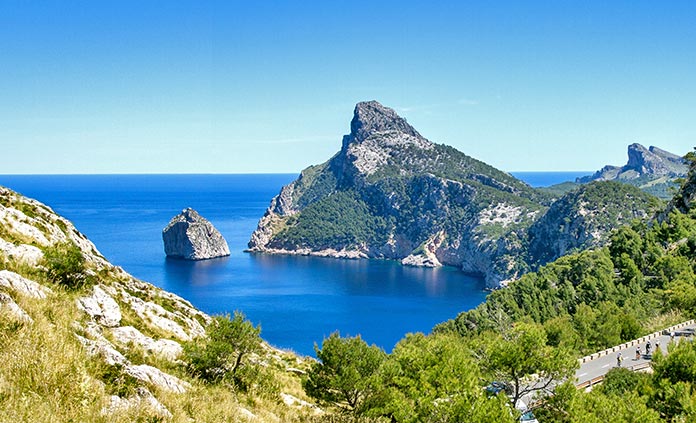 New
Spain's Mallorca & Menorca Bike Tour
A Two-Island Adventure in the Mediterranean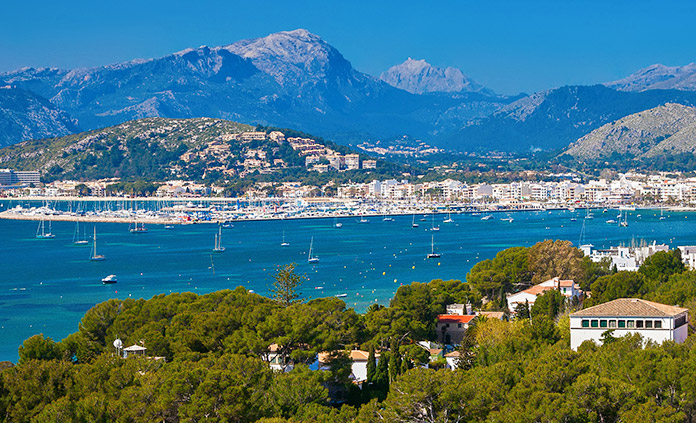 New
Spain's Mallorca Multi-Adventure Tour
Beaches, Mediterranean Vistas & Culture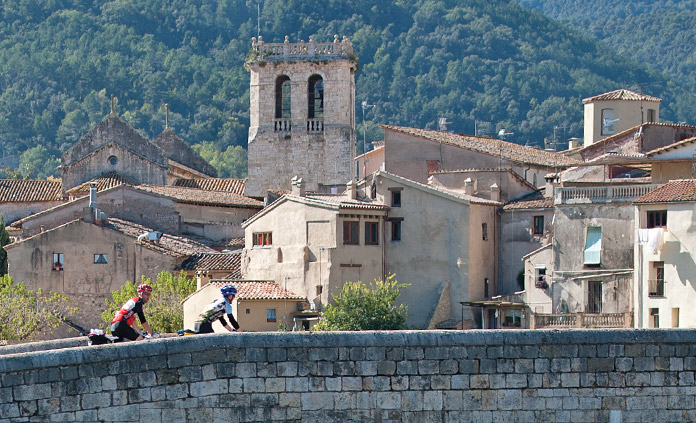 New
Spanish Pyrenees to Costa Brava Bike Tour
Barcelona, Spanish Flavors, Peaks & Beaches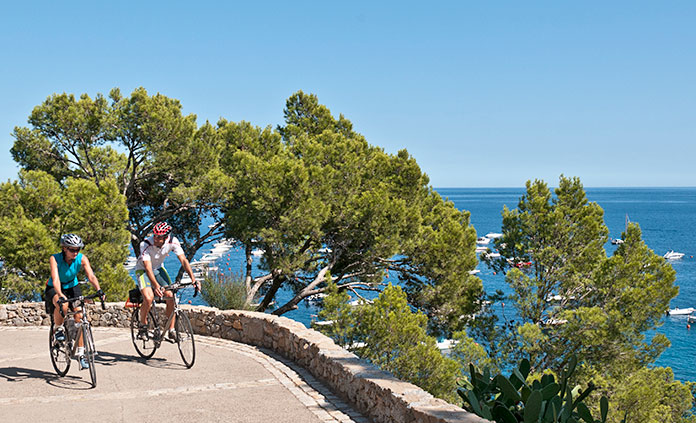 New
Spanish Pyrenees to Costa Brava Multi-Adventure Tour
Medieval Villages to Heavenly Beaches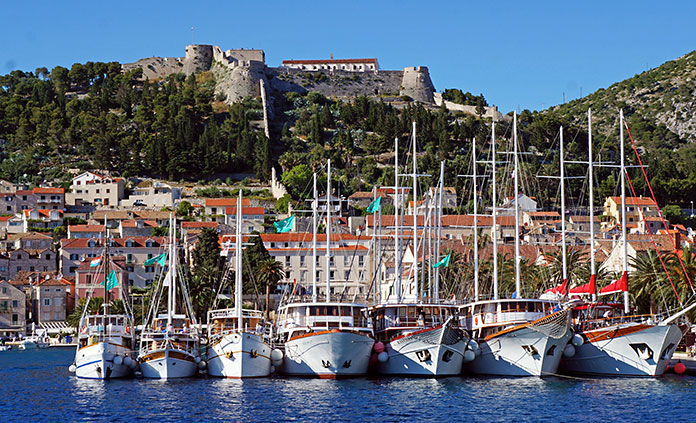 New
Croatia Bike Tour
Sapphire Waters of the Dalmatian Coast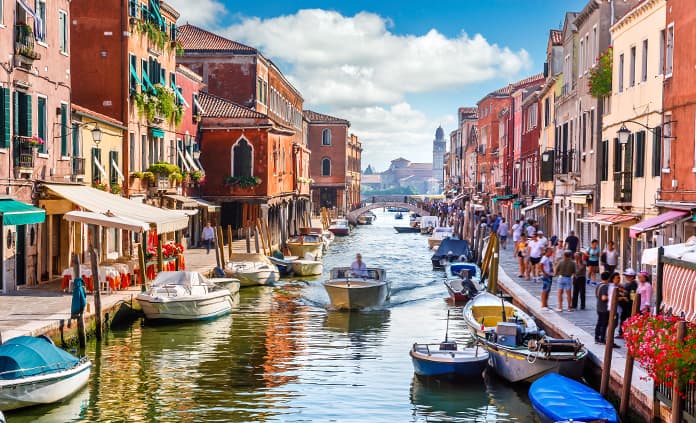 New
Venice to Croatia Ocean Cruise Bike Tour
Biking & Cruising along the Adriatic Coast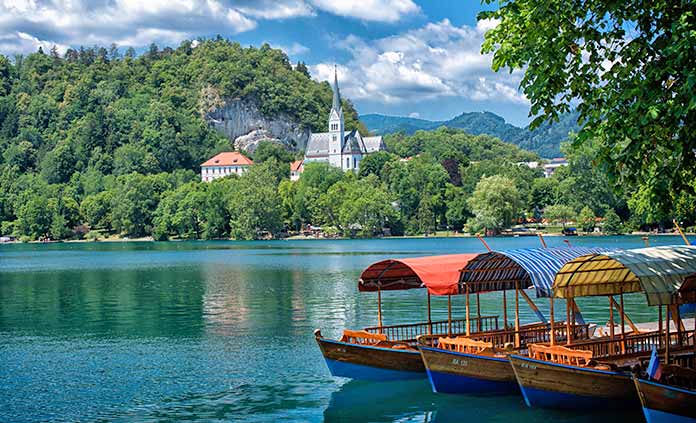 New
Croatia & Slovenia Multi-Adventure Tour
Ljubljana & Lake Bled to the Adriatic Sea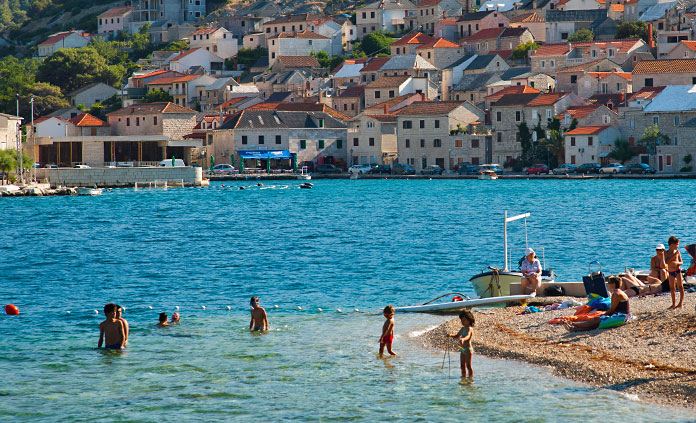 New
Croatia Multi-Adventure Tour
Dalmatian Coast & Islands - Split to Dubrovnik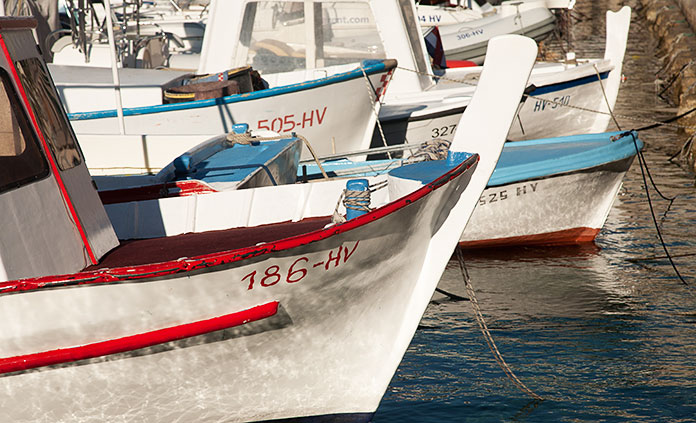 New
Dalmatian Coast to Montenegro Multi-Adventure Tour
Historic Split to Dubrovnik & the Bay of Kotor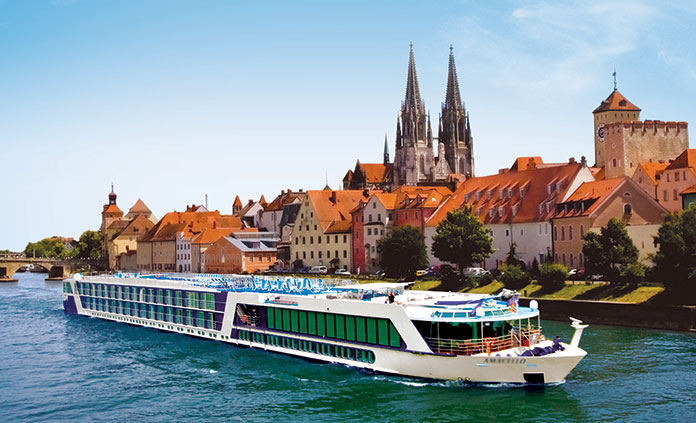 New
Danube River Cruise Bike Tour
Prague to Budapest through Five Countries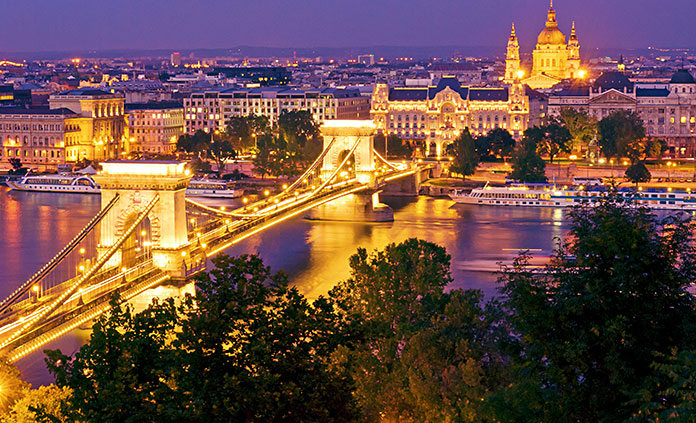 New
Danube River Cruise Full Ship Celebration Bike Tour
Prague to Budapest with 100+ Backroads Friends
New
Greece: Santorini & Crete Multi-Adventure Tour
Sun-Splashed Mythical Greek Isles
New
Iceland Multi-Adventure Tour
The Awe-Inspiring Land of Fire & Ice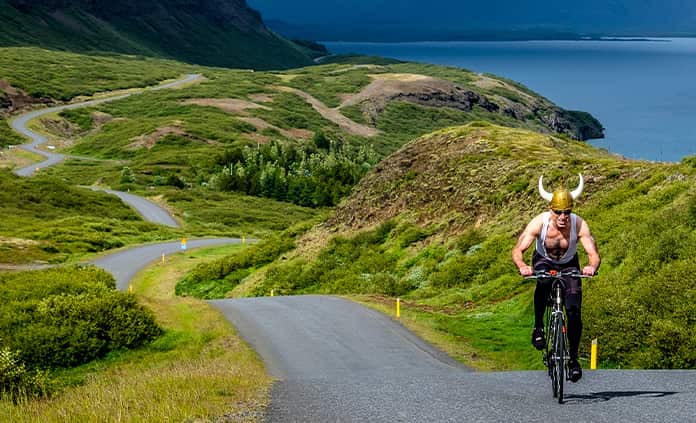 New
Iceland Ocean Cruise Multi-Adventure Tour
Passage to the Land of Fire & Ice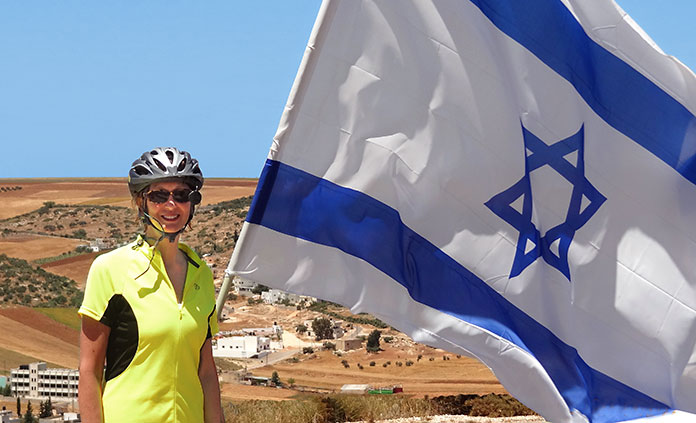 Israel Bike Tour
Ancient Israel: Sea of Galilee to Old Jerusalem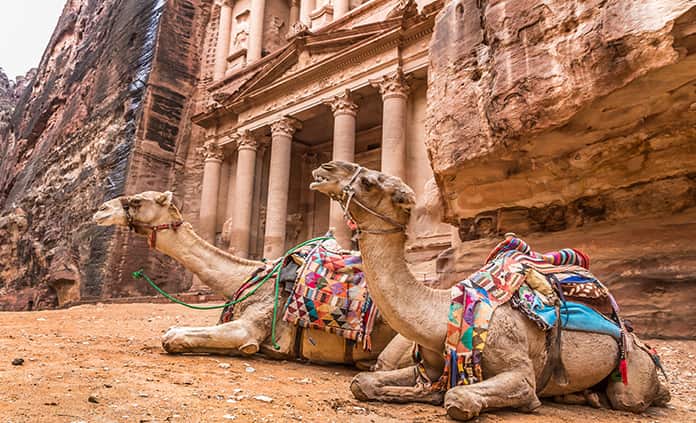 New
Israel & Jordan Walking & Hiking Tour
Amman to Jerusalem - Tracing Lawrence of Arabia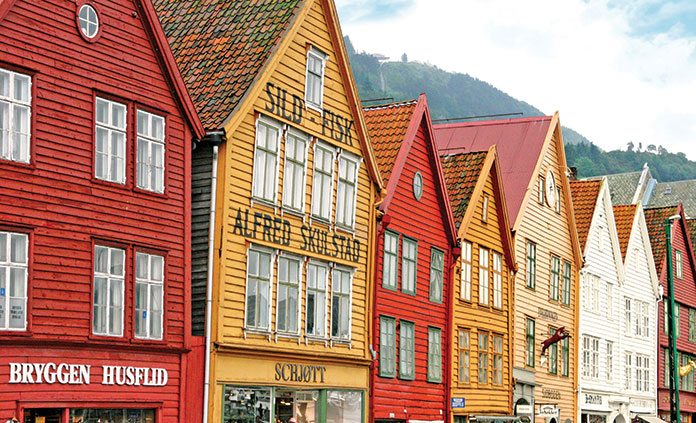 New
Norway Walking & Hiking Tour
Fjords, Mountains & Glaciers North of Bergen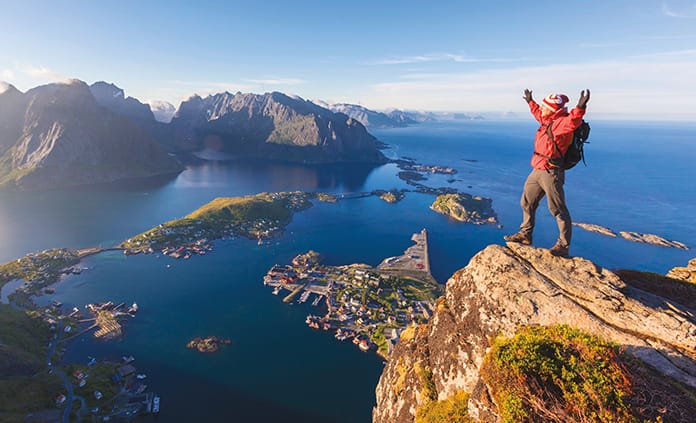 New
Norway's Lofoten Islands Hiking & Trekking Tour
Dramatic Peaks & Waterways Above the Arctic Circle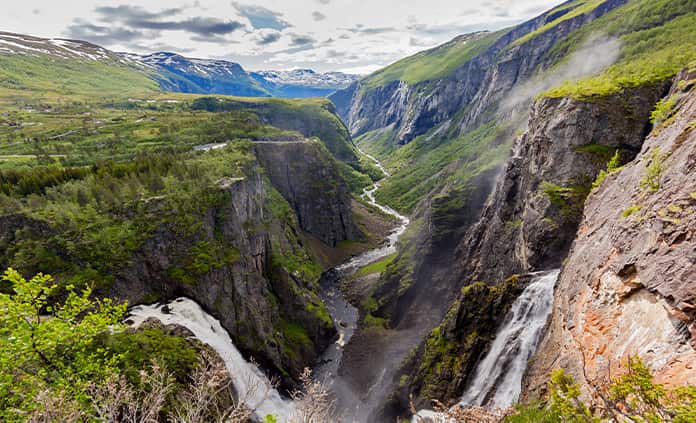 New
Norway Multi-Adventure Tour
Nordic Adventure From Voss to Bergen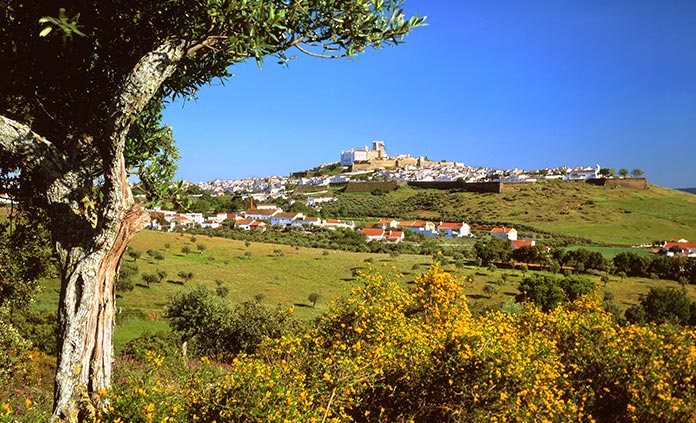 New
Northern Portugal & Douro Valley Bike Tour
Ancient Porto & River Valley Vineyards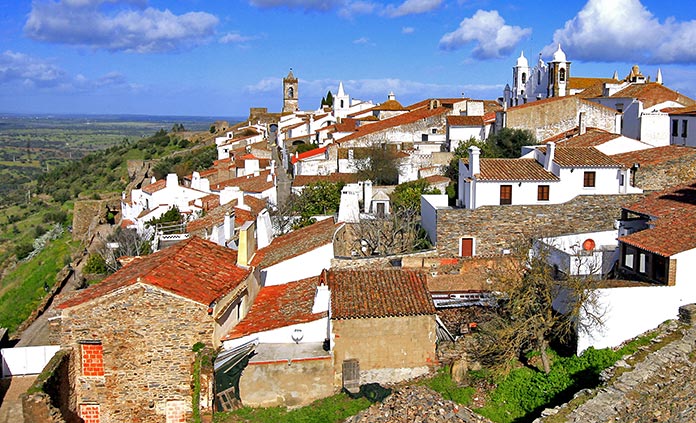 New
Portugal Bike Tour
From Lisbon to Vineyards, Villages & Castles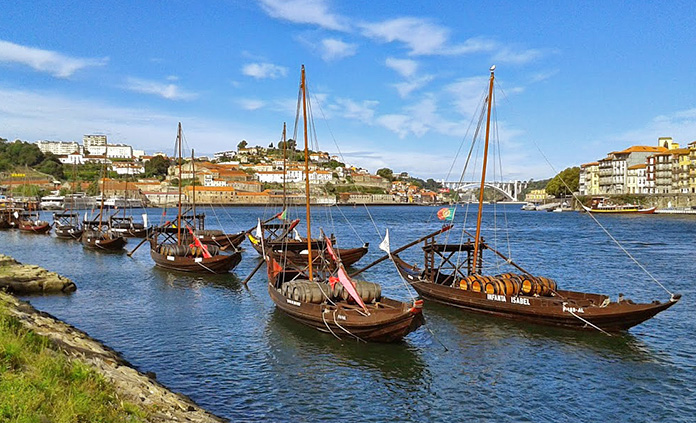 New
Portugal's Douro River Cruise Bike Tour
Splendid Salamanca to Historic Porto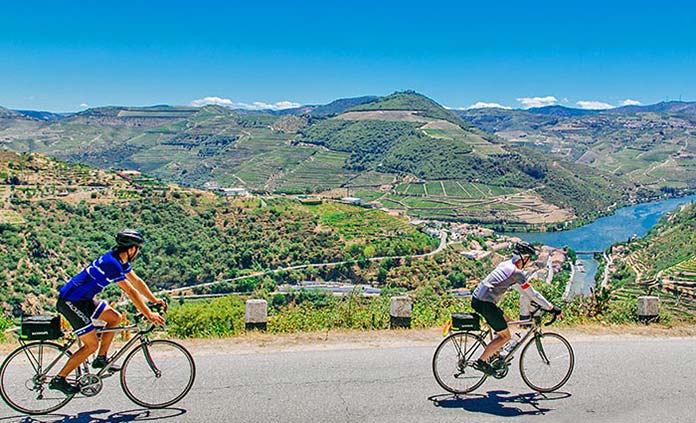 New
Portugal's Douro River Cruise Full Ship Celebration Bike Tour
Magical Salamanca to Timeless Porto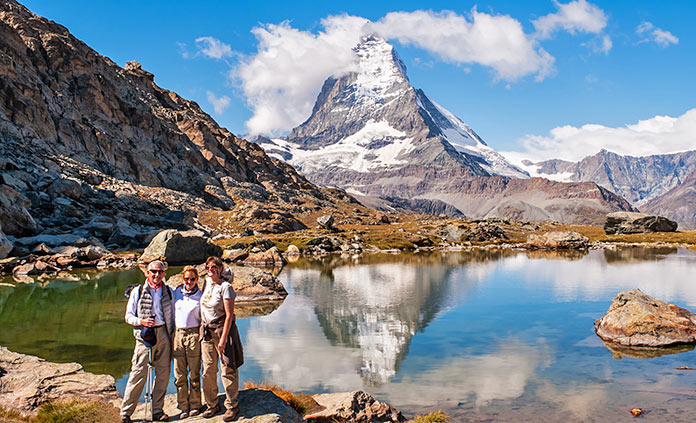 Switzerland Walking & Hiking Tour
Swiss Alps - Summer Adventure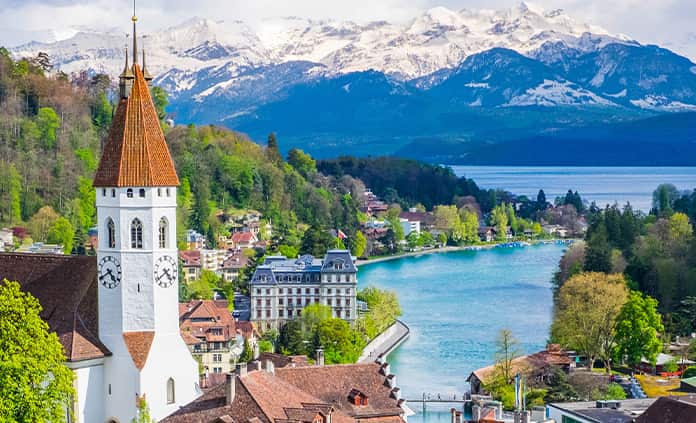 New
Switzerland Multi-Adventure Tour
Alpine Wonders From Interlaken to Zermatt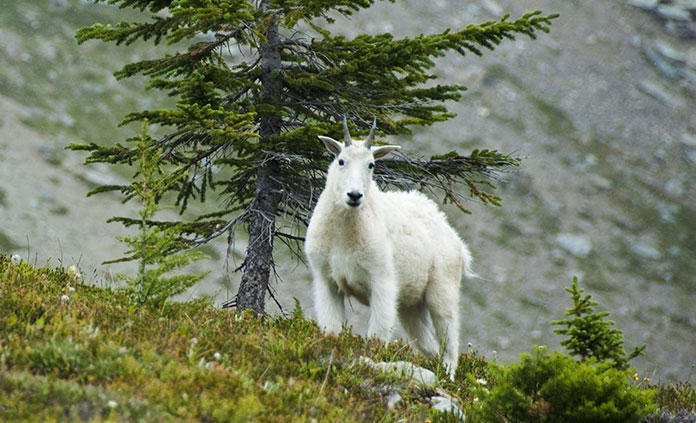 New
Canadian Rockies Bike Tour
Majesty in Lake Louise & Banff National Park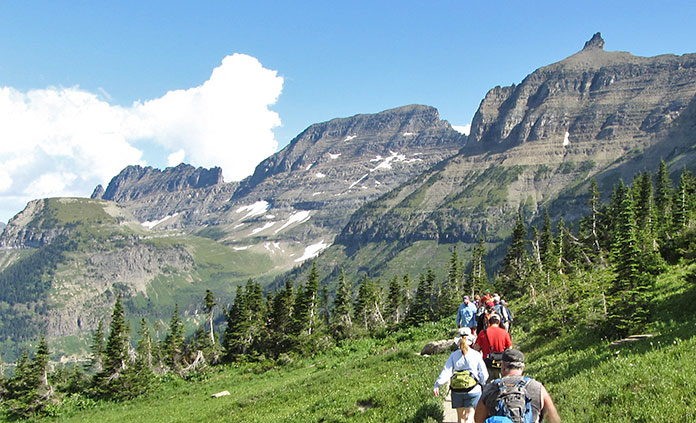 Glacier & Waterton Lakes Walking & Hiking Tour
National Park Adventures in Montana & Alberta
New
Banff to Jasper Multi-Adventure Tour
Lake Louise & the Icefields Parkway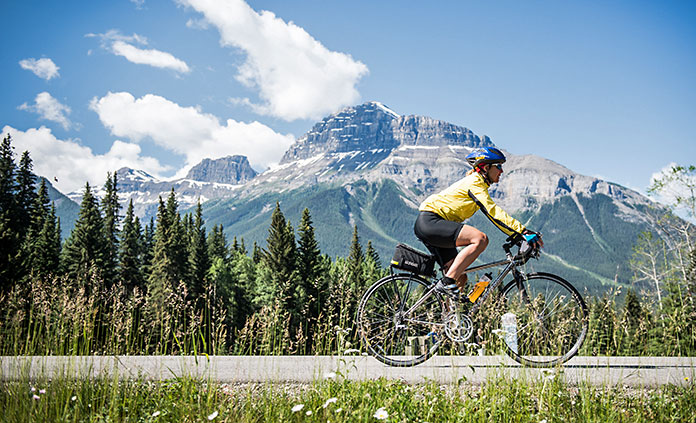 Canadian Rockies Multi-Adventure Tour
Banff & Yoho's Epic National Parks
Glacier & Waterton Lakes Multi-Adventure Tour
National Park Adventures in Montana & Alberta
New
Undiscovered Canadian Rockies Multi-Adventure Tour
Mountains & Meadows of Kananaskis & Banff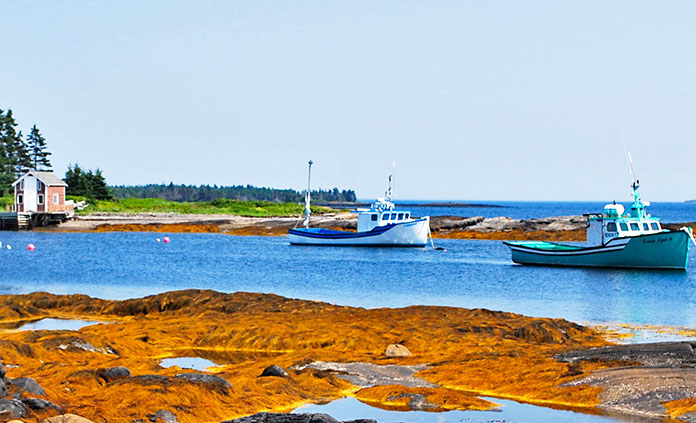 New
Nova Scotia Bike Tour
The Lighthouse Route & Bay of Fundy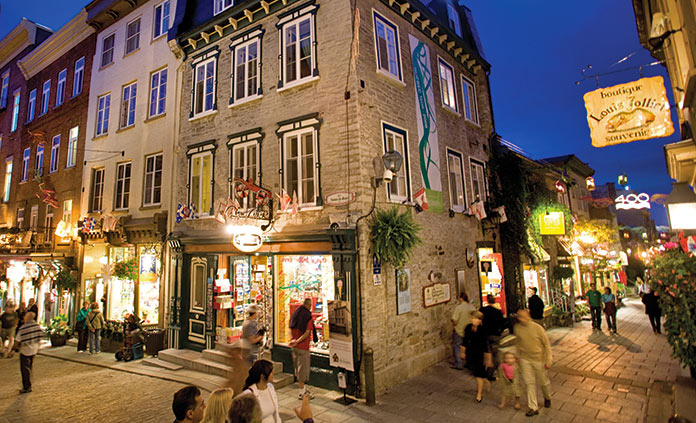 New
Quebec Multi-Adventure Tour
Quebec City & Historic French Canada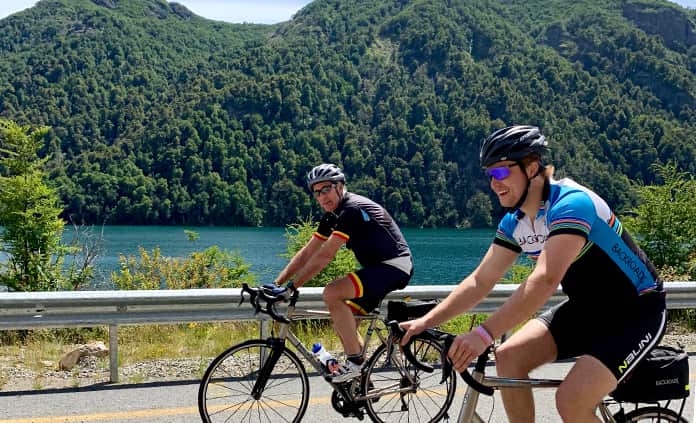 New
BC Gulf Islands Bike Tour
Canada's Undiscovered Isles & Victoria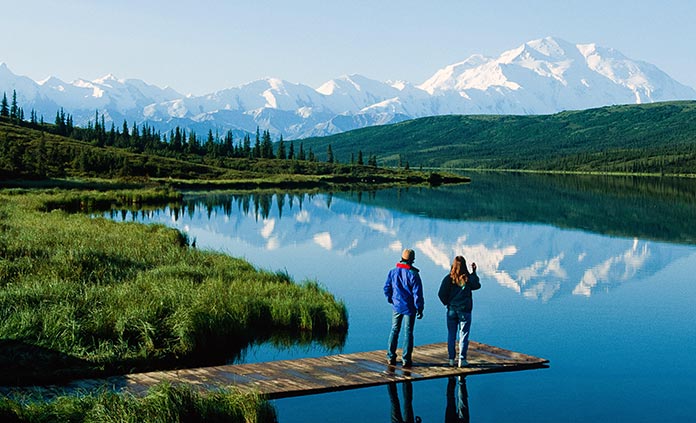 New
Alaska: Denali National Park Walking & Hiking Tour
Alaska's Untamed Denali & Beyond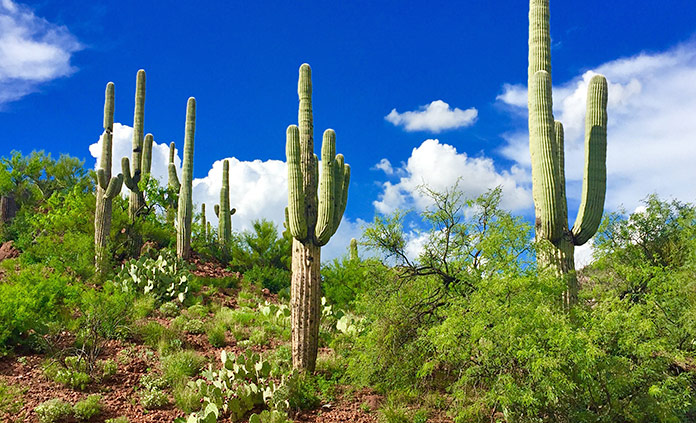 New
Arizona Bike Tour
Tucson's Blue Sky & Saguaro National Park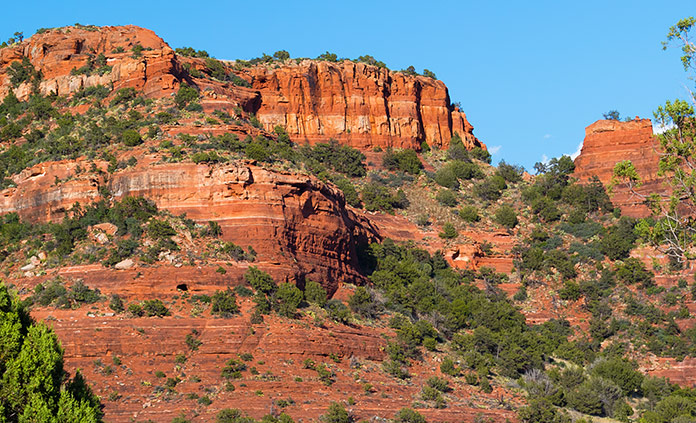 Arizona: Sedona Walking & Hiking Tour
Arizona's Crimson Cliffs & Desert Retreats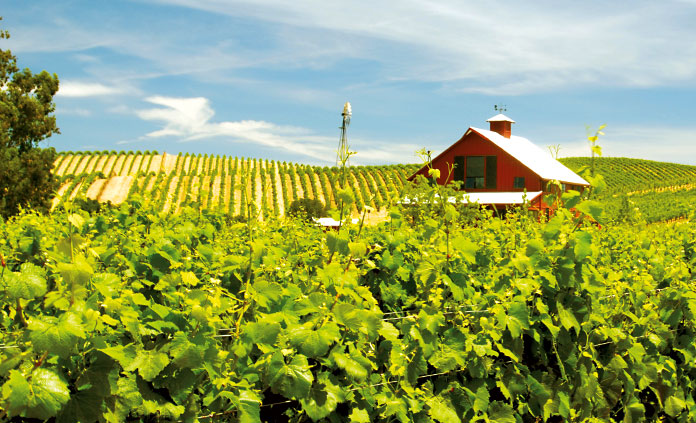 New
California Wine Country Bike Tour
Vineyards, Redwoods & Coast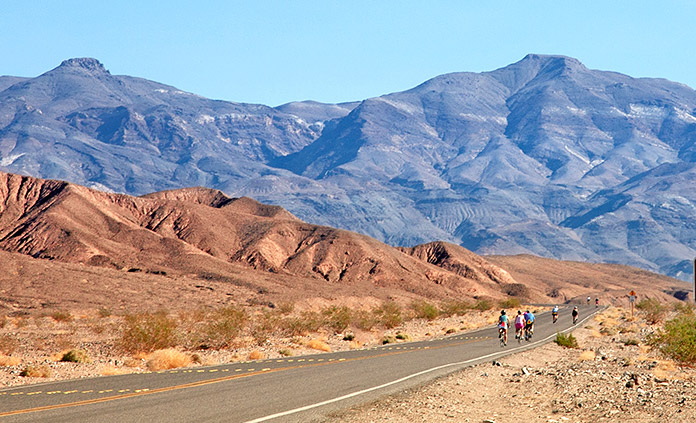 California: Death Valley Bike Tour
California's Dramatic Desert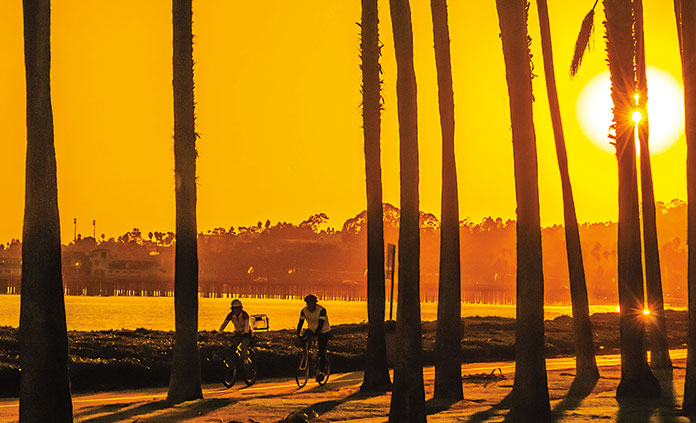 New
California: Santa Barbara to Ojai Bike Tour
West Coast Beaches & California Cool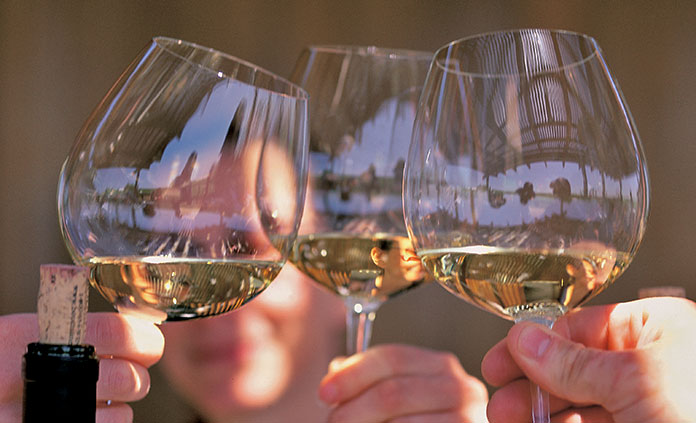 New
California: Sonoma Wine Country Weekend Bike Tour
From Redwoods to Sonoma County Vineyards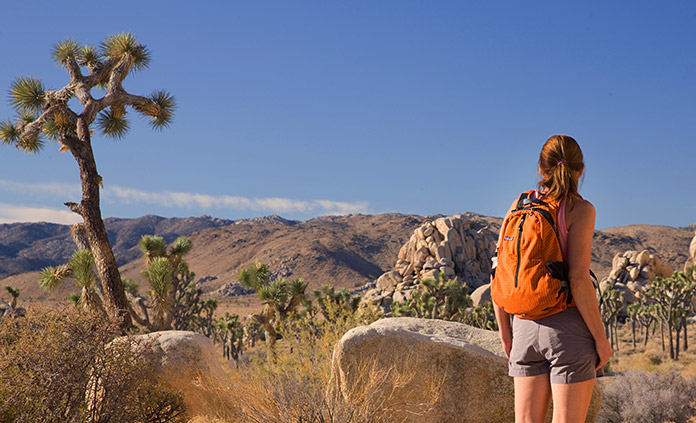 California: Palm Springs & Joshua Tree Walking & Hiking Tour
Jumbo Rocks, Desert Oases & Mount San Jacinto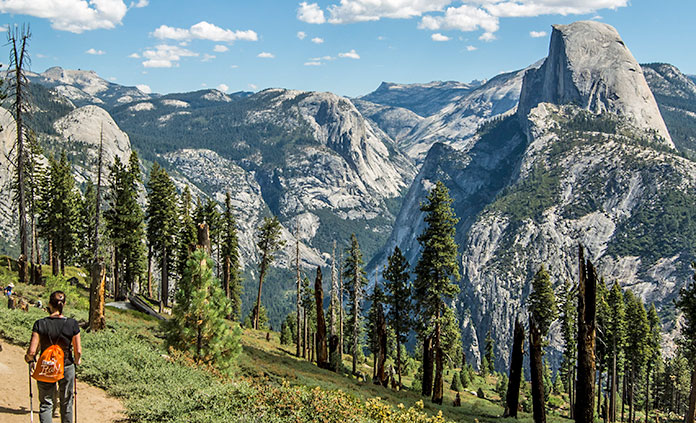 New
Yosemite Walking & Hiking Tour
Yosemite Valley's Dramatic Half Dome & Waterfalls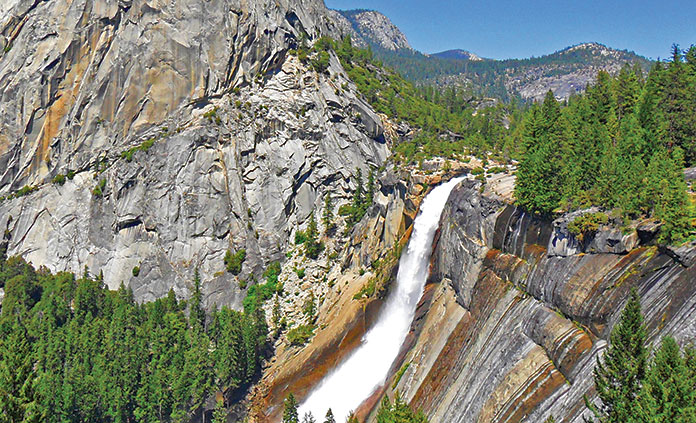 Yosemite Multi-Adventure Tour
Giant Sequoias, Iconic Half Dome & Yosemite Falls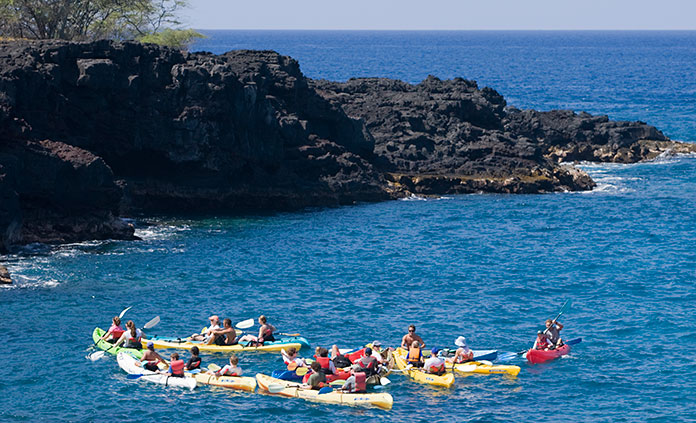 New
Hawaii's Big Island Multi-Adventure Tour
Kilauea Crater to the Kohala Coast
New
Kentucky Bike Tour
The Bourbon Trail™ - Louisville to Lexington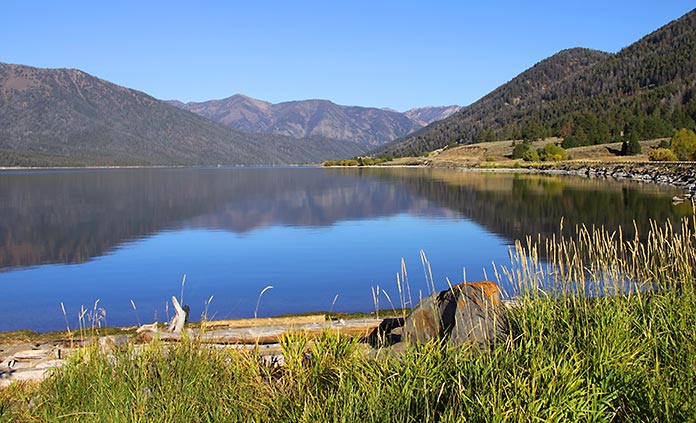 New
Big Sky, Yellowstone & Tetons Multi-Adventure Tour
Rivers, Geysers & Peaks from Bozeman to Jackson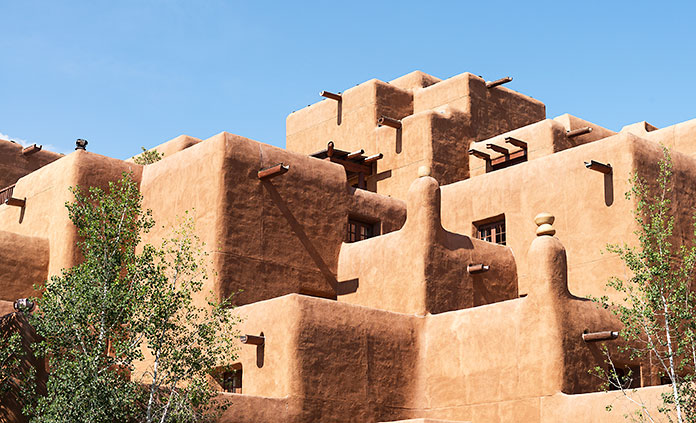 New Mexico: Santa Fe & Taos Bike Tour
New Mexico's Land of Enchantment
New
Blue Ridge & Great Smoky Mountains Walking & Hiking Tour
North Carolina & Tennessee's National Park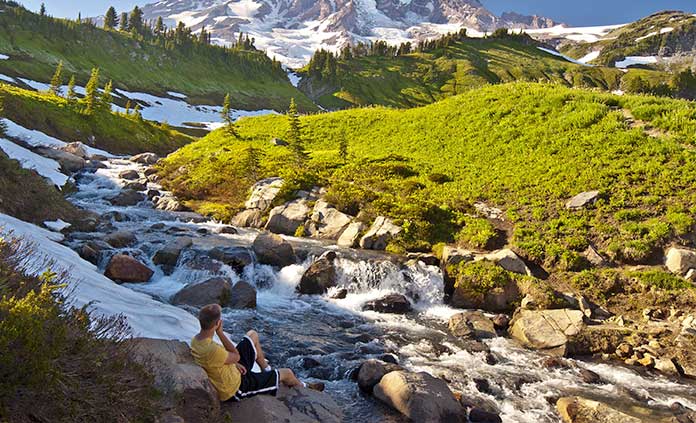 New
Columbia River Gorge & Mt. Hood Multi-Adventure Tour
Oregon's Iconic Peak, Lakes & Waterfalls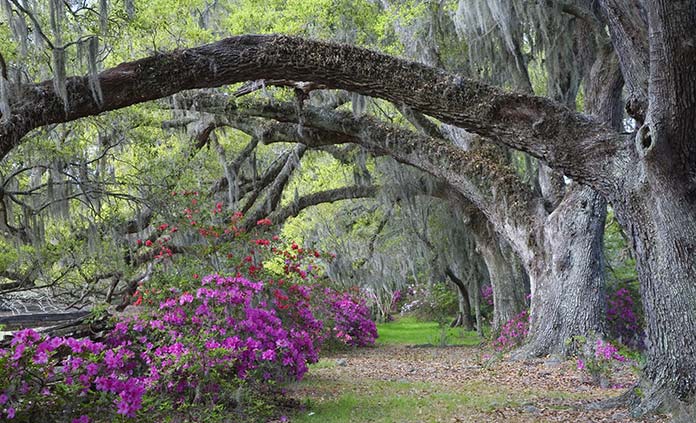 New
Charleston to Savannah Multi-Adventure Tour
Historic Architecture & Coastal Low Country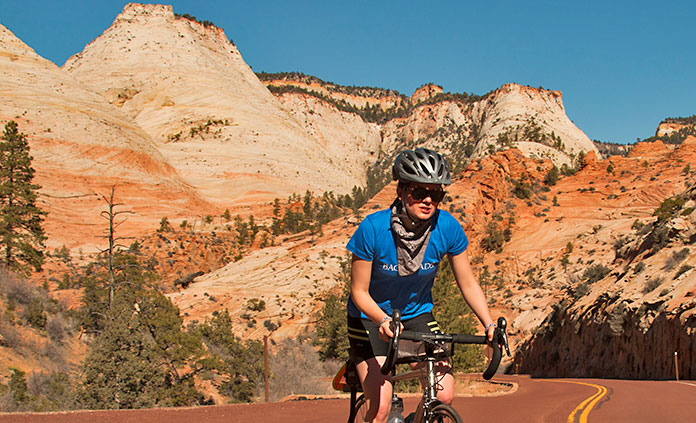 New
Utah: Bryce & Zion Bike Tour
Red-Rock Wonders in Utah's National Parks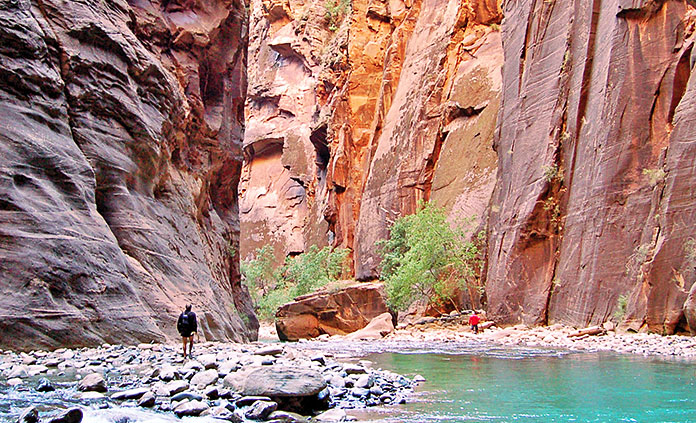 New
Bryce, Zion & Grand Canyon Multi-Adventure Tour
Epic National Parks Adventure in the Southwest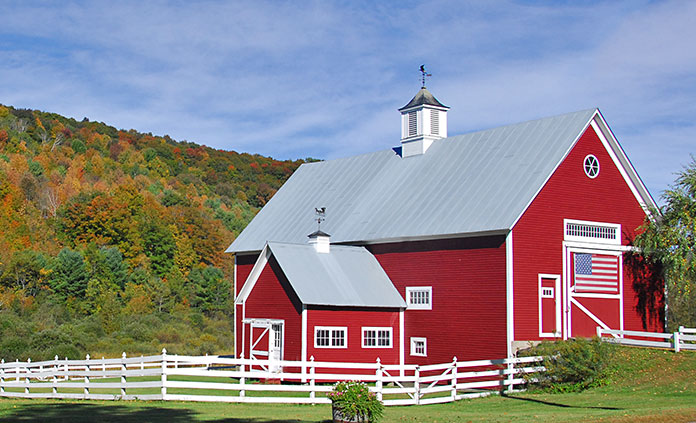 New
Vermont Bike Tour
A Classic Autumn in New England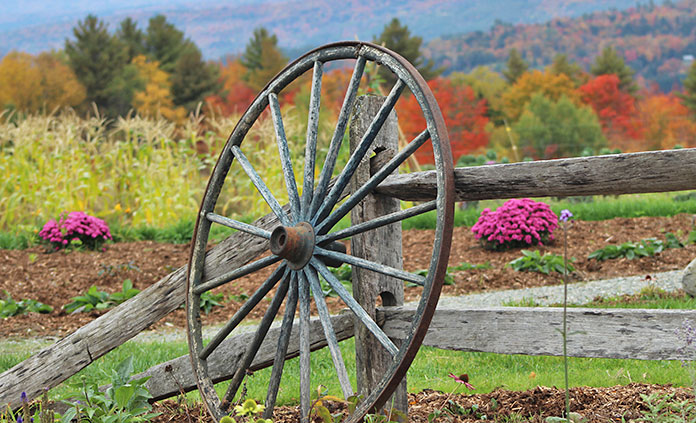 New
Vermont Walking & Hiking Tour
Vermont's Fall Colors - Manchester to Woodstock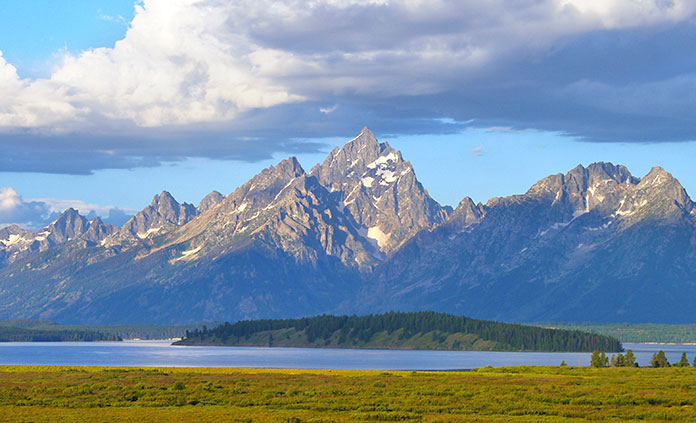 New
Yellowstone & Tetons Multi-Adventure Tour
Winter Serenity: Old Faithful to Jackson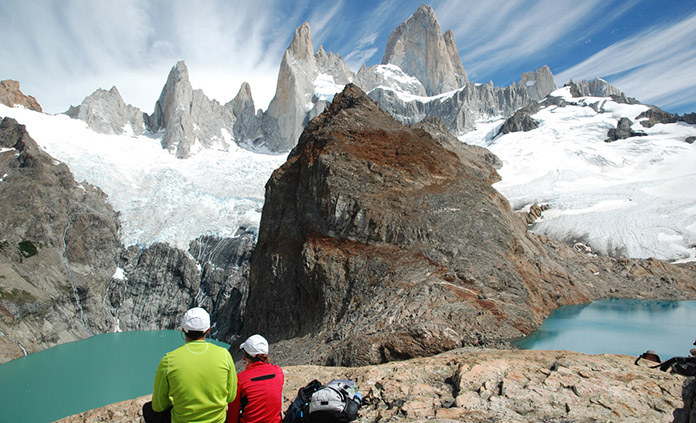 New
Argentina's Patagonia Walking & Hiking Tour
Epic Lakes, Peaks & Glaciers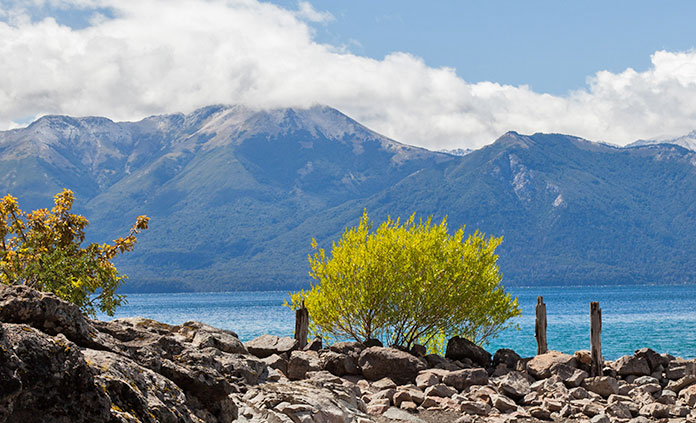 Argentina's Patagonia Lake District Multi-Adventure Tour
Argentina's Epic Patagonia, Lakes & Gaucho Culture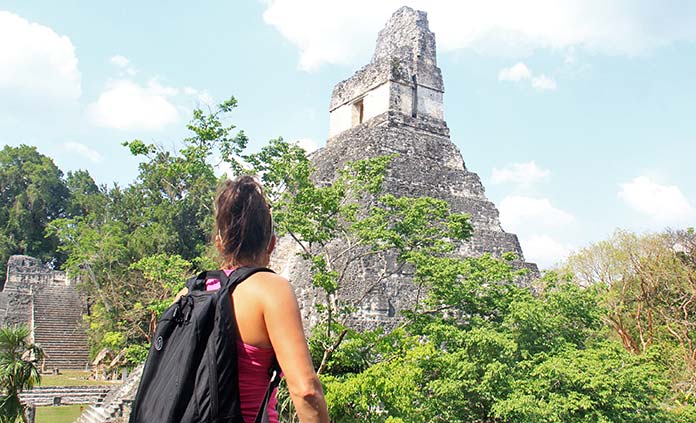 New
Belize & Guatemala Multi-Adventure Tour
Maya Temples to the Caribbean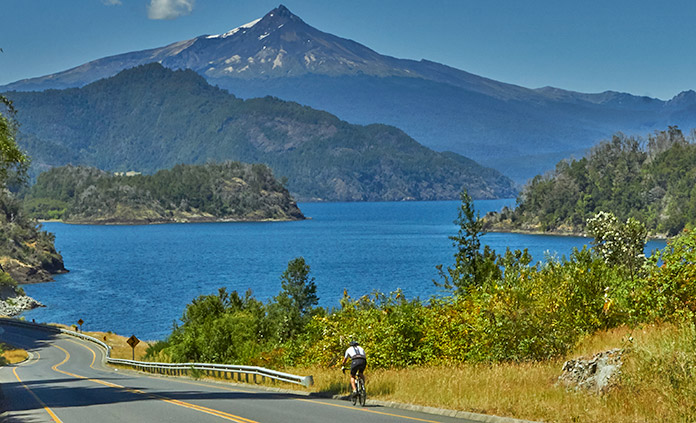 New
Chile Bike Tour
Lakes, Volcanoes & Pampered Pleasures
New
Chile's Lake District Walking & Hiking Tour
Lakes, Volcanoes & Pampered Pleasures
New
Chile Multi-Adventure Tour
National Parks-Lakes, Volcanoes & Culture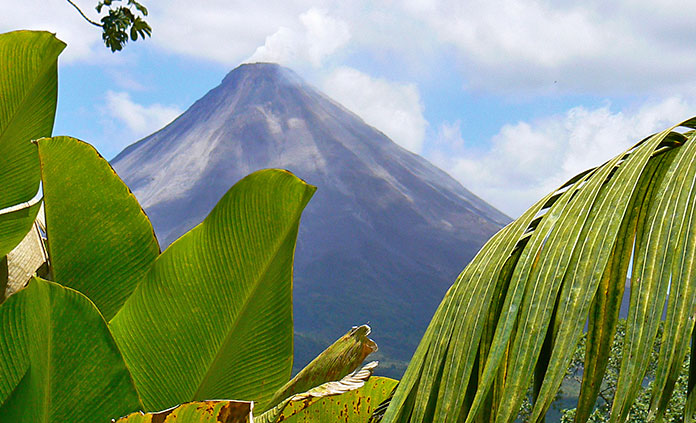 New
Costa Rica Multi-Adventure Tour
Cloud Forest & Volcanoes to the Pacific Coast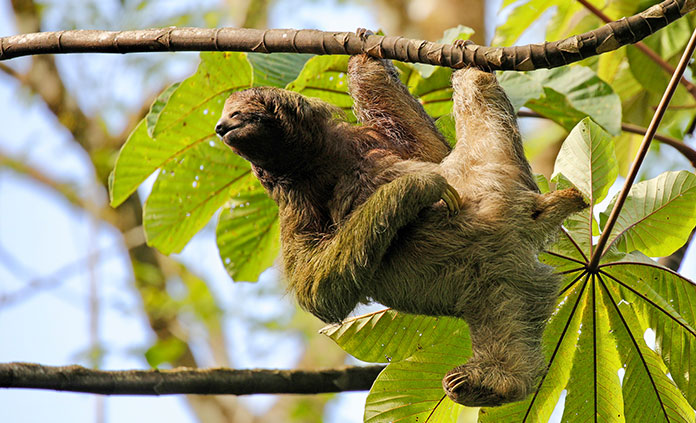 New
Costa Rica Multi-Adventure Tour
Rain Forest, Rivers & the Pacific Coast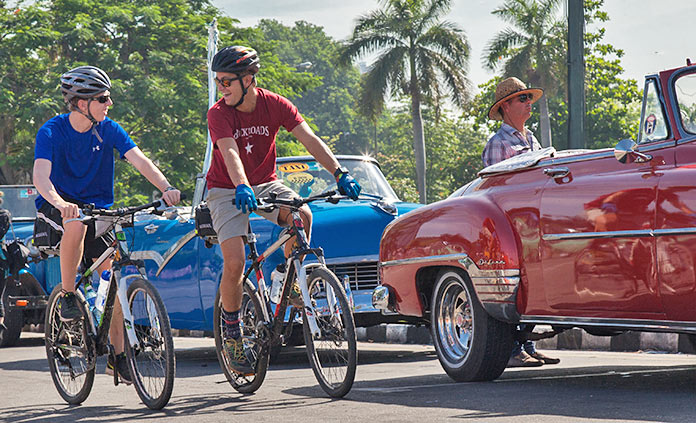 New
Cuba Multi-Adventure Tour
Cultural Connections & Havana Highlights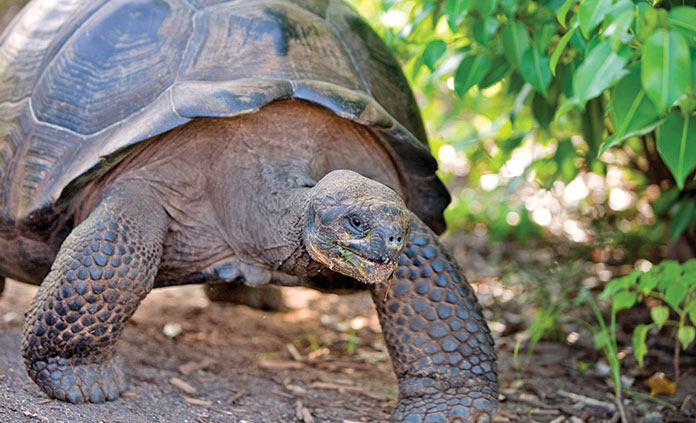 Galápagos & Andes Multi-Adventure Tour
Ecuador's Magical Peaks & Enchanted Isles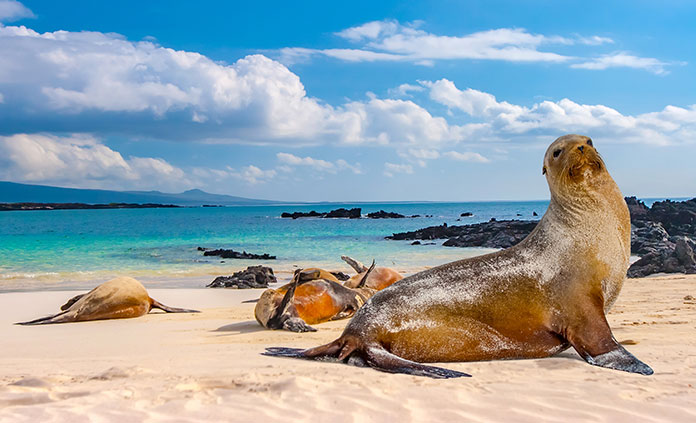 New
Galápagos by Land & Sea Multi-Adventure Tour
Cruise & Discover Ecuador's Mystical Isles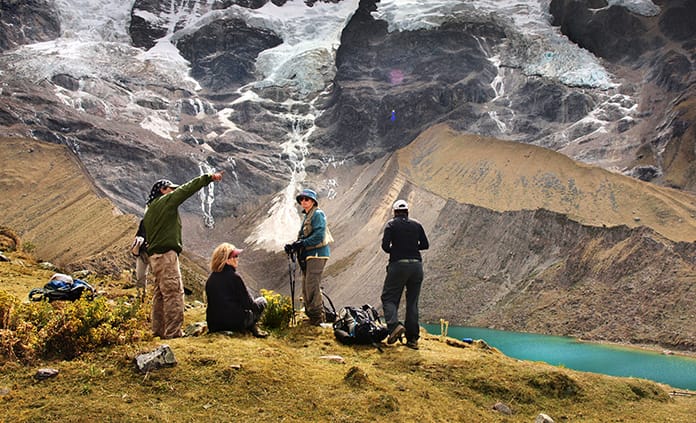 New
Peru Lodge-to-Lodge Trekking Tour
Trek from Cusco to Machu Picchu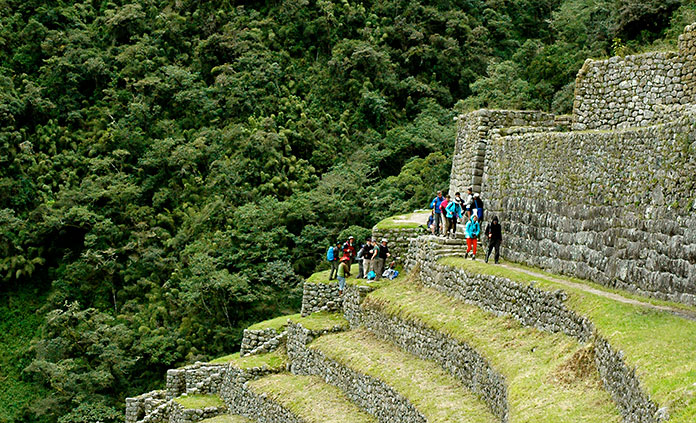 New
Peru Walking & Hiking Tour
Peru's Sacred Valley, Cusco & Machu Picchu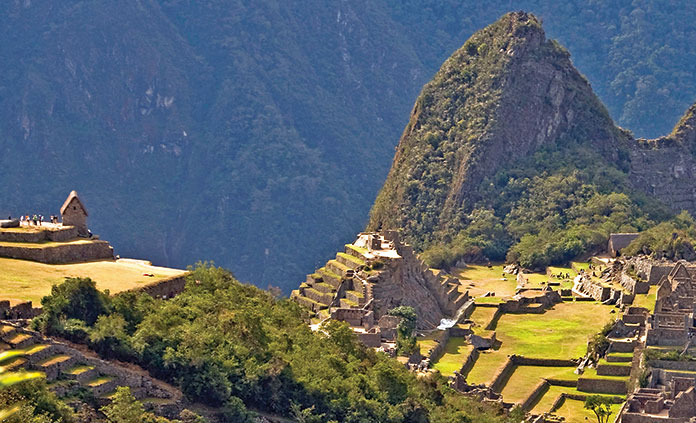 New
Peru Multi-Adventure Tour
Cusco, Sacred Valley & Machu Picchu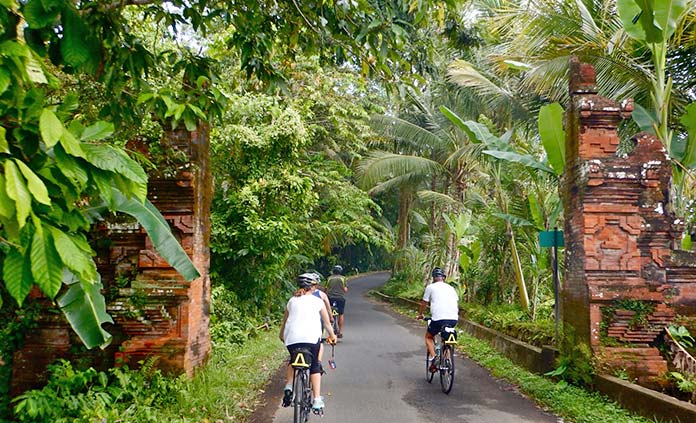 New
Bali Bike Tour
Sacred Temples, Volcanoes & Rice Terraces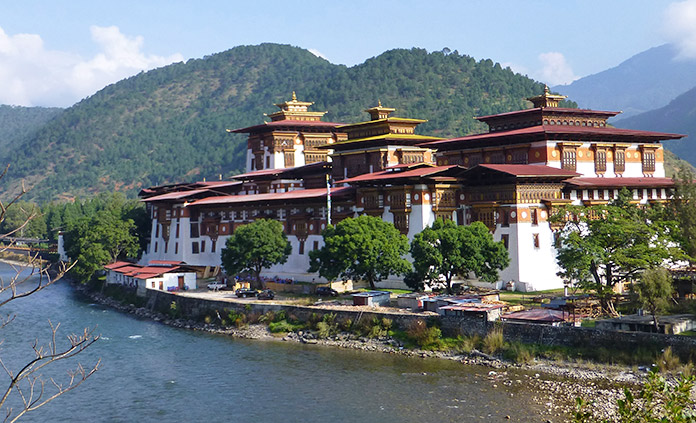 Bhutan Multi-Adventure Tour
Rich Buddhist Culture & Sacred Himalayan Peaks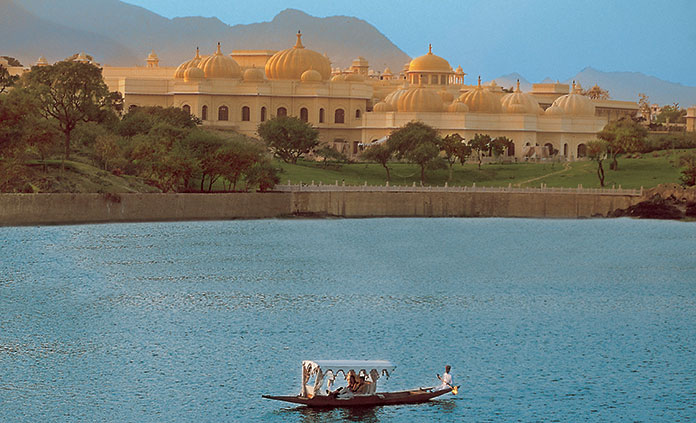 India Multi-Adventure Tour
Rajasthan's Caravan Routes & Desert Palaces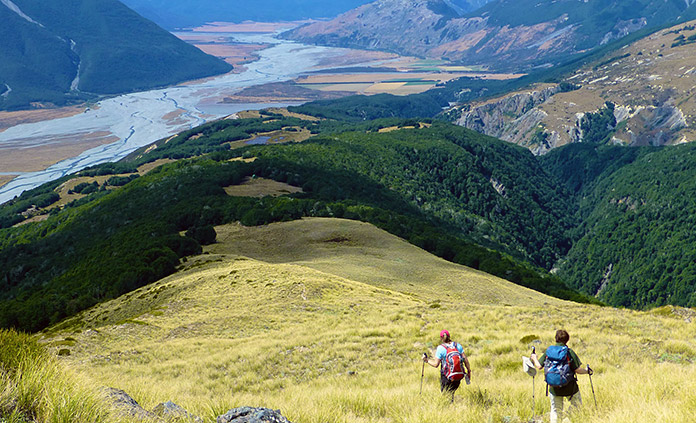 New
New Zealand Walking & Hiking Tour
South Island: Christchurch to Queenstown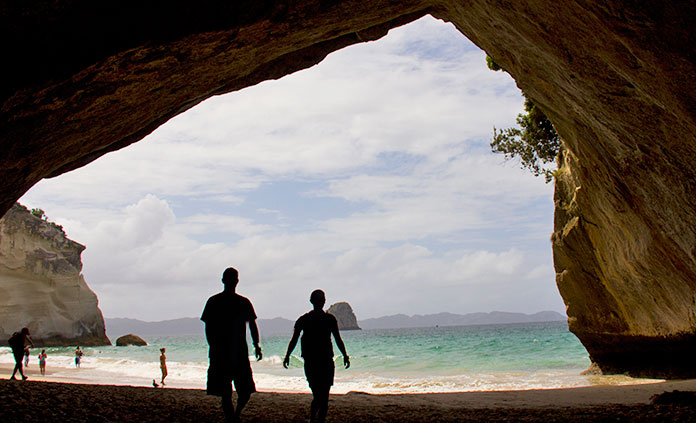 New
New Zealand Multi-Adventure Tour
North Island Adventure: Auckland to Hawke's Bay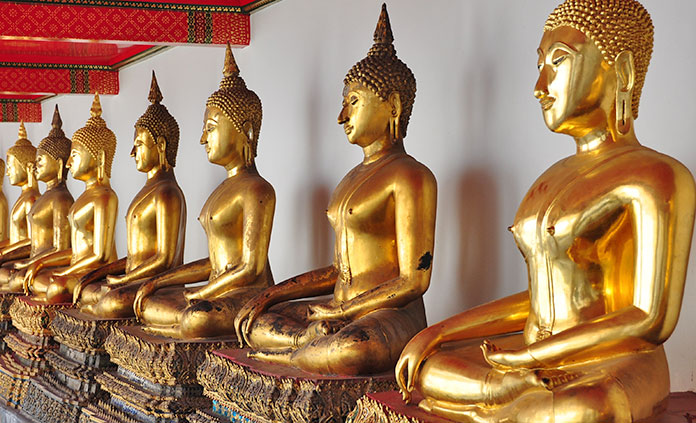 New
Thailand Bike Tour
Thailand's Golden Triangle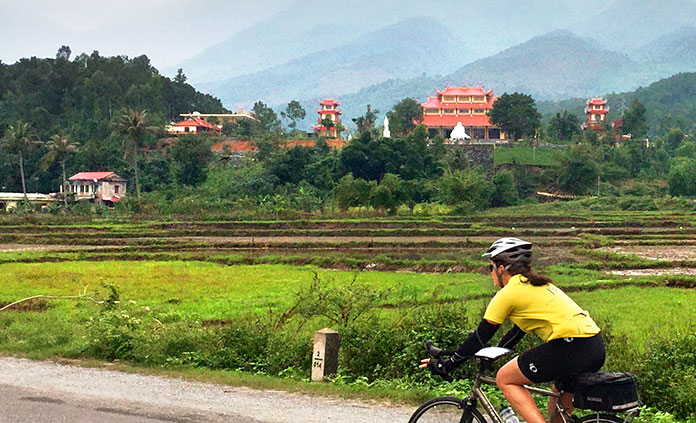 New
Vietnam & Cambodia Bike Tour
Vietnam's Hanoi to Cambodia's Angkor Ruins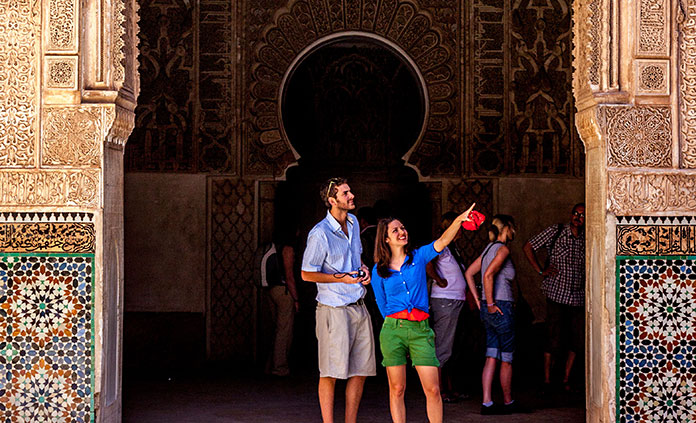 New
Morocco Walking & Hiking Tour
Magical Marrakech, the High Atlas and the Sea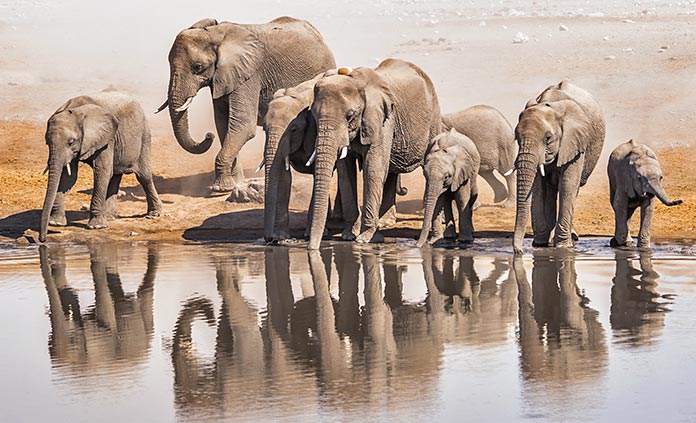 New
Namibia & Zimbabwe Active Safari Walking & Hiking Tour
Sossusvlei Dunes to Victoria Falls
Zambia, Zimbabwe & Botswana Active Safari Multi-Adventure Tour
Victoria Falls to Remote Game Reserves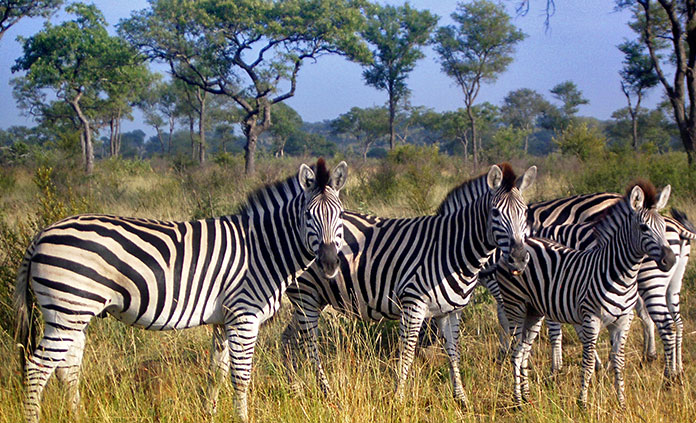 South Africa & Botswana Active Safari Multi-Adventure Tour
Biking, the Big Five & Luxury Game Lodges
Tanzania Active Safari Multi-Adventure Tour
Serengeti Wildlife & Masai Villages