Family Vacations for Teens & Kids: Biking, Walking & Hiking and Multi-Adventure Tours
Backroads Family Trips are fun, stimulating adventures designed to captivate the whole gang. Whether you're biking to castles, hiking to waterfalls or spotting wildlife from a kayak, you'll connect with your kids and do things they enjoy in an environment that positively transforms family interaction. Each itinerary balances quality time together and apart, with opportunities for everyone to take a break and recharge—something that's virtually impossible to achieve when you vacation on your own.

Explore our Family Trips below or learn more about our family trip program.
We're not able to find any trips that match the additional criteria you've selected. Please widen your search parameters.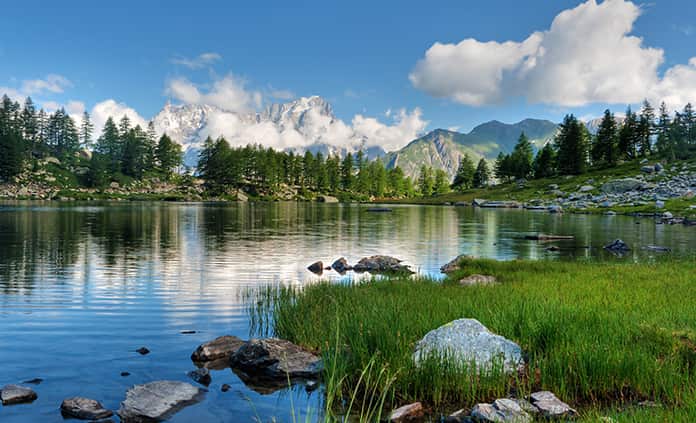 New
French, Italian & Swiss Alps Multi-Adventure Tour
Legendary Mont Blanc, Chamonix & Lake Geneva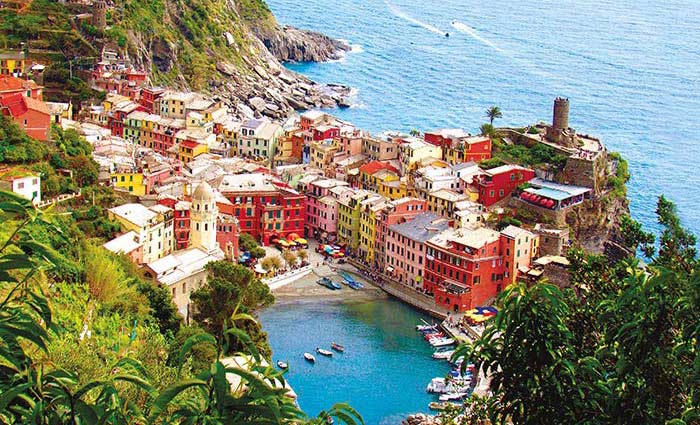 New
Cinque Terre & Tuscany Multi-Adventure Tour
Timeless Tuscan Rides & Italy's Legendary Coastal Trails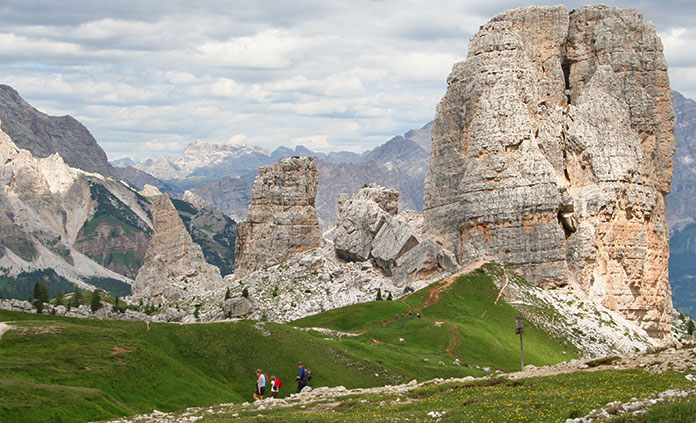 New
Dolomites Multi-Adventure Tour
Alpine Adventures Beneath Majestic Mountains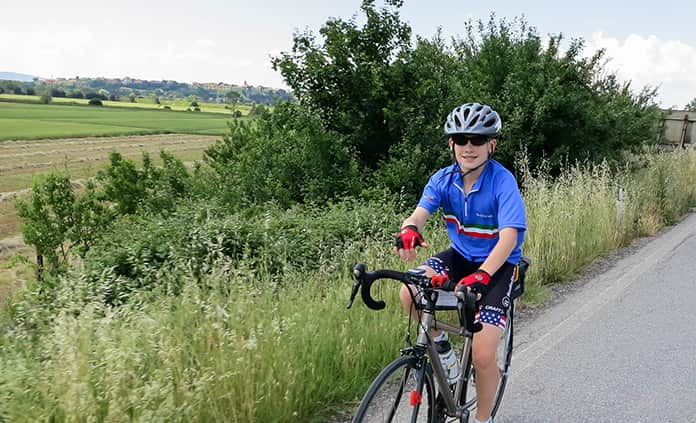 New
Sicily Multi-Adventure Tour
Catania to Mt Etna - Italy's Legendary Isle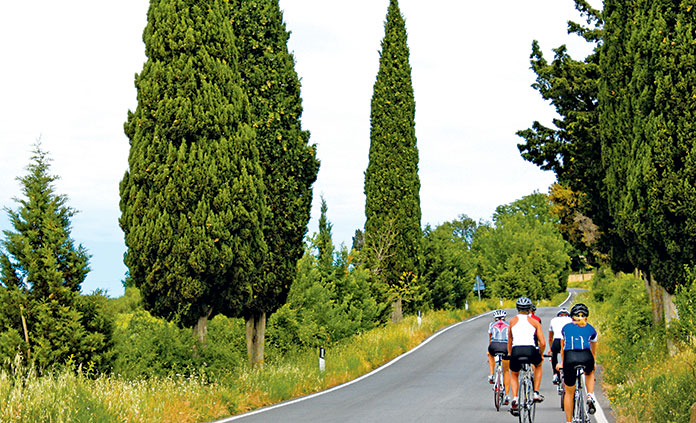 Tuscany's Chianti Bike Tour
Quintessential Tuscan Town & Country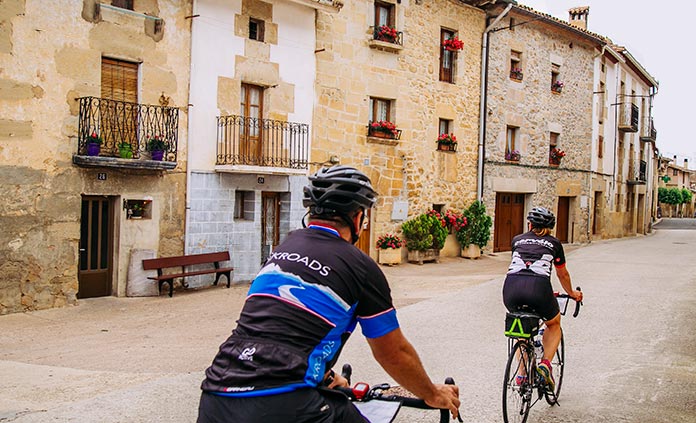 Basque Country Multi-Adventure Tour
Bilbao to San Sebastián & Biarritz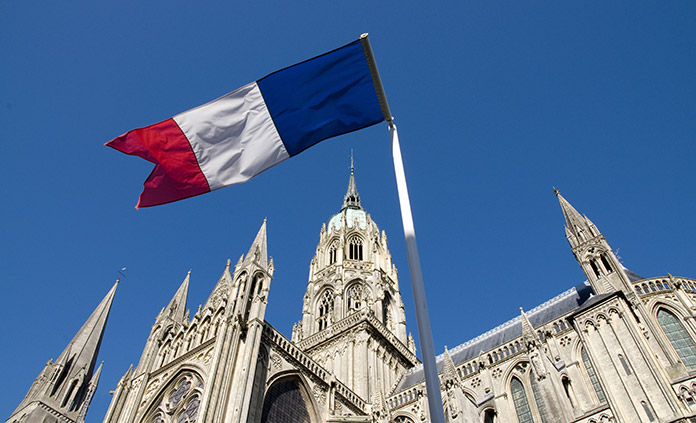 New
Brittany & Normandy Bike Tour
D-Day Landmarks, Mont-St-Michel & Seaside France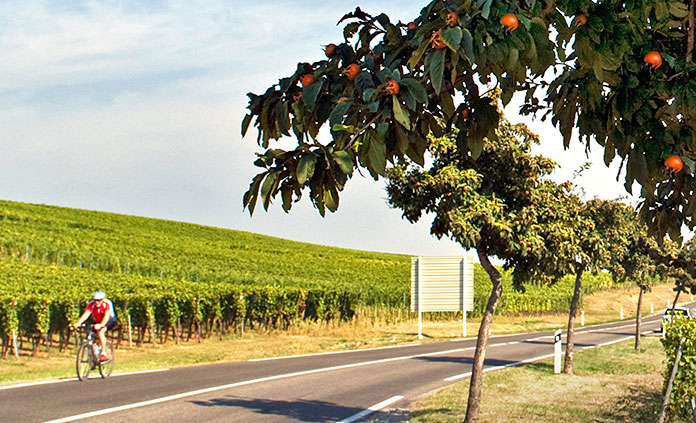 New
Rhine River Cruise Bike Tour
Regal Waterways from Basel to Amsterdam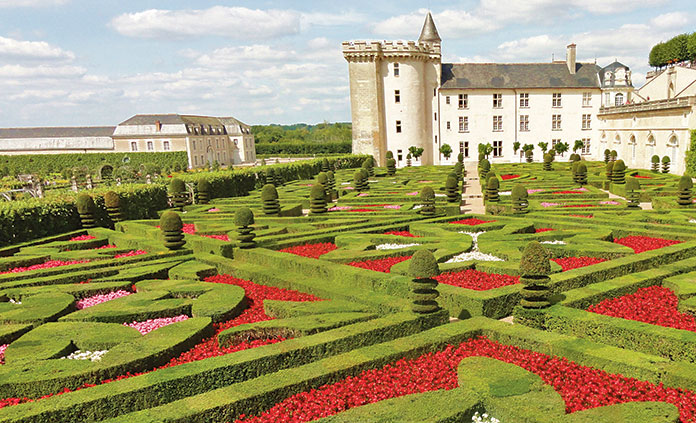 Loire Valley Bike Tour
Among the Grand Chateaux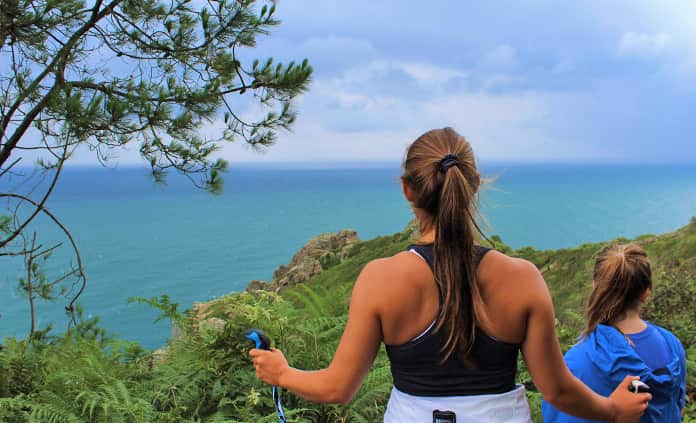 New
A Taste of Camino de Santiago Walking & Hiking Tour
The Way from Portugal to Spain
Spain's Mallorca Multi-Adventure Tour
Beaches, Mediterranean Vistas & Culture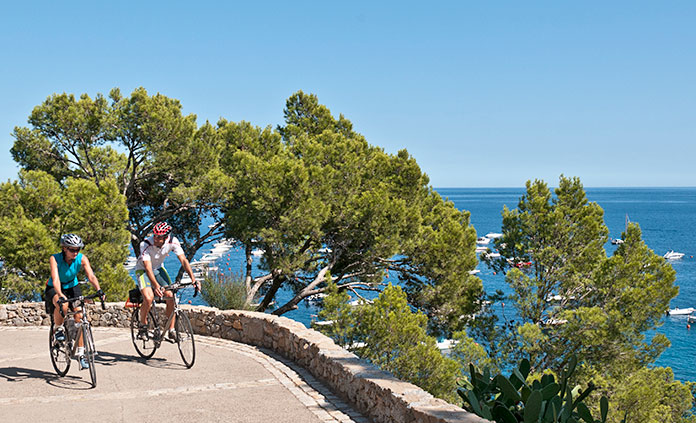 Spanish Pyrenees to Costa Brava Multi-Adventure Tour
Medieval Villages to Heavenly Beaches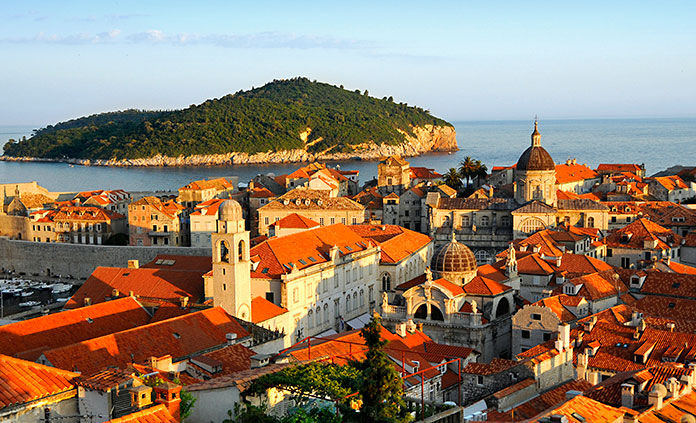 Croatia Walking & Hiking Tour
Dalmatian Coast Odyssey - Dubrovnik to Split
Croatia & Slovenia Multi-Adventure Tour
Ljubljana & Lake Bled to the Adriatic Sea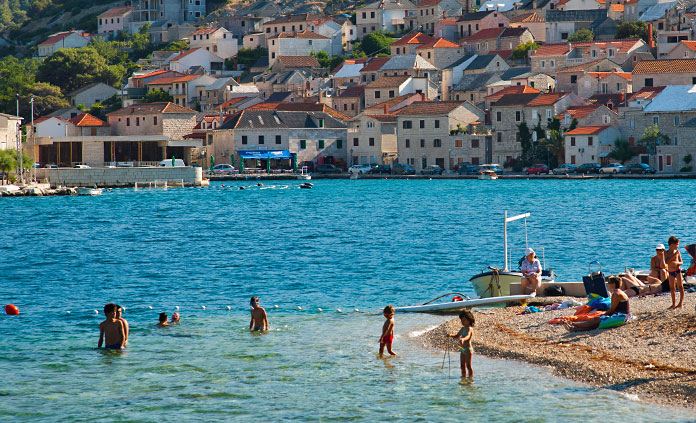 Croatia Multi-Adventure Tour
Dalmatian Coast & Islands - Split to Dubrovnik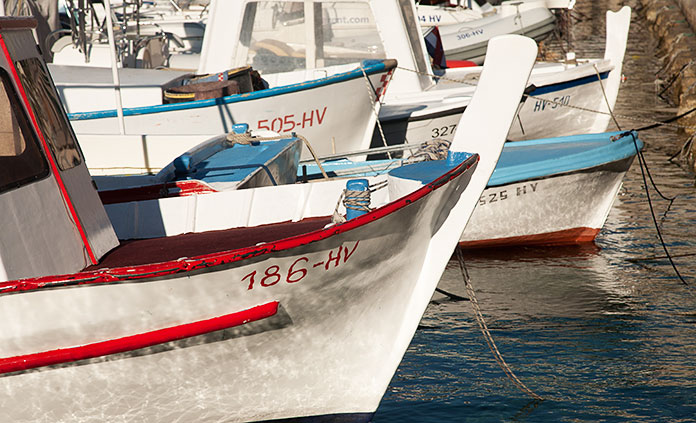 Dalmatian Coast to Montenegro Multi-Adventure Tour
Historic Split to Dubrovnik & the Bay of Kotor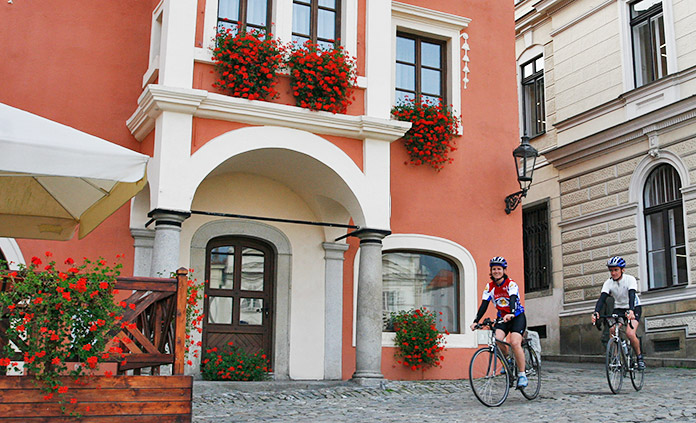 Czech Republic to Austria Bike Tour
Medieval Villages from Prague to Vienna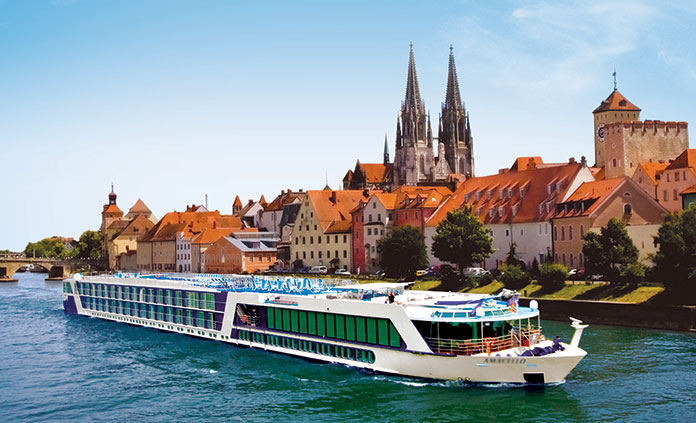 Danube River Cruise Bike Tour
Prague to Budapest through Five Countries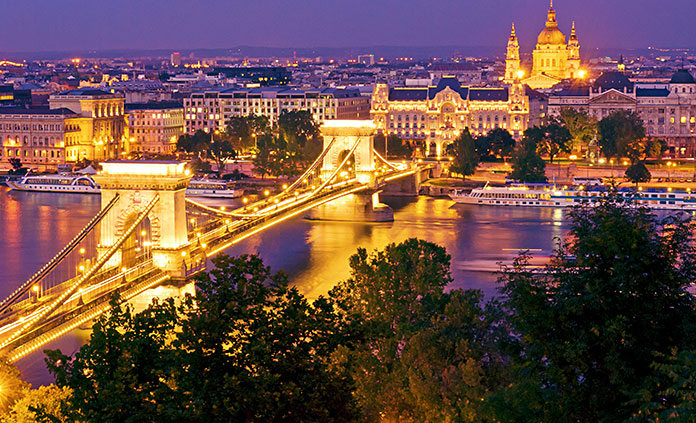 New
Danube River Cruise Full Ship Celebration Bike Tour
Prague to Budapest with 100+ Backroads Friends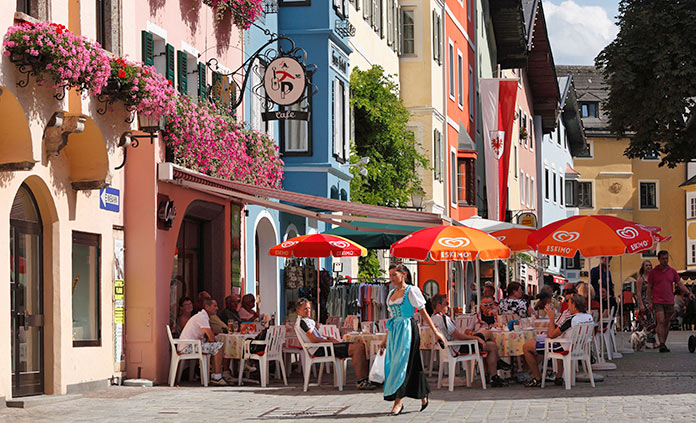 Germany to Austria Multi-Adventure Tour
Storybook Bavarian Villages & Dramatic Alps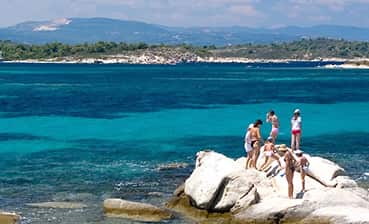 New
Greece: Santorini & Crete Multi-Adventure Tour
Sun-Splashed Mythical Greek Isles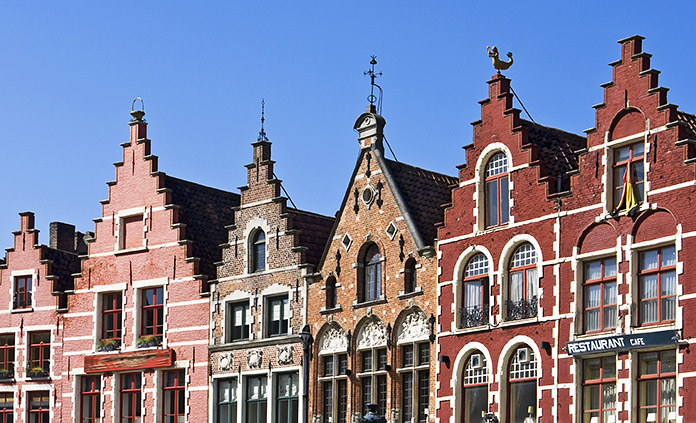 Netherlands & Belgium Bike Tour
Windmills & Canals from Amsterdam to Bruges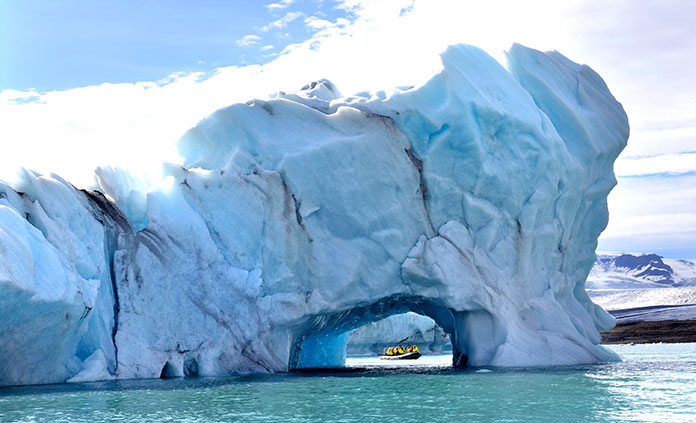 Iceland Multi-Adventure Tour
The Awe-Inspiring Land of Fire & Ice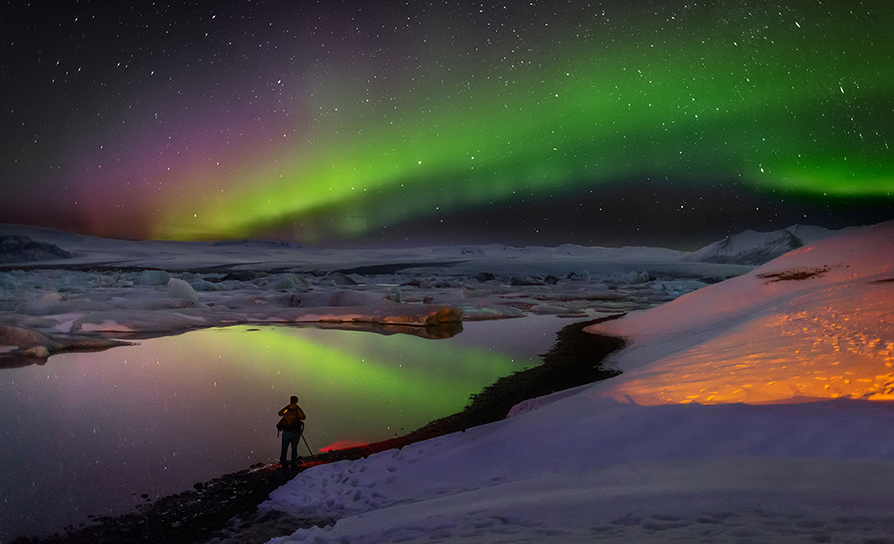 Iceland Northern Lights Multi-Adventure Tour
Winter Wonder in the Land of Glaciers & Volcanoes
New
Ireland Multi-Adventure Tour
Traditional Irish Culture from Cork to Killarney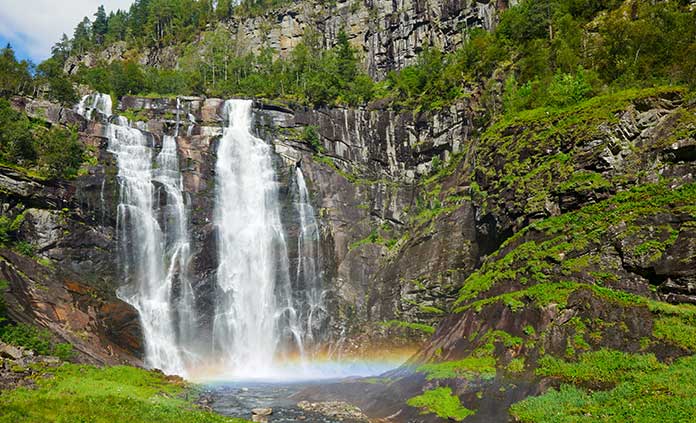 Norway Multi-Adventure Tour
Nordic Adventure from Voss to Bergen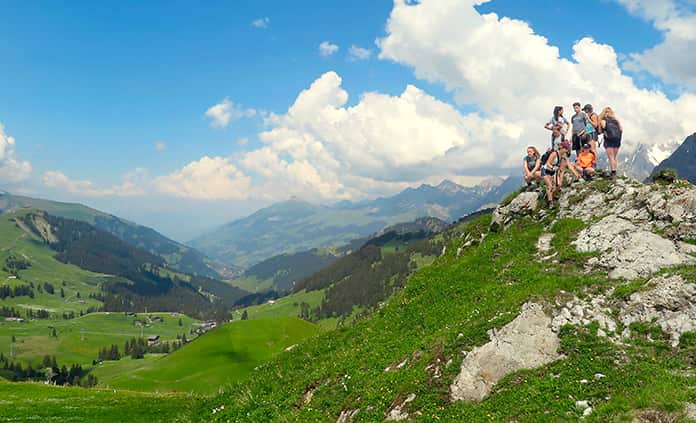 New
Switzerland Walking & Hiking Tour
Swiss Alps - Summer Adventure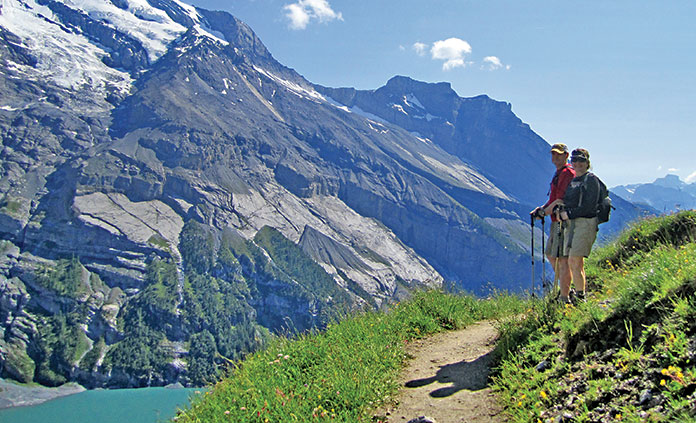 Switzerland Multi-Adventure Tour
Swiss Villages & Alpine Bliss
Banff to Jasper Multi-Adventure Tour
Lake Louise & the Icefields Parkway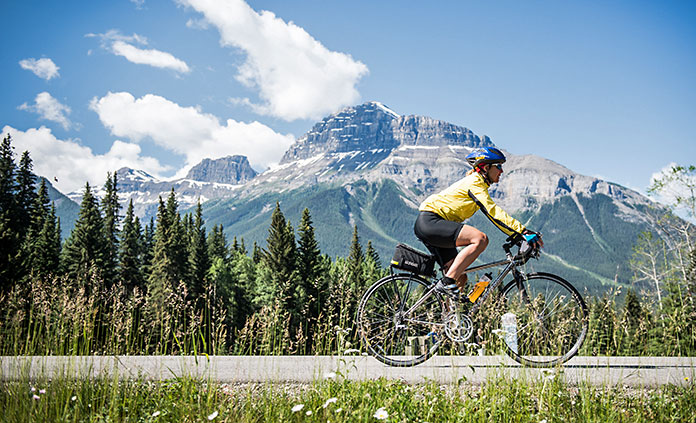 Canadian Rockies Multi-Adventure Tour
Banff & Yoho's Epic National Parks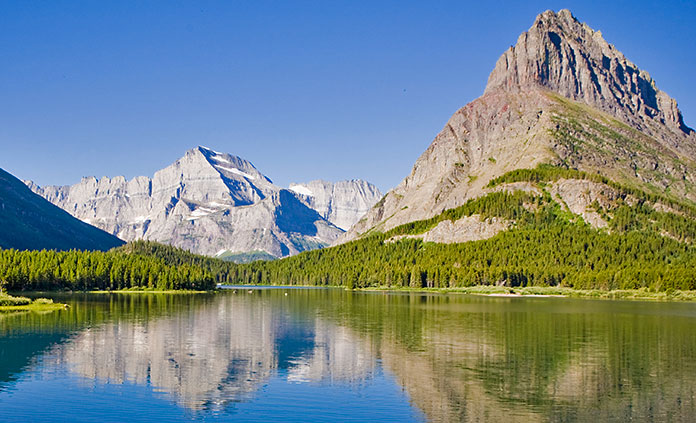 Glacier & Waterton Lakes Multi-Adventure Tour
National Park Adventures in Montana & Alberta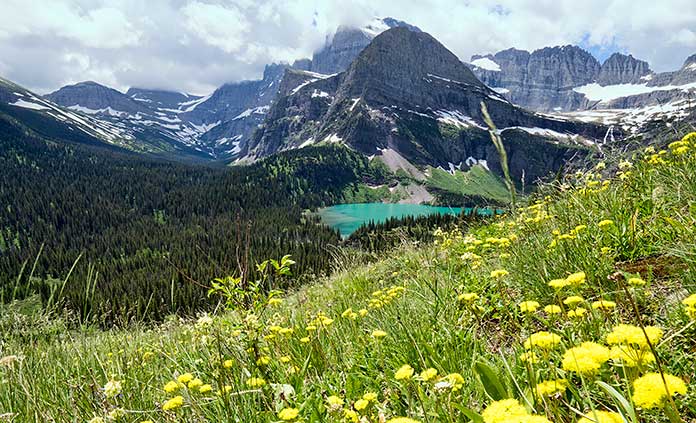 Montana: Glacier Multi-Adventure Tour
National Park Adventures in Montana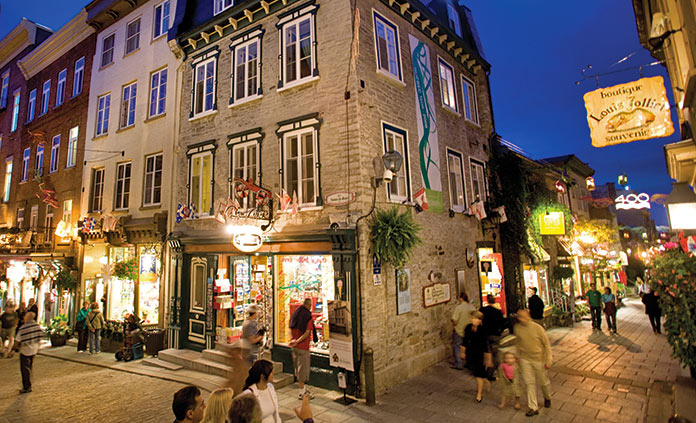 Quebec Multi-Adventure Tour
Quebec City & Historic French Canada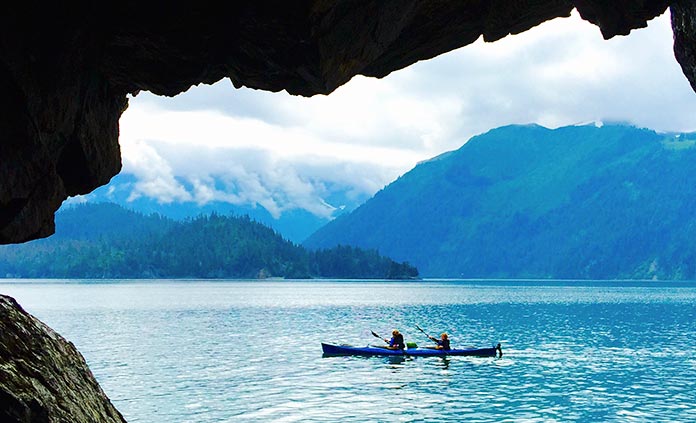 Alaska Multi-Adventure Tour
Kenai Peninsula - From Glacier to Coastline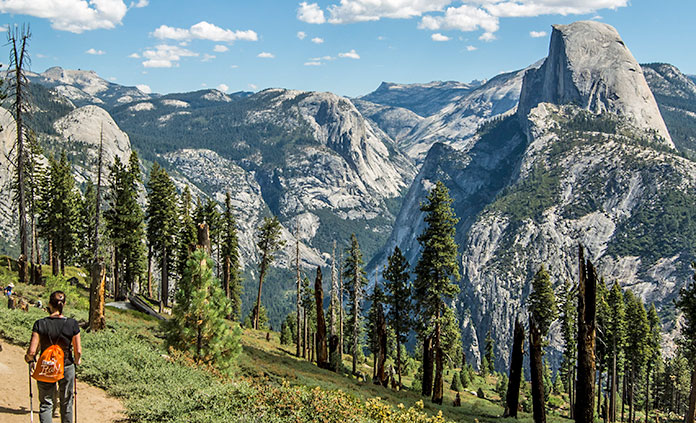 Yosemite Walking & Hiking Tour
Yosemite Valley's Dramatic Half Dome & Waterfalls
Santa Barbara to Ojai Multi-Adventure Tour
Classic California & Ojai Valley Fun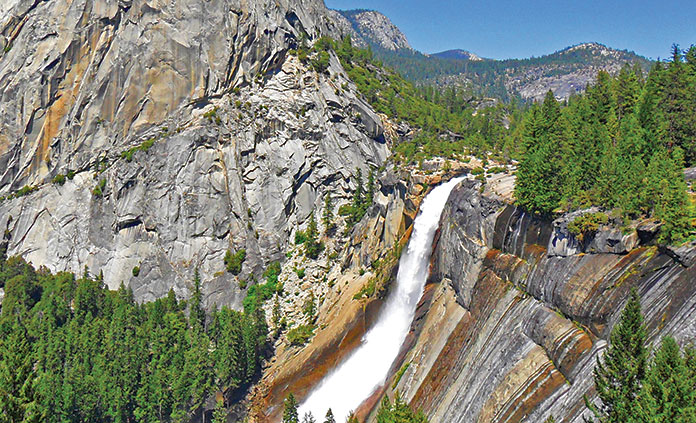 Yosemite Multi-Adventure Tour
Giant Sequoias, Iconic Half Dome & Yosemite Falls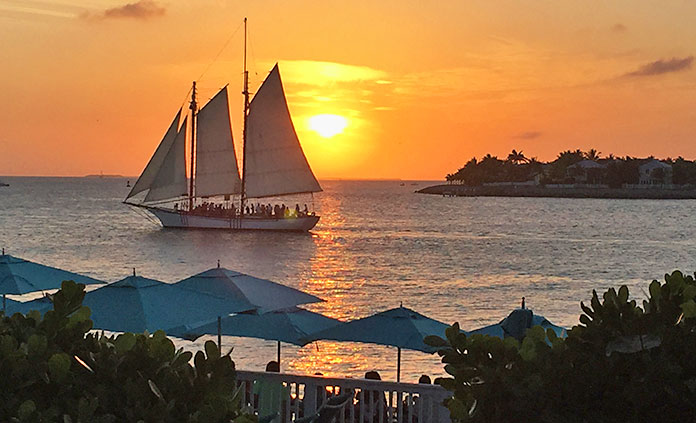 Florida Keys Multi-Adventure Tour
Winter Sunshine from Everglades to Key West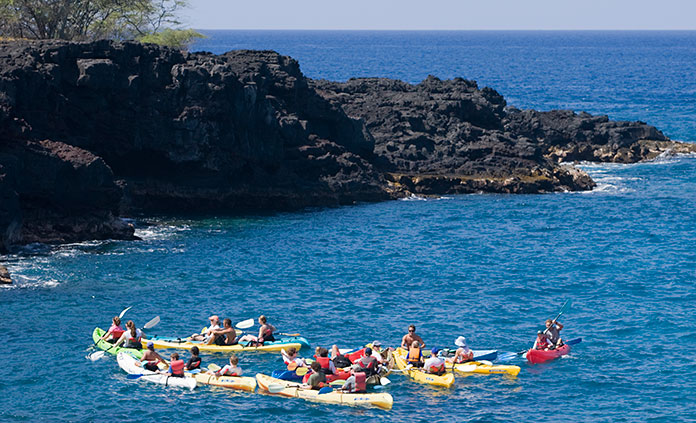 Hawaii's Big Island Multi-Adventure Tour
Kilauea Crater to the Kohala Coast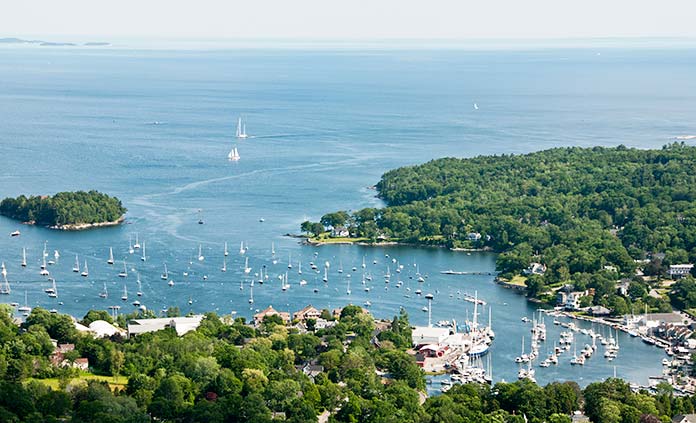 Maine Multi-Adventure Tour
Acadia National Park to Penobscot Bay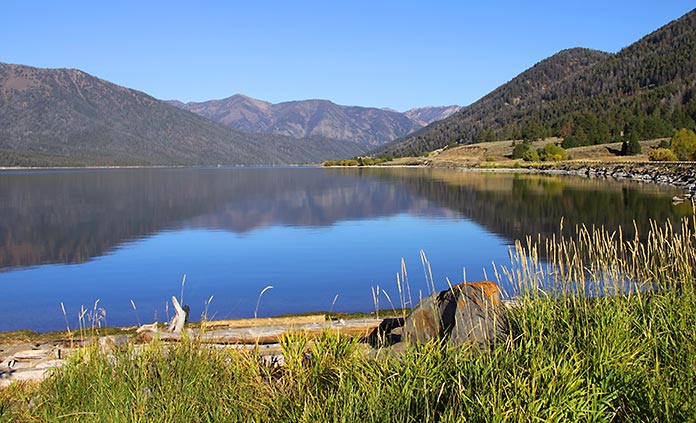 Big Sky, Yellowstone & Tetons Multi-Adventure Tour
Rivers, Geysers & Peaks from Bozeman to Jackson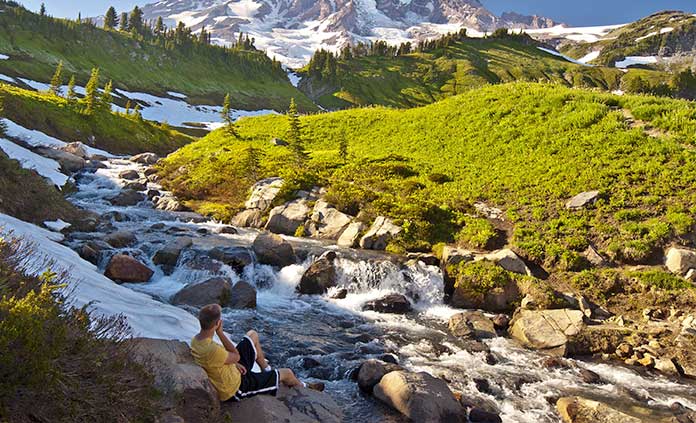 Columbia River Gorge & Mt. Hood Multi-Adventure Tour
Oregon's Iconic Peak, Lakes & Waterfalls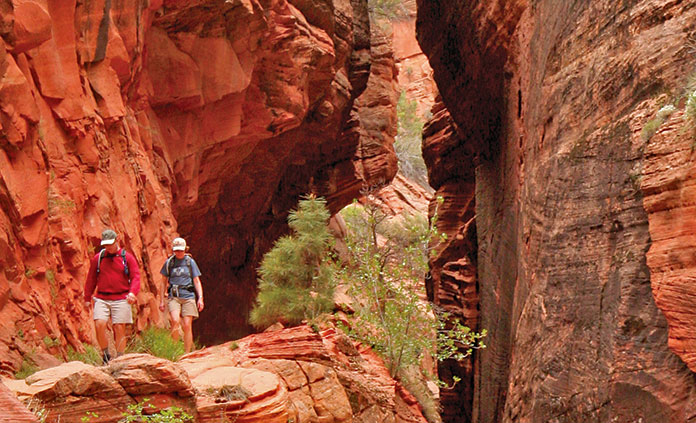 Utah: Bryce & Zion Walking & Hiking Tour
Utah National Parks Adventure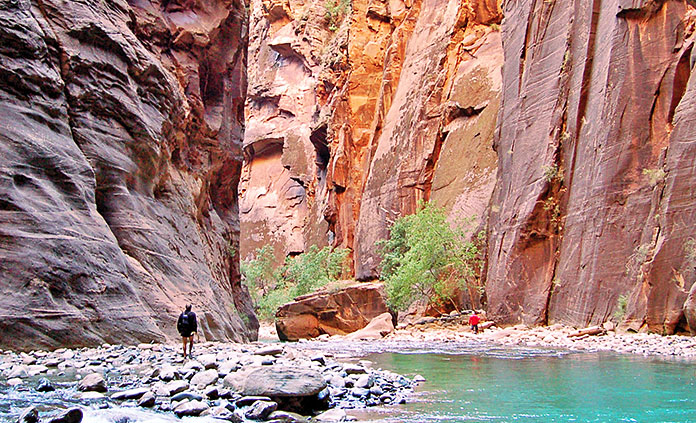 Bryce, Zion & Grand Canyon Multi-Adventure Tour
Epic National Parks Adventure in the Southwest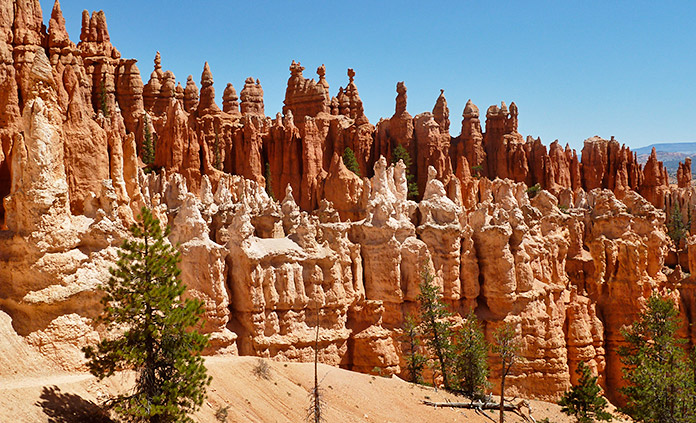 New
Utah: Bryce & Zion Multi-Adventure Tour
Utah's Incredible Canyons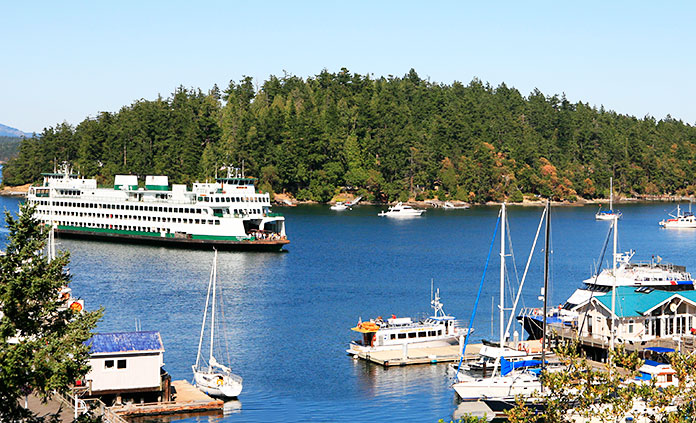 San Juan Islands Multi-Adventure Tour
San Juan, Orcas & Vancouver Islands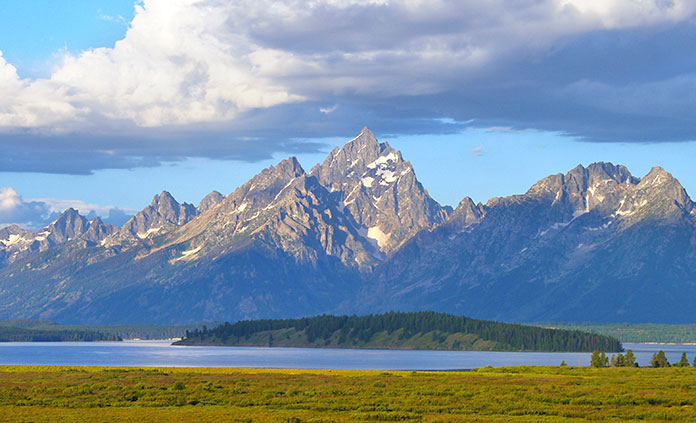 Wyoming: Yellowstone & Tetons Multi-Adventure Tour
Extraordinary Geysers, Peaks, Lakes & Wildlife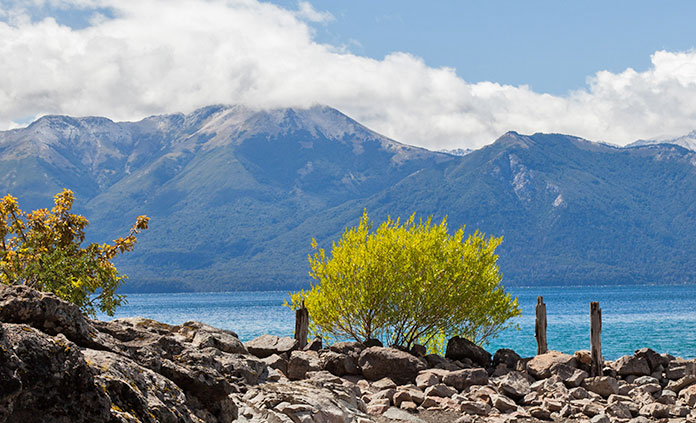 Argentina's Patagonia Lake District Multi-Adventure Tour
Argentina's Epic Patagonia, Lakes & Tango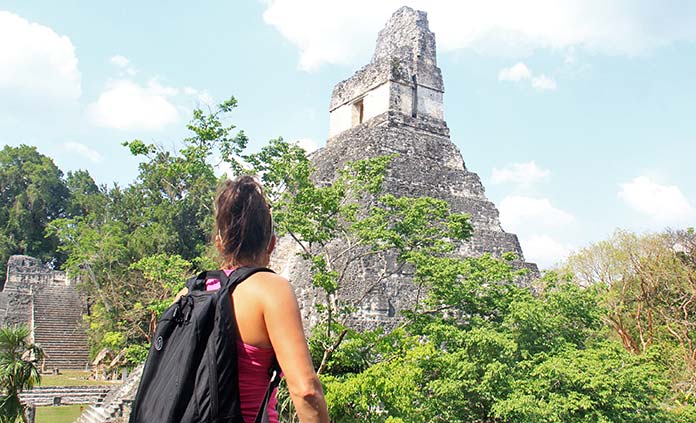 Belize & Guatemala Multi-Adventure Tour
Maya Temples to the Caribbean
Chile Multi-Adventure Tour
National Parks - Lakes, Volcanoes & Culture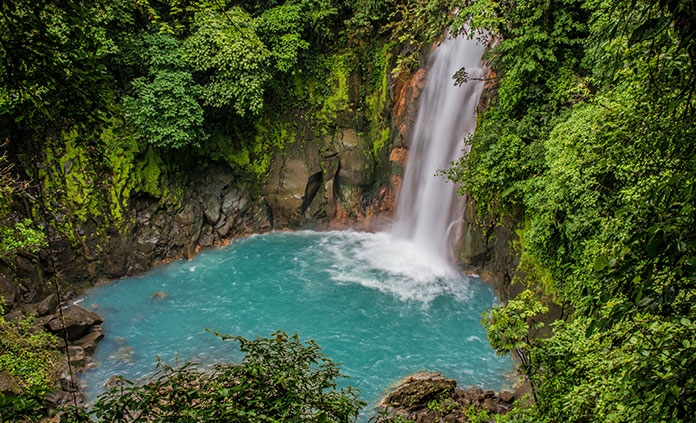 Costa Rica Multi-Adventure Tour
Arenal Volcano to Manuel Antonio National Park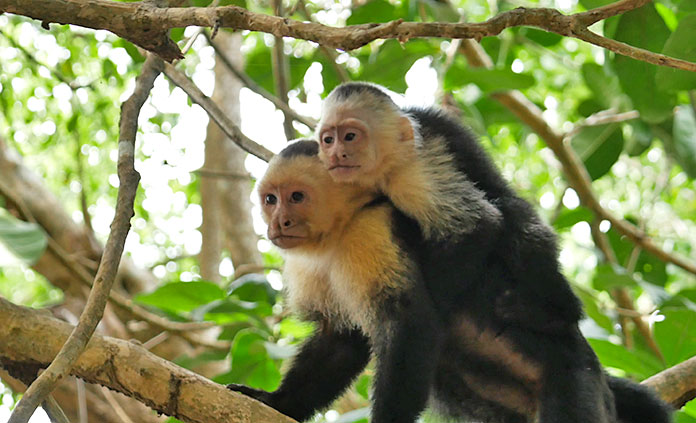 Costa Rica Multi-Adventure Tour
Nicoya Peninsula to Manuel Antonio National Park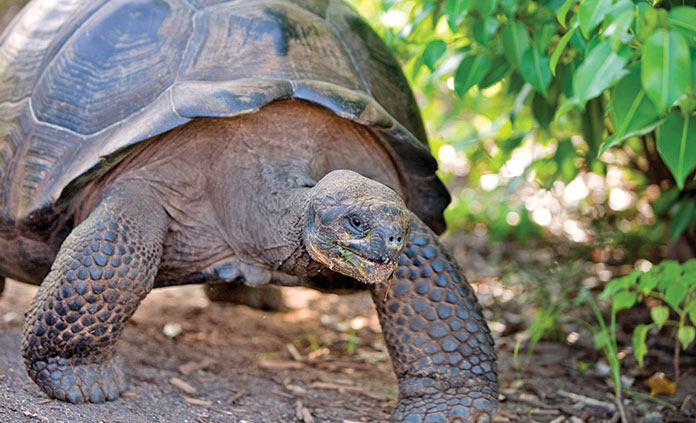 Galapagos & Andes Family Multi-Adventure Tour - Kids & Teens
Ecuador's Magical Wildlife, Isls & Peaks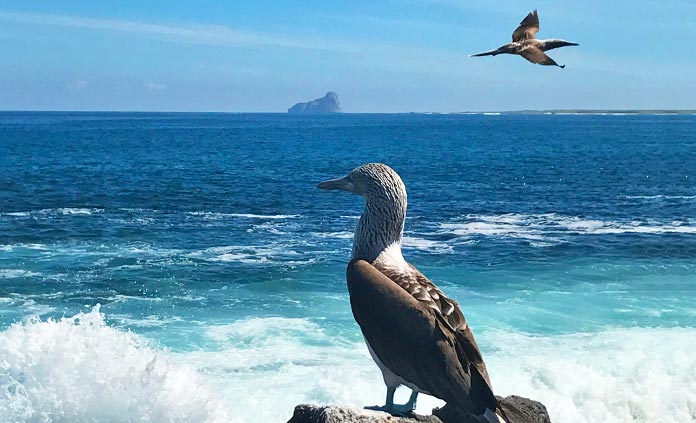 Galápagos by Sea Ocean Cruise Multi-Adventure Tour
Sailing through Ecuador's Enchanted Isles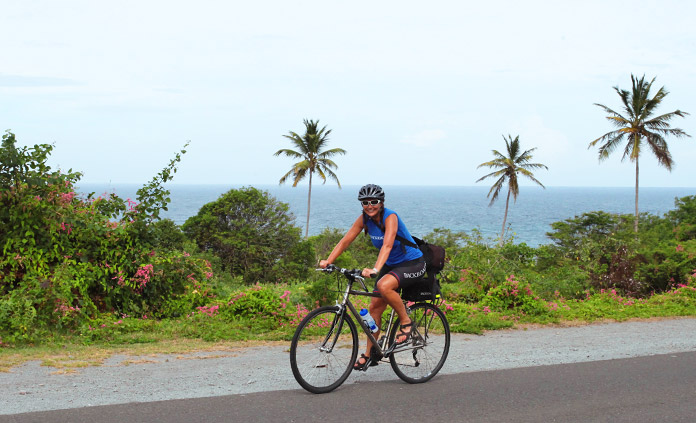 Caribbean Multi-Adventure Tour
Island-Hopping from St. Kitts to Nevis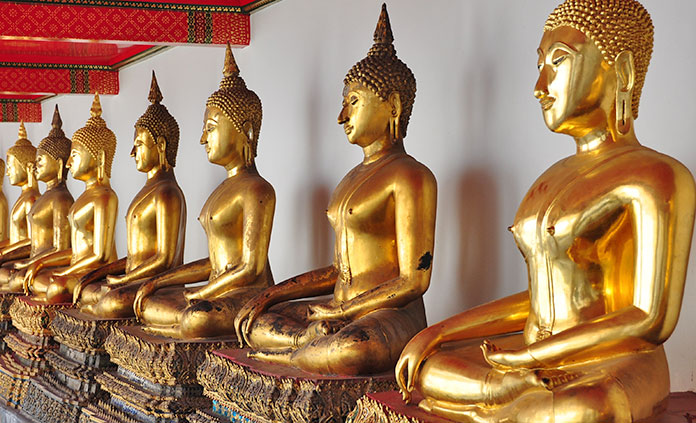 Thailand Bike Tour
Thailand's Golden Triangle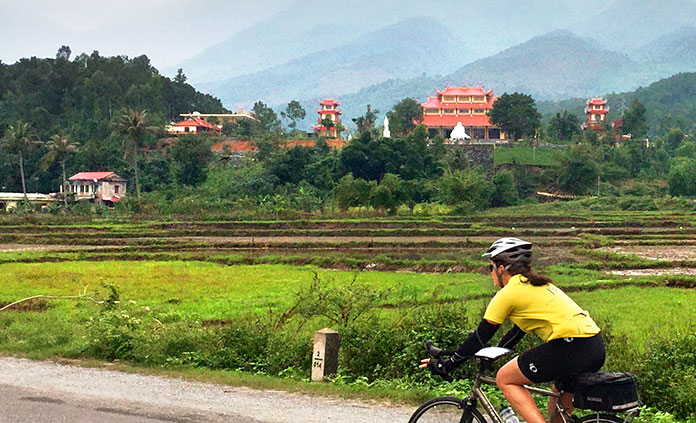 New
Vietnam & Cambodia Bike Tour
Vietnam's Hanoi to Cambodia's Angkor Ruins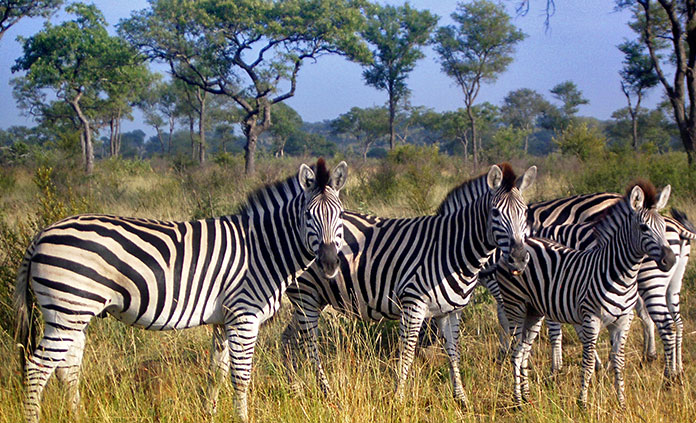 South Africa & Botswana Active Safari Multi-Adventure Tour
Biking, the Big Five & Luxury Game Lodges
Tanzania Active Safari Multi-Adventure Tour
Serengeti Wildlife & Masai Villages