Travel with Us on Our Czech Republic & Austria Tours
Stunning World Heritage sites, dynamic gateway cities and gracious local hosts—experience two countries and twice the fun. On foot or two wheels, explore the Czech Republic's Bohemian countryside, encountering magical places like Cesky Krumlov, with its warren of cobblestone lanes. Bike through history along the Danube or hike the shore of an alpine lake in Austria. Hoist a pint of pivo or raise a glass of Riesling to the promise of new discoveries in the Old World.
We're not able to find any trips that match the additional criteria you've selected. Please widen your search parameters.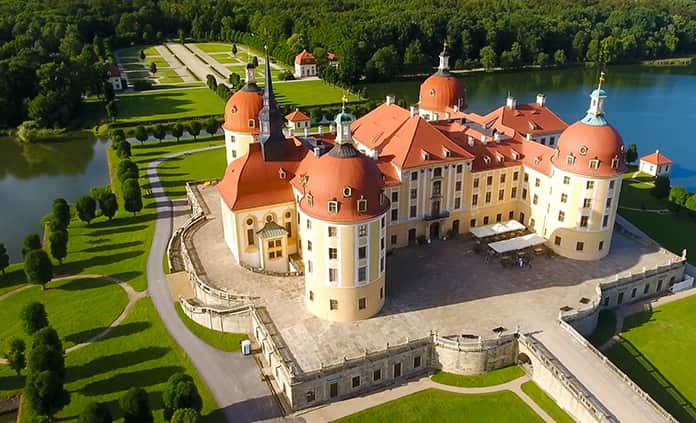 New
Berlin to Prague Bike Tour
Captivating Capitals & Countryside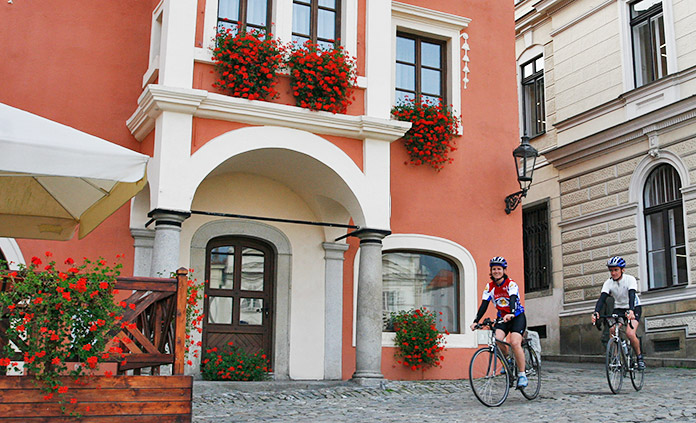 Czech Republic to Austria Bike Tour
Medieval Villages from Prague to Vienna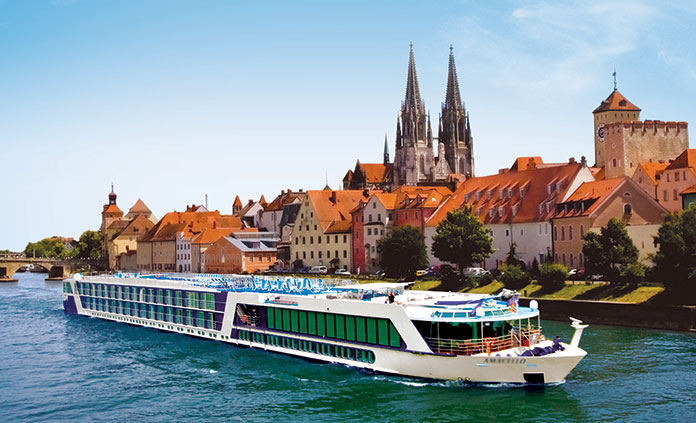 New
Danube River Cruise Bike Tour
Prague to Budapest through Five Countries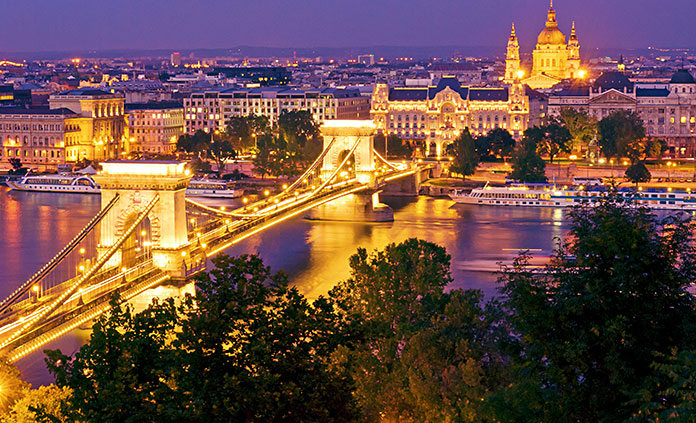 New
Danube River Cruise Full Ship Celebration Bike Tour
Prague to Budapest with 100+ Backroads Friends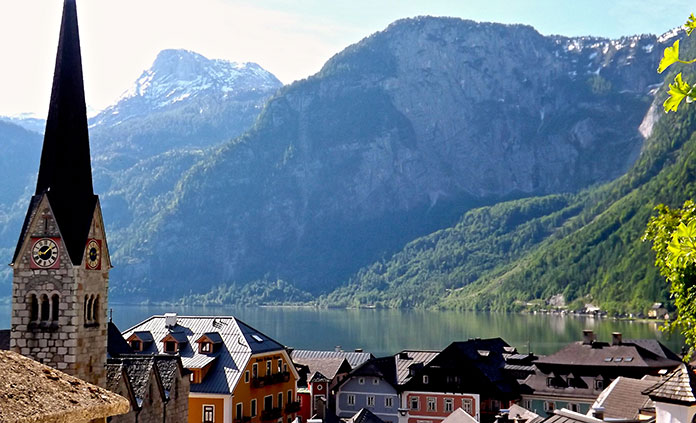 Czech Republic & Austria Walking & Hiking Tour
The Sound of Music from Prague to Salzburg