Travel Actively with Us in Canada
Dramatic snowcapped peaks. Lakes of unreal turquoise color. The Canadian Rockies offer up stunning scenery and Backroads provides the perfect activities for fully experiencing this rugged beauty. In eastern Canada our routes reveal the undiscovered pleasures of Quebec and Nova Scotia, including miles of gorgeous country roads, wild lupine fields and rolling farmland by the sea. On the west coast, savor island hospitality and an idyllic climate in Victoria, Vancouver Island and the Gulf Islands. Join us in Canada, the New York Times top travel destination.
We're not able to find any trips that match the additional criteria you've selected. Please widen your search parameters.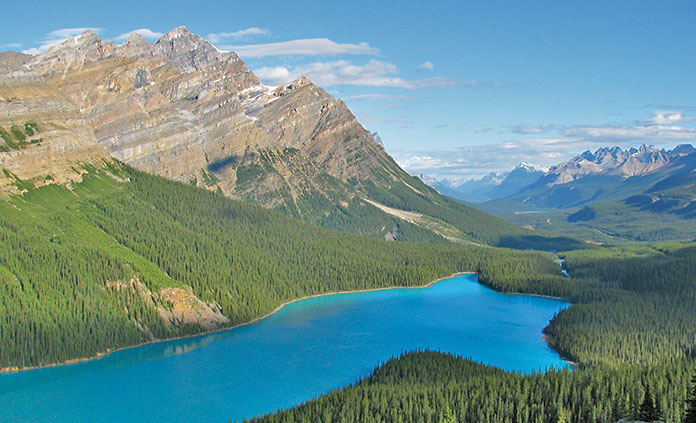 Banff to Jasper Bike Tour
Epic Canadian Rockies National Parks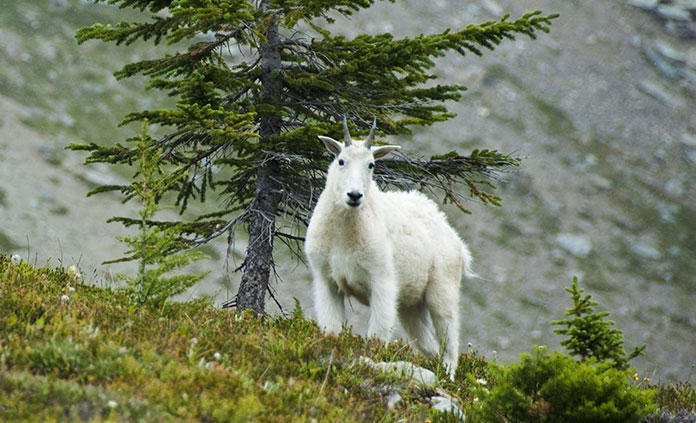 New
Canadian Rockies Bike Tour
Majesty in Lake Louise & Banff National Park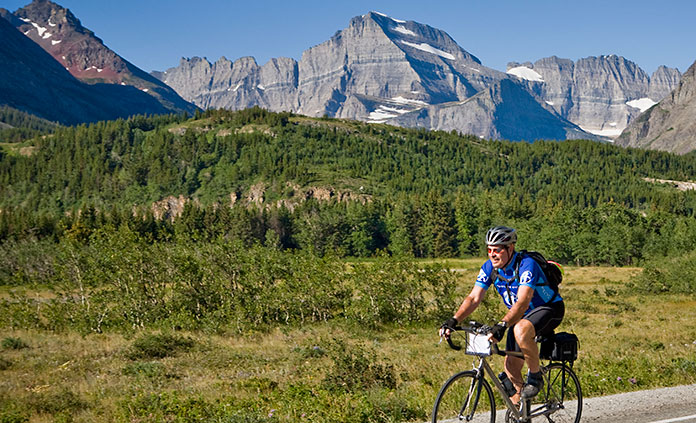 Montana: Glacier & Waterton Lakes Bike Tour
Epic National Park Grandeur in Montana & Alberta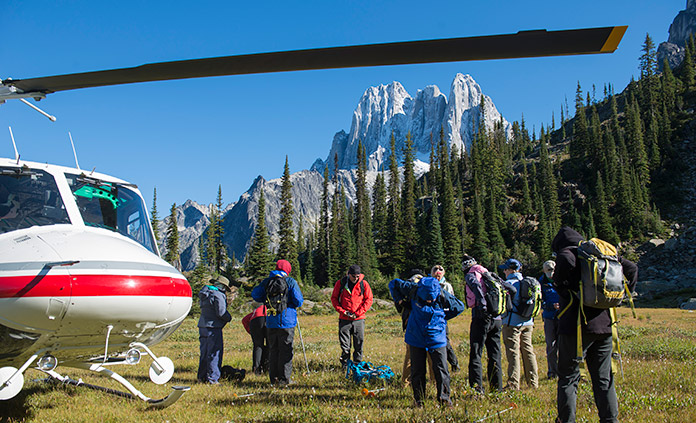 Canadian Rockies Heli-Hiking Tour
Beautiful Banff & Heli-Hiking in the Bugaboos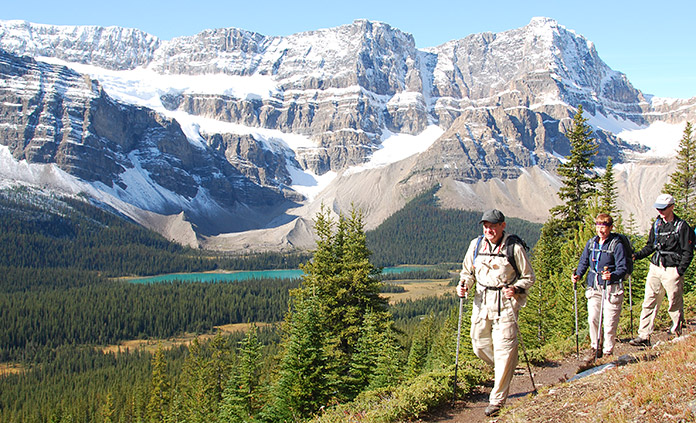 Canadian Rockies Walking & Hiking Tour
Banff & Yoho's Soaring Peaks & Emerald Lakes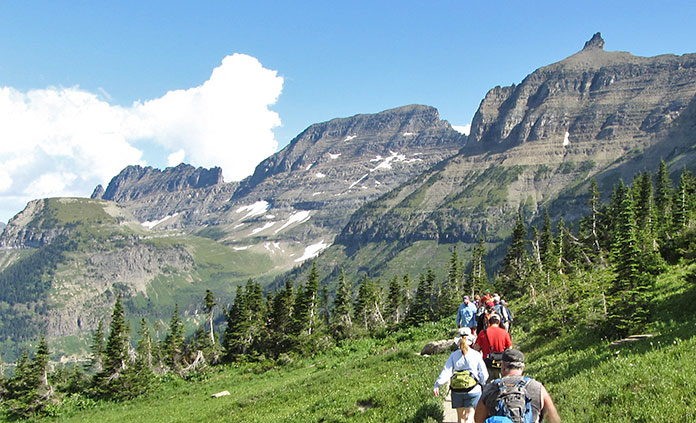 Glacier & Waterton Lakes Walking & Hiking Tour
National Park Adventures in Montana & Alberta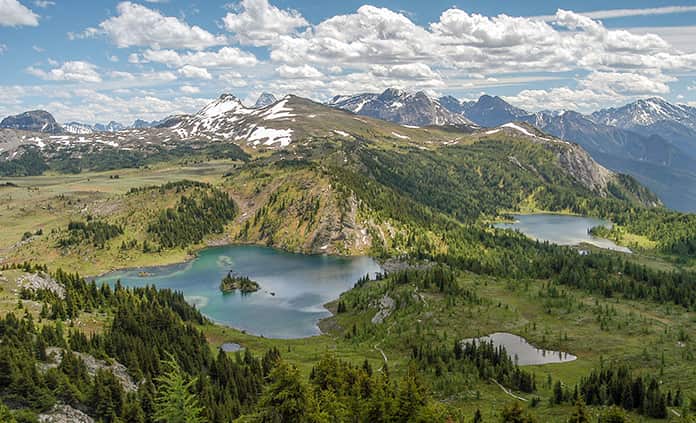 New
Undiscovered Canadian Rockies Walking & Hiking Tour
Wildlife & Wildflowers in Kananaskis Country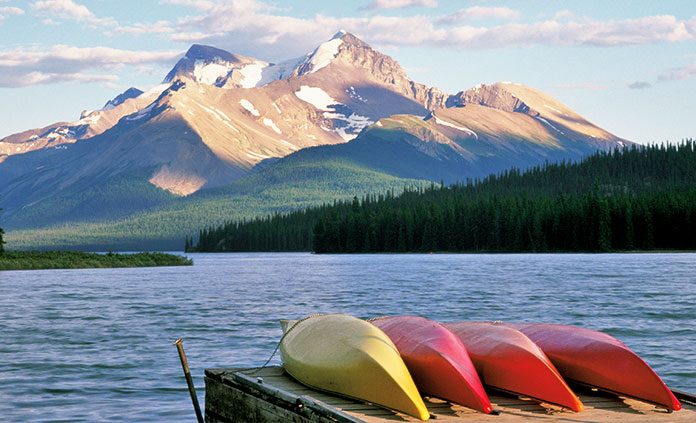 New
Banff to Jasper Multi-Adventure Tour
Lake Louise & the Icefields Parkway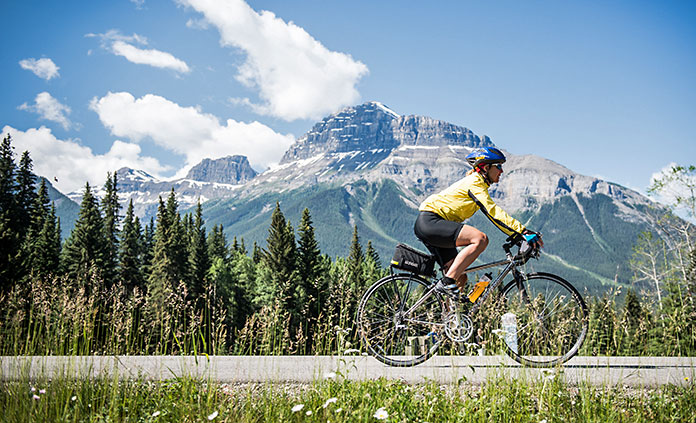 Canadian Rockies Multi-Adventure Tour
Banff & Yoho's Epic National Parks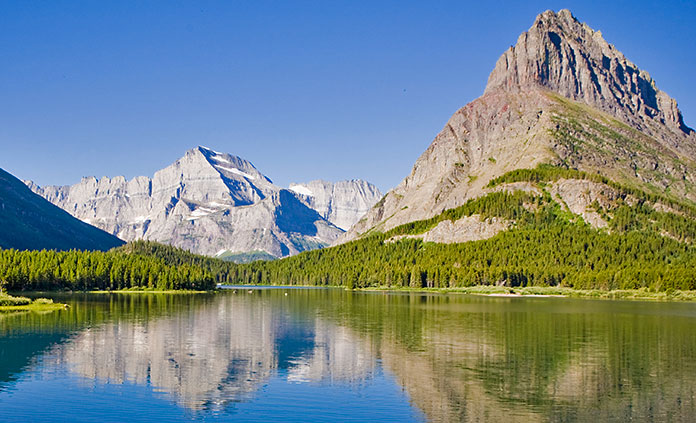 Glacier & Waterton Lakes Multi-Adventure Tour
National Park Adventures in Montana & Alberta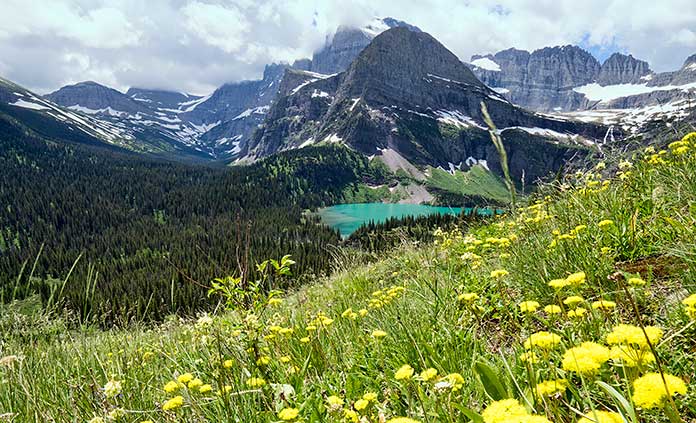 Montana: Glacier Multi-Adventure Tour
National Park Adventures in Montana
New
Undiscovered Canadian Rockies Multi-Adventure Tour
Mountains & Meadows of Kananaskis & Banff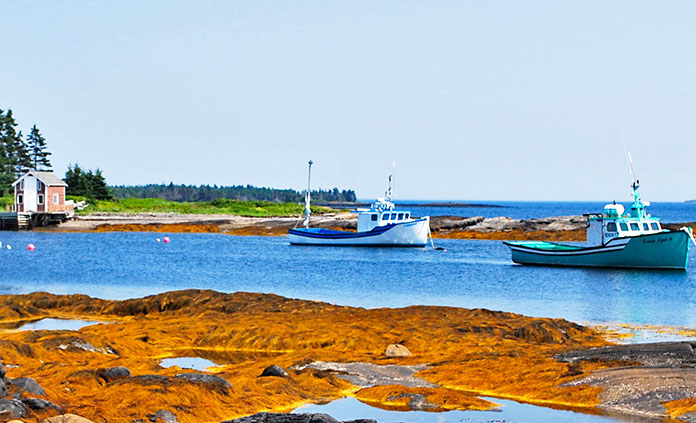 New
Nova Scotia Bike Tour
The Lighthouse Route & Bay of Fundy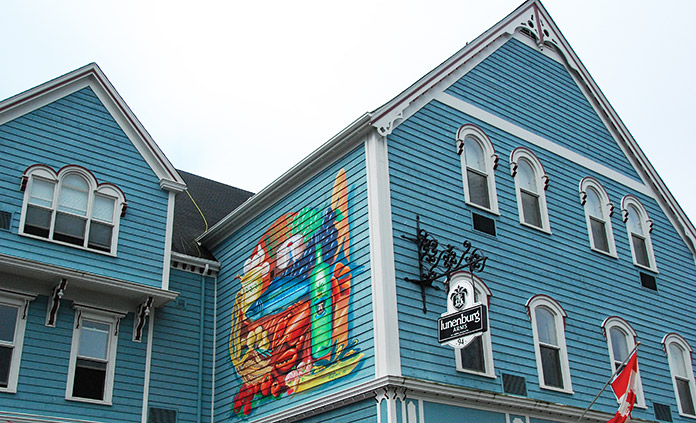 Nova Scotia Walking & Hiking Tour
Bay of Fundy to Colonial Lunenberg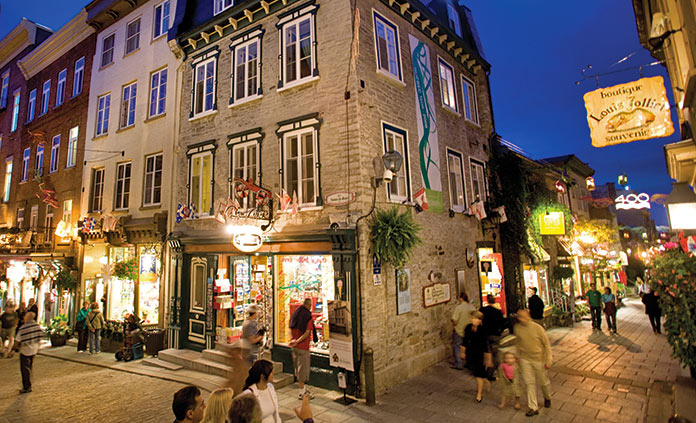 New
Quebec Multi-Adventure Tour
Quebec City & Historic French Canada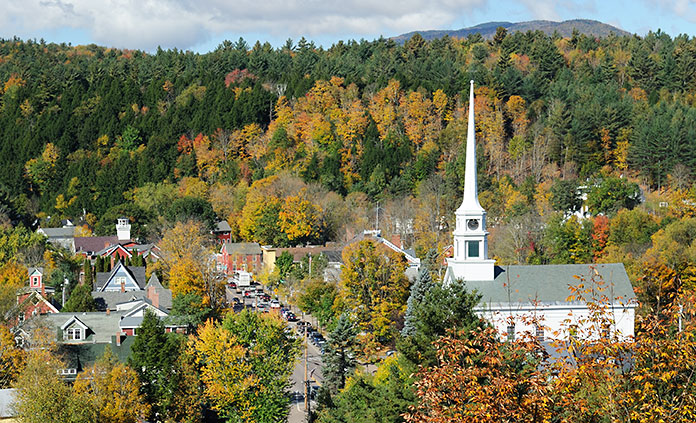 Vermont to Quebec Bike Tour
The Northeast Kingdom to French Canada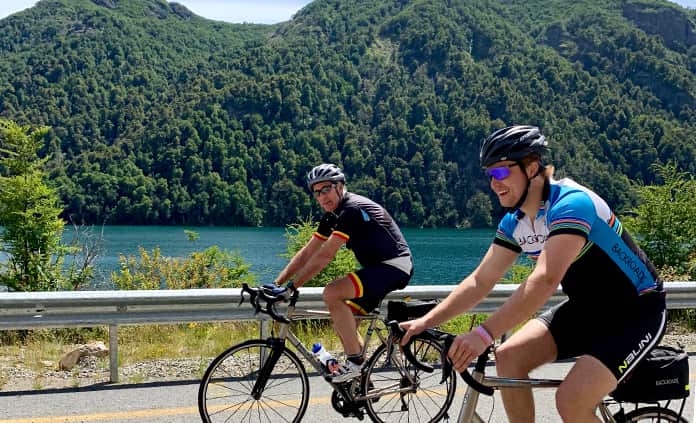 New
Vancouver & Gulf Islands Bike Tour
Canada's Undiscovered Isles & Victoria