Travel with Us on Our California Tours
Walking along windswept coastline and biking in vineyard-laced valleys. Wine tasting and wildlife watching. Sea kayaking and spa hopping. We've shaped some of our favorite California activities into an inspiring collection of trips that engage you with everything from hiking in the Sierra Nevada to dining on Michelin-starred cuisine in Calistoga. If you've been California dreamin', come explore the Golden State with Backroads!
We're not able to find any trips that match the additional criteria you've selected. Please widen your search parameters.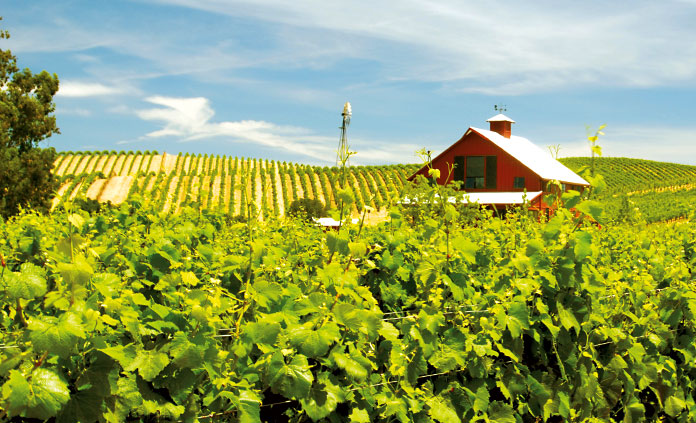 New
California Wine Country Bike Tour
Napa & Sonoma Vineyards, Redwoods & Pacific Coast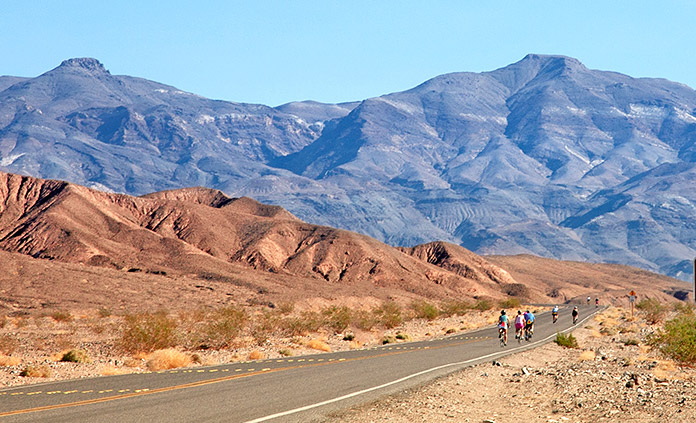 California: Death Valley Bike Tour
California's Dramatic Desert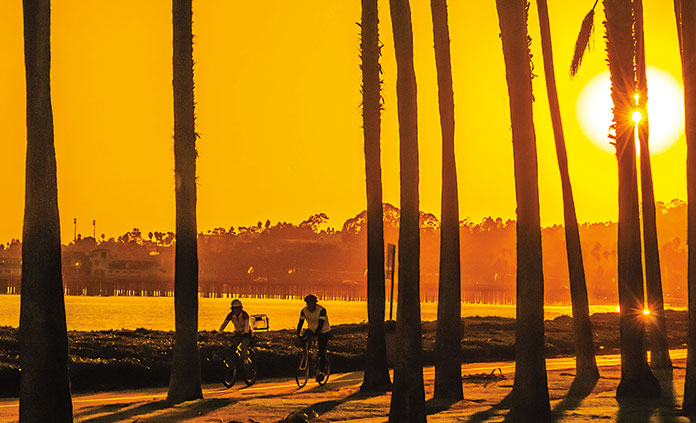 New
California: Santa Barbara to Ojai Bike Tour
West Coast Beaches & California Cool
California: Santa Barbara to Ojai Bike Tour with Yoga
West Coast Beaches & California Cool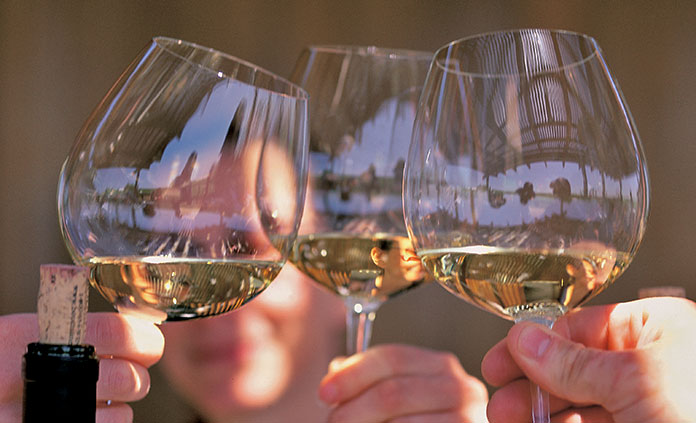 New
California: Sonoma Wine Country Weekend Bike Tour
From Redwoods to Sonoma County Vineyards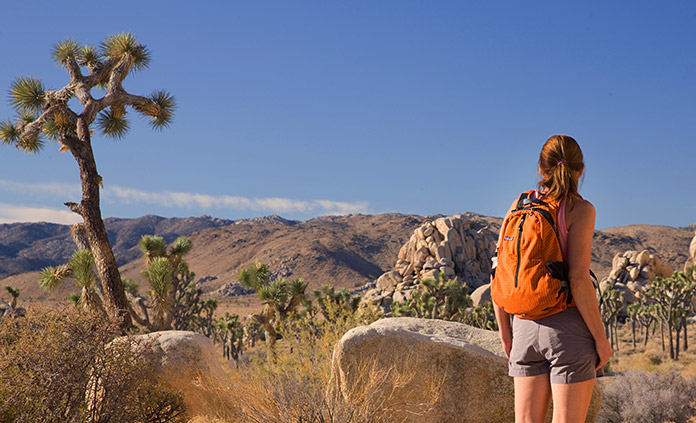 California: Palm Springs & Joshua Tree Walking & Hiking Tour
Jumbo Rocks, Desert Oases & Mount San Jacinto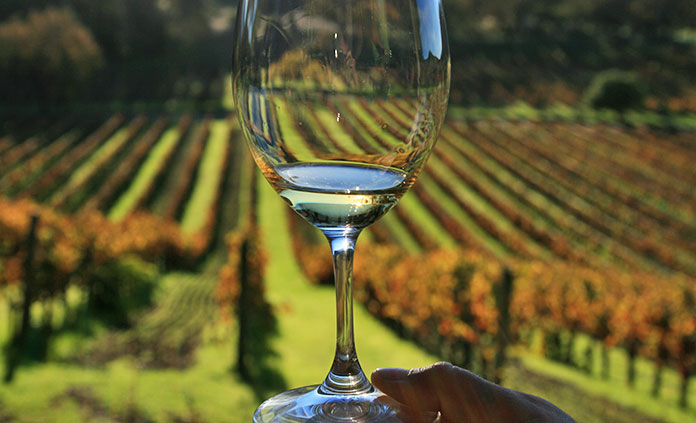 Napa Valley & Sonoma Active Culinary Walking & Hiking Tour
Vineyards & Farm-to-Table Delights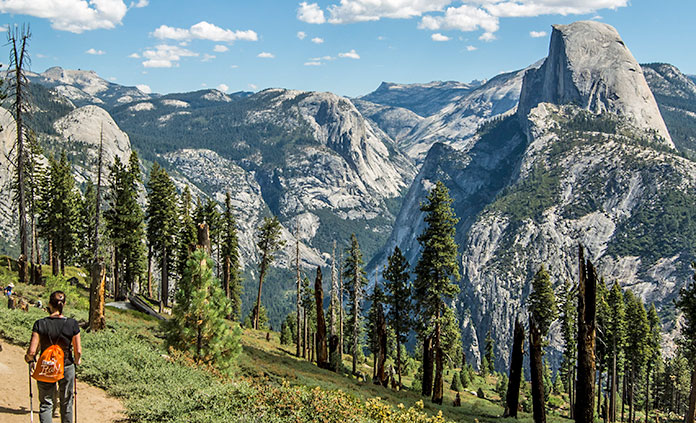 New
Yosemite Walking & Hiking Tour
Yosemite Valley's Dramatic Half Dome & Waterfalls
Santa Barbara to Ojai Multi-Adventure Tour
Classic California & Ojai Valley Fun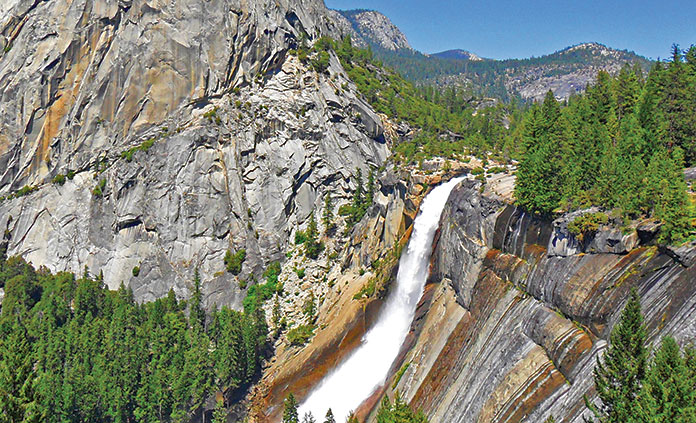 Yosemite Multi-Adventure Tour
Giant Sequoias, Iconic Half Dome & Yosemite Falls