Travel with Us on a Bike Tour in the USA
As North America's active travel pioneer, Backroads offers unforgettable bike tour adventures in some of the most inspiring locales in the USA. The glorious scenery of California's acclaimed wine regions—Napa Valley, Sonoma and Santa Barbara—is perfect for exploring by bicycle. Or bike with us in Washington state and fall in love with the pristine beauty of the San Juan Islands. On the Atlantic coast, Maine beckons with warm hospitality, majestic seascapes and quiet back roads. Join us!
We're not able to find any trips that match the additional criteria you've selected. Please widen your search parameters.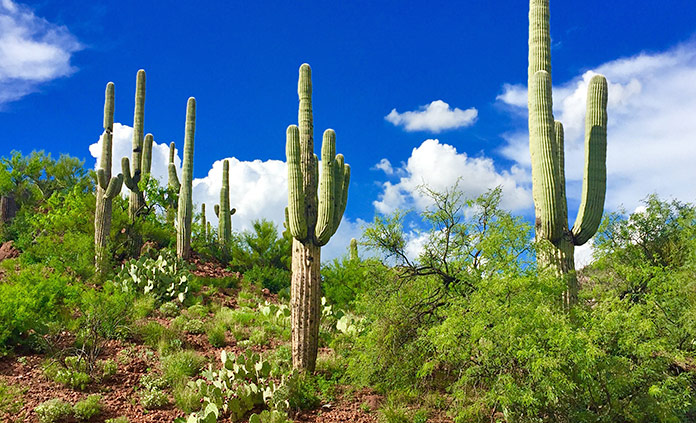 New
Arizona Bike Tour
Tucson's Blue Sky & Saguaro National Park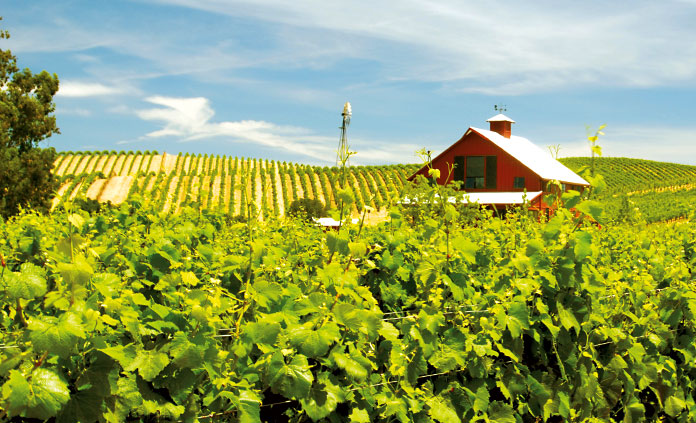 New
California Wine Country Bike Tour
Napa & Sonoma Vineyards, Redwoods & Pacific Coast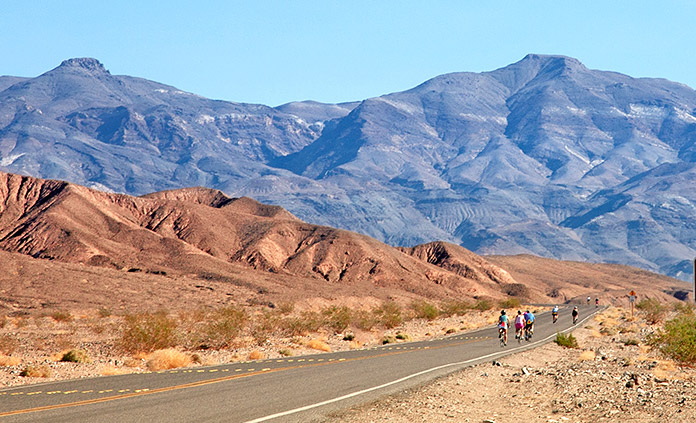 California: Death Valley Bike Tour
California's Dramatic Desert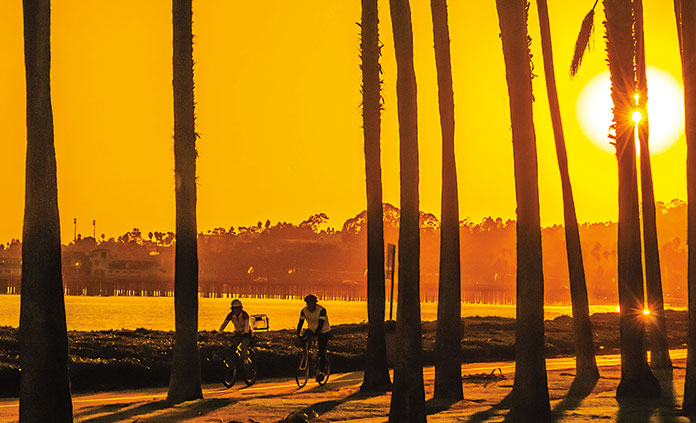 New
California: Santa Barbara to Ojai Bike Tour
West Coast Beaches & California Cool
California: Santa Barbara to Ojai Bike Tour with Yoga
West Coast Beaches & California Cool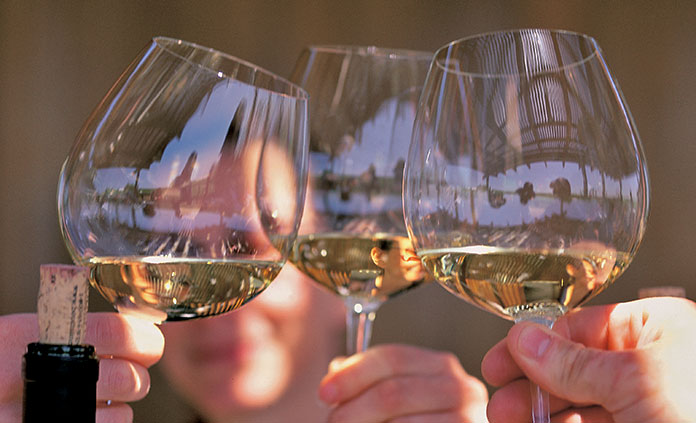 New
California: Sonoma Wine Country Weekend Bike Tour
From Redwoods to Sonoma County Vineyards
New
Kentucky Bike Tour
The Bourbon Trail™ - Louisville to Lexington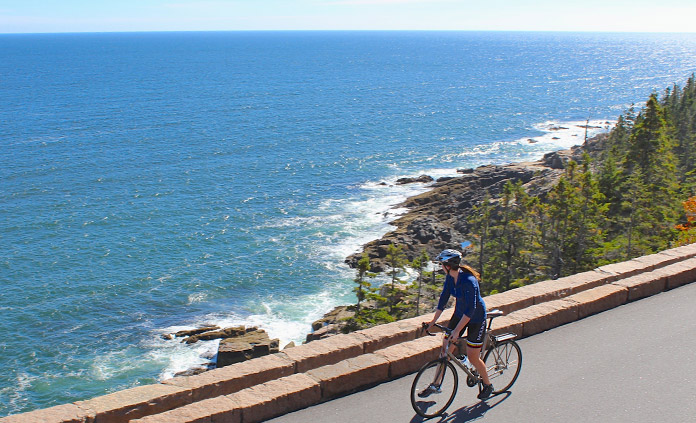 Maine Bike Tour
Acadia National Park to Penobscot Bay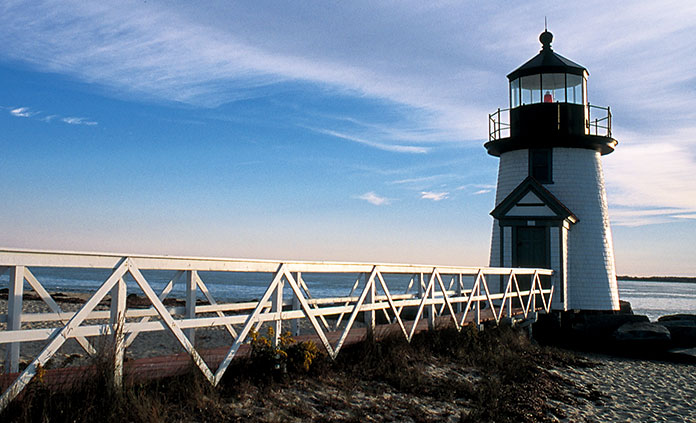 Massachusetts: Martha's Vineyard & Nantucket Bike Tour
Massachusetts' Classic Coastline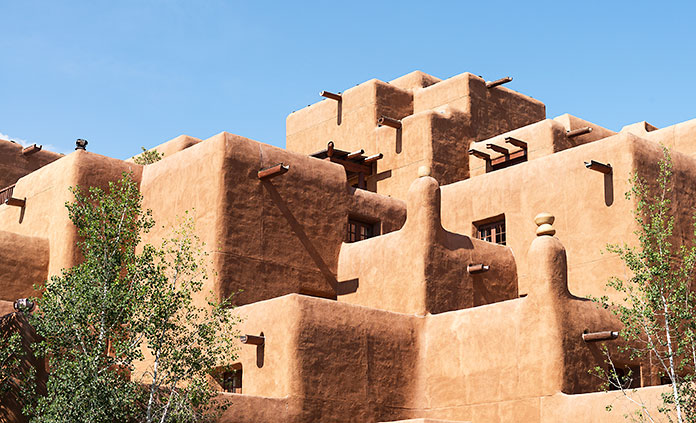 New Mexico: Santa Fe & Taos Bike Tour
New Mexico's Land of Enchantment
New York: Hudson Valley Bike Tour
New York's Hudson Valley & the Catskills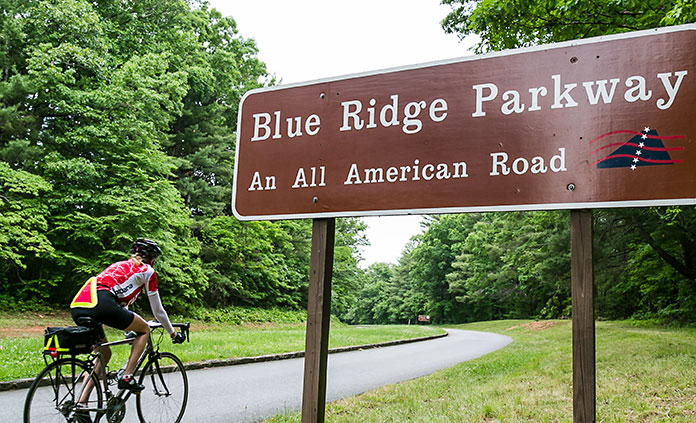 The Carolinas Bike Tour
Outdoorsy Greenville to Artsy Asheville
Columbia River Gorge & Willamette Valley Bike Tour
Oregon's Waterfalls & Wine Country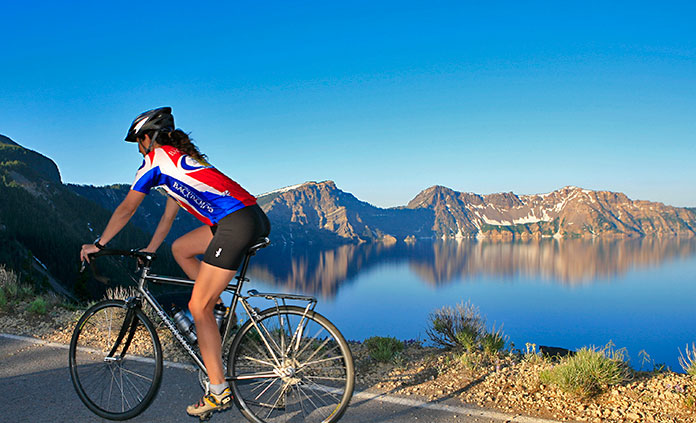 Oregon: Crater Lake & Cascades Bike Tour
Clear Blue Lakes & Dramatic Volcanic Peaks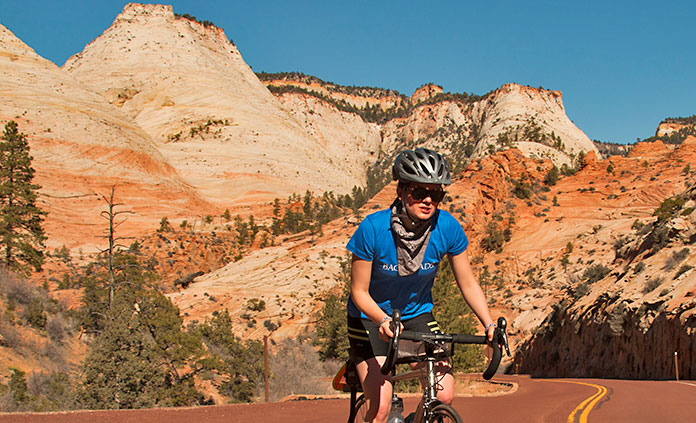 New
Utah: Bryce & Zion Bike Tour
Red-Rock Wonders in Utah's National Parks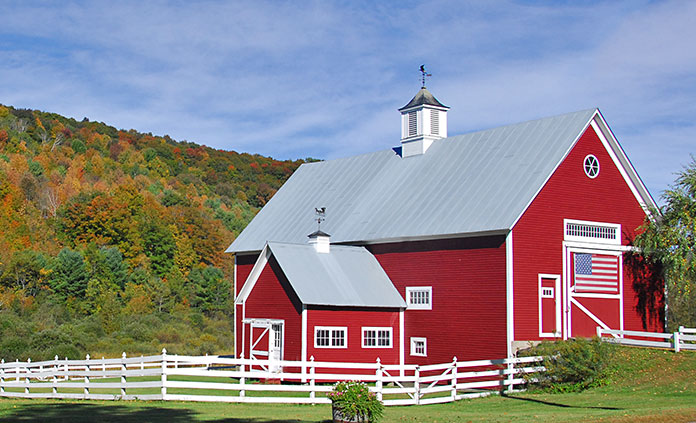 New
Vermont Bike Tour
A Classic Autumn in New England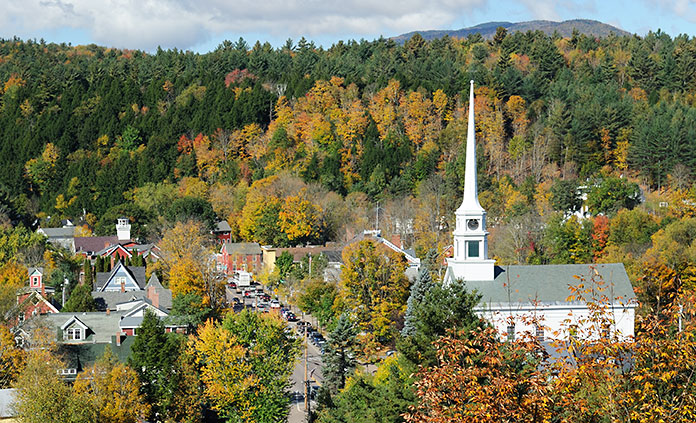 Vermont to Quebec Bike Tour
The Northeast Kingdom to French Canada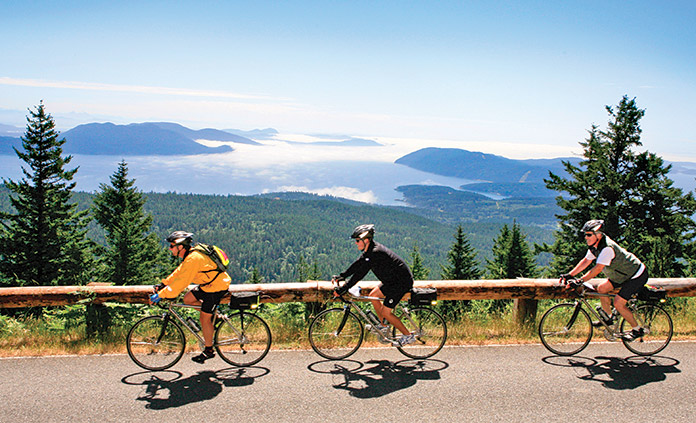 Washington: San Juan Islands Bike Tour
Island-to-Island in the Pacific Northwest