Biking With Backroads
We handpick the most scenic biking routes—from the Rocky Mountains to the Tuscan countryside. Our biking trip leaders know the least trafficked cycling routes and also the most terrific stops—the trattoria where you can lunch al fresco, the olive orchard perfect for a picnic, the best spot to pick wild blueberries. A Backroads bike tour is a dream vacation. Can you already feel the wind in your hair and the sun on your face?

We're not able to find any trips that match the additional criteria you've selected. Please widen your search parameters.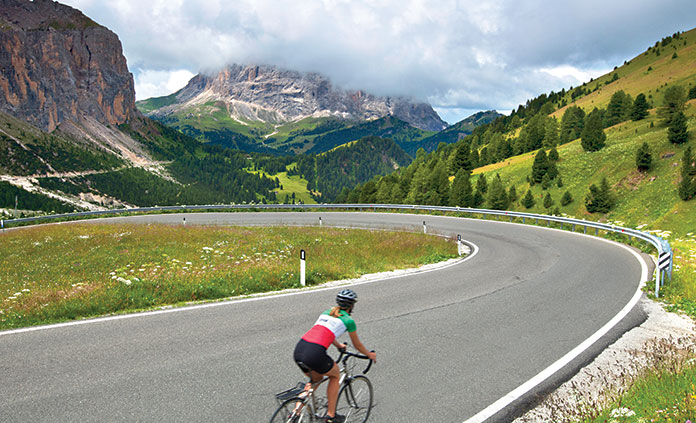 Dolomites Bike Tour
World-Class Routes in Italy & Austria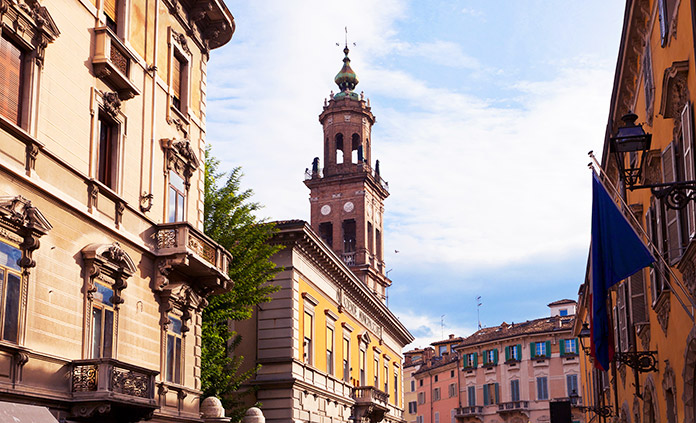 Parma to Verona Bike Tour
Emilia-Romagna & Veneto's Wine & Cuisine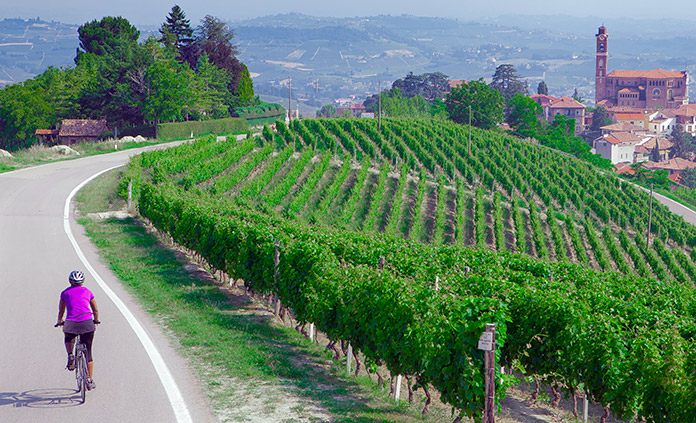 Italy's Piedmont Italy Bike Tour
Slow Food & Wine Lover's Paradise in Piemonte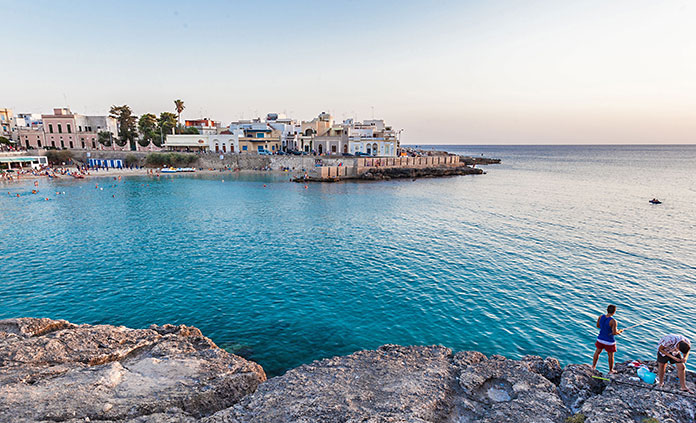 New
Italy's Puglia to Basilicata Bike Tour
Culture & Cuisine from il Mare to Matera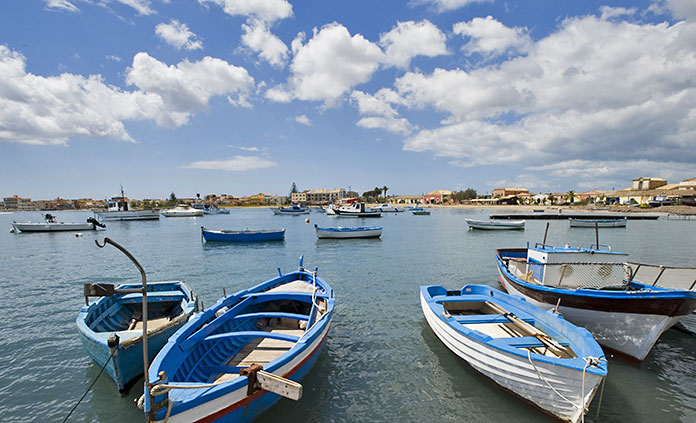 Sicily Bike Tour
Italian Seaside & Ancient Civilizations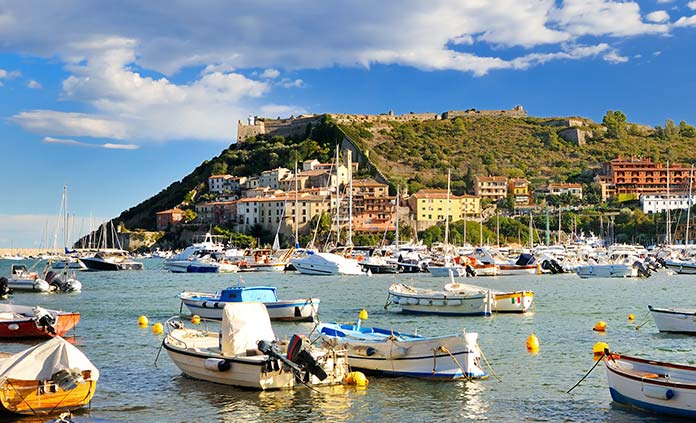 Tuscany by the Sea Bike Tour
Tuscan Vineyards & Dramatic Coasts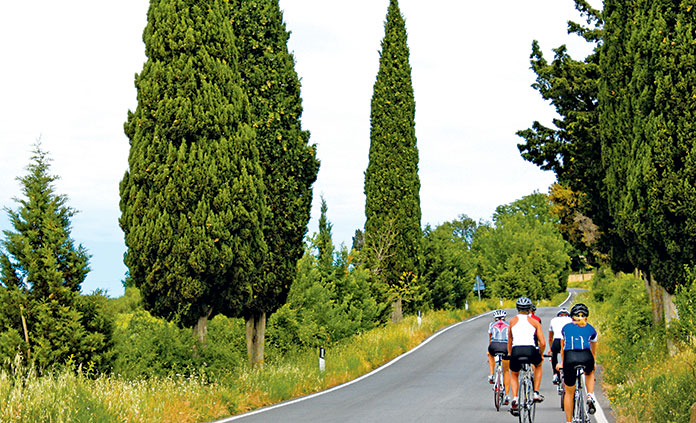 New
Tuscany's Chianti Bike Tour
Quintessential Tuscan Town & Country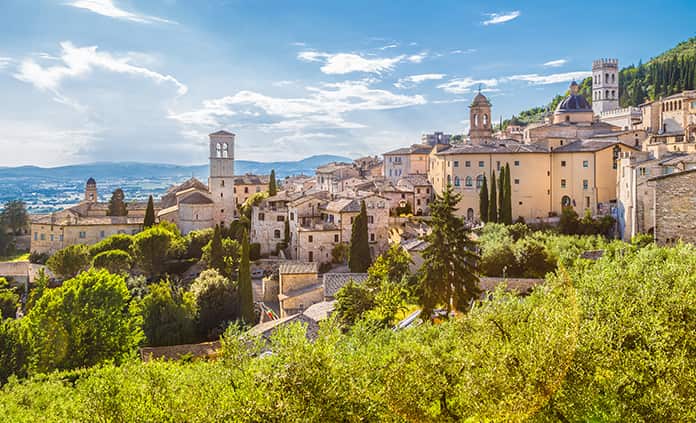 New
Umbria to the Adriatic Bike Tour
Italy's Assisi to Le Marche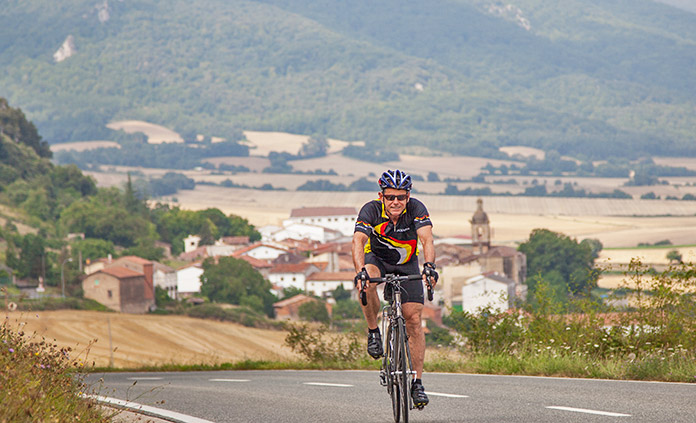 Basque Country Bike Tour
French Pyrenees & Spain's Rioja Wine Region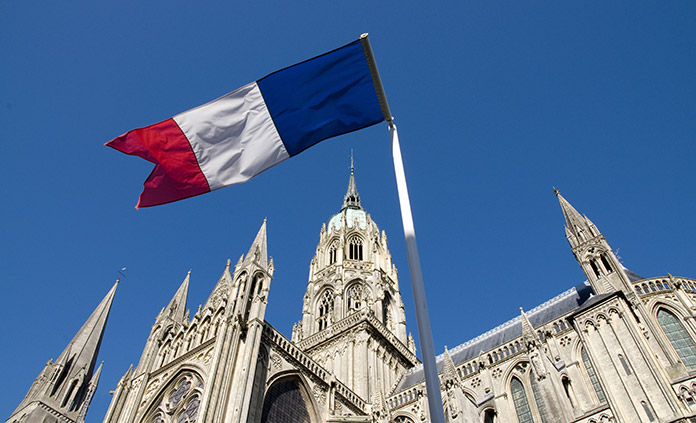 New
Brittany & Normandy Bike Tour
D-Day Landmarks, Mont-St-Michel & Seaside France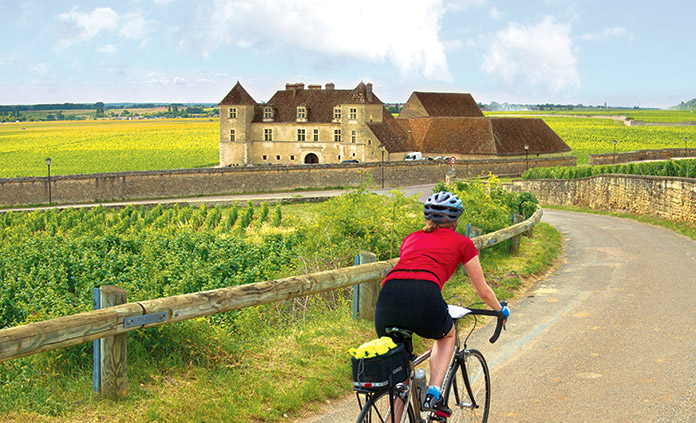 Burgundy Bike Tour
Quaint Villages & World-Class Vineyards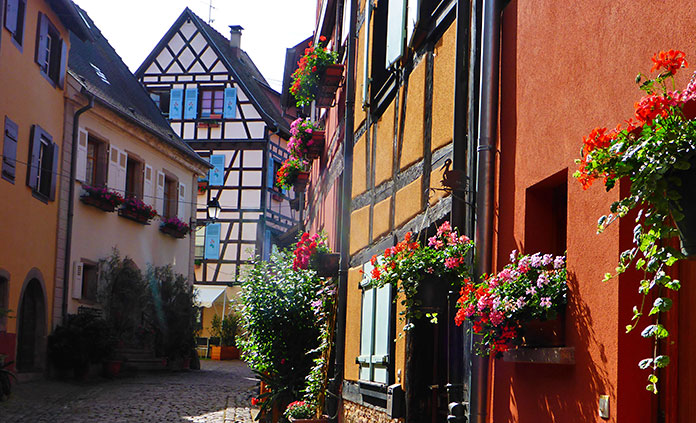 Champagne & Alsace Bike Tour
Sparkling Champagne & the Alsace Wine Route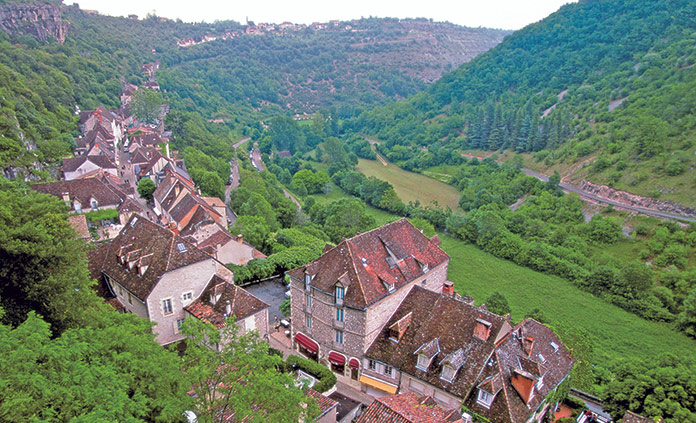 New
Bordeaux & Dordogne Bike Tour
Grand Wine Estates & Michelin Stars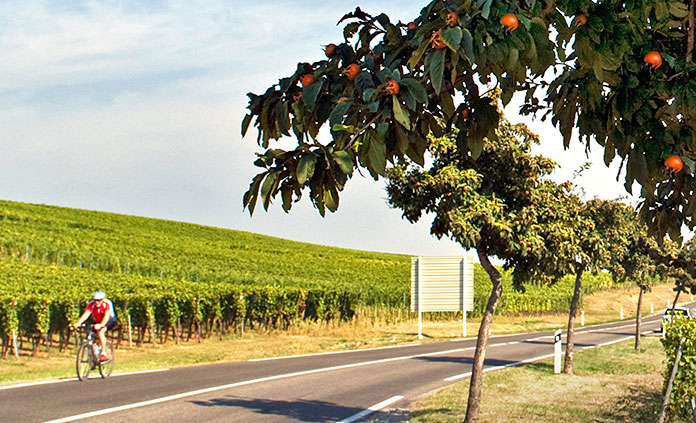 New
Rhine River Cruise Bike Tour
Regal Waterways from Basel to Amsterdam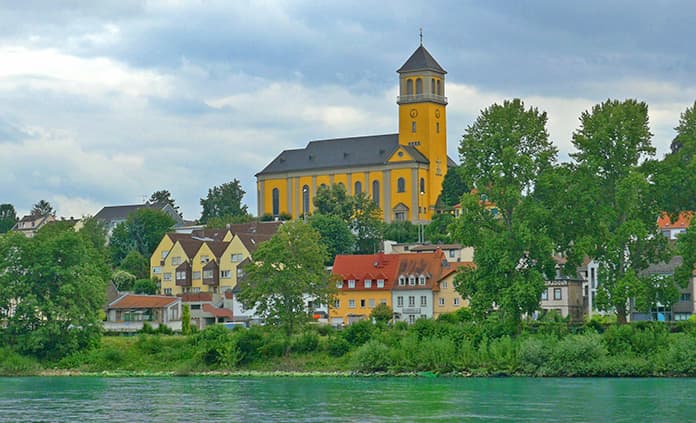 New
Rhine River Cruise Full Ship Celebration Bike Tour
Regal Waterways from Basel to Amsterdam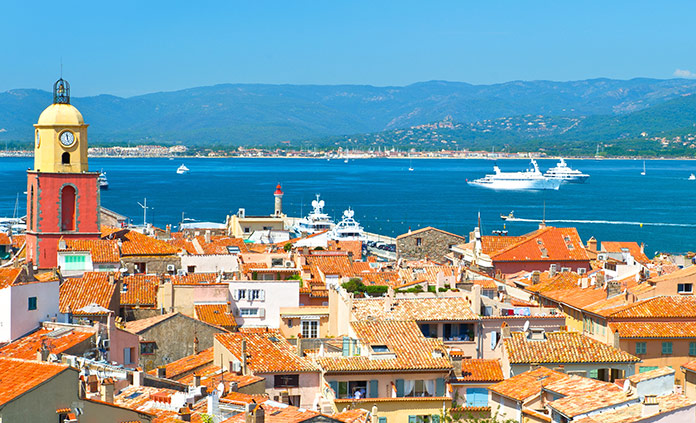 Provence to the French Riviera Bike Tour
Exquisite Provence & the French Riviera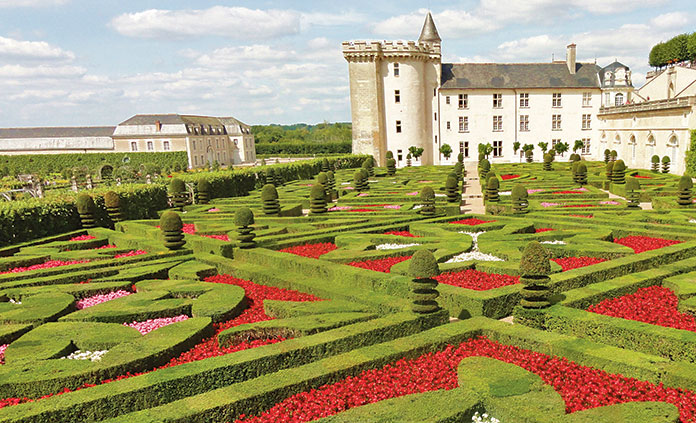 Loire Valley Bike Tour
Among the Grand Chateaux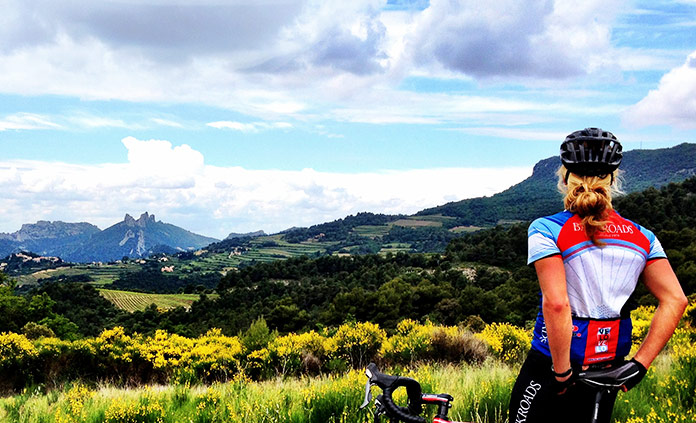 Classic Provence Bike Tour
Heart of Provence - Luberon Valley & Ventoux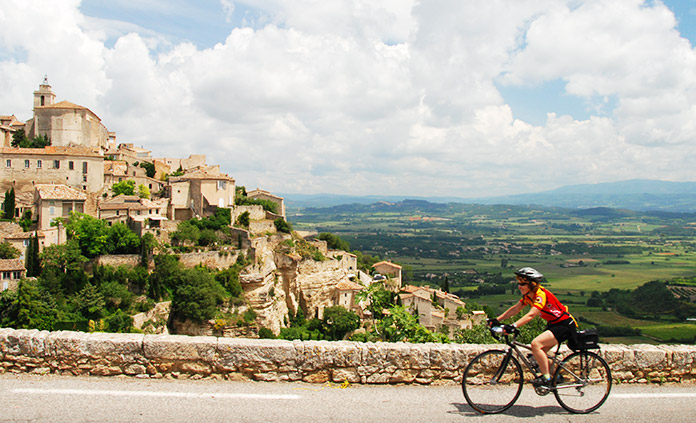 Provence Bike Tour
Provence from the Alpilles to Luberon Villages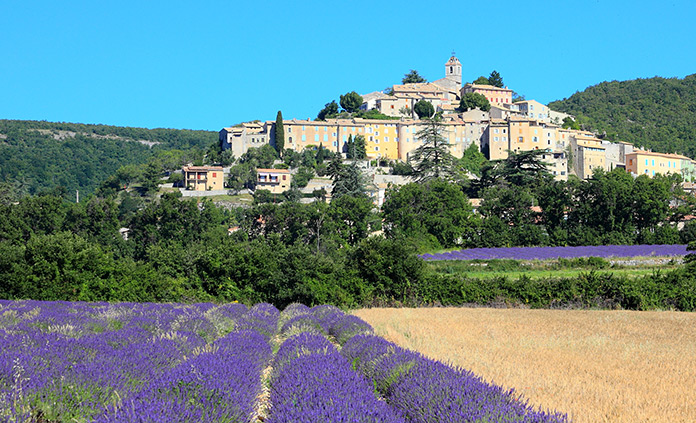 Secret Provence Bike Tour
Classic Luberon to Secret Provence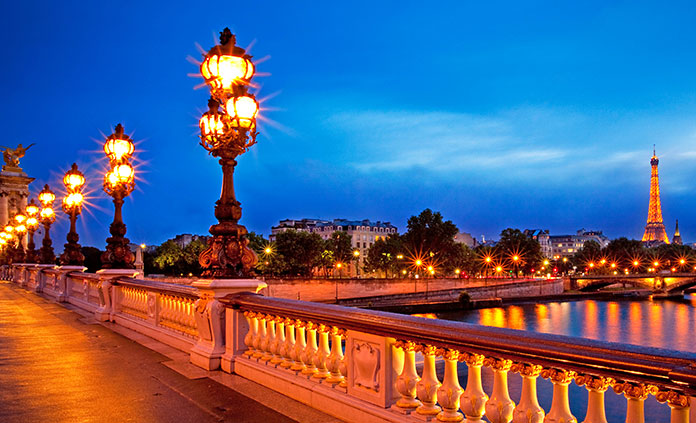 New
Seine River Cruise Bike Tour
Paris Lights & the D-Day Sites of Normandy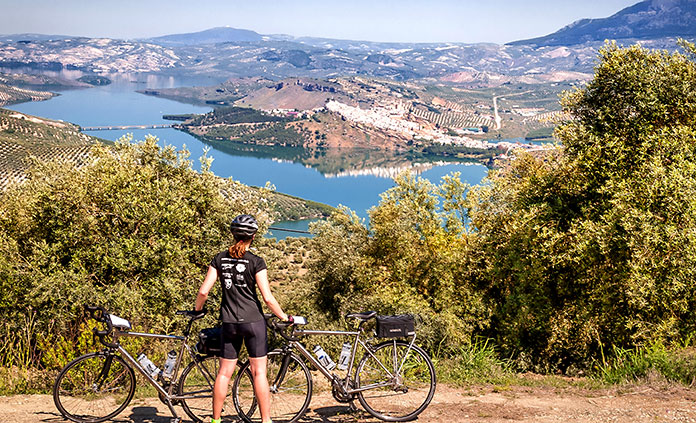 Southern Spain's Andalucia Bike Tour
Flamenco & Vistas - Sevilla to Granada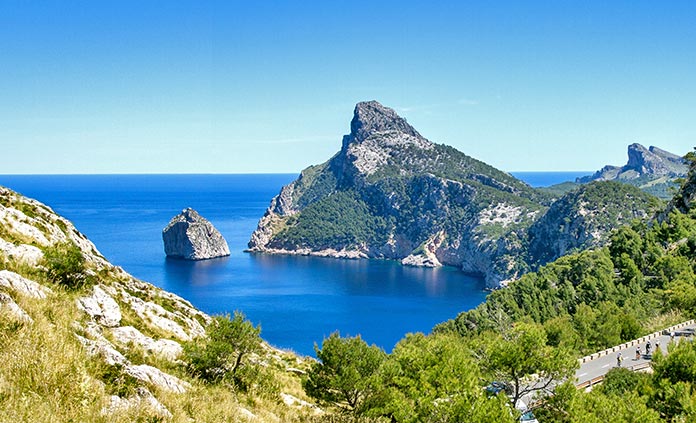 New
Spain's Mallorca & Menorca Bike Tour
A Two-Island Adventure in the Mediterranean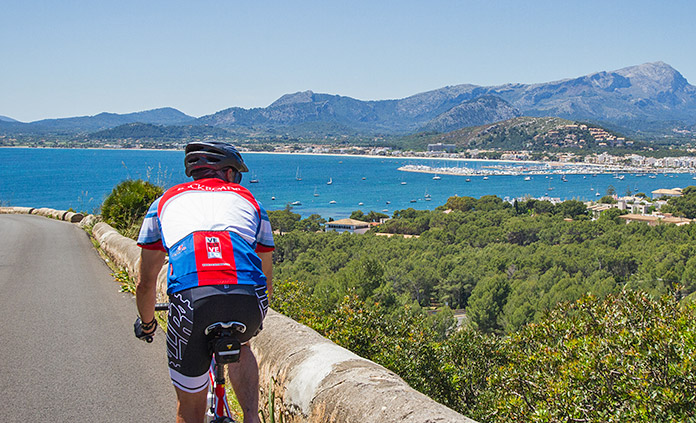 New
Spain's Mallorca Bike Tour
World-Class Cycling on Spain's Mediterranean Isle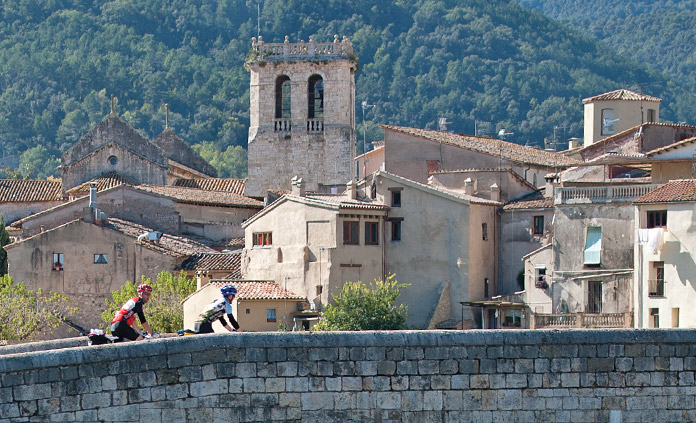 New
Spanish Pyrenees to Costa Brava Bike Tour
Barcelona, Glorious Peaks & Mediterranean Beaches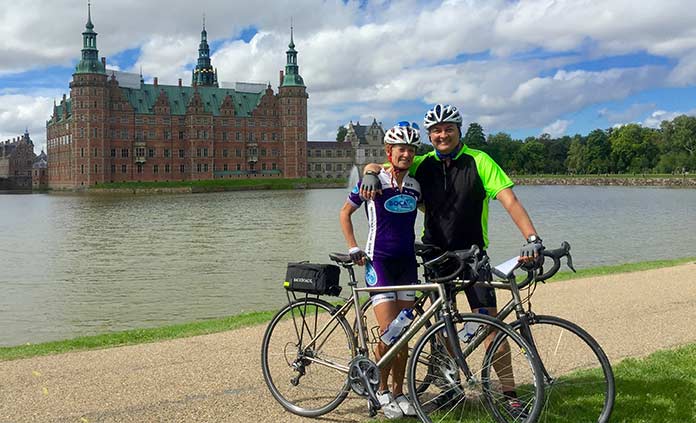 Baltic Sea Ocean Cruise Bike Tour
Denmark, Russia, Finland, Sweden & Estonia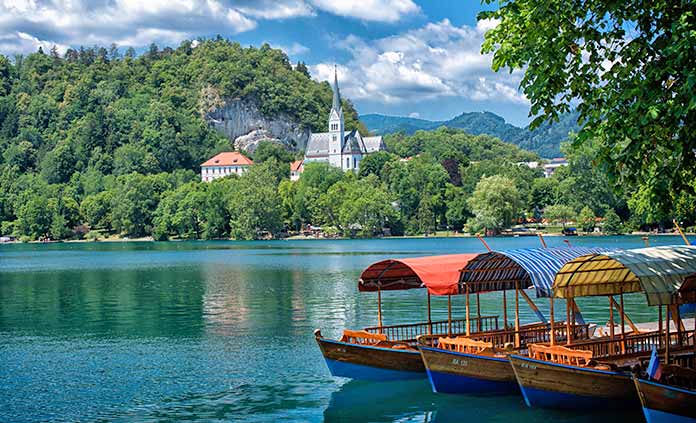 Croatia & Slovenia Bike Tour
Julian Alps, Vineyards & the Sea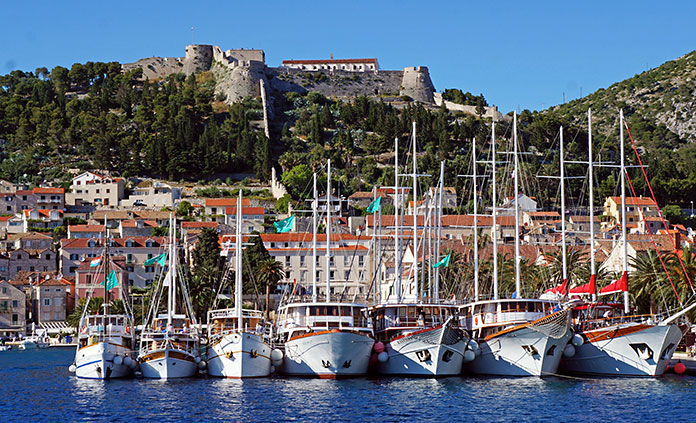 New
Croatia Bike Tour
Sapphire Waters of the Dalmatian Coast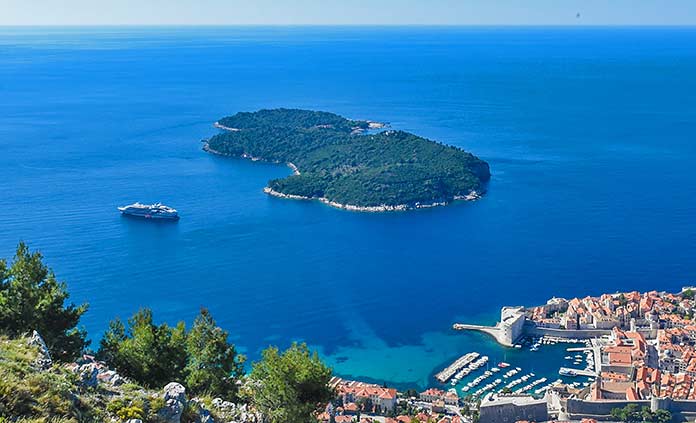 New
Venice to Croatia Ocean Cruise Bike Tour
Biking & Cruising along the Adriatic Coast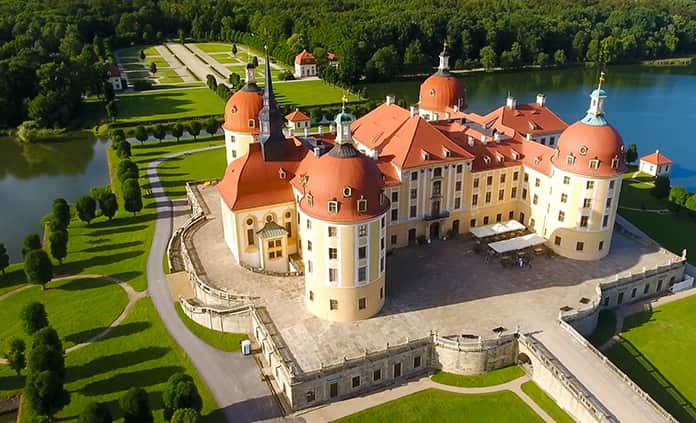 New
Berlin to Prague Bike Tour
Captivating Capitals & Countryside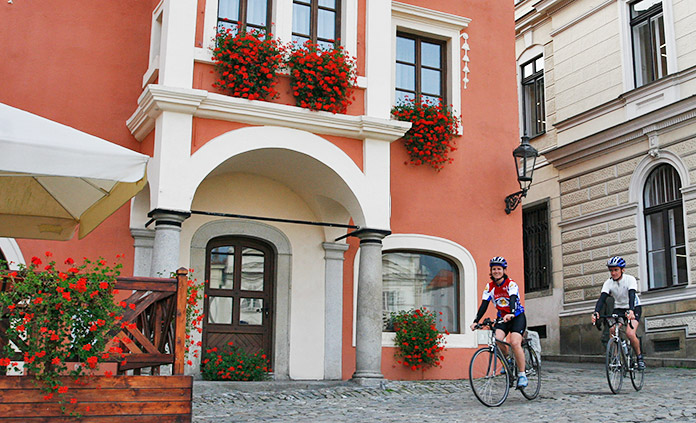 Czech Republic to Austria Bike Tour
Medieval Villages from Prague to Vienna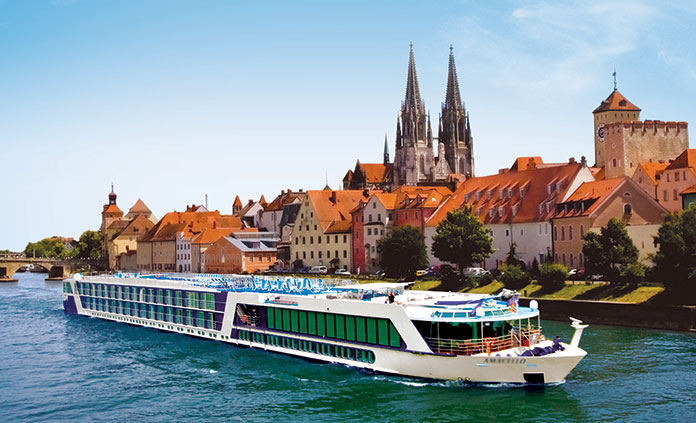 New
Danube River Cruise Bike Tour
Prague to Budapest through Five Countries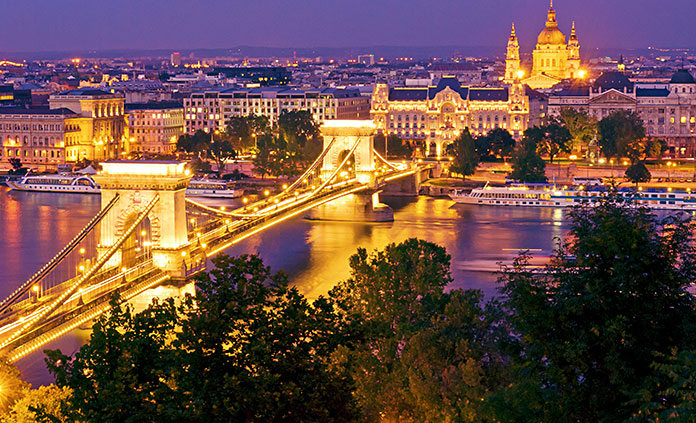 New
Danube River Cruise Full Ship Celebration Bike Tour
Prague to Budapest with 100+ Backroads Friends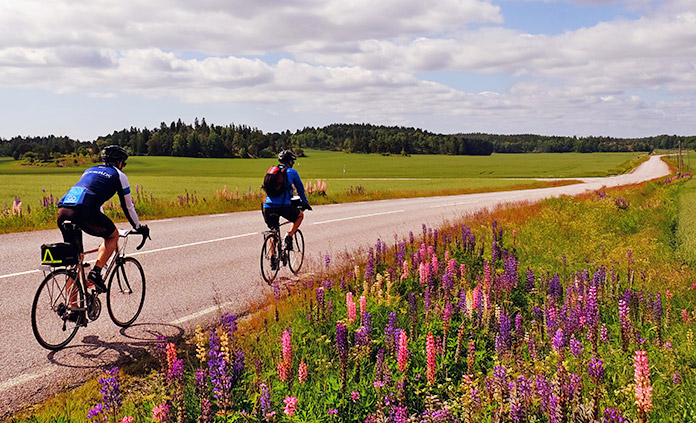 Sweden to Denmark Bike Tour
Stockholm to Copenhagen: Castles & Coast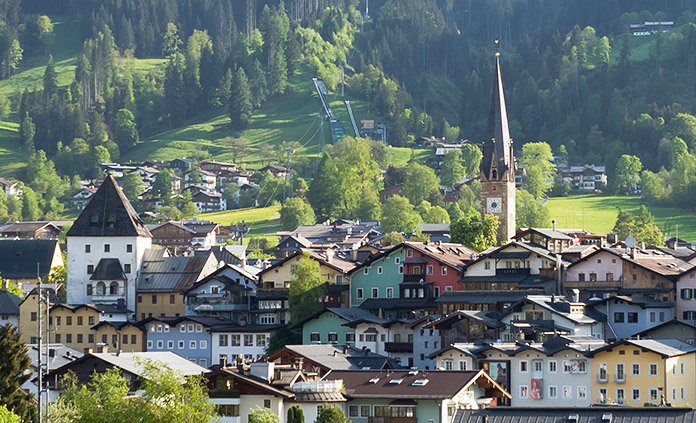 Germany to Austria Bike Tour
Bavaria to Tyrolean Alps from Munich to Salzburg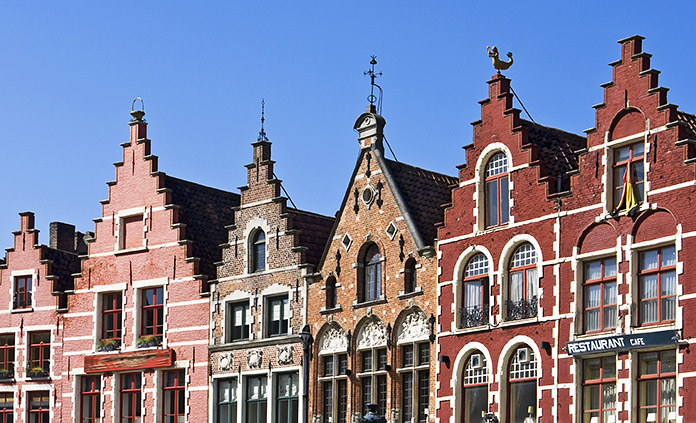 Netherlands & Belgium Bike Tour
Windmills & Canals from Amsterdam to Bruges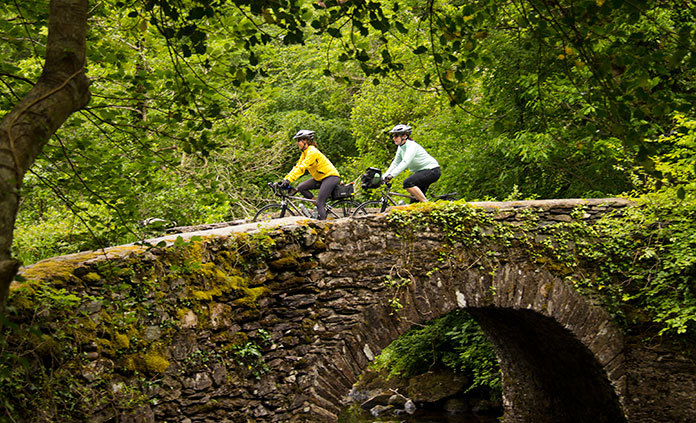 Ireland Bike Tour
Irresistible Ireland - Counties Cork & Kerry
Ireland's Connemara Bike Tour
Windswept Coast & Castles on the Emerald Isle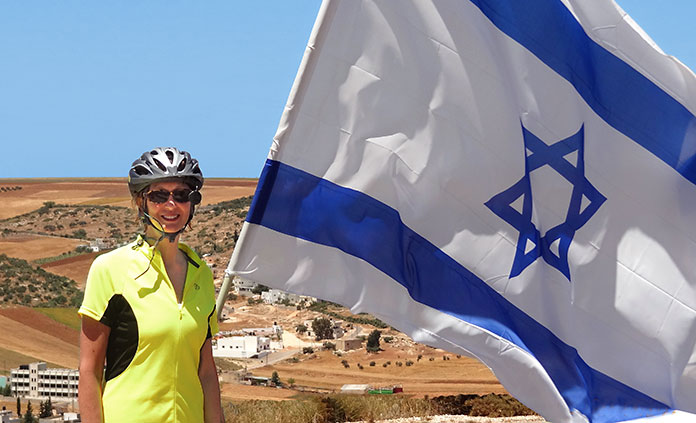 Israel Bike Tour
Ancient Israel: Sea of Galilee to Old Jerusalem
Norway & Sweden Bike Tour
Seaside Scandinavia South of Oslo
Poland Bike Tour
Rich Heritage & Inspiring Nature: Kraków to Warsaw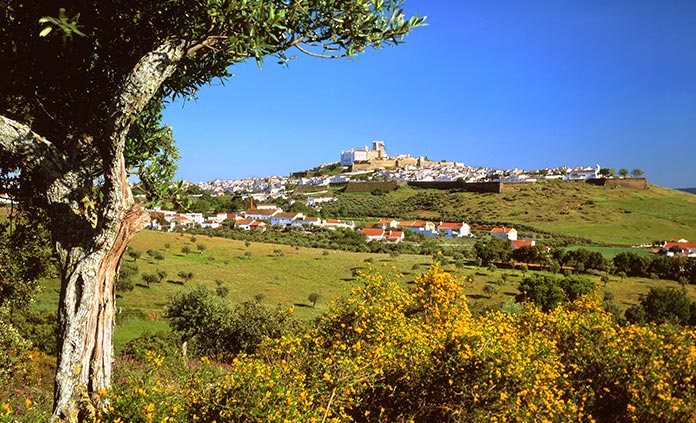 New
Northern Portugal & Douro Valley Bike Tour
Ancient Porto & River Valley Vineyards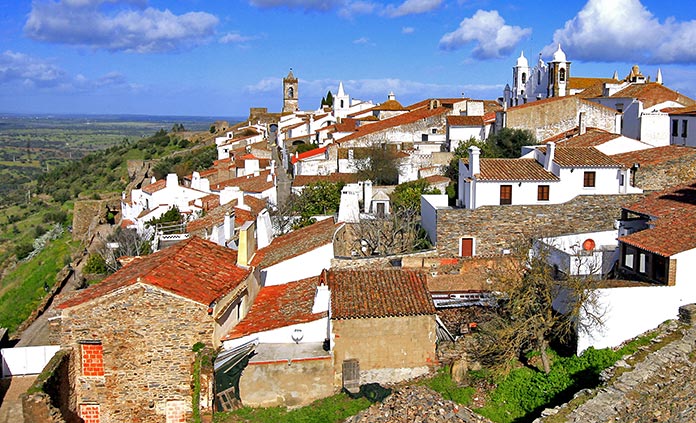 New
Portugal Bike Tour
From Lisbon to Vineyards, Villages & Castles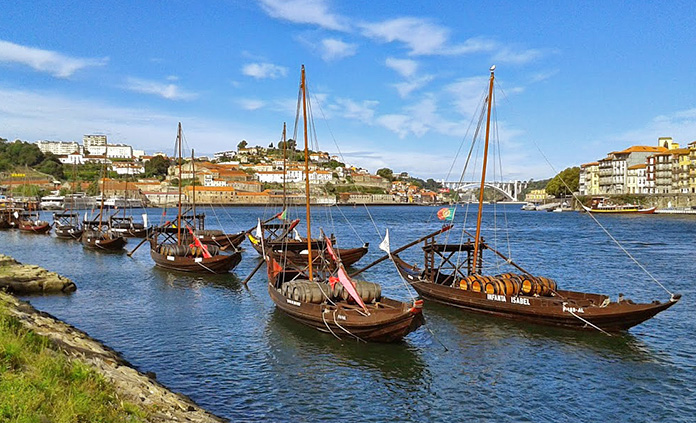 New
Portugal's Douro River Cruise Bike Tour
Splendid Salamanca to Historic Porto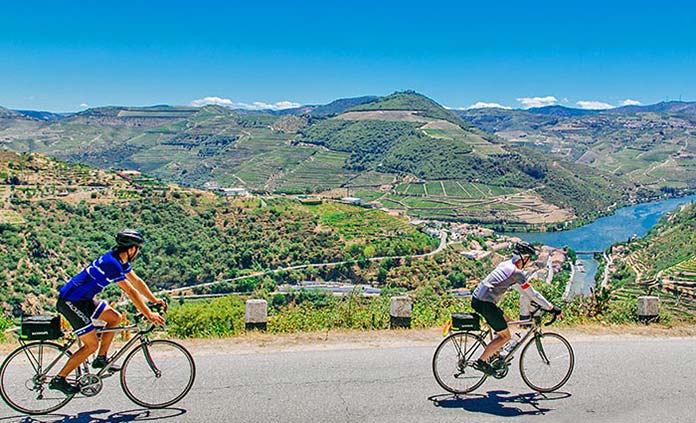 New
Portugal's Douro River Cruise Full Ship Celebration Bike Tour
Magical Salamanca to Timeless Porto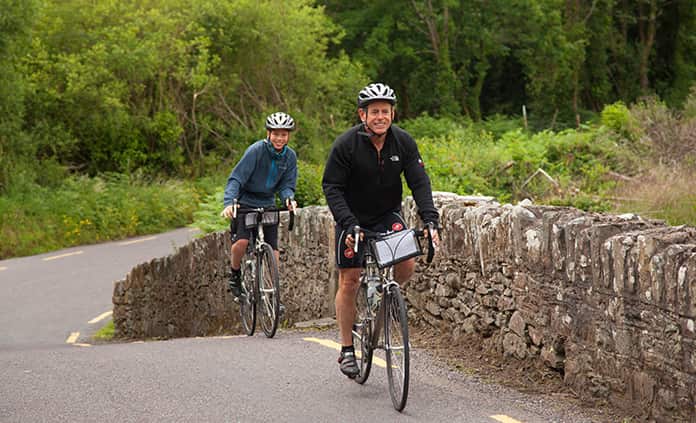 New
Scotland Bike Tour
Edinburgh, St. Andrews & Scottish Castles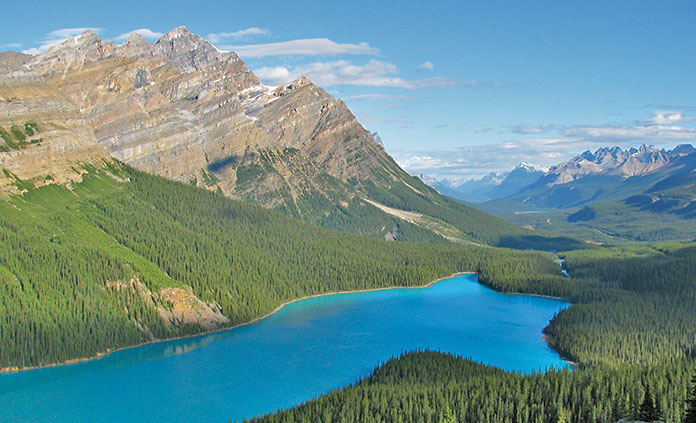 Banff to Jasper Bike Tour
Epic Canadian Rockies National Parks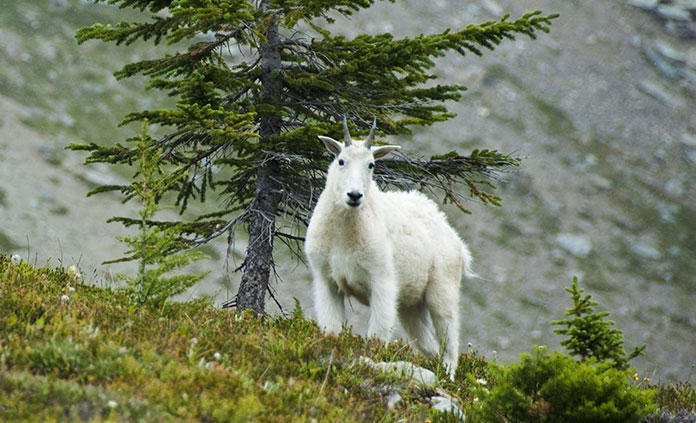 New
Canadian Rockies Bike Tour
Majesty in Lake Louise & Banff National Park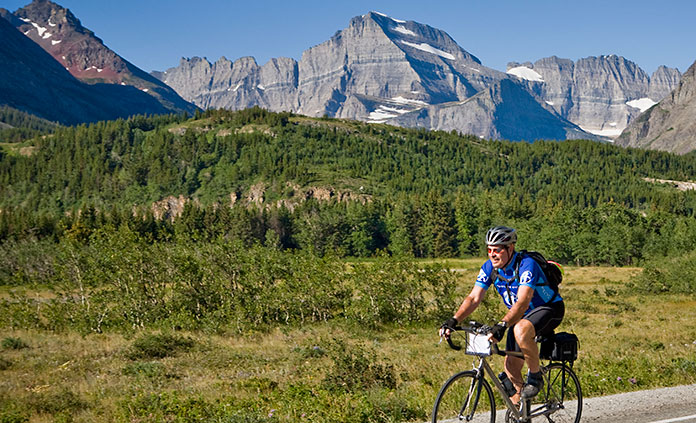 Montana: Glacier & Waterton Lakes Bike Tour
Epic National Park Grandeur in Montana & Alberta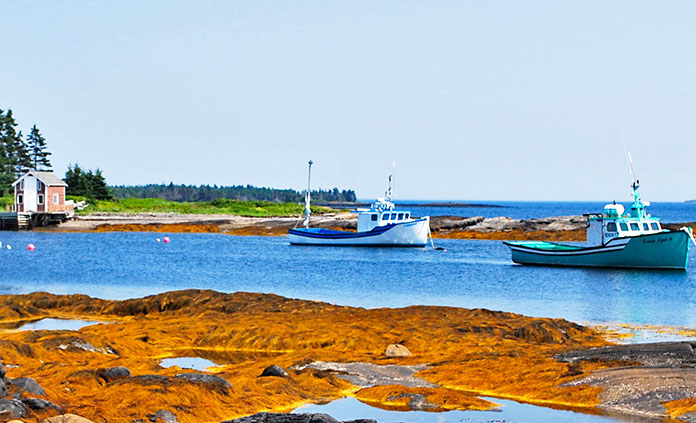 New
Nova Scotia Bike Tour
The Lighthouse Route & Bay of Fundy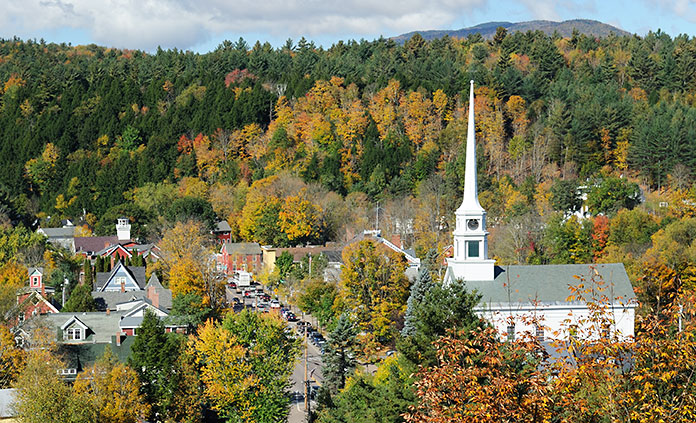 Vermont to Quebec Bike Tour
The Northeast Kingdom to French Canada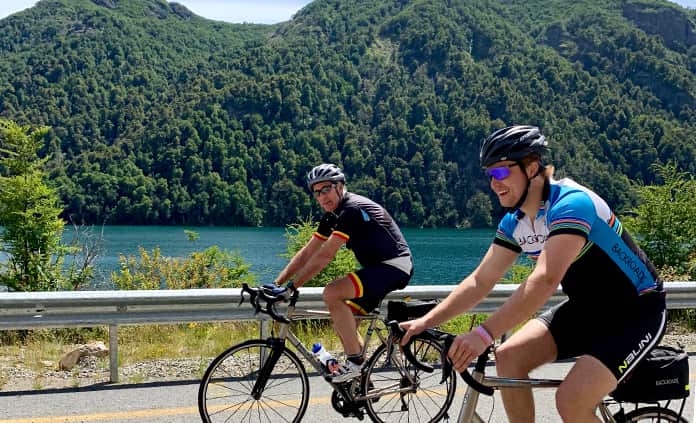 New
Vancouver & Gulf Islands Bike Tour
Canada's Undiscovered Isles & Victoria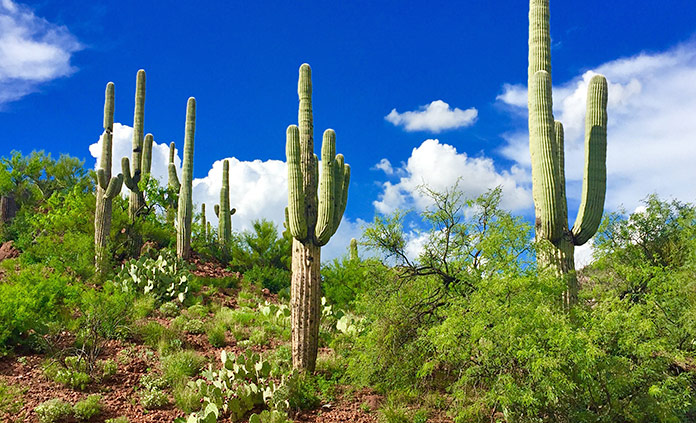 New
Arizona Bike Tour
Tucson's Blue Sky & Saguaro National Park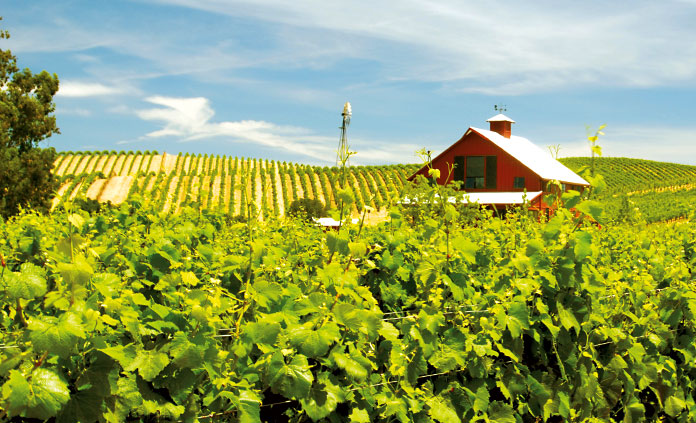 New
California Wine Country Bike Tour
Napa & Sonoma Vineyards, Redwoods & Pacific Coast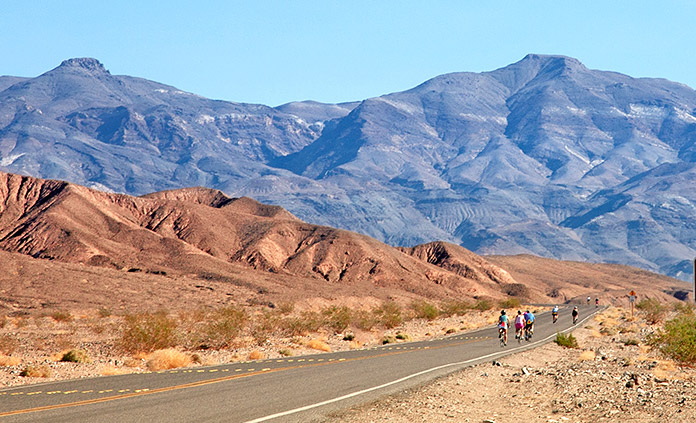 California: Death Valley Bike Tour
California's Dramatic Desert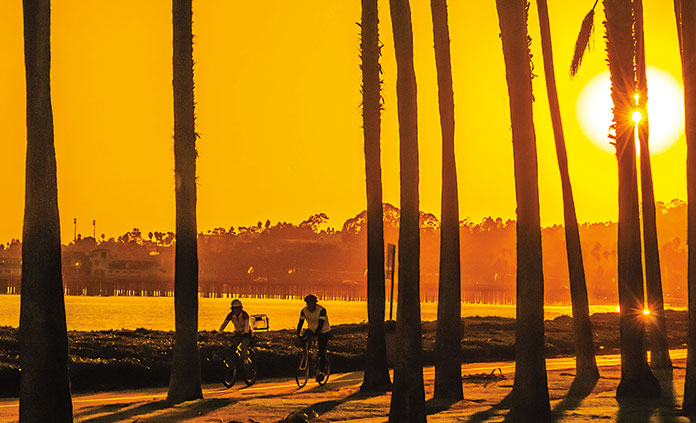 New
California: Santa Barbara to Ojai Bike Tour
West Coast Beaches & California Cool
California: Santa Barbara to Ojai Bike Tour with Yoga
West Coast Beaches & California Cool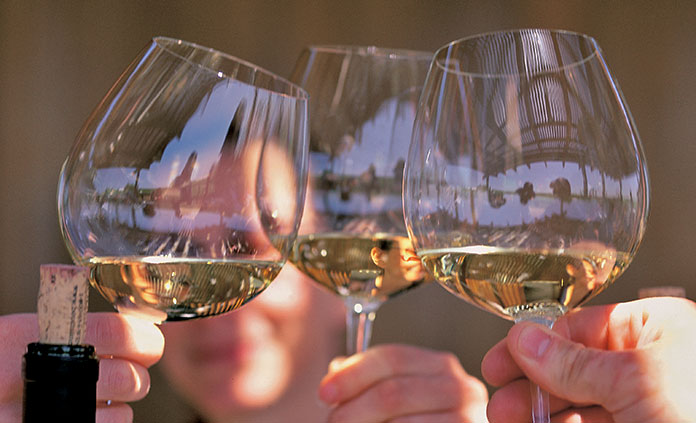 New
California: Sonoma Wine Country Weekend Bike Tour
From Redwoods to Sonoma County Vineyards
New
Kentucky Bike Tour
The Bourbon Trail™ - Louisville to Lexington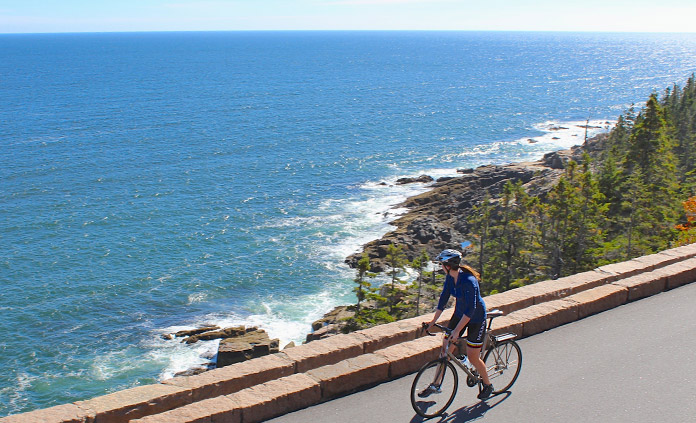 Maine Bike Tour
Acadia National Park to Penobscot Bay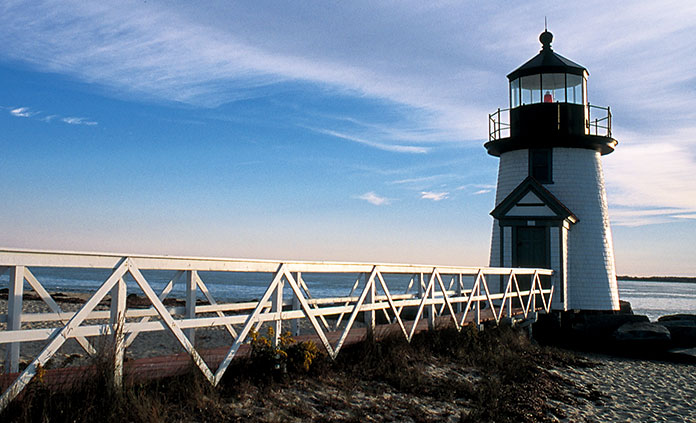 Massachusetts: Martha's Vineyard & Nantucket Bike Tour
Massachusetts' Classic Coastline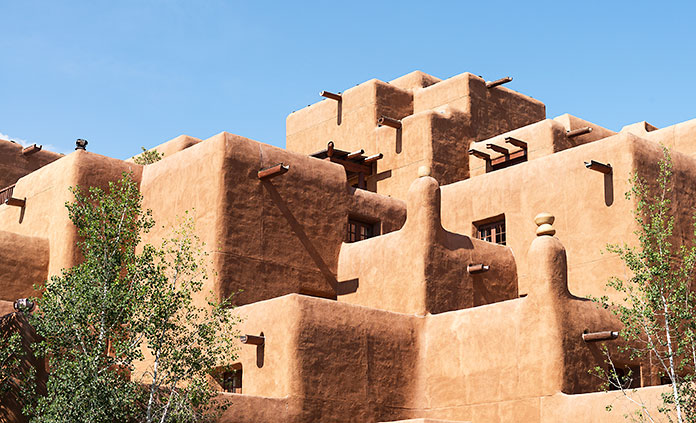 New Mexico: Santa Fe & Taos Bike Tour
New Mexico's Land of Enchantment
New York: Hudson Valley Bike Tour
New York's Hudson Valley & the Catskills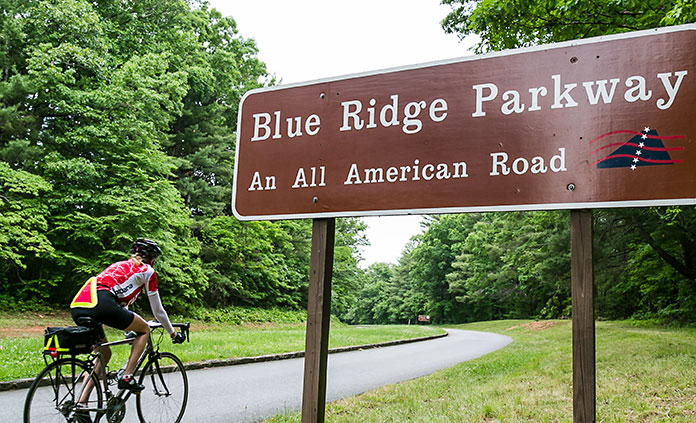 The Carolinas Bike Tour
Outdoorsy Greenville to Artsy Asheville
Columbia River Gorge & Willamette Valley Bike Tour
Oregon's Waterfalls & Wine Country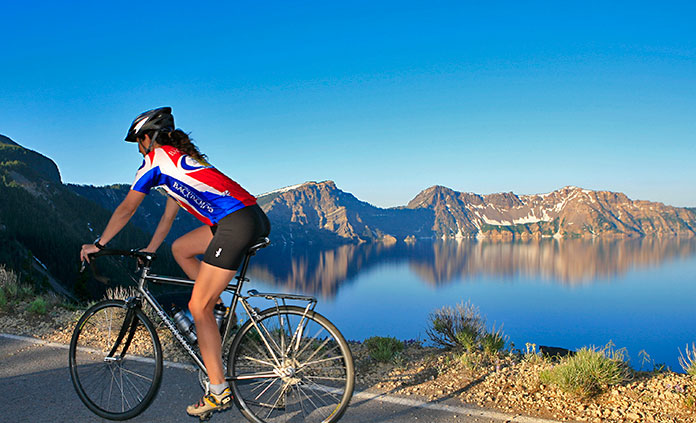 Oregon: Crater Lake & Cascades Bike Tour
Clear Blue Lakes & Dramatic Volcanic Peaks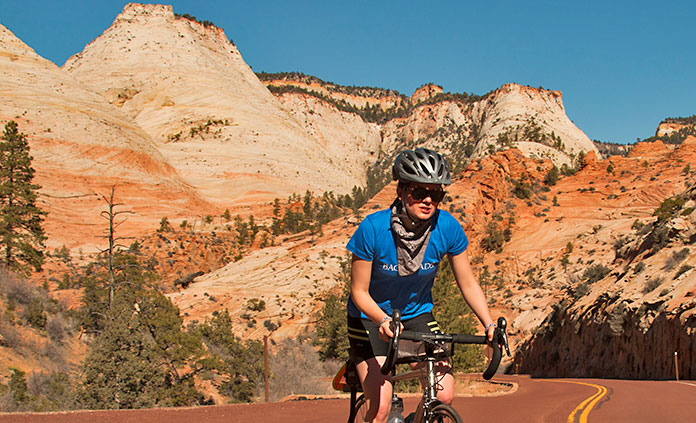 New
Utah: Bryce & Zion Bike Tour
Red-Rock Wonders in Utah's National Parks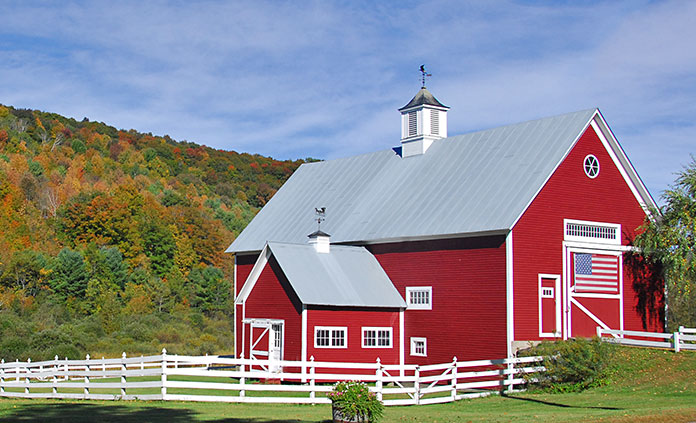 New
Vermont Bike Tour
A Classic Autumn in New England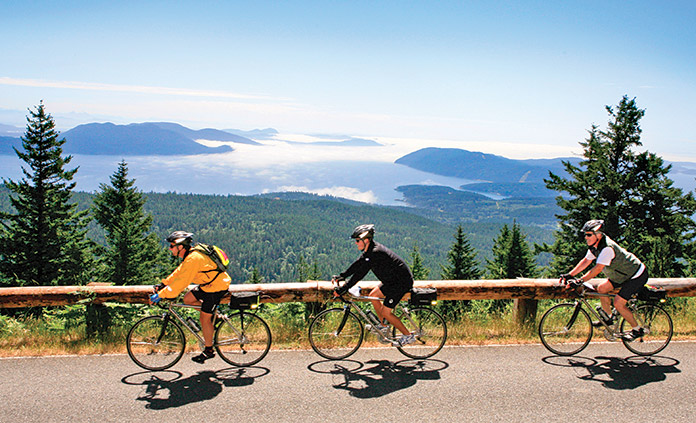 Washington: San Juan Islands Bike Tour
Island-to-Island in the Pacific Northwest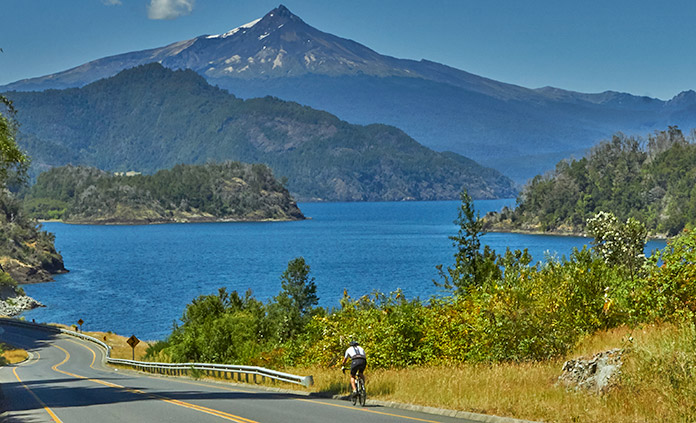 New
Chile Bike Tour
Lakes, Volcanoes & Pampered Pleasures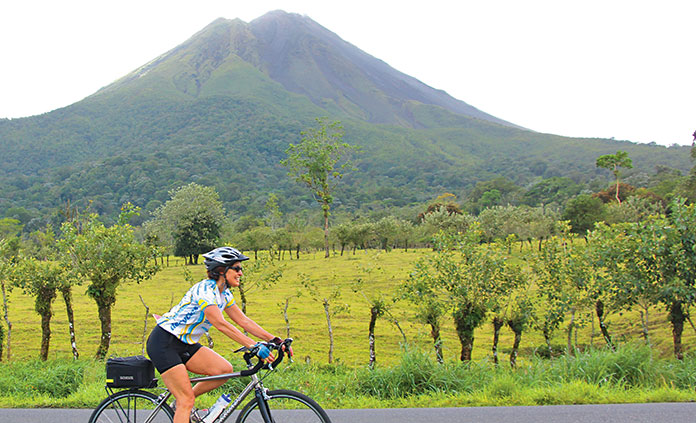 Costa Rica Bike Tour
Arenal Volcano to the Nicoya Peninsula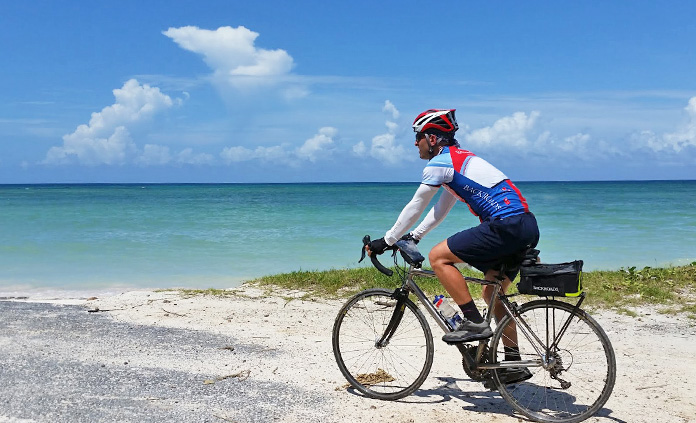 Cuba Bike Tour
National Parks, Rum & Latin Rhythms into Havana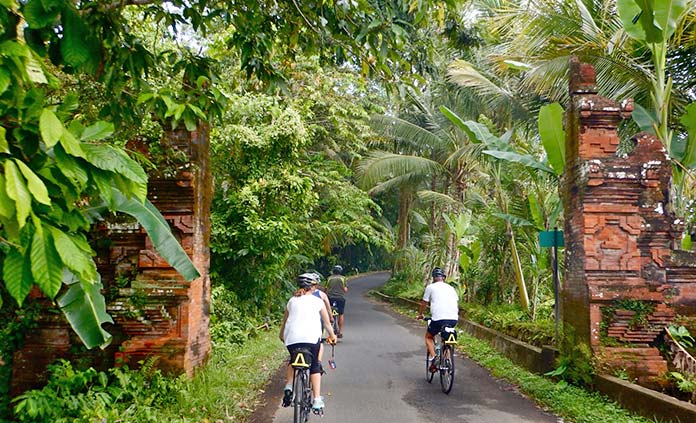 New
Bali Bike Tour
Sacred Temples, Volcanoes & Rice Terraces
Bali Bike Tour with Yoga
Sacred Temples, Volcanoes & Rice Terraces
Japan Bike Tour
The Noto Peninsula to Kyoto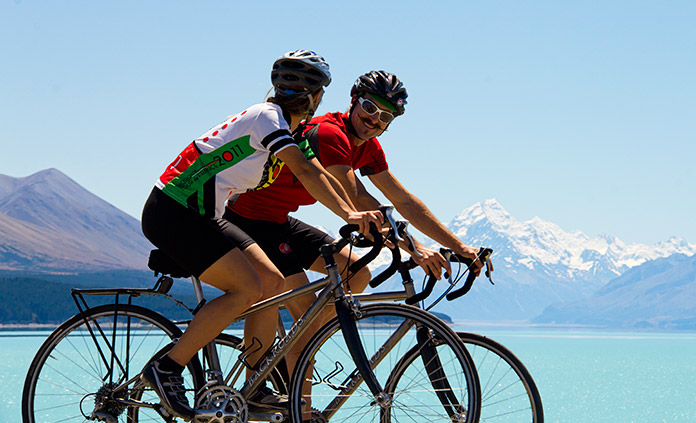 New Zealand Bike Tour
South Island from Christchurch to Queenstown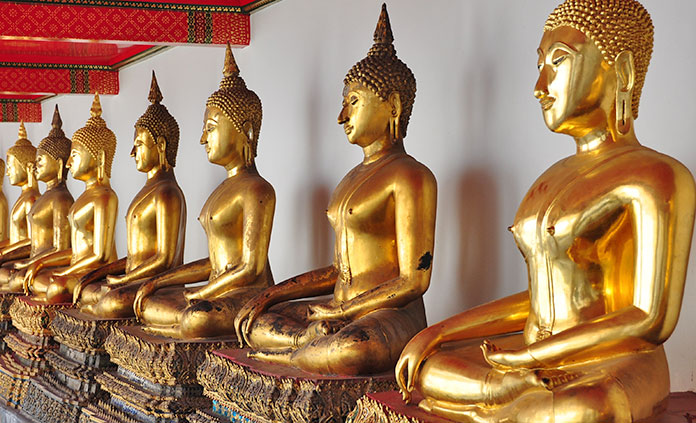 New
Thailand Bike Tour
Thailand's Golden Triangle
Thailand Bike Tour with Yoga
Thailand's Golden Triangle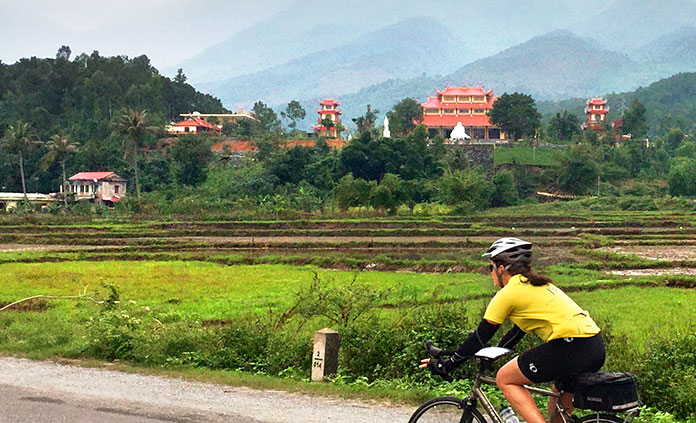 New
Vietnam & Cambodia Bike Tour
Vietnam's Hanoi to Cambodia's Angkor Ruins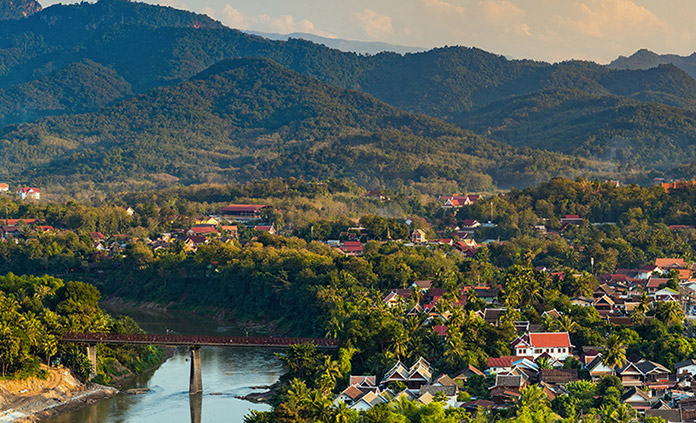 Vietnam, Cambodia & Laos Bike Tour + Mekong River Cruise
Cycle & Sail along the Mighty Mekong River