Travel with Us in Asia & the Pacific
Extraordinary cultural odysseys are in store when you travel with Backroads. Whether you're biking past Buddhas in Thailand, kayaking in Vietnam's Halong Bay or hiking in New Zealand, you'll have the experience of a lifetime.
We're not able to find any trips that match the additional criteria you've selected. Please widen your search parameters.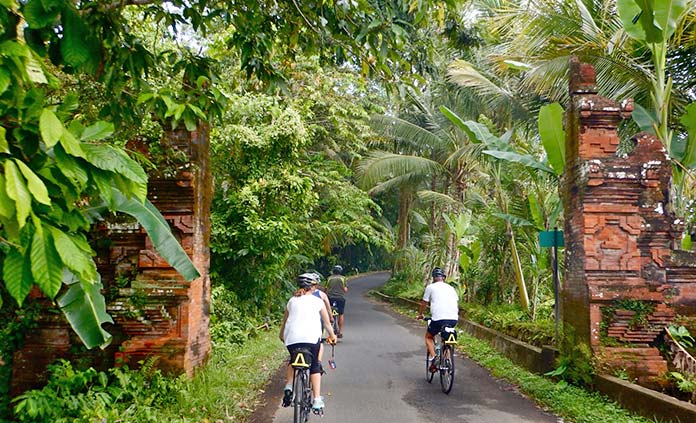 New
Bali Bike Tour
Sacred Temples, Volcanoes & Rice Terraces
Bali Bike Tour with Yoga
Sacred Temples, Volcanoes & Rice Terraces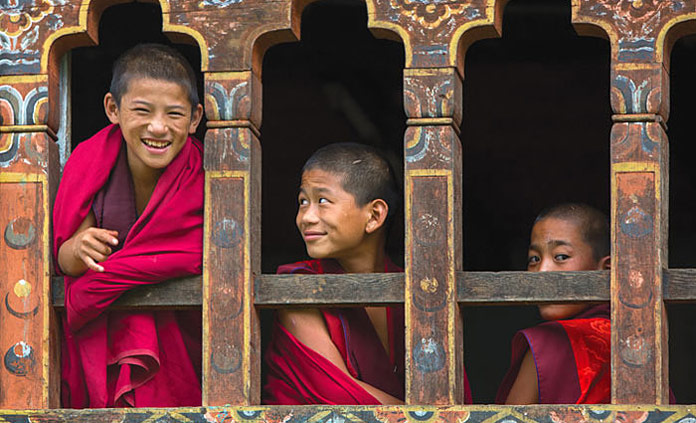 Bhutan Walking & Hiking Tour
Buddhist Culture, Himalayan Peaks & Tiger's Nest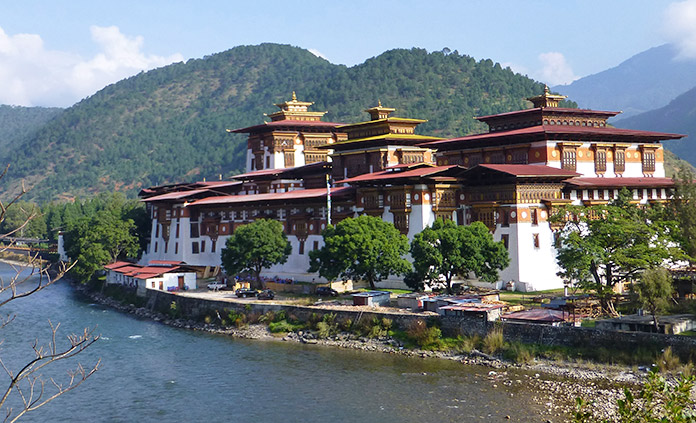 Bhutan Multi-Adventure Tour
Rich Buddhist Culture & Sacred Himalayan Peaks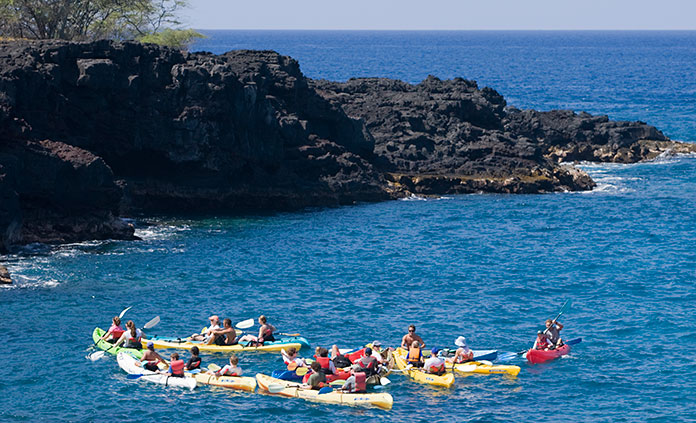 New
Hawaii's Big Island Multi-Adventure Tour
Kilauea Crater to the Kohala Coast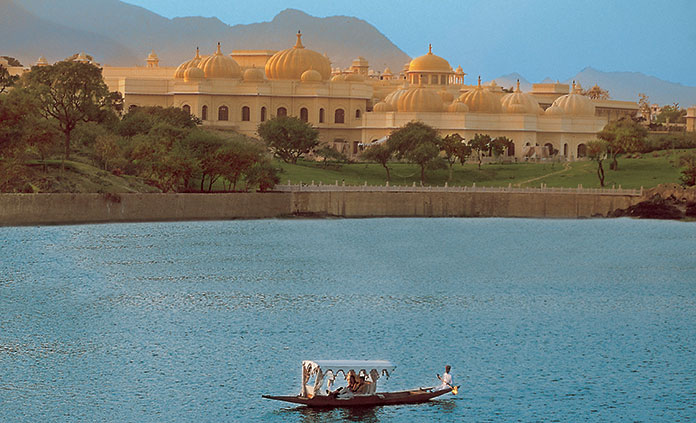 India Multi-Adventure Tour
Rajasthan's Caravan Routes & Desert Palaces
India Multi-Adventure Tour with Yoga
Rajasthan's Caravan Routes & Desert Palaces
Japan Bike Tour
The Noto Peninsula to Kyoto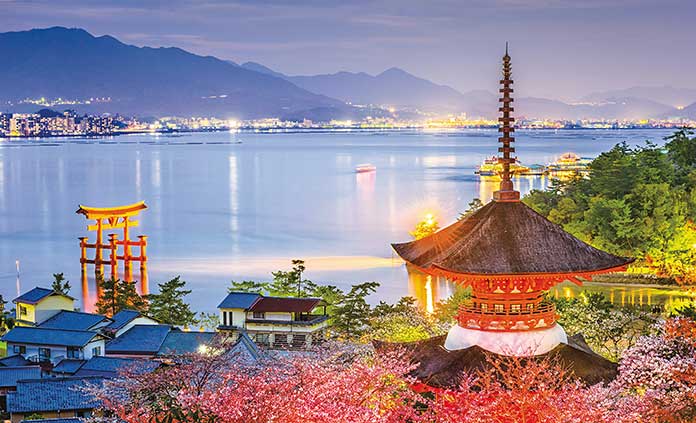 Japan Ocean Cruise Walking & Hiking Tour
Ancient Traditions & the Sea of Japan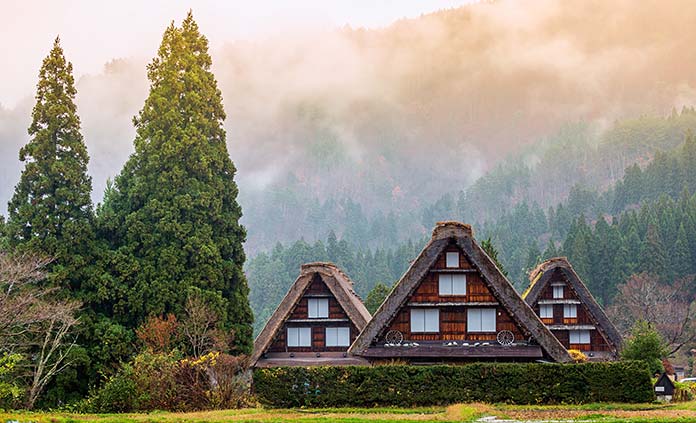 Japan Walking & Hiking Tour
Imperial Kyoto to the Alps
Nepal Trekking & Safari Tour
Towering Himalaya to Chitwan National Park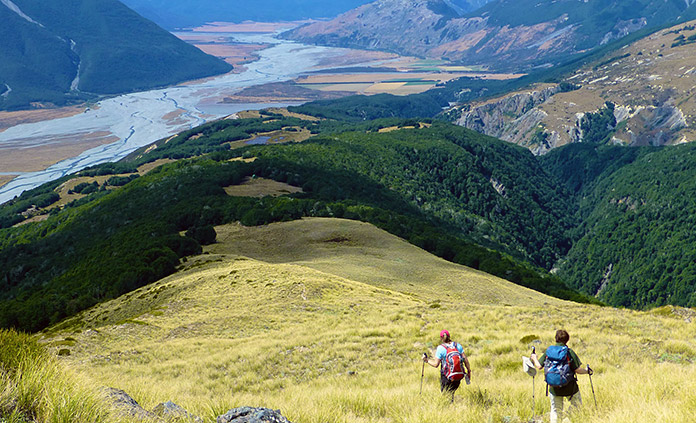 New
New Zealand Walking & Hiking Tour
South Island: Christchurch to Queenstown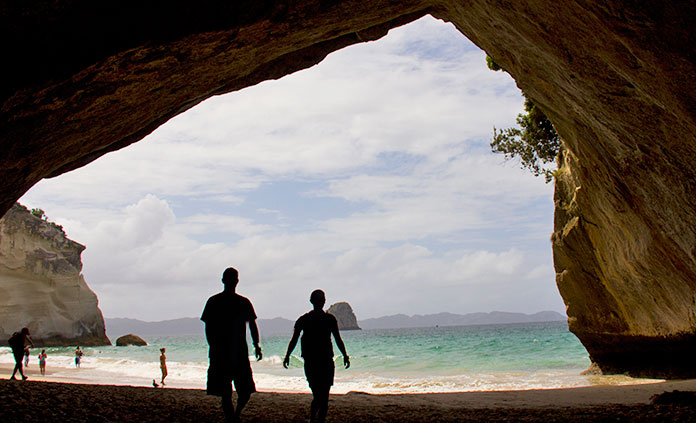 New
New Zealand Multi-Adventure Tour
North Island Adventure: Auckland to Hawke's Bay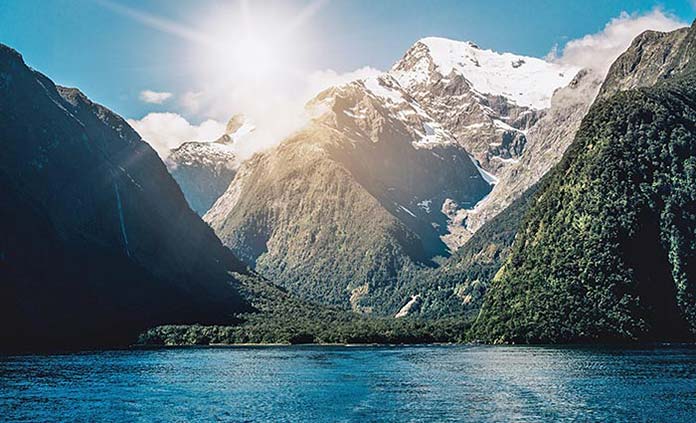 New Zealand Ocean Cruise Multi-Adventure Tour
North & South Islands - Milford Sound to Auckland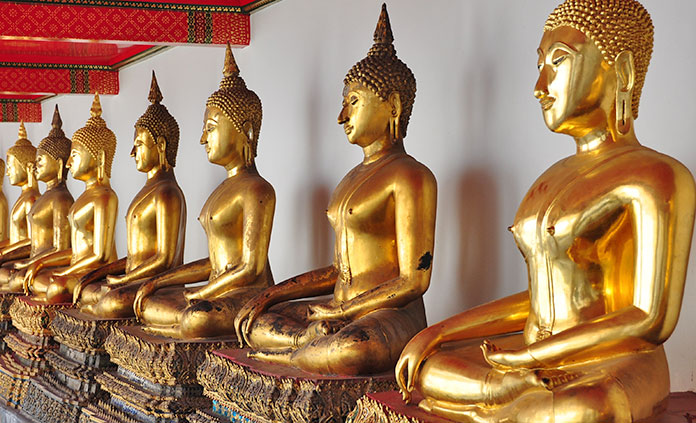 New
Thailand Bike Tour
Thailand's Golden Triangle
Thailand Bike Tour with Yoga
Thailand's Golden Triangle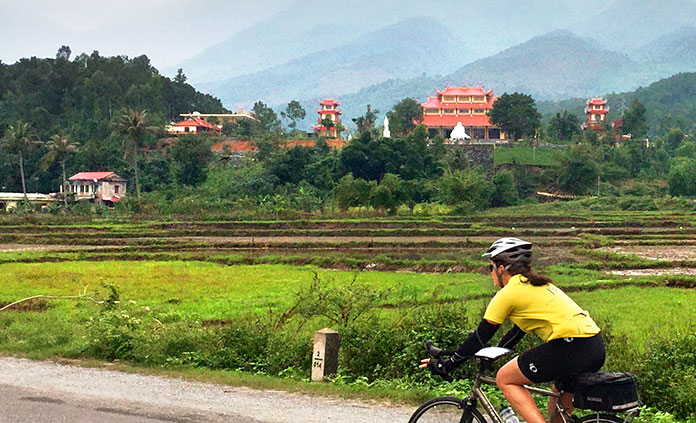 New
Vietnam & Cambodia Bike Tour
Vietnam's Hanoi to Cambodia's Angkor Ruins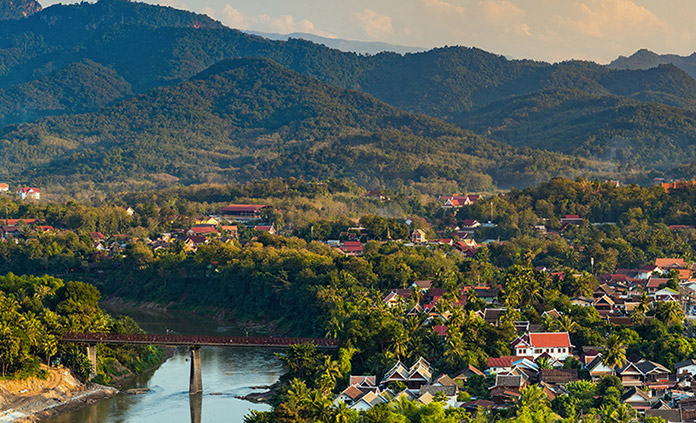 Vietnam, Cambodia & Laos Bike Tour + Mekong River Cruise
Cycle & Sail along the Mighty Mekong River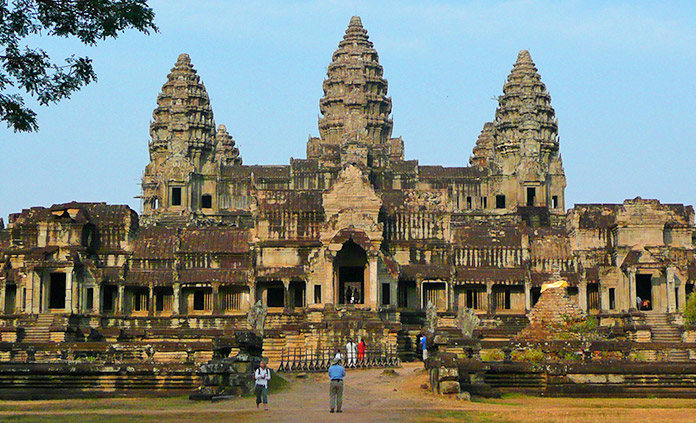 Vietnam to Cambodia Walking & Hiking Tour
A Journey on Halong Bay to Majestic Angkor Wat